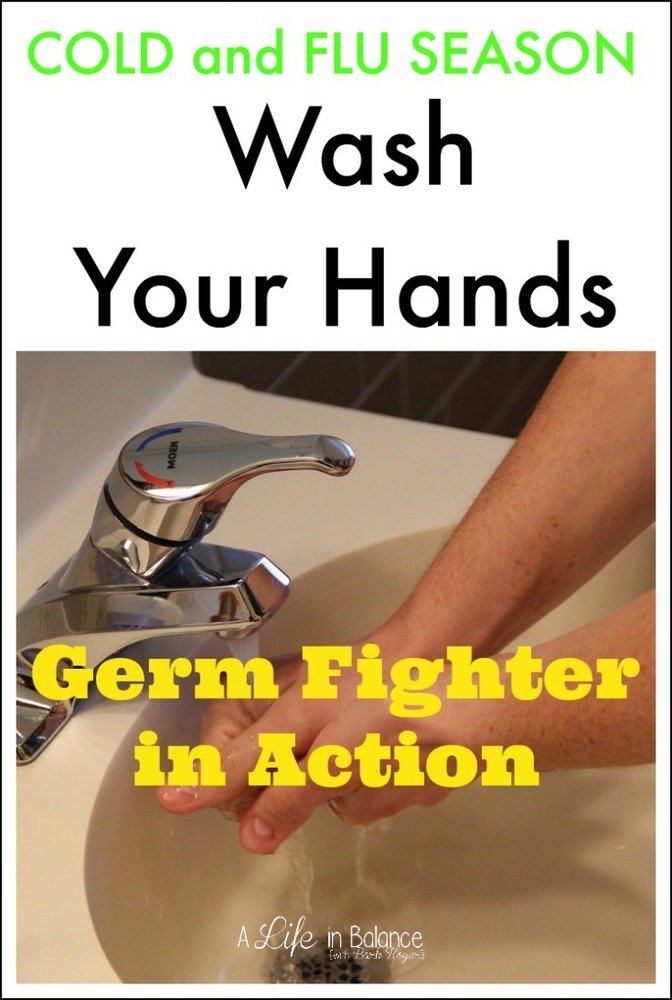 Cold and Flu Season
Frank Jesse
Tuesday, November 05, 2019
We are certainly in the flu and cold season already and it is not even winter yet. In the Documents section of the school website there is a folder called Nurse/Health information. Within that folder is a document titled Health Related Information. That document lists several contagious and infectious diseases and conditions. Among those listed are coryza (common cold), influenza and staph infection. You can also download the document by clicking on the following link: https://5il.co/afno Additional information on staph infection can be found at the following website:
https://kidshealth.org/en/parents/staphylococcus.html
Careful handwashing is the MOST important thing that can be done to prevent the spread of most infectious diseases.