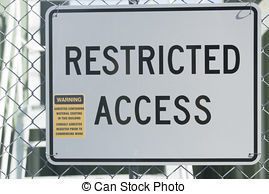 Building Restricted Access
Frank Jesse
Sunday, March 15, 2020
Students, Parents, and Community Members:
Our school board and administration continue to plan for any necessary or prudent responses to COVID-19 (coronavirus). At this time, we are continuing to gather information from health officials, DHHS, the Nebraska Department of Education, and others related to our school activities for the rest of the year.
Consistent with these difficult decisions, we have decided to limit access to school buildings and facilities for any outside use effective immediately, March 15, 2020. As long as school remains in session, only students and staff will have access unless otherwise noted. This means there will be no regular community our outside group access or facility usage available, including access to areas generally open to the public, SUCH AS THE FITNESS CENTER, GYM, ETC. Any deposits or rental fees will be refunded in whole or in part based on the impact of these closures.
This will also include things like voluntary student organizations not sponsored by the school, parent-teacher conferences, booster events, PTO meetings, and others. The only exceptions we plan to make will be for things like safety or crisis team meetings that involve non-staff individuals, law enforcement, and school board meetings as required by law. All other required meetings, including IEP meetings, will be rescheduled or held electronically or via conference call.
If school closes based on the spread of COVID-19, we will provide additional information at that time. We appreciate your understanding and cooperation as we work through this unprecedented situation, and as always, this decision was made with the best interests of our students, staff, families, and community members in mind.
Frank Jesse
Superintendent/K-6 Principal