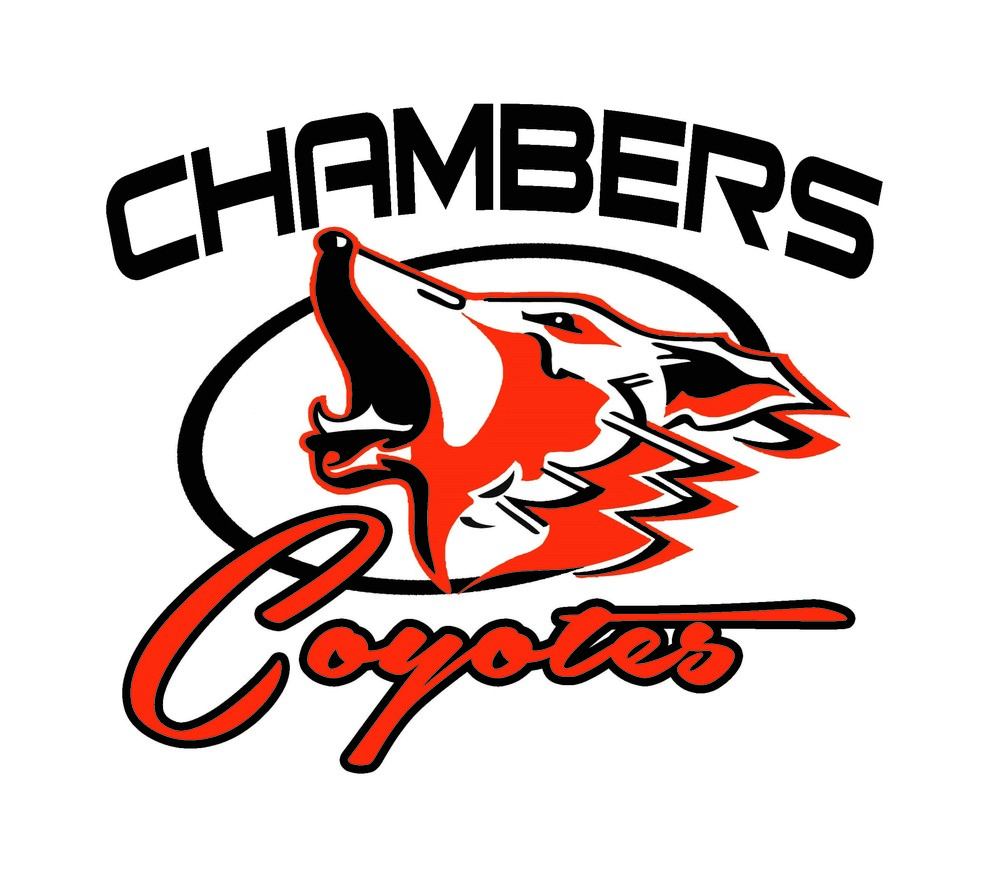 Megan Homolka Senior Salute
Trevor Anderson
Monday, April 06, 2020
Megan Marie Homolka
Senior Salute
April 6, 2020
Megan Marie Homolka, daughter of Jerry and Sandra Homolka, has attended Chambers Public Schools for her K-12 education. Megan has a sister, Carole, who is an 8th grader at Chambers Public Schools as well.
Megan participated in volleyball, basketball, FFA, FCCLA, National Honor Society, band, speech, one-act, and history club throughout her high school career. She served her FFA chapter as the President, Vice-President, Secretary, and Reporter and attained Discovery, Greenhand, Chapter, and State Degrees as a member of the Chambers FFA Chapter. In addition to her FFA accolades, Megan competed at the Nebraska State Speech Competition and was a member of the One-Act production that won a district title and placed 4th at the State On-Act Competition her junior year.
On the athletics side, Megan was a member of the volleyball and basketball teams during her high school career. She was a part of volleyball teams that won multiple district titles and qualified for the state tournament. Additionally, as a member of the basketball team, she was a part of multiple district titles and state tournament appearances highlighted by the 3rd place finish at the state tournament her senior year.
Outside of school, Megan enjoys hunting, fishing, reading, working out, playing with her dogs, and hanging out with friends and family.
Megan listed Dr. Burtwistle and Ms. Truax as her favorite staff members, stating, "Because of the off topic, deep, adult conversations we have in class and all the support they give me in the things I do in school and outside." Asked to describe her favorite memories from Chambers, Megan said, "There are too many memories to describe. One that sticks out is selling split-the-pot with my class and the late-night homecoming decorating. Also, decorating for prom with Taylor and Laura."
After graduating from Chambers, Megan plans on attending the University of Nebraska-Kearney in Kearney, Nebraska. She plans on majoring in secondary Spanish education. Megan's advice to underclassmen is, "The best advice I can give underclassmen is to enjoy high school while it lasts and enjoy the little things because it goes faster than you think."
Best wishes Megan and good luck from all of us at Chambers Public Schools!
We are proud of you!