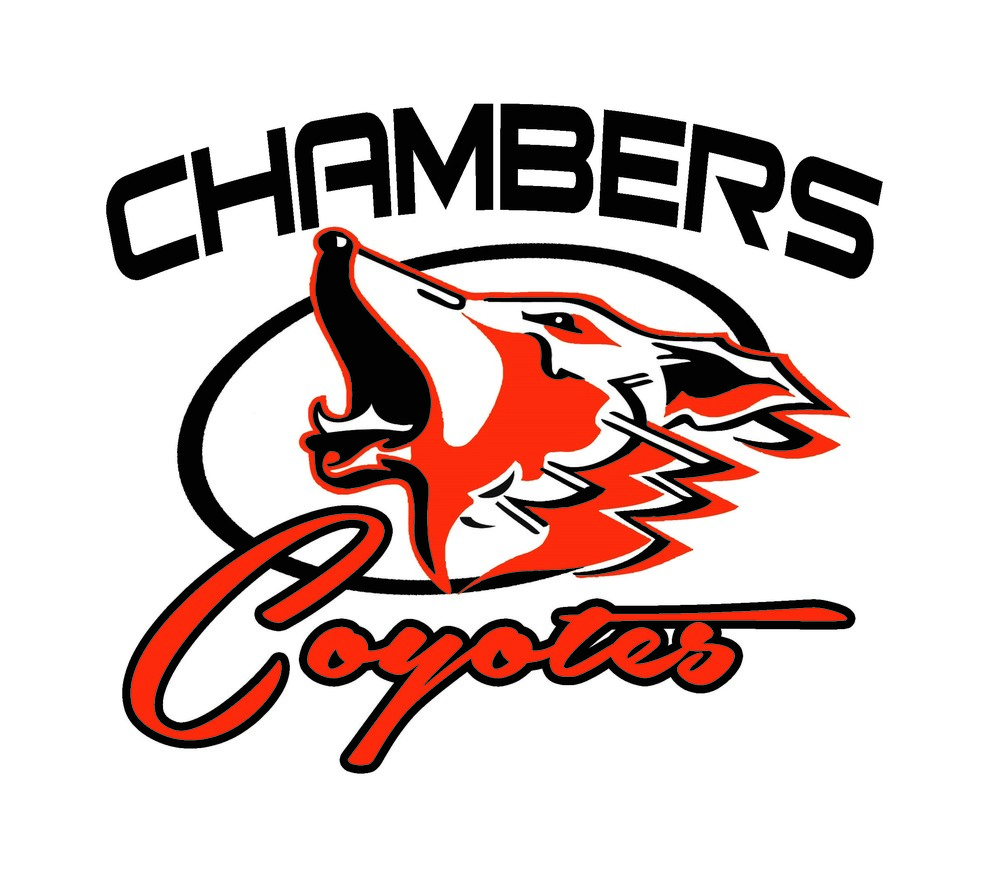 Laura Bucknell Senior Salute
Trevor Anderson
Monday, April 13, 2020
Laura Ann Bucknell
Senior Salute
April 13, 2020
Laura Ann Bucknell, daughter of Duane Bucknell and Steve and Cathy Minchow, has attended Chambers Elementary School, St. Isidore Elementary School, and Chambers High School for her K-12 education. Laura has multiple siblings that include Clint Bucknell, Chad Bucknell, Sarah Bucknell-Davis, and Andy Bucknell.
Laura participated in FFA, Student Council, National Honor Society, Yearbook, and Quiz Bowl during her high school career.
Outside of school, Laura enjoys reading or hanging out with friends in her spare time. In addition, she has been a waitress at the Chambers Corner.
Laura was not able to single out a single staff member as her favorite as she stated, "I don't really have a favorite staff member because I appreciate all of the staff members. I enjoy talking with all of them and in a way they are all like family to me because a lot of them have taught my siblings or grew up with either my siblings or even my mom. I couldn't have asked for a better place to receive an education from." Asked to describe her favorite memories from Chambers, Laura said, "My favorite memories are usually from the periods that I get to spend with my classmates. I would have to say some of my favorite memories from Senior year have been from Senior English when we wind up having a fun and random conversation."
After graduating from Chambers, Laura plans on attending Nebraska Wesleyan University in Lincoln this fall. She plans on majoring in Criminal Justice and eventually working in law enforcement. Laura's advice to underclassmen is, "Enjoy high school while you can because time flies and sometimes you don't know when your time as a high schooler will end like this year has. Work hard towards your goals but have fun along the way."
Best wishes Laura and good luck from all of us at Chambers Public Schools!
We are proud of you!