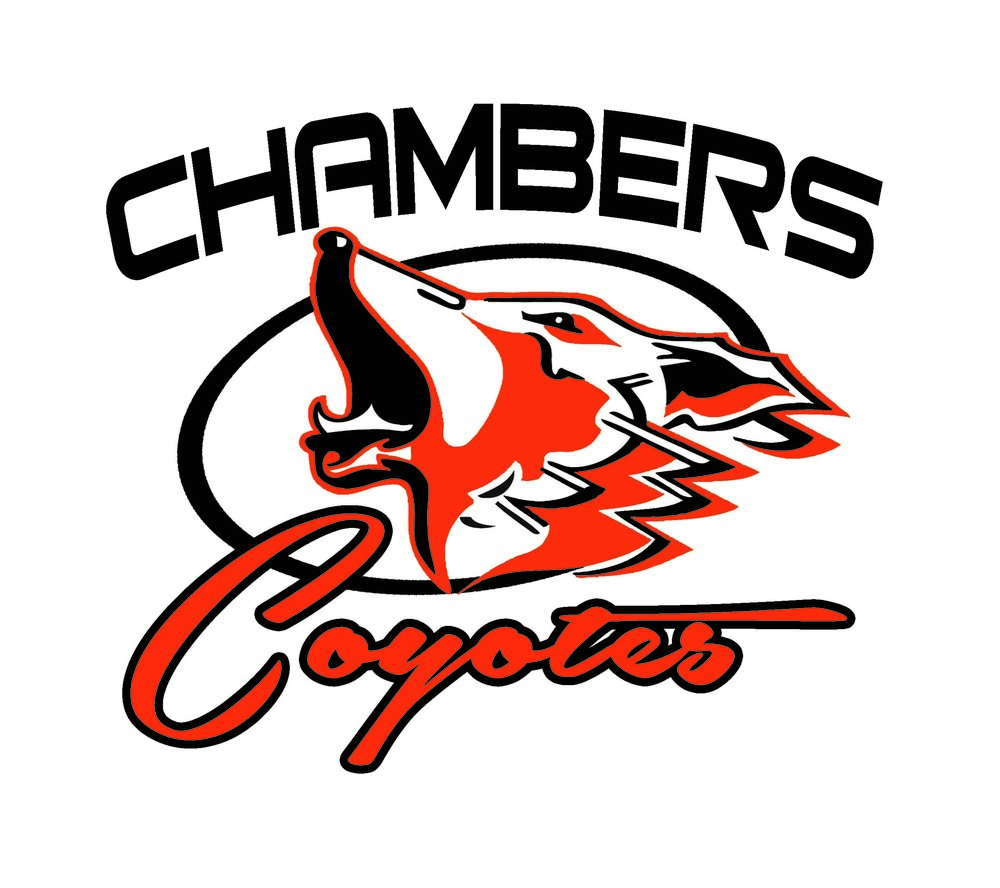 Samuel Jesse Senior Salute
Trevor Anderson
Monday, April 20, 2020
Samuel Jesse
Senior Salute
April 20, 2020
Samuel Jesse, son of Frank and Sarah Jesse, has attended Chambers Public Schools. Samuel has three brothers, Peter, William, and Michael, that are all attending Chambers Public Schools as well.
Samuel participated in Football, Basketball, Track, FCCLA, and National Honor Society during his high school career. He was named an All-District performer in Football, All-Conference player in Basketball, and attained Academic All-State status in football, basketball, and track.
Outside of school, Samuel enjoys hunting and hanging out with friends. In addition, he works at Duba Trailers during his spare time.
Samuel identified Mrs. Pospichal as his favorite staff member. He stated, "Mrs. P got me into college." Asked to describe his favorite memory from Chambers, Samuel said, "Going 7-1 in the regular season senior year of football."
After graduating from Chambers, Samuel plans on attending Chadron State College where he will participate in the RHOP program. Samuel's advice for underclassmen is, "Don't worry so much."
Best wishes Samuel and good luck from all of us at Chambers Public Schools!
We are proud of you!