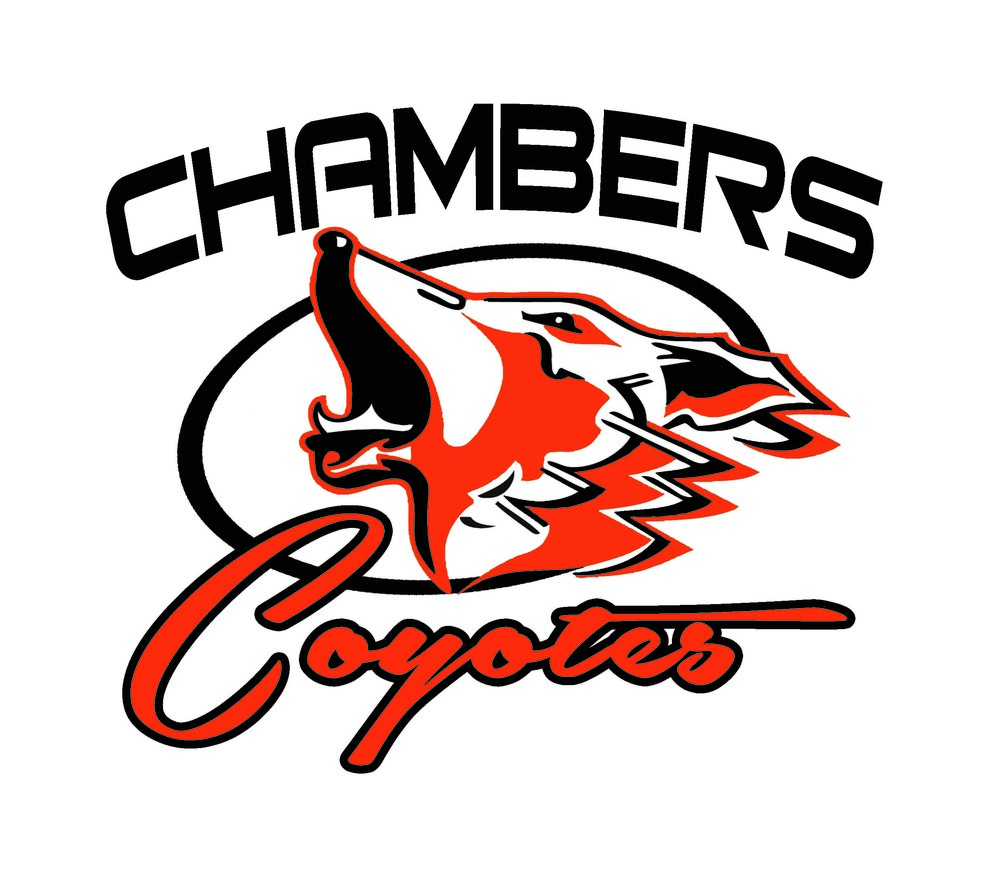 Joshua Klabenes Senior Salute
Trevor Anderson
Monday, April 27, 2020
Joshua Grant Klabenes
Senior Salute
April 27, 2020
Joshua Grant Klabenes, son of Steve and Kerri Klabenes, has attended Chambers Public Schools for his K-12 education. Joshua is one of several children and has four brothers (Michael, Tyler, Ricky, and Trevor), and two sisters (Dawn Marie and Brianna) for siblings.
Joshua participated in Football, Basketball, FFA, and band during his high school career at Chambers. Some of the honors he attained include: 2 time 1st Team All-District Football, Honorable Mention All-District Football, 1st Team All-State in Football (Lincoln Journal Star, Omaha World Herald, and Huskerland Prep), Varsity Letters in Football and Basketball, and All-NVC 2nd Team in Basketball.
Outside of school, Joshua enjoys working on the farm and enjoying life when he has spare time.
Joshua identified Mr. Hubenka as his favorite staff member as he stated, "Mr. H because shop is fun." Asked to describe his favorite memories from his time at Chambers, Joshua said, "Just being able to play sports would probably be one of my favorite memories."
After graduating from Chambers, Joshua plans on attending Midland University in Fremont to get a degree in General Business. In addition to his coursework, Joshua will be playing football as a member of the Midland University football team. Joshua's advice to underclassmen is, "Enjoy your last few years of school because it goes by in the blink of an eye."
Best wishes Joshua and good luck from all of us at Chambers Public Schools!
We are proud of you!