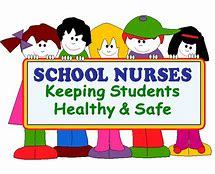 Sick? When to stay home.
Frank Jesse
Thursday, January 11, 2018
If you question when you should keep your child home due to illness, the following link, When To Stay Home, will be a great resource for you when making that decision. The article can also be located in the documents folder under nurse/health information. If you have any questions please contact the school office or the school nurse, Jody Beed.