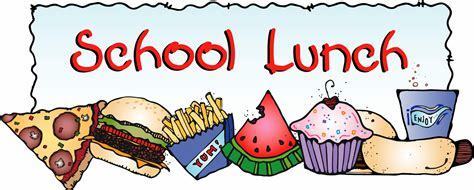 School Lunch Price Increase
Frank Jesse
Tuesday, September 11, 2018
On Monday, September 10, 2018, the Board of Education was counseled to increase school lunch prices by $0.05 for elementary and secondary lunches. This requirement comes from completing the Paid Lunch Equity (PLE) worksheet from the United States Department of Agriculture and Nebraska Department of Education. Based on the results from the PLE, and to ensure the district continues to receive state and federal reimbursement for the hot lunch program, the prices had to be raised. The new prices, $2.45 for elementary and $2.75 for secondary, went into effect on Tuesday, September 12, 2018.
Normally, any increase in meal prices would be discussed and adopted at the July regular board meeting. However, the PLE notification was just completed on Tuesday, September 4, 2018.
This does not impact qualification or prices for the free and reduced lunch program.
We apologize for the late notification regarding this matter. If you have any questions, please contact Mr. Jesse at 402.482.5233.