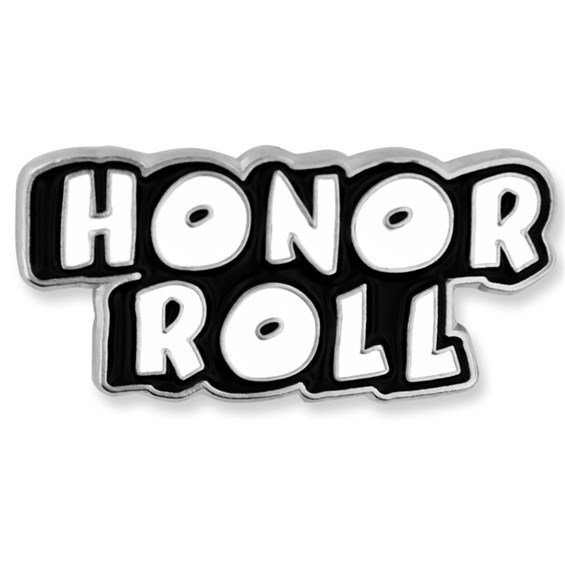 2018-2019 First Semester Honor Roll
Frank Jesse
Monday, January 07, 2019
Students have worked exceptionally hard during second quarter and first semester of the 2018-2019 school year. This can be seen by the number of students earning Honor Roll status. The honor roll list can be downloaded by clicking on the following link,

It can also be located under the documents section on the school website.
Congratulations to everyone making the Honor Roll list.