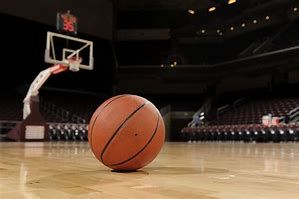 Girls State Basketball Schedule
Frank Jesse
Saturday, February 23, 2019
Chambers will not have school on Thursday, February 28 due to State Basketball. The lady Renegades play Sterling on Thursday at 9:00 am at Lincoln Southwest.
IF the Lady Renegades come up short against Sterling on Thursday, Chambers will have school on Friday, March 1st as scheduled.
Best of luck Renegades!!