CWC has some work to do in the second half.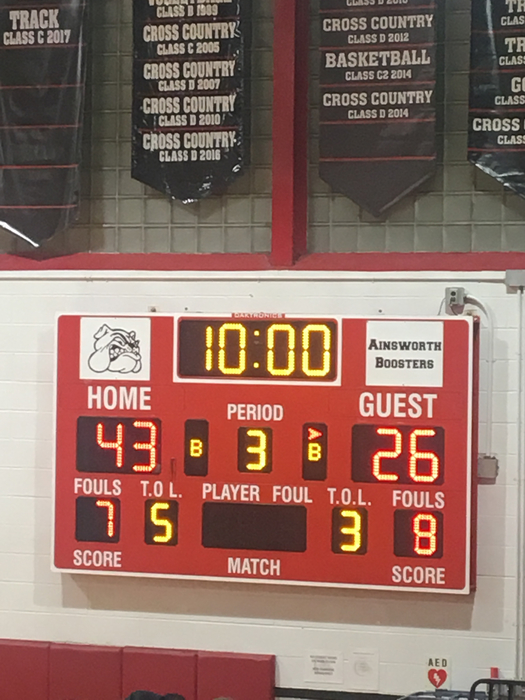 Slow start for CWC...7-22 after 1.

Chambers nation we have tip off.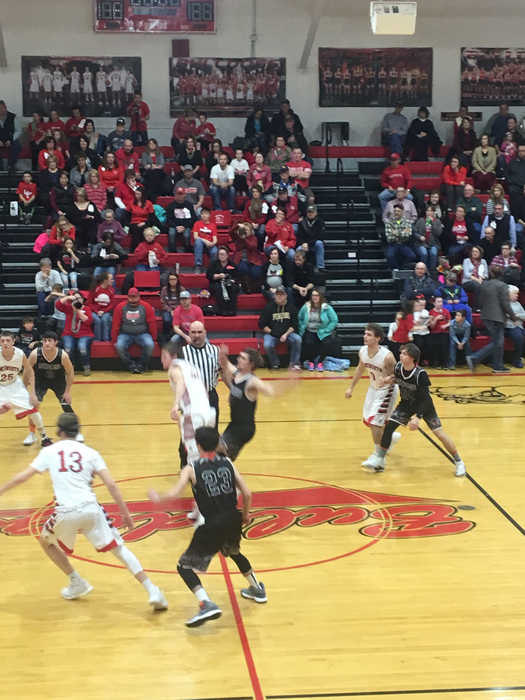 CWC holds on for a 37-29 victory.

Ainsworth has gone on a 6 pt run cutting the lead to two with just over four minutes remaining.

CWC maintains an 8 point advantage, 29-21.

Pictures they say are worth a 1000 words. How about just a few...CWC leads at the half.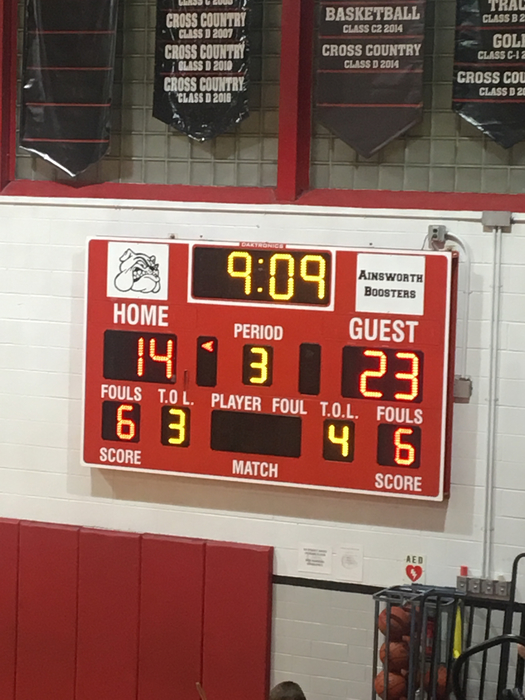 Slow start but CWC holds a two point advantage, 10-8.

Lady Renegades warming up.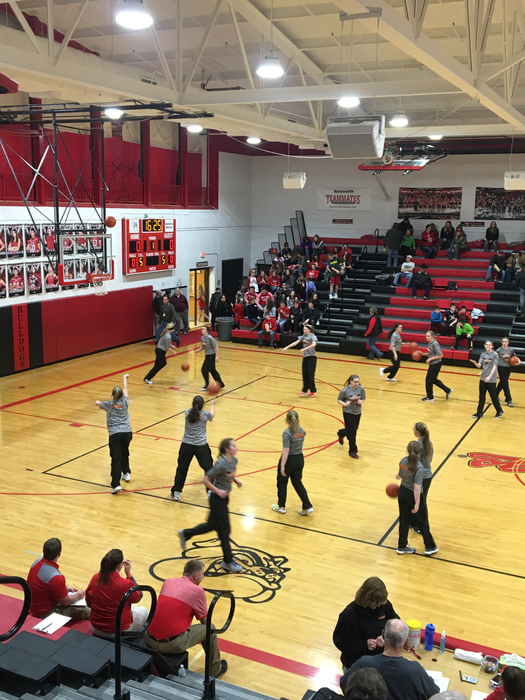 JV boys add another win, 24-15.

JV girls get a 38-13 win! Go Renegades.

Final 45-35, CWC.

10 point advantage entering the final period of regulation.

CWC with an 11 point advantage at the half.

Boys have an early lead, 14-8.

CWC with the victory, 57-35.

Big second quarter for CWC as they take a 34-15 lead into the half.

Cardinals with a 2 point lead after the first quarter, 10-12.

JV boys get another victory! Go Renegades!

JV girls get the victory, 21-2.