Lady Renegades lose a tough match with Twin Loup. Set 1 — 22-25 Set 2 — 23-25 #GoRenegades #RenegadeVolleyball

Lady Renegades take set two 25-13 and win the match over Neligh-Oakdale. #GoRenegades #RenegadeVolleyball

Lady Renegades take first set 25-22 over Neligh-Oakdale. #GoRenegades #RenegadeVolleyball

Cade is announced as king and Elli as queen.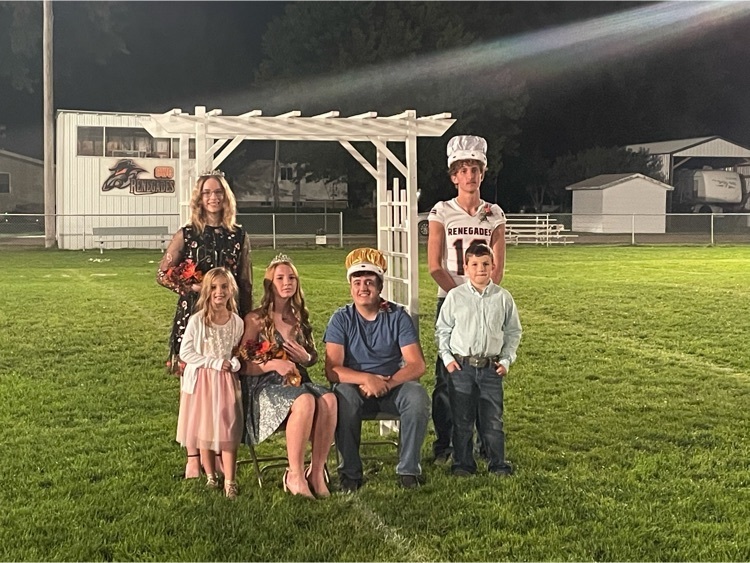 2020-2021 Homecoming royalty.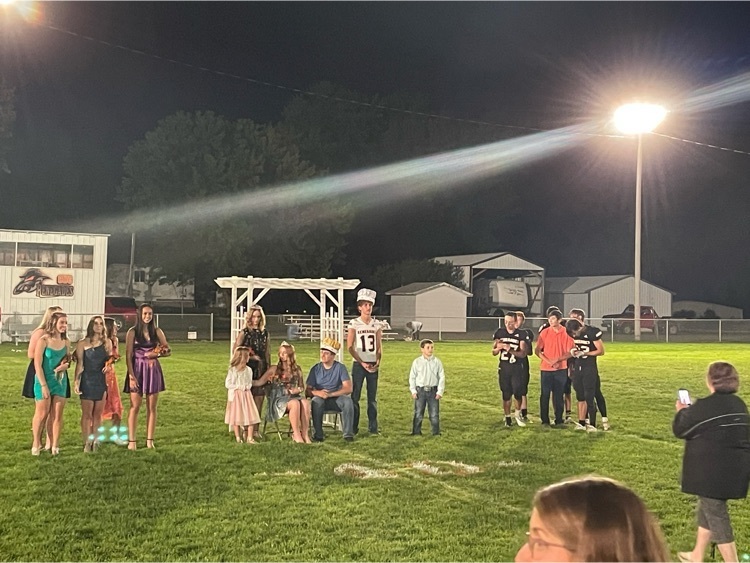 Renegades fight to the last whistle but come up short, 26-36.

Renegades trail 20-30 heading into the 4th.

Renegades trail 12-22 at the half.

First quarter comes to an end, tied 6-6.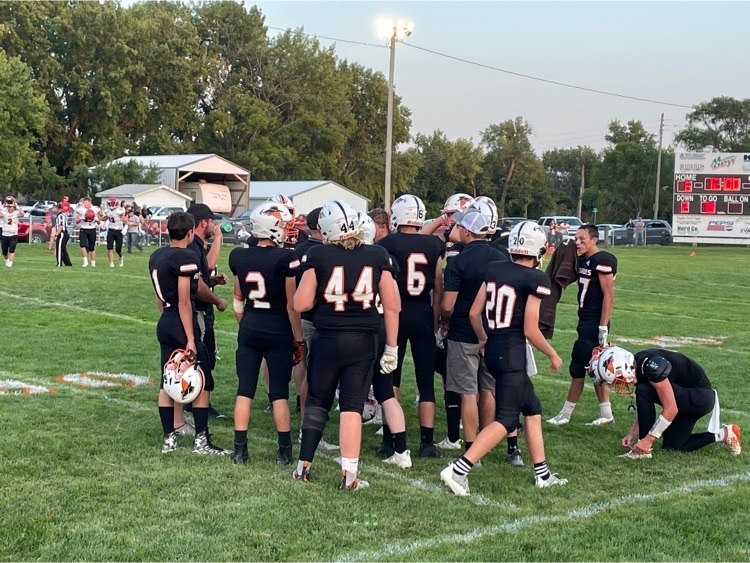 Future Renegade cheer squad.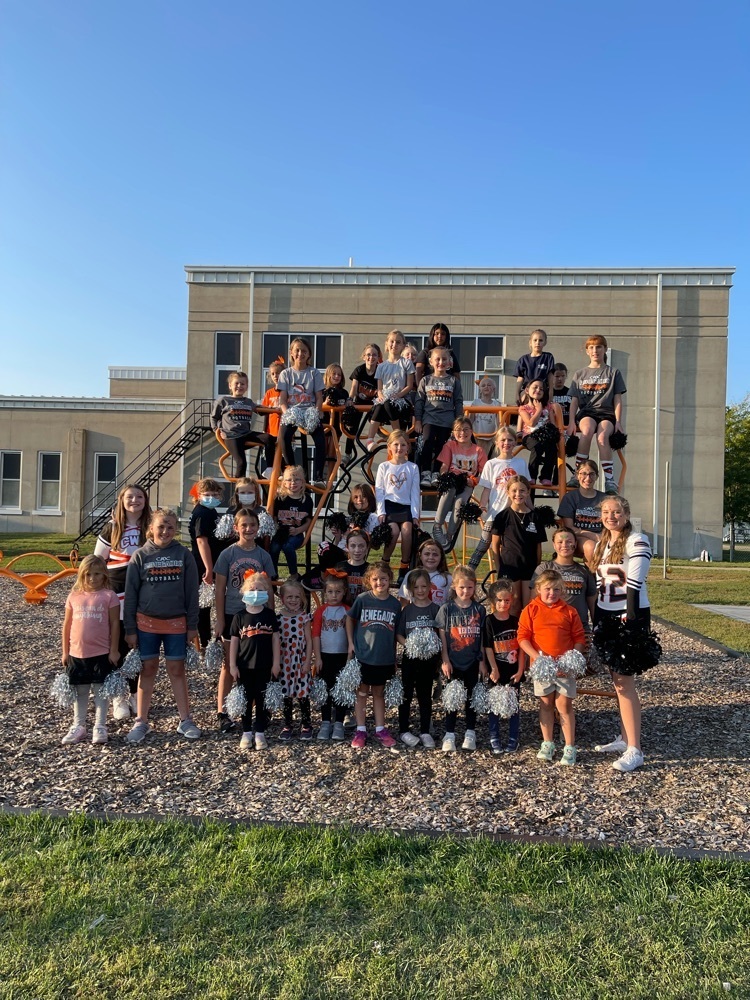 FCCLA having a walking taco fundraiser during the EPPJ football game.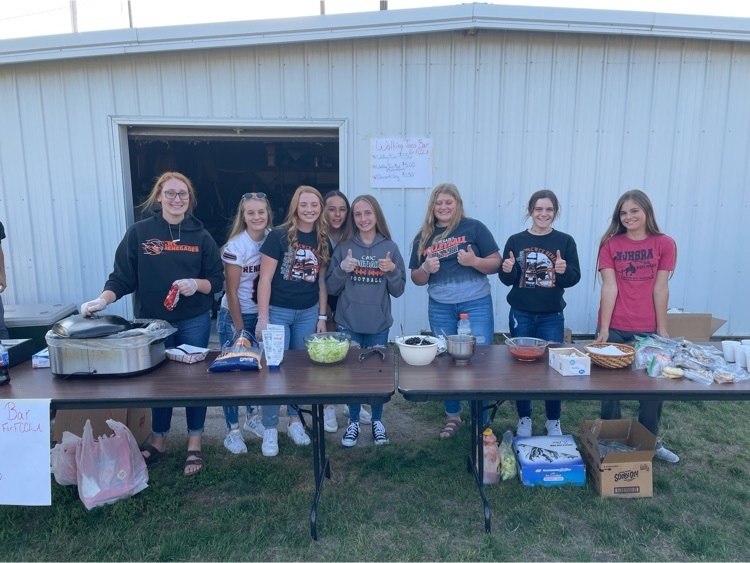 For anyone planning on attending the JH volleyball tournament at St. Marys in O'Neill tomorrow September 18th, there will be no mask requirement for fans. #GoRenegades #RenegadeVolleyball

Elementary students show school pride by creating homecoming posters.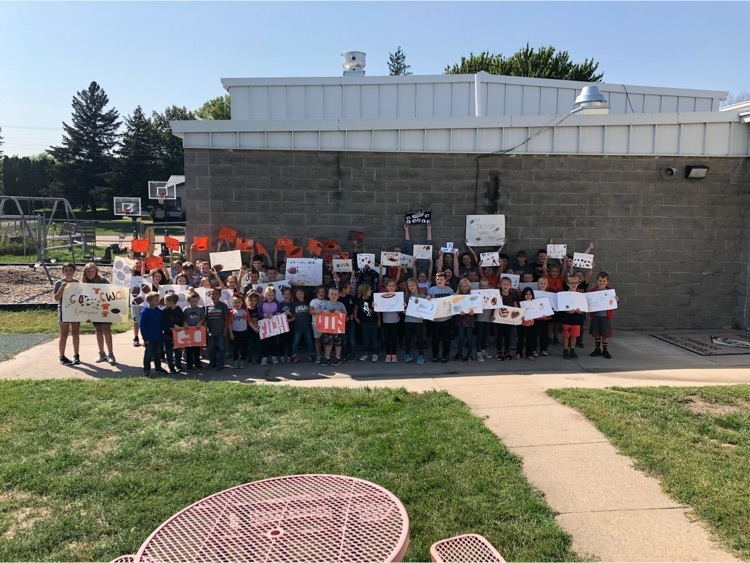 Ethan, Cole and William running at the O'Neill XC meet.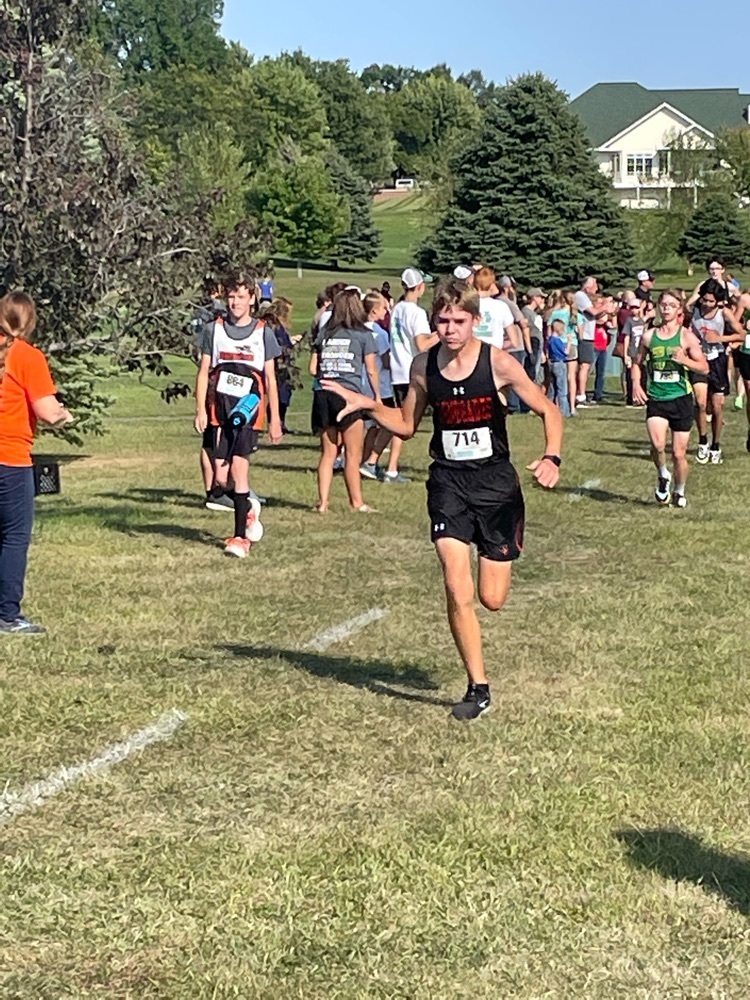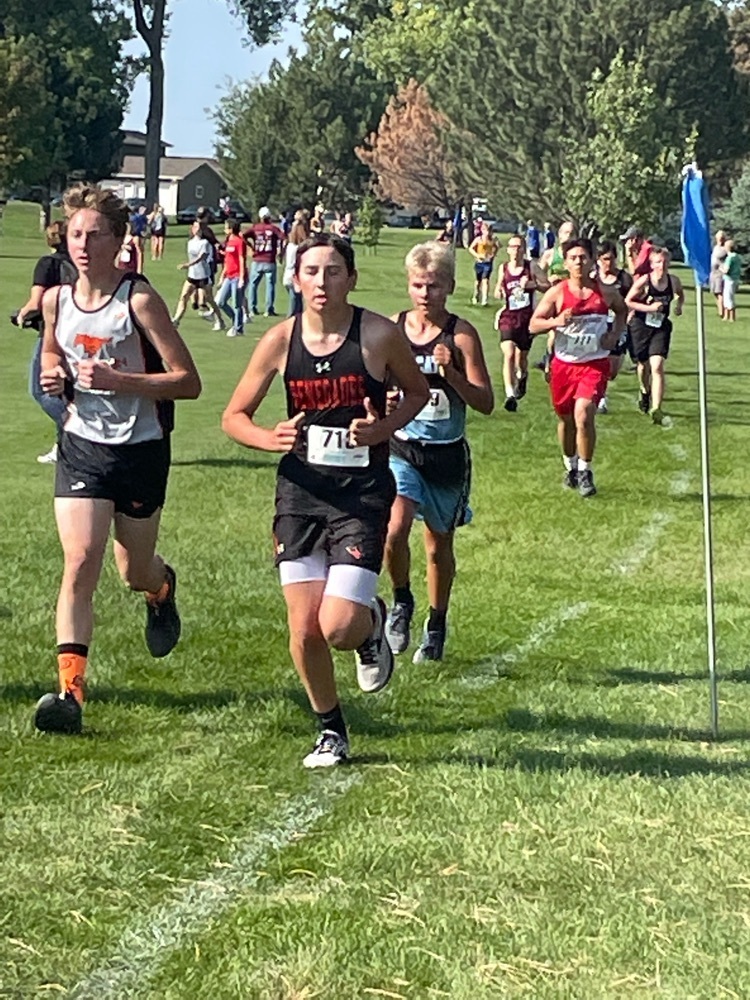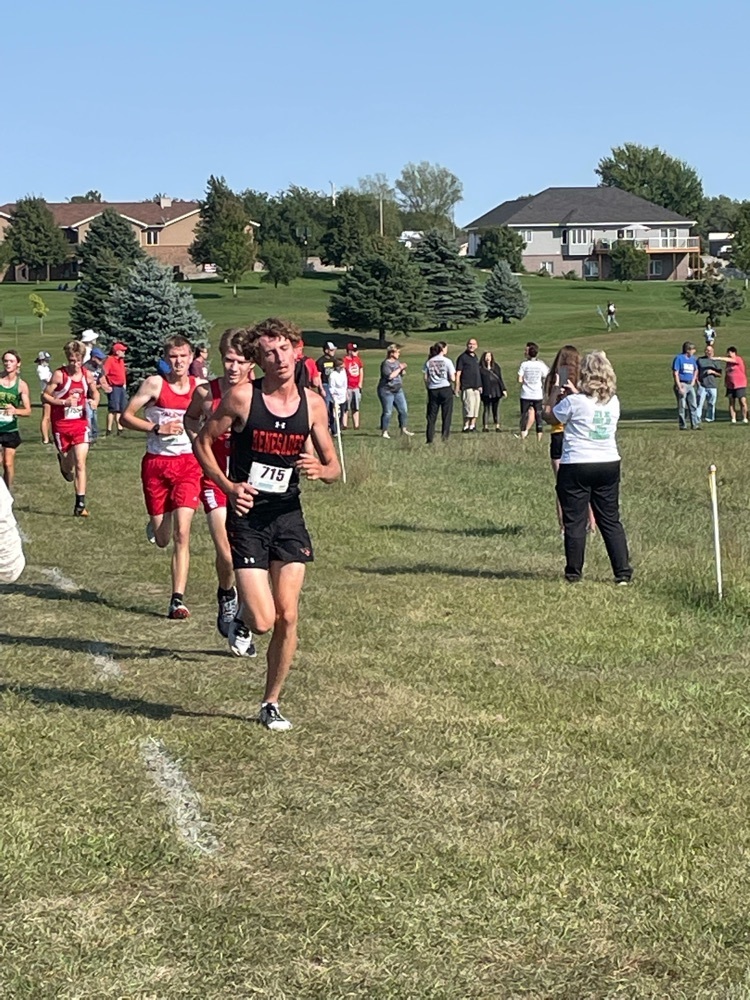 Boys XC ready to start.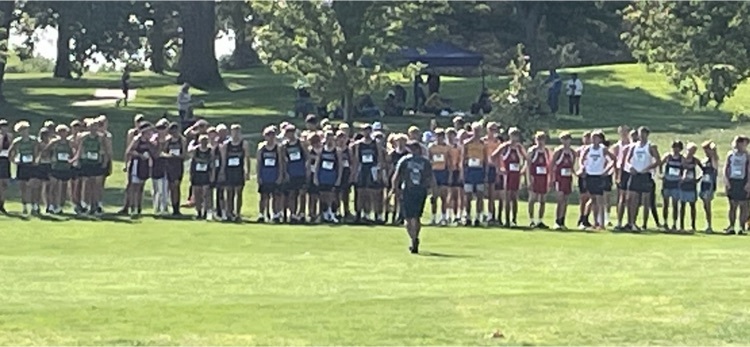 Bobbi competing at the O'Neill cross county meet.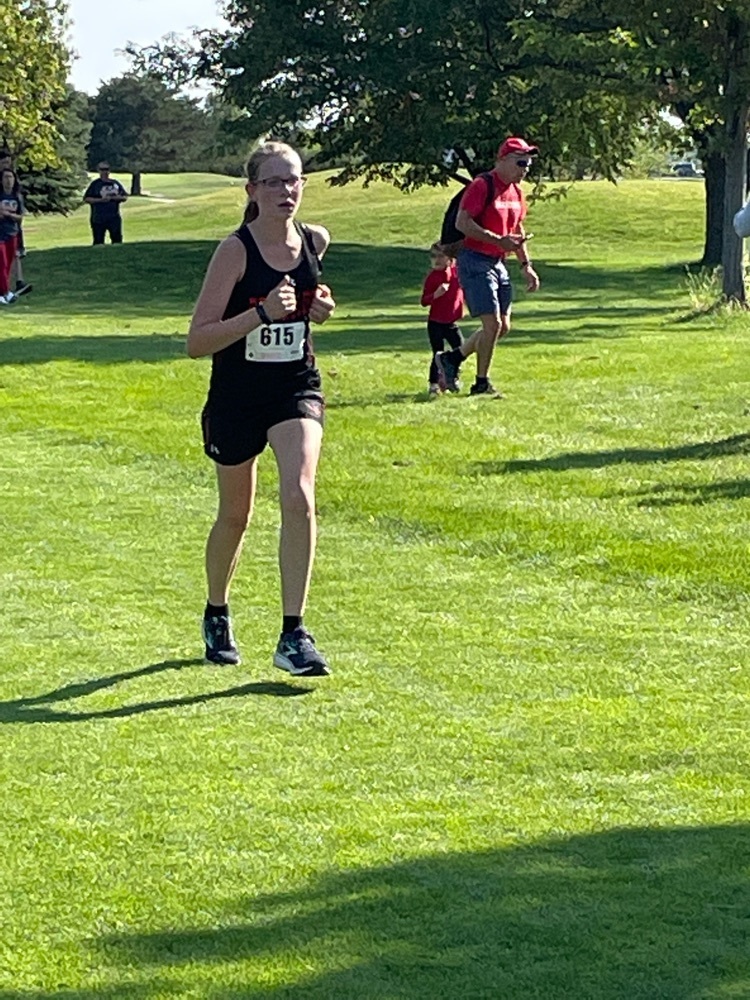 Just a reminder that cross country and football parents night will be held at 6:45 P.M. at the football field. Homecoming coronation will be immediately after the football game.

High school students enjoyed games and a poster parade as part of today's homecoming festivities.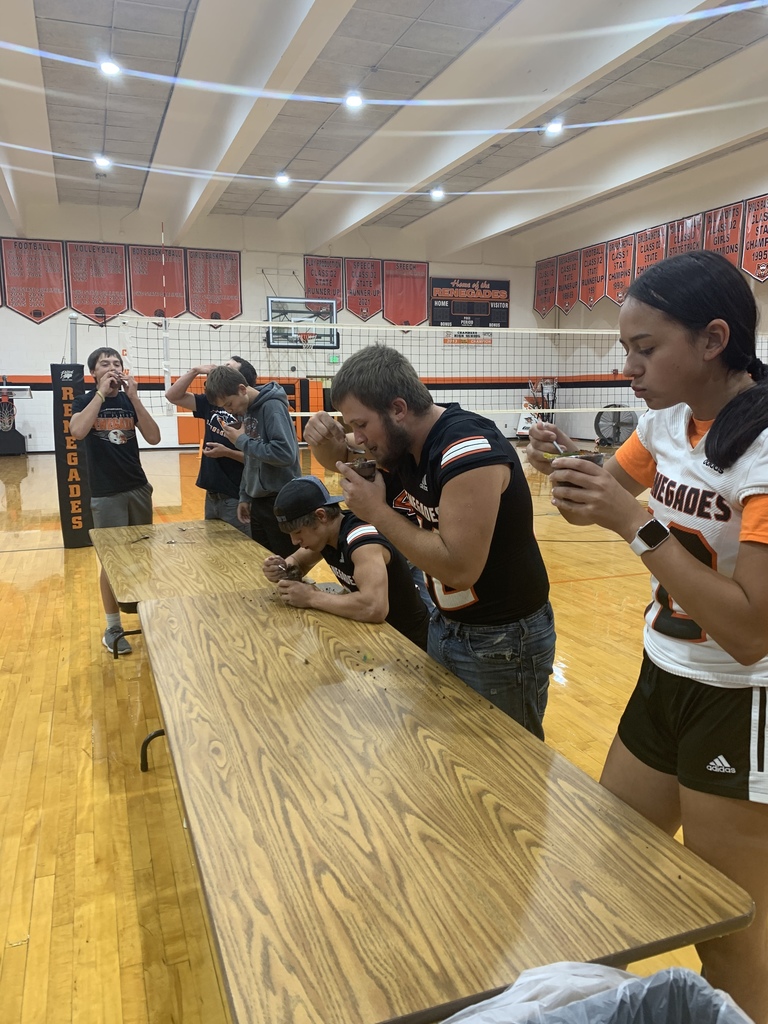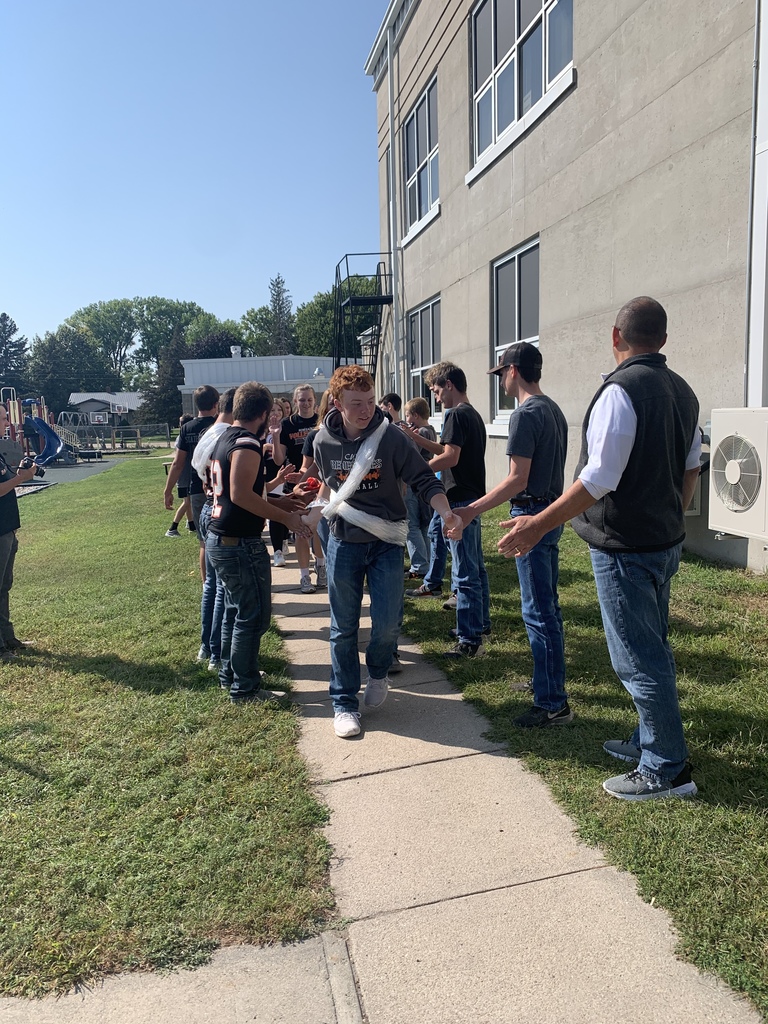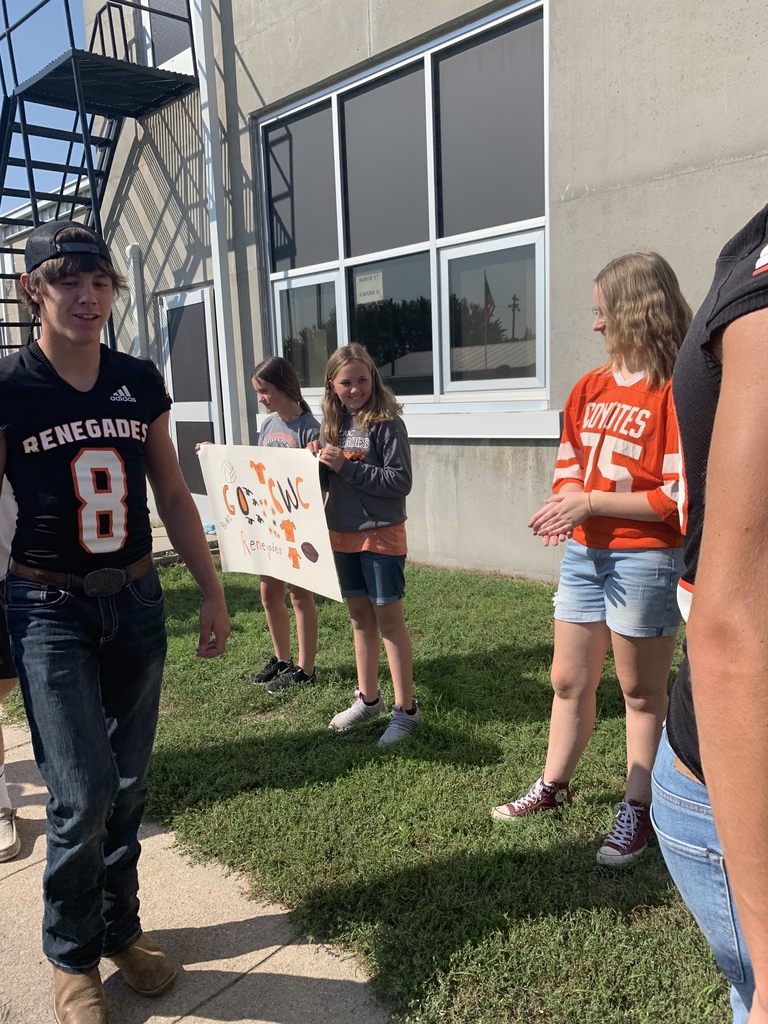 BOOST electronics activity.