Representatives from the Nebraska School Boards Association will be presenting results from the parent surveys at the School Board meeting tonight. The meeting is scheduled to begin at 8:00 PM in Room 1.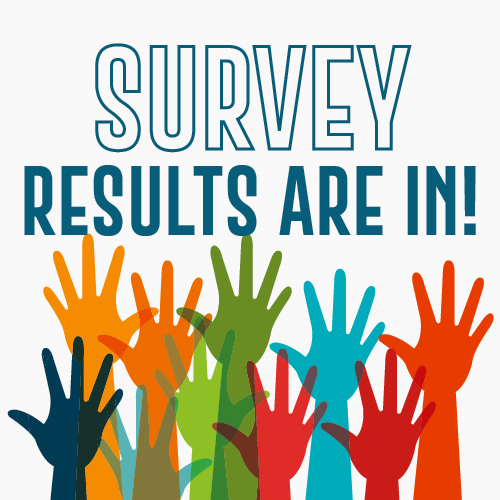 Summer break officially kicks off.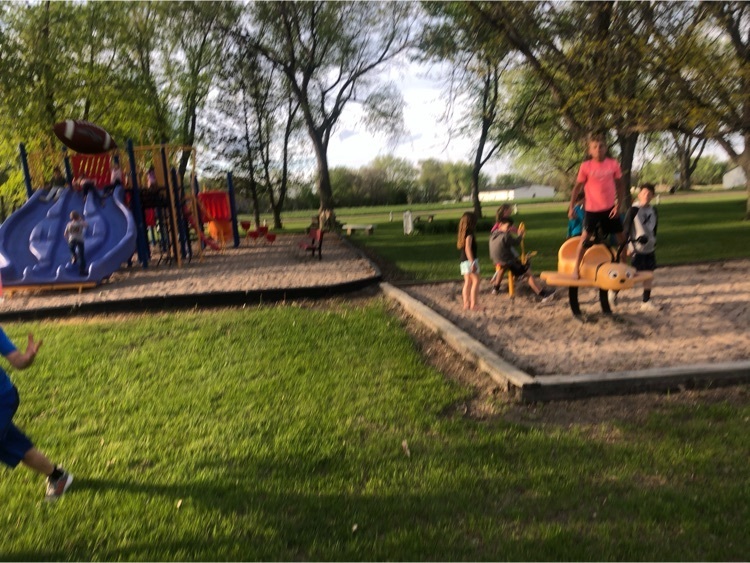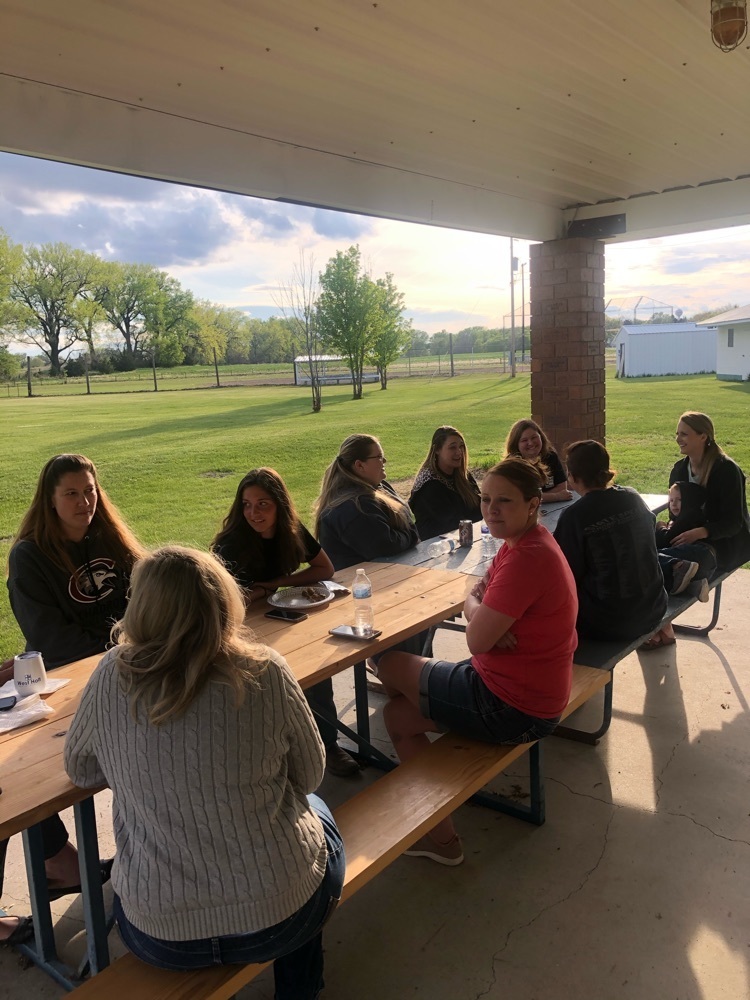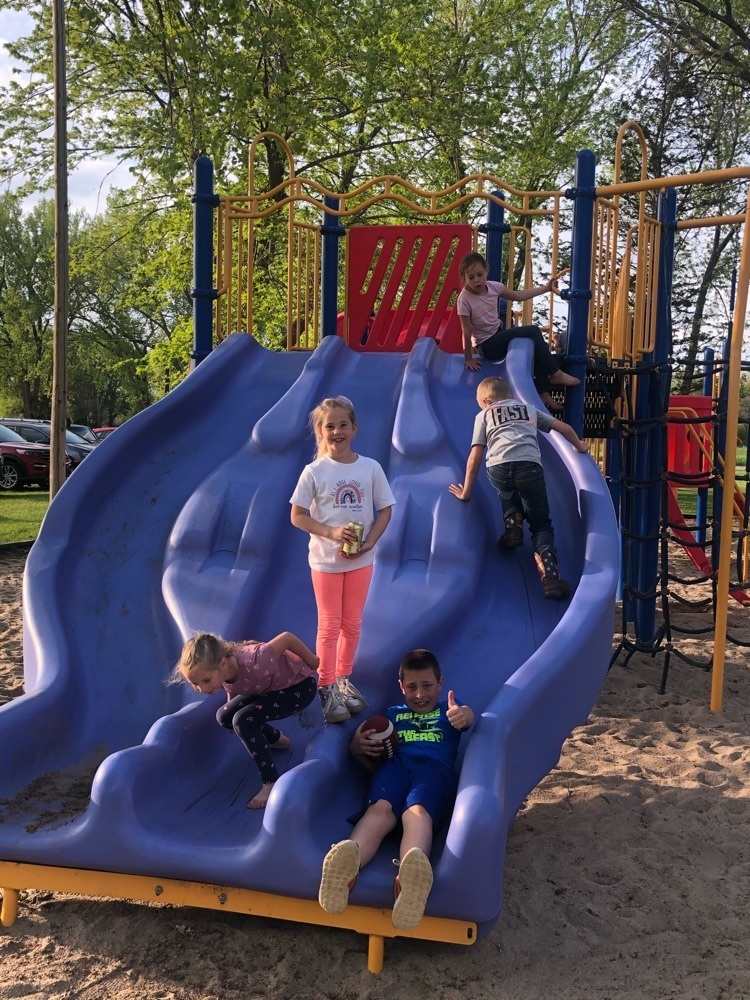 Parents ,Thank you for the delicious treats and other goodies you provided us with this past week. It was very thoughtful of you and it's nice to feel appreciated. We thoroughly enjoy teaching your children and are very thankful that we were able to teach our classes face to face for the entire school year. -Chambers Faculty and Staff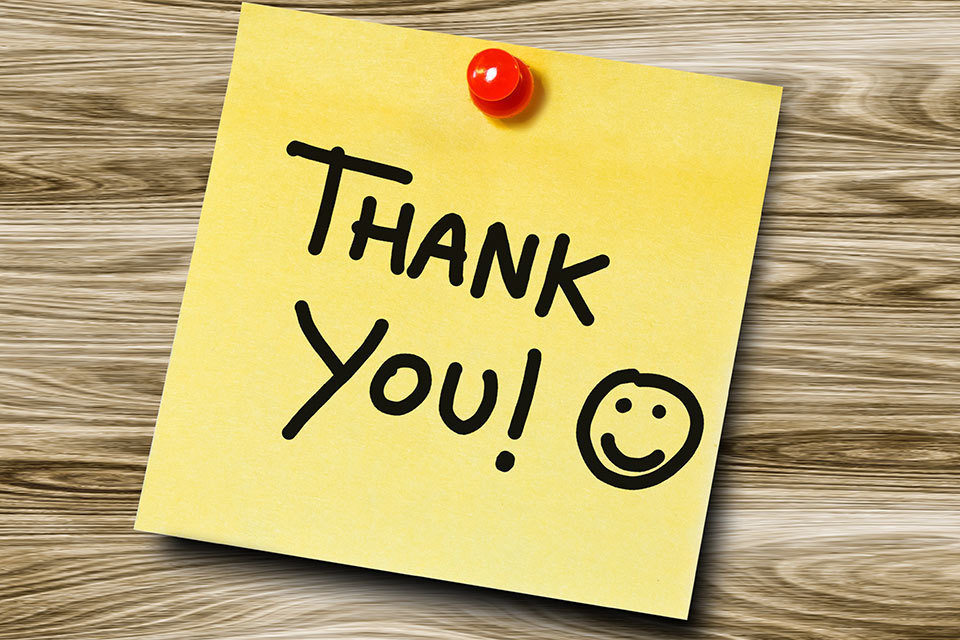 Last student day.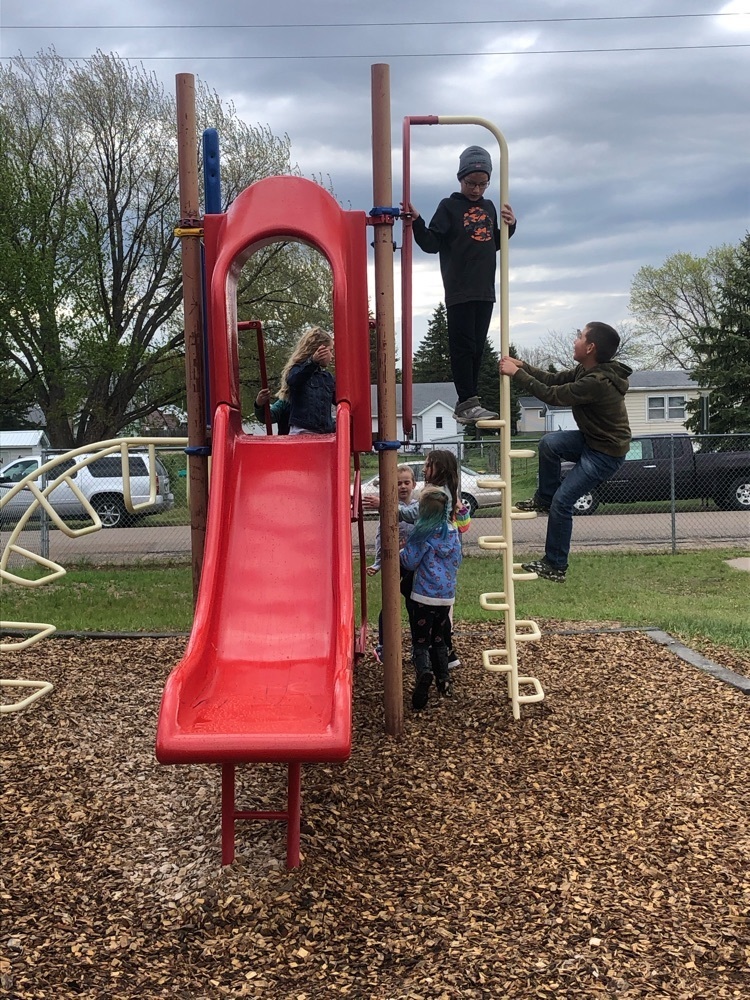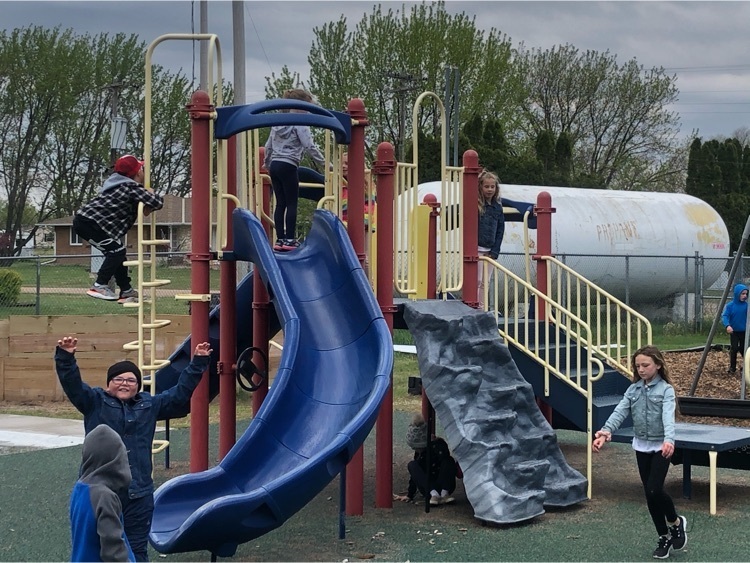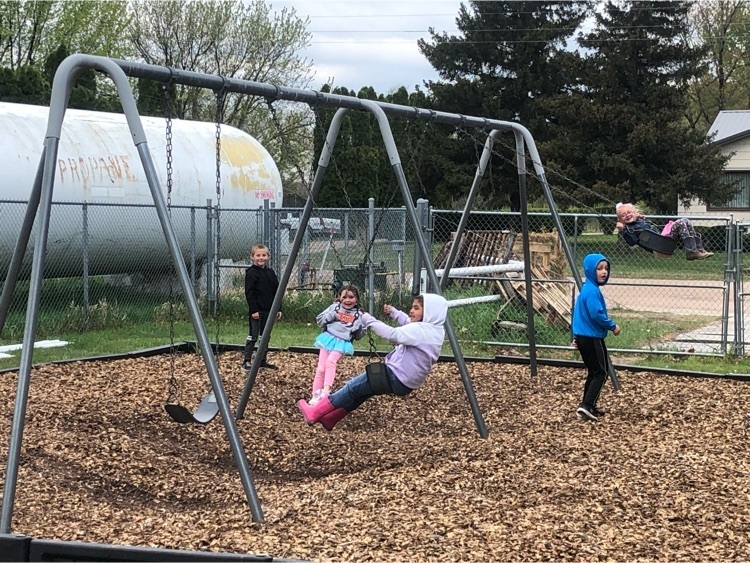 Information for spectators heading down to Omaha for state track next Wednesday and Thursday. You must get tickets from the gofan app or use this link to purchase them.
https://gofan.co/app/school/NSAA
Good luck to all involved!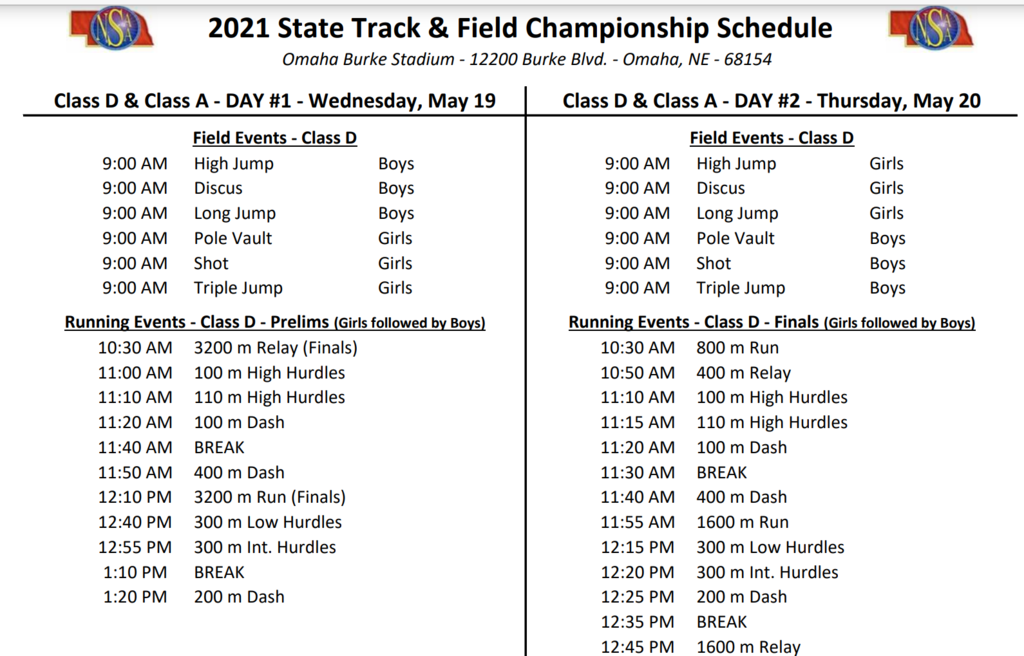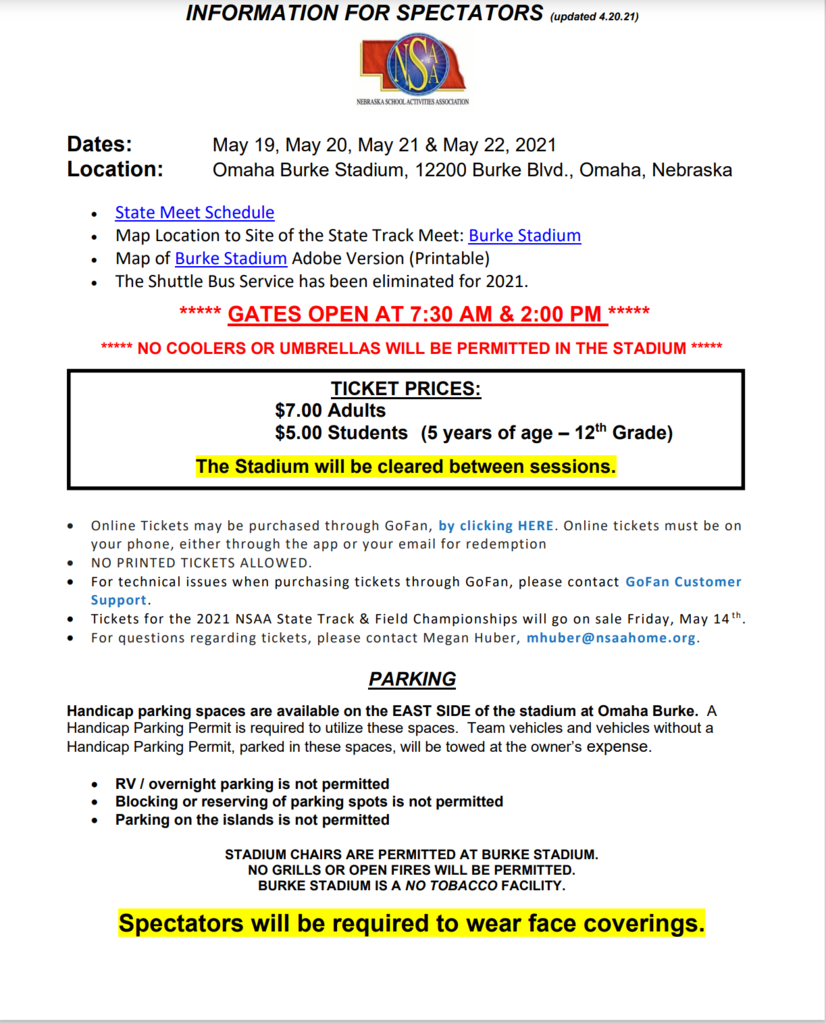 Renegades qualify another competitor, Cole D., for state track in the 200.

Michelle and Ethan quality for state track in the 800 and Jackson in the 100.

Golfers repping Hawaiian shirts today!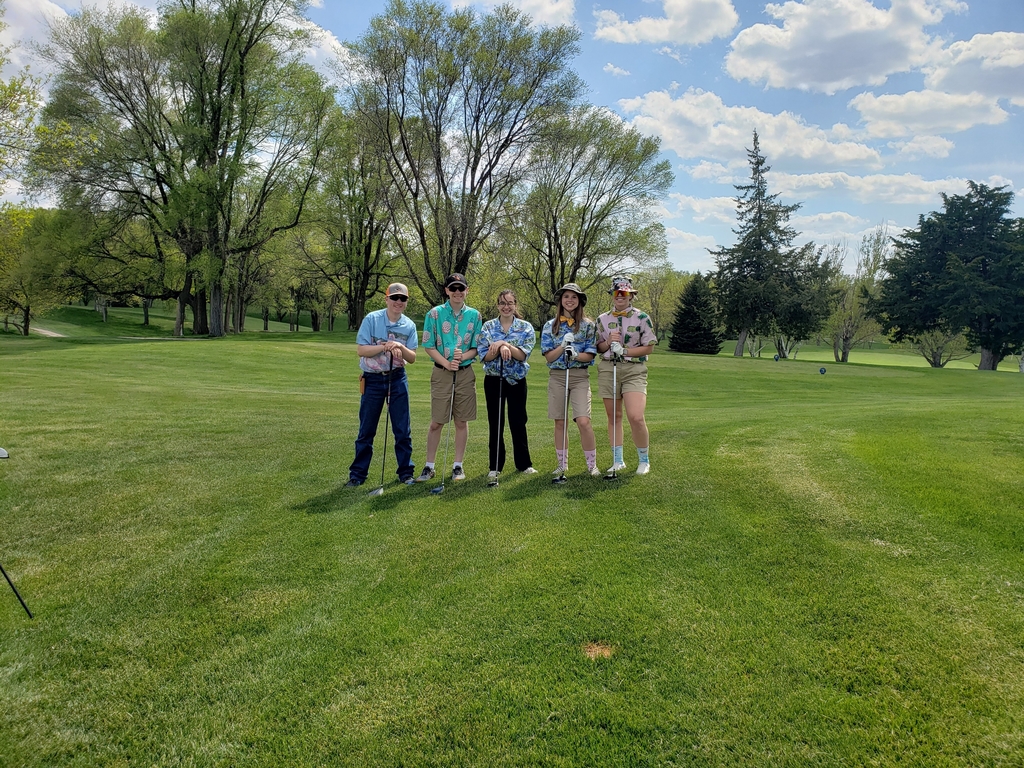 Michelle wins the 3200, qualifying for state track next week.

Jackson punches his ticket to State track in Omaha next week by winning the 400.

Kade throwing the shot.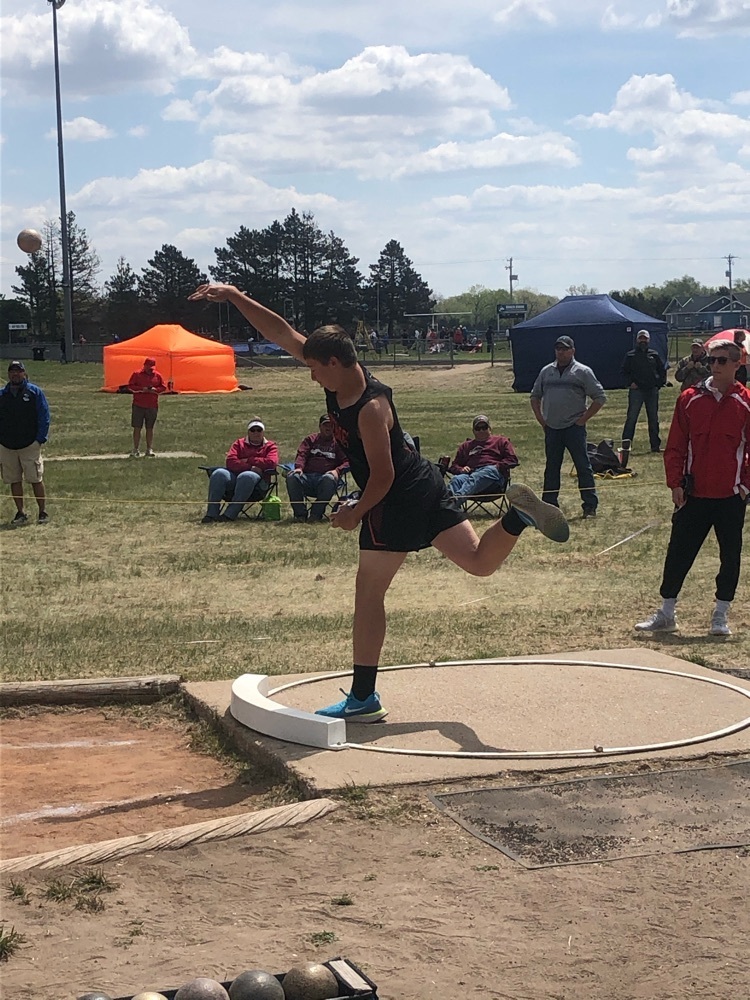 Blake competing in the shot put.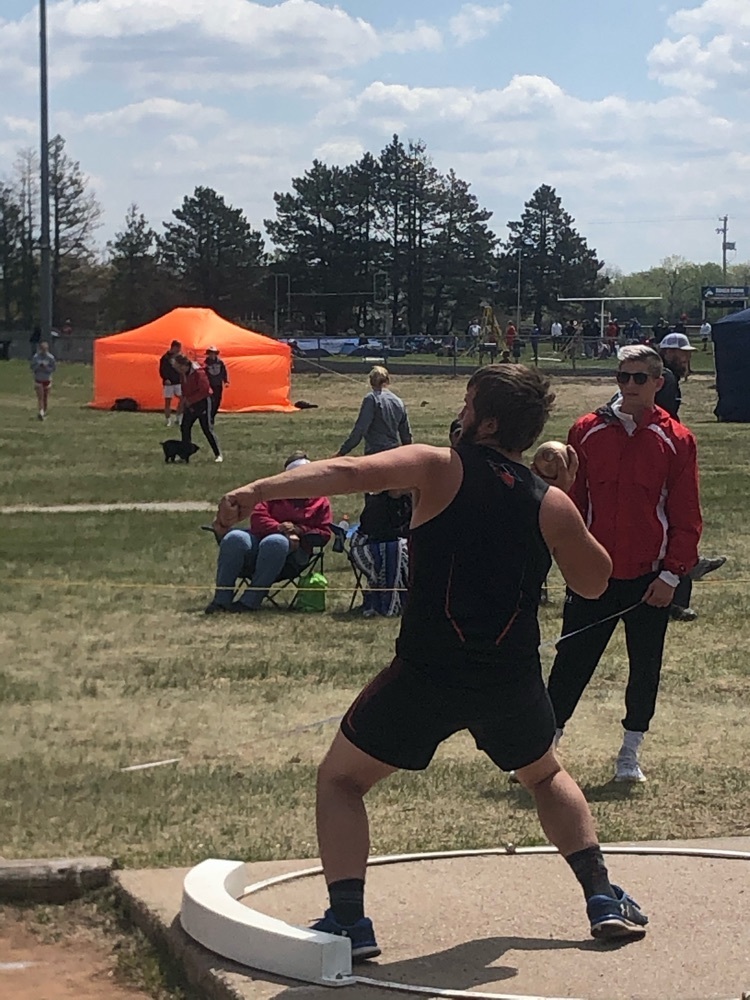 Brooke competing in the long jump.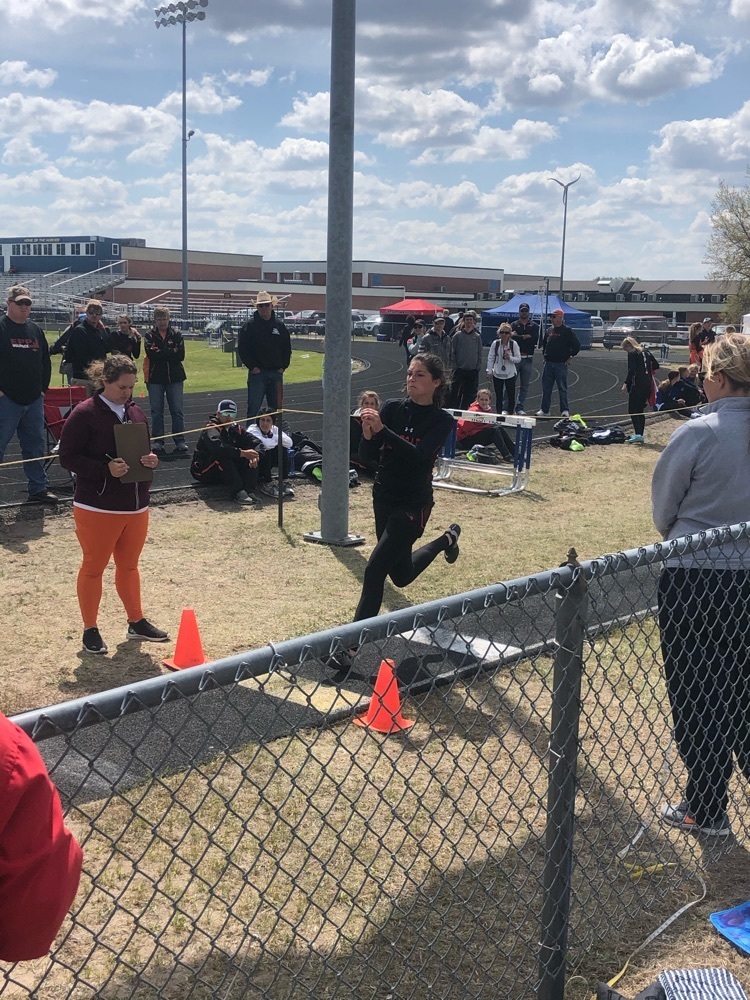 Cheyenne long jumping.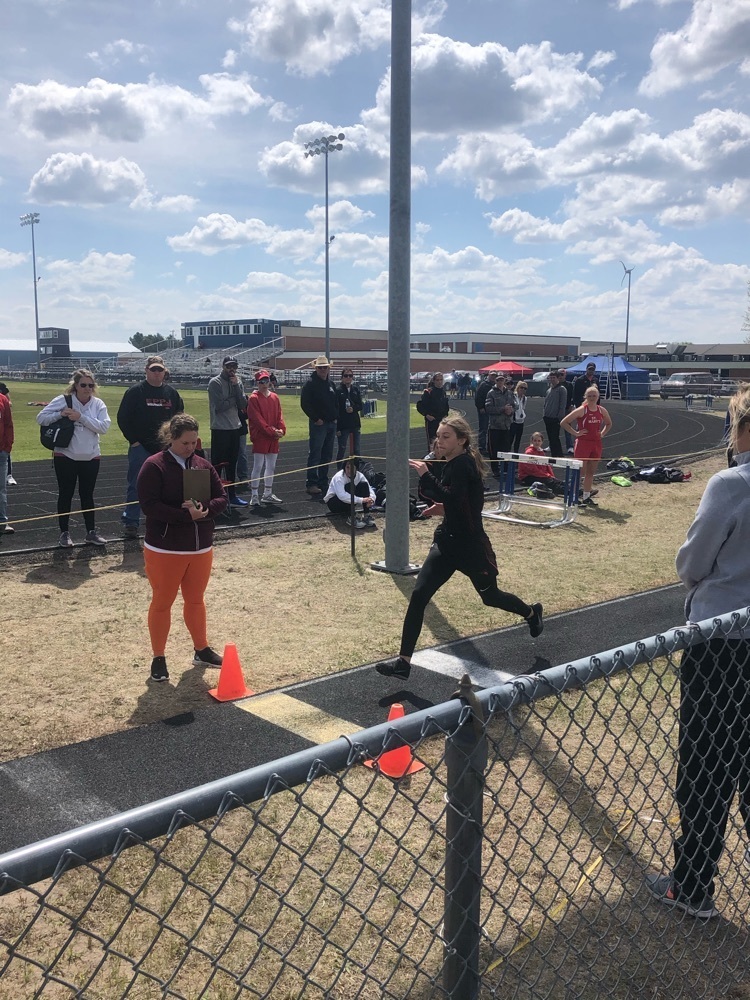 Peter at the long jump.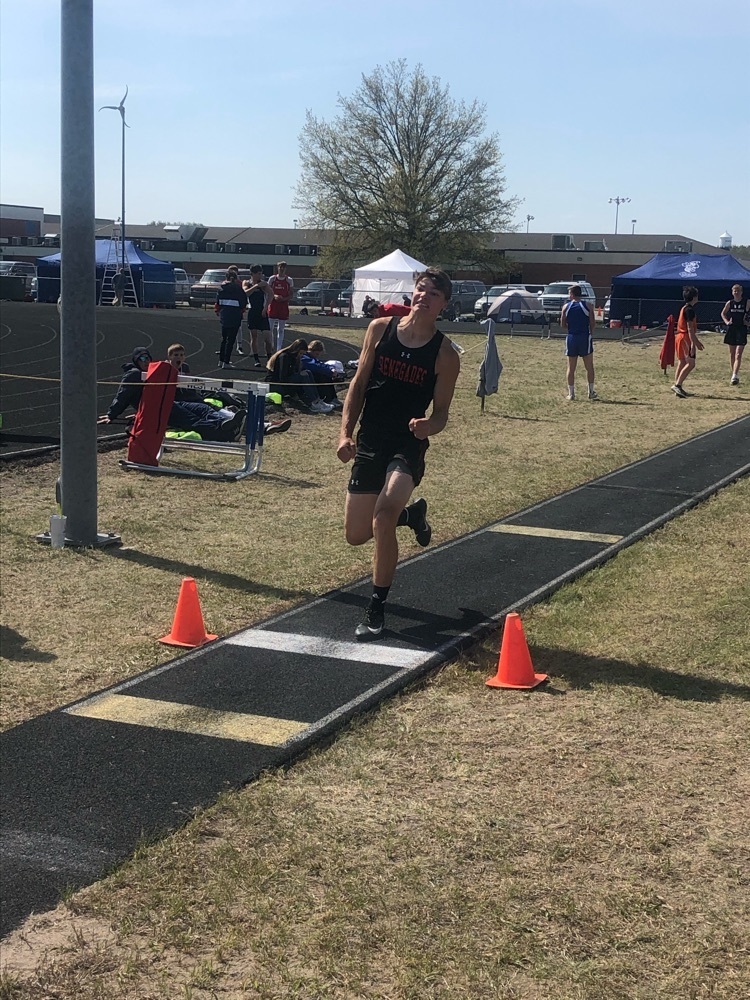 Cole clears 5'7" at the high jump.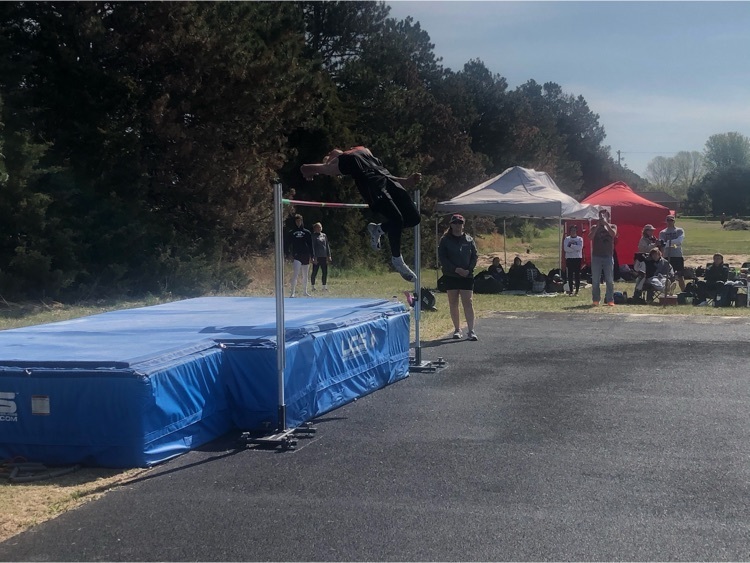 Kassidy sets a new PR of 25'3" in the shot.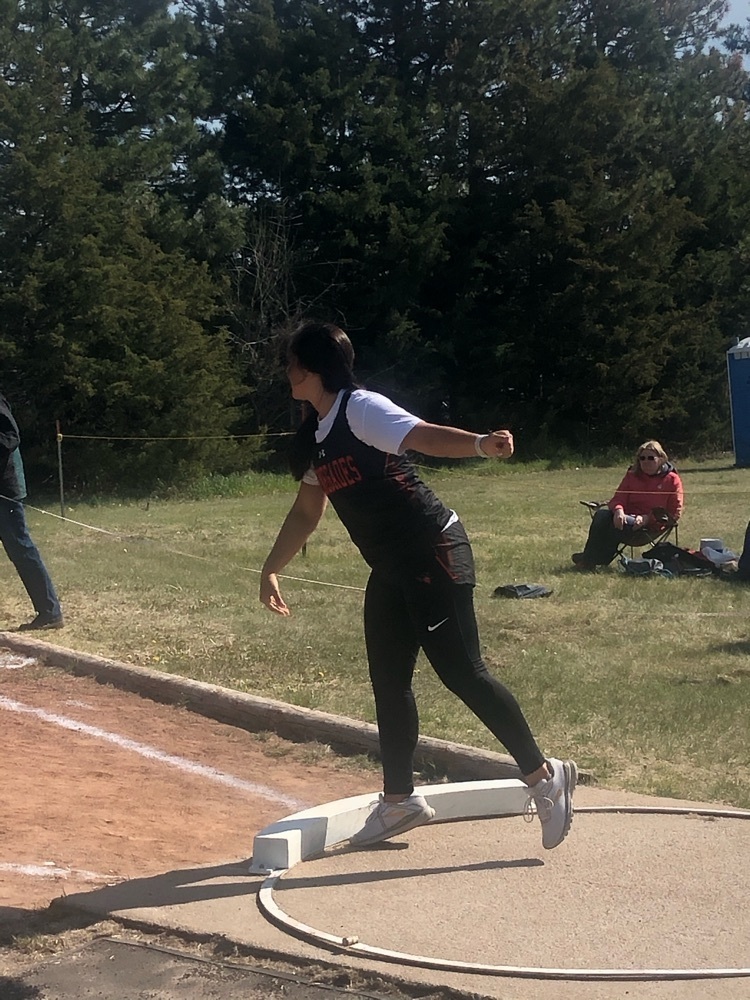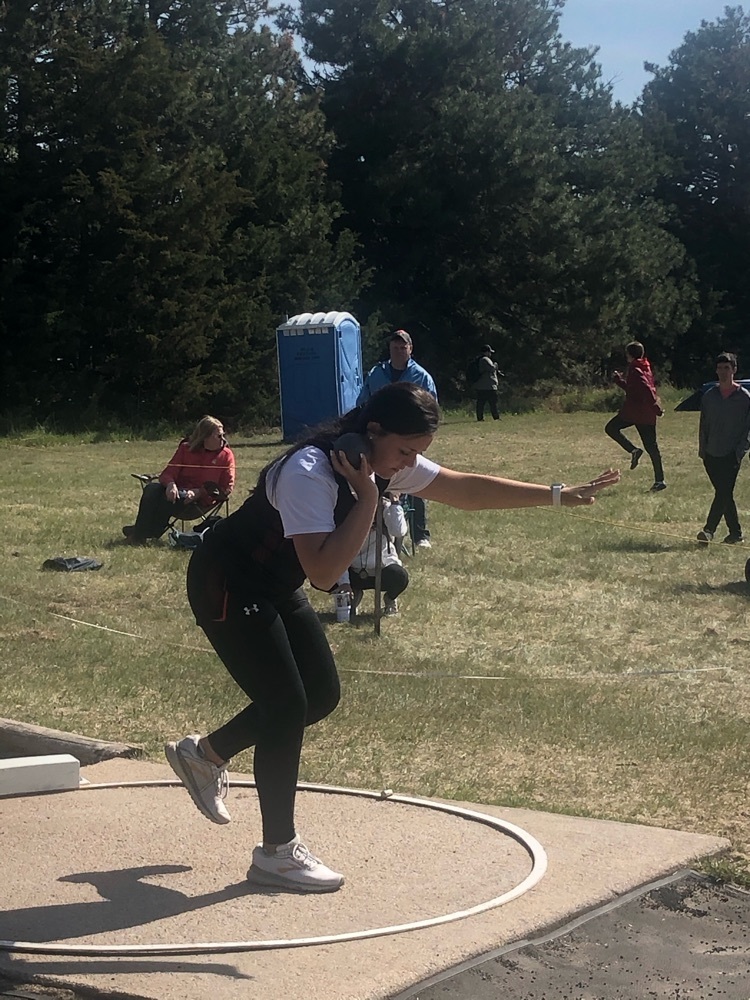 Brianna throwing shot at district track.