Quiz Bowl comes up short in round 2, 15-20.

Theme for tonight's game is Hawaiian. Go Renegades!

If anyone recieved an extra youth small state t-shirt please return it to the office. Thanks!


Junior High wins round 1 of quiz bowl, 30-15.


Fcs 8 finished their kitchen safety shoe boxes!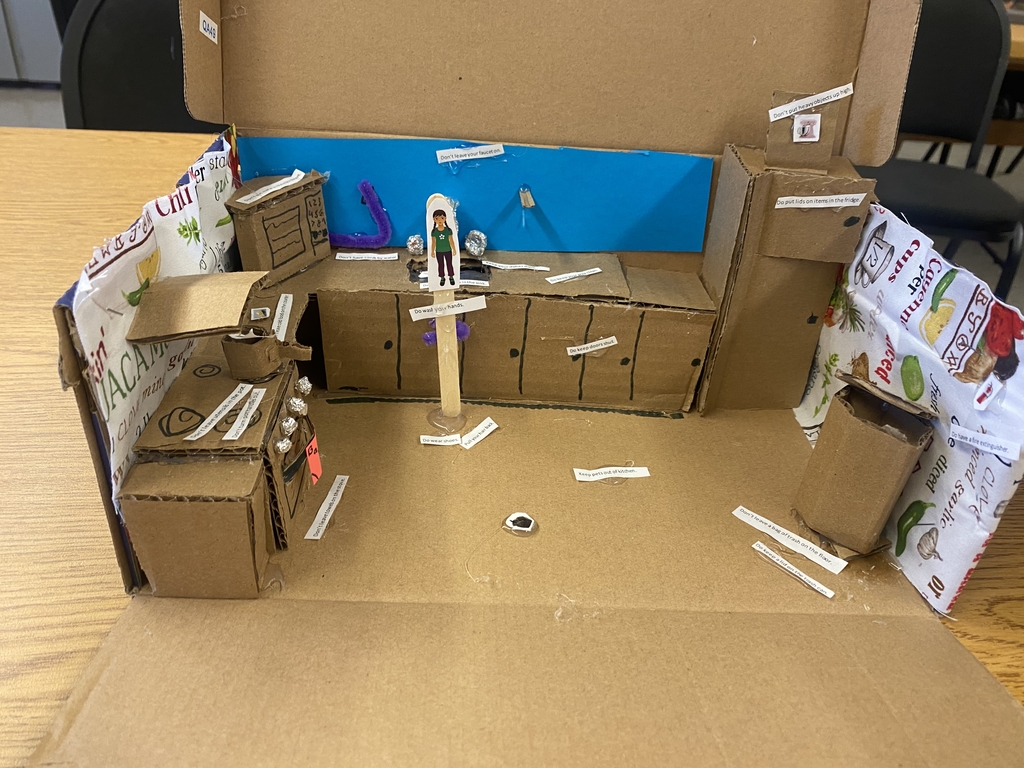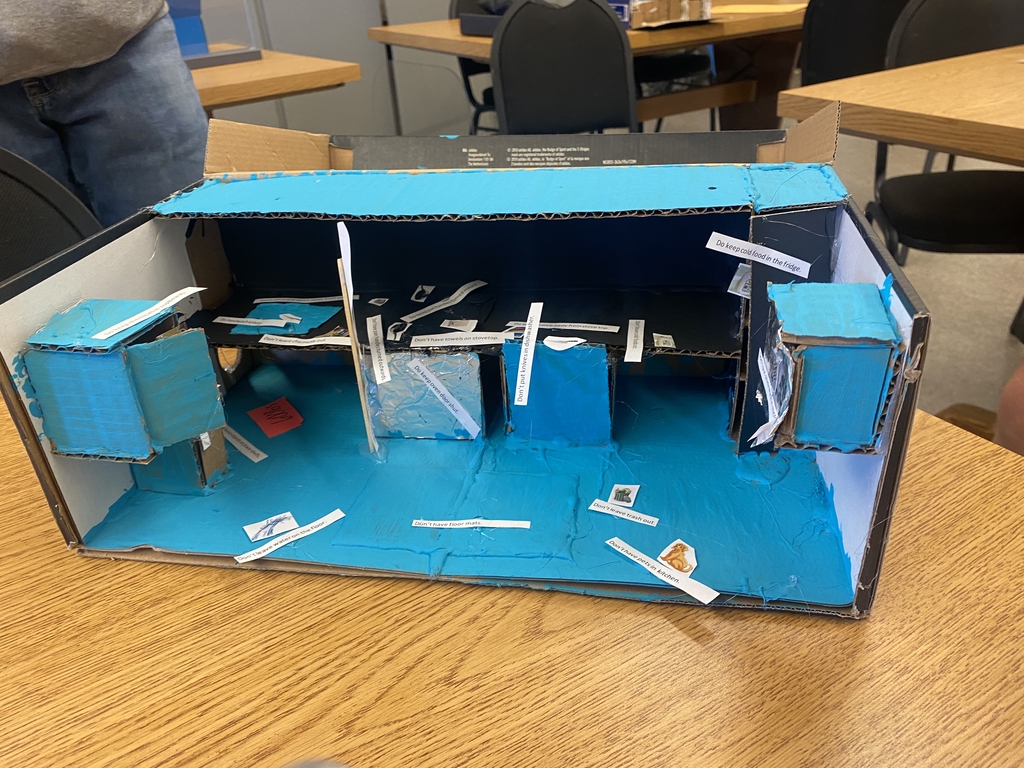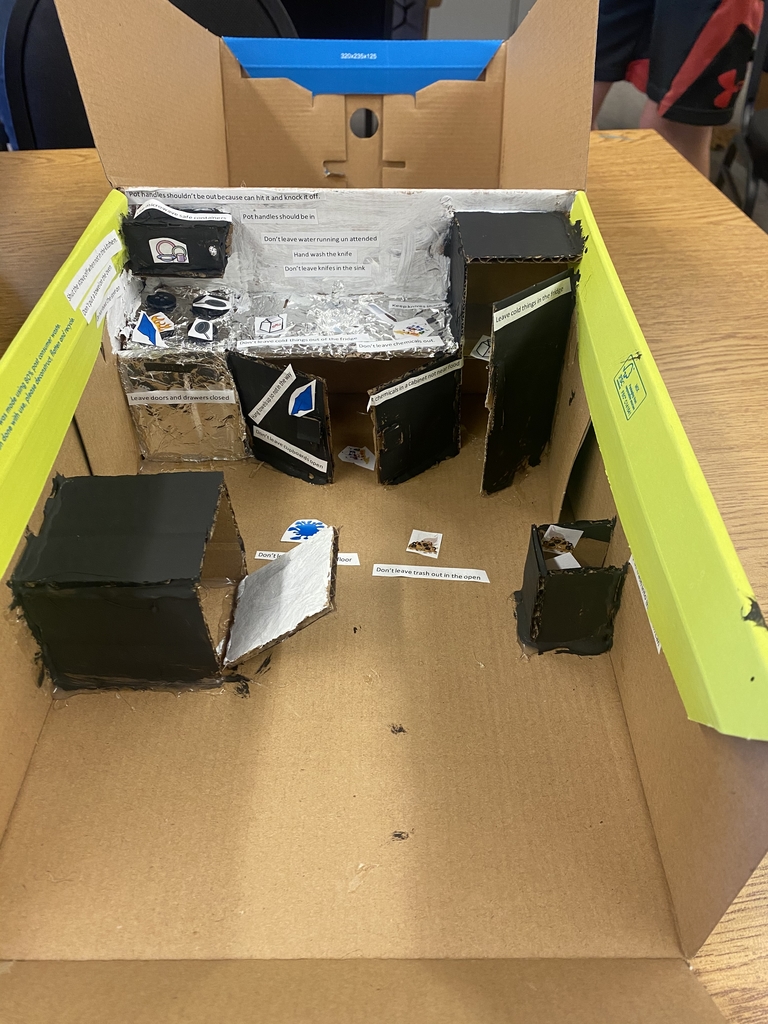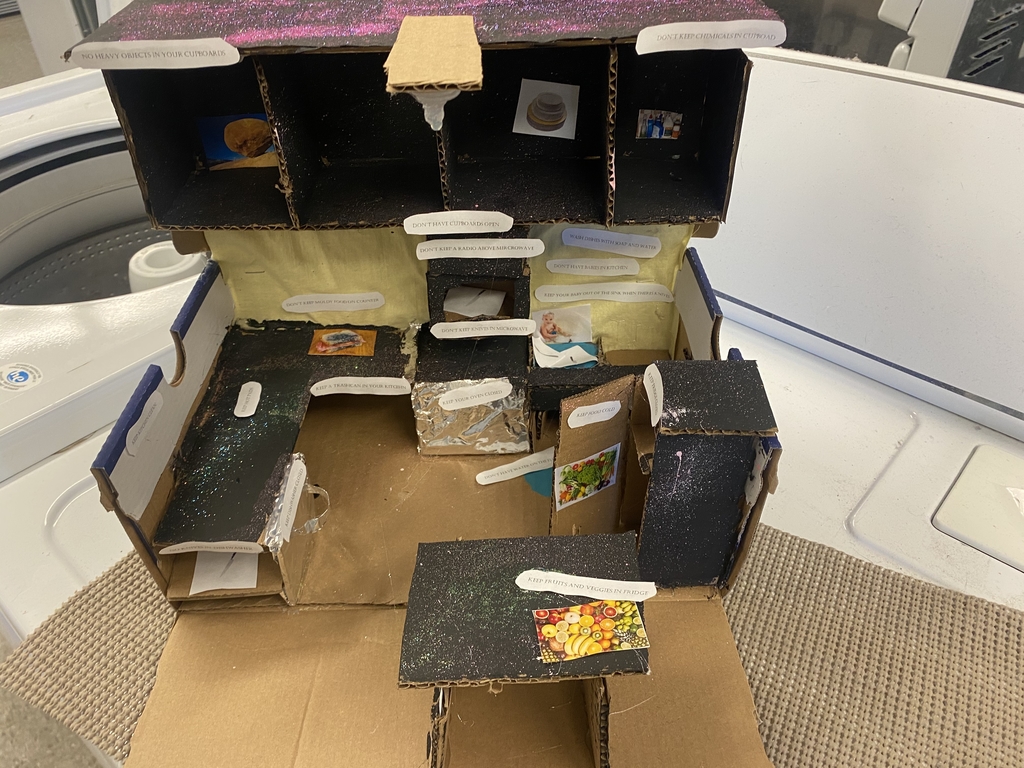 Send off for State Basketball. Good luck Renegades.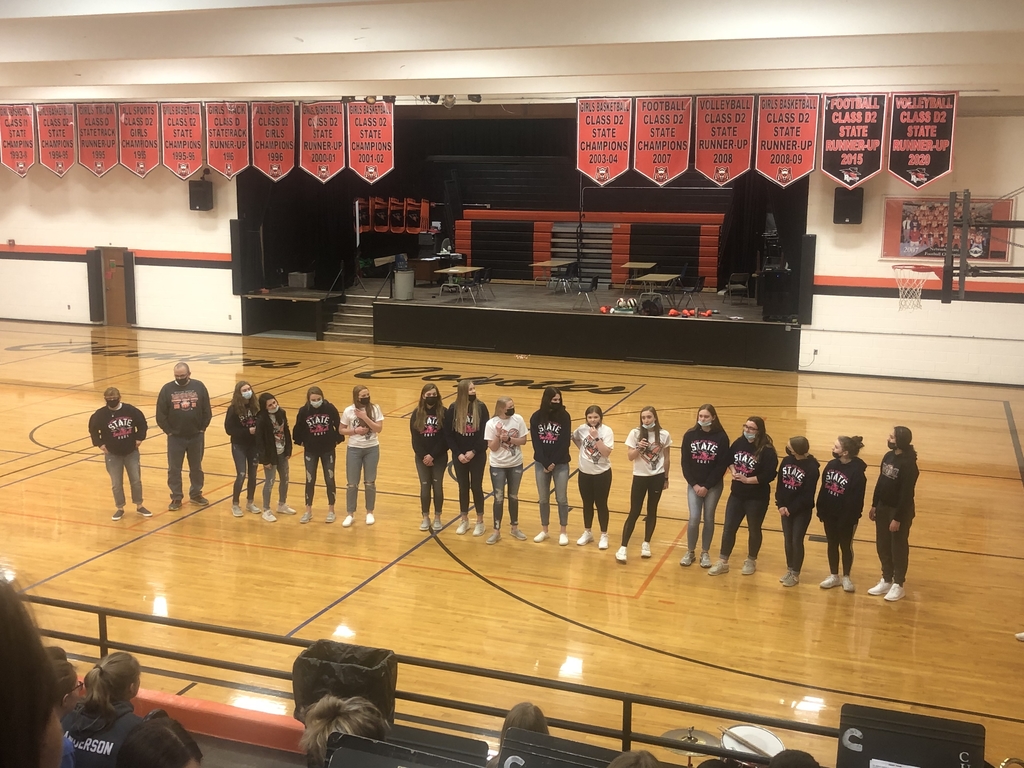 There will be a send off at the school today at 2:00. Parents only are invited and mask are required. If you would like to see the girls off they will be leaving around 2:30 from school so you can line main street and give them a honk as they go by!

Congrats to the Chambers Speech team on their NVC championship today. Results:NVC Champion OID - Alexis, Brooke, Cade, Emma J, & Mary NVC Champion Poetry - Mary NVC Champion Persuasive - Alexis NVC Champion Duet Acting - Brooke & Emma J NVC Champion Humorous Prose - Emma J NVC Runner-Up Duet Acting - Emma G & Claire NVC Runner-Up Serious Prose - Brooke 3rd Place Informative - Mary 5th Place Extemp - Alexis 5th Place Humorous Prose - Wyatt 5th Place Informative - Faith 6th Place Extemp - Hannah 6th Place OID - Emma G, Faith, Lilly, Wyatt, Claire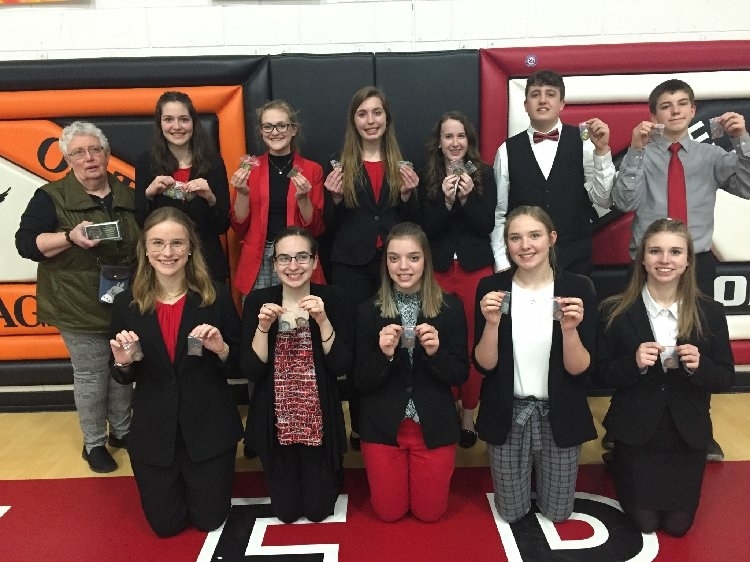 Finished woods project by Ella.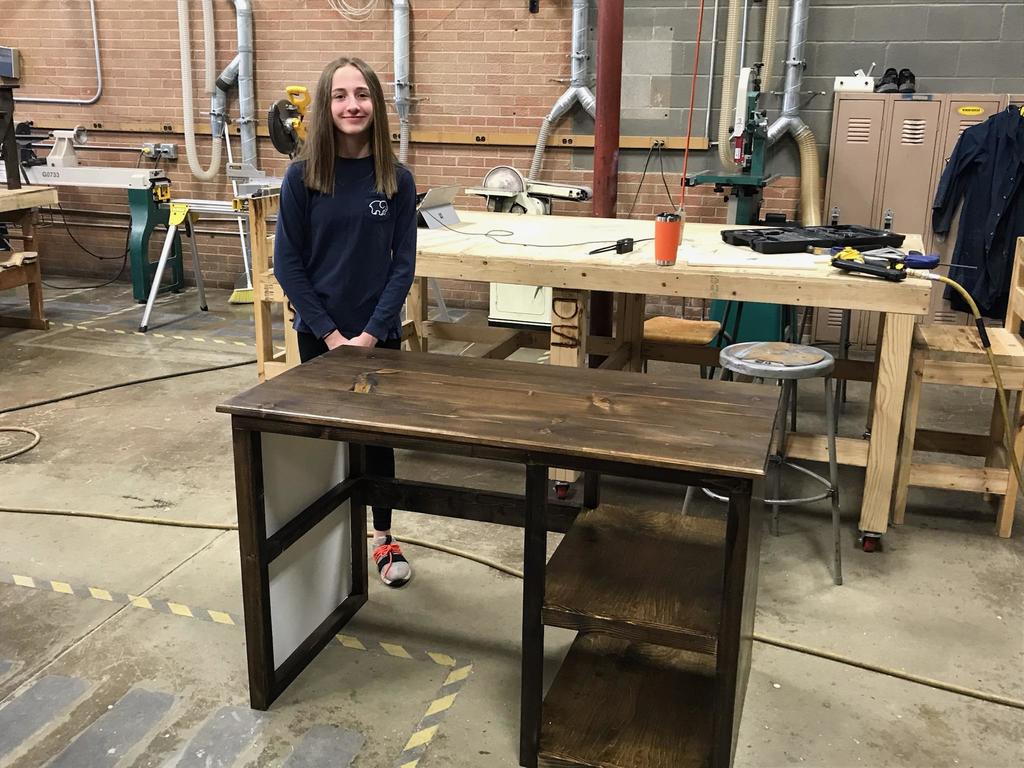 Information regarding the first round game at Lincoln North Star on Wednesday.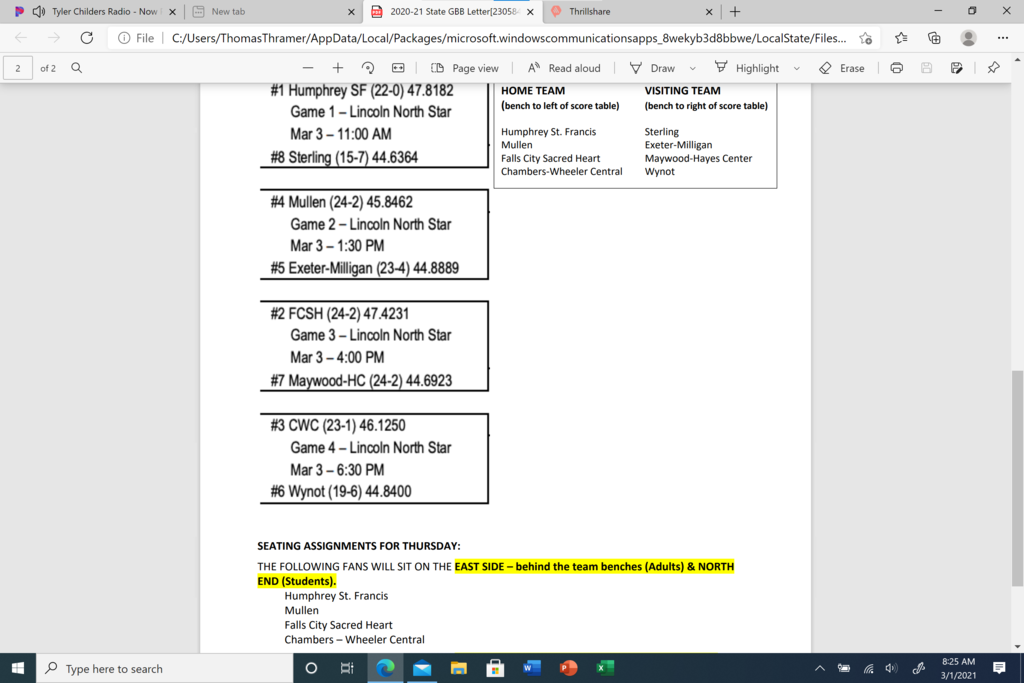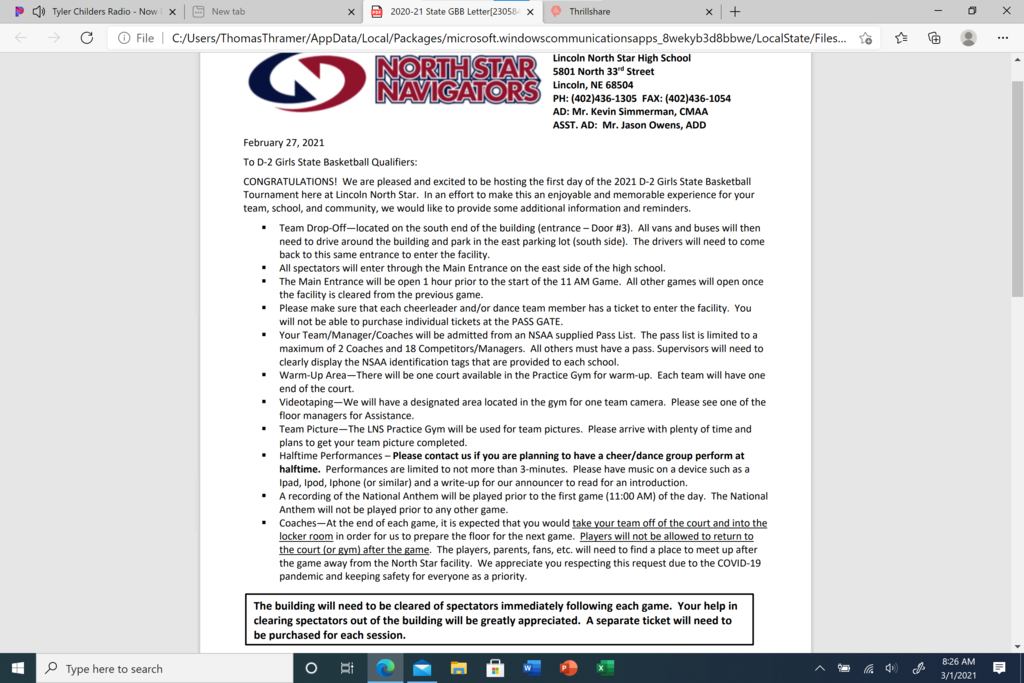 Reminder State T-Shirt orders are due tomorrow morning at 7 am.

Chambers Public School will dismiss at 1 pm on Wednesday, March 3. There will be no school on Thursday, March 4 and no school on Friday, March 5.

Important Information Regarding Tickets…. Tickets must be redeemed through the GoFan App or Email when arriving at the venue. DO NOT Validate your ticket(s) until you are at the gate at your venue. You must validate your ticket(s) in front of the Gate Attendant. No tickets will be available for purchase on site. No Printed Tickets Allowed! Tickets are 1 game sessions so they are game specific Tuesday-Friday of Girls State Basketball. On Championship Saturday, they are 2 game sessions.