Solan Bowen competed in the North Central All-Star basketball game tonight in O'Neill. He also competed in the three point contest. Nice job Solan!! #GoRenegades #RenegadeBasketball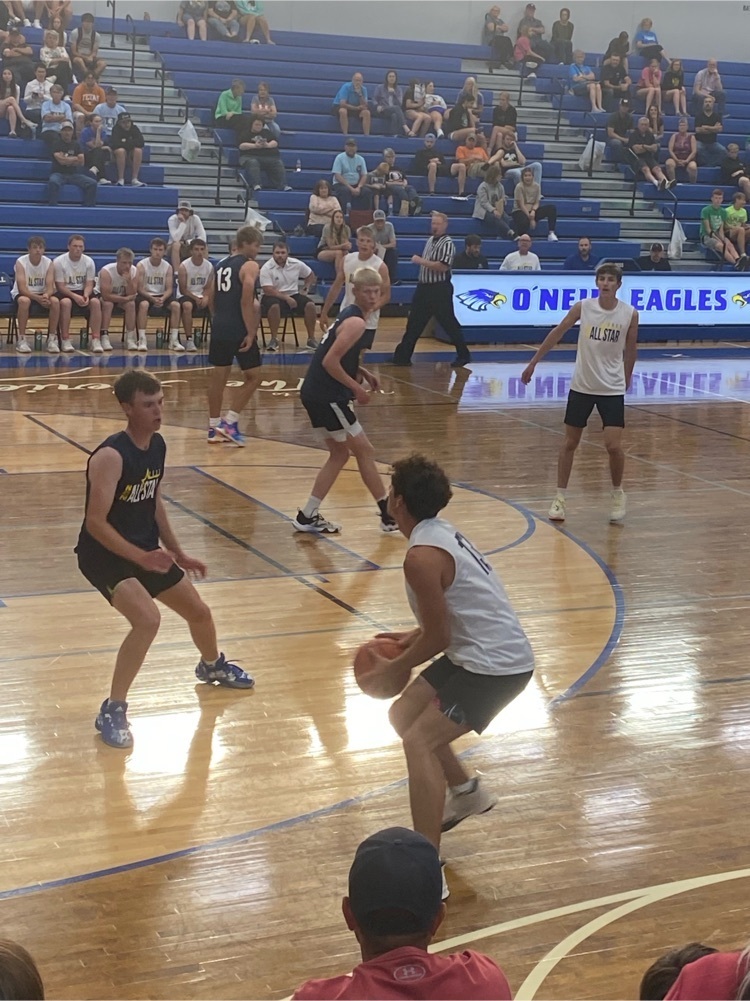 Great job at State Golf. After 36 holes, William finished 16 out of 96 competitors.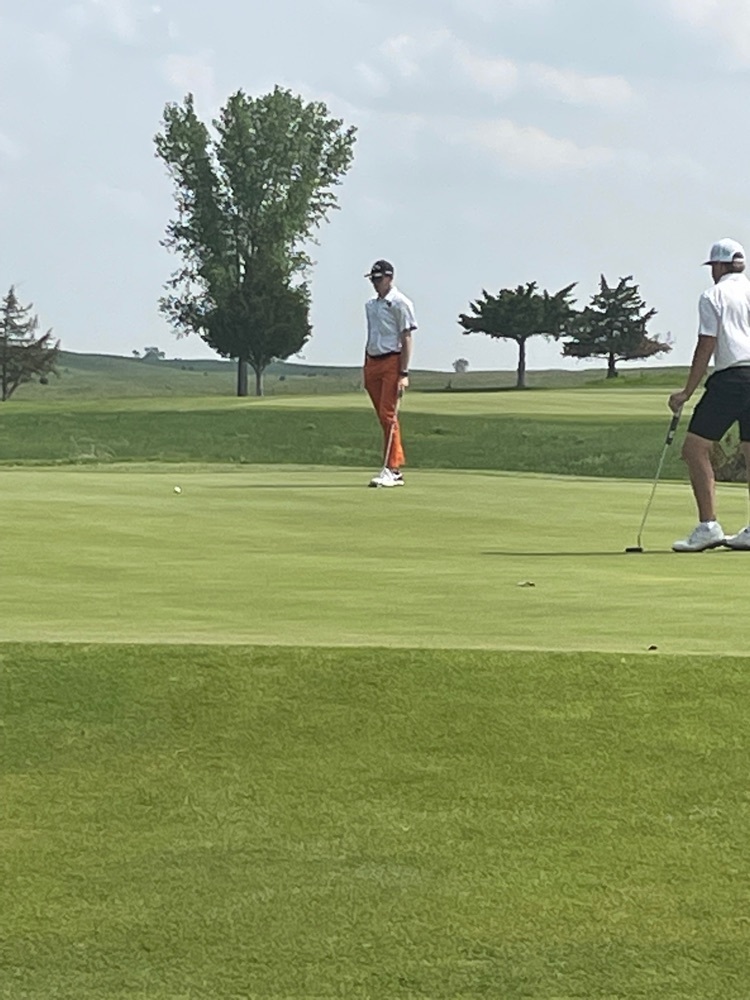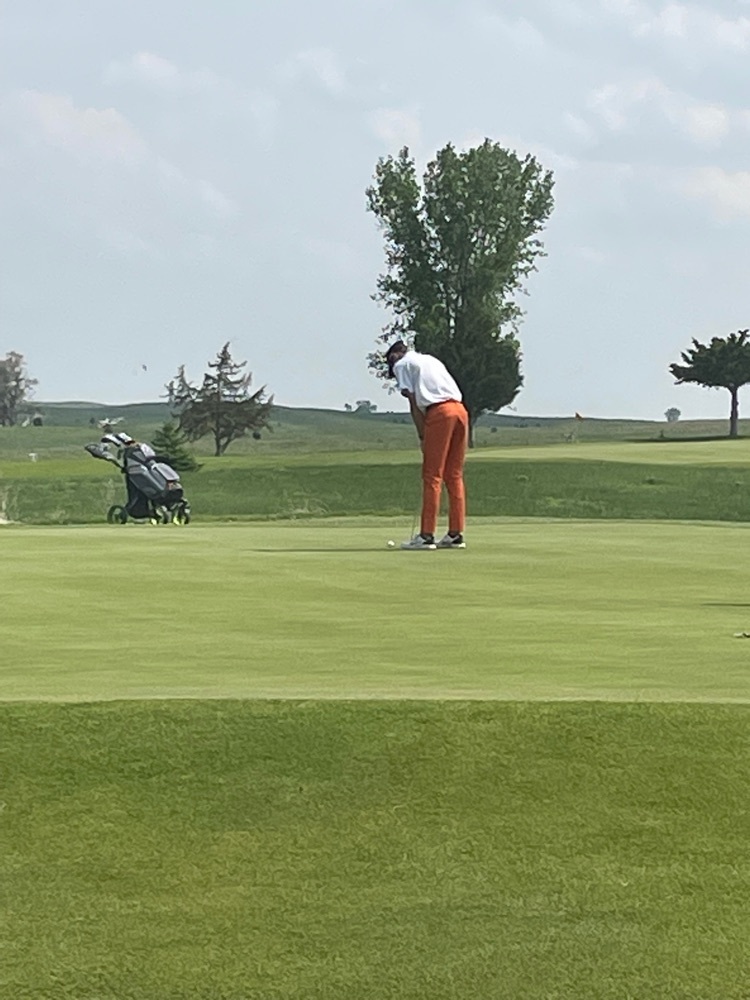 William shoots a 79 in the first round at State Golf. Currently tied for 5th place. Tee time at 10:40 on Wednesday.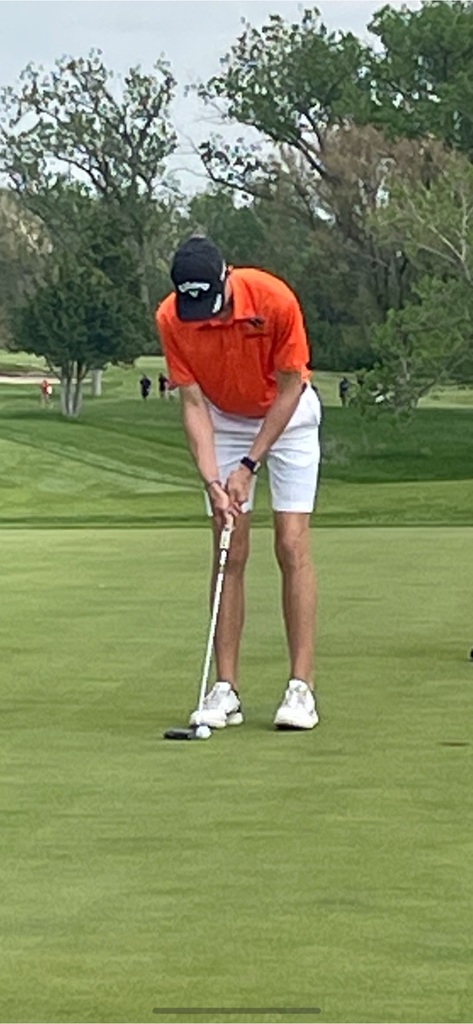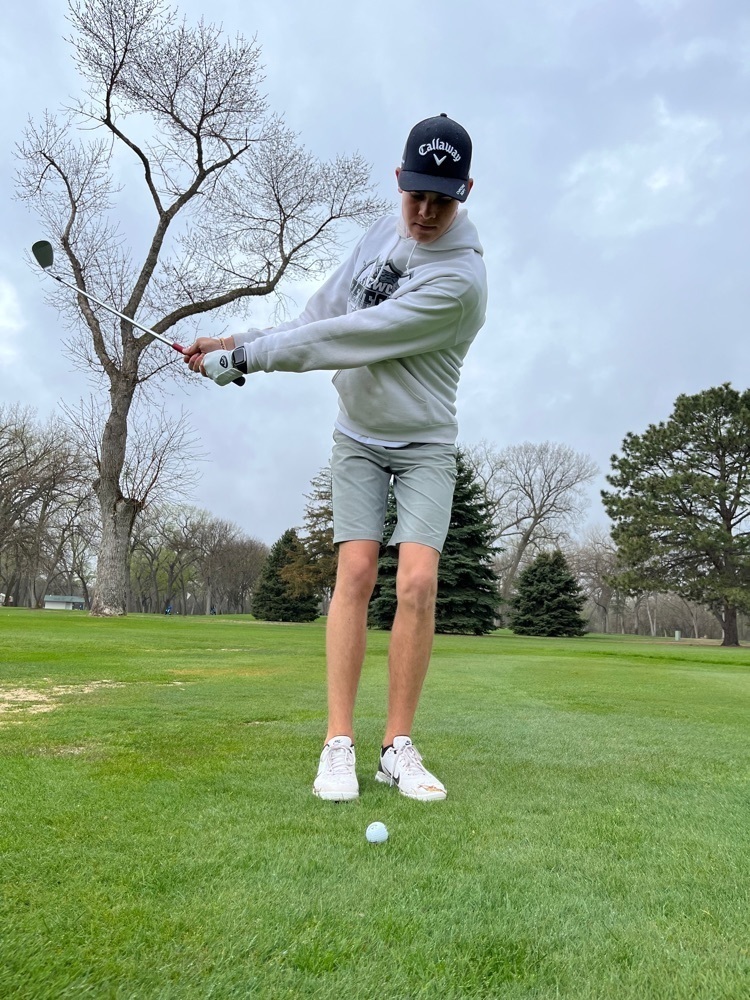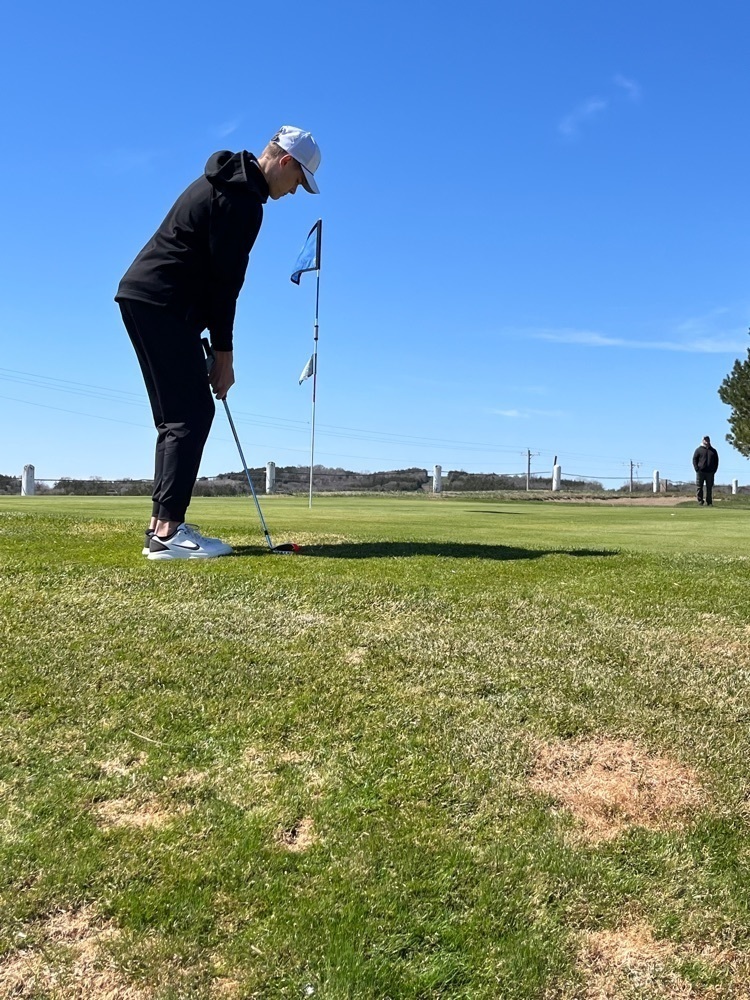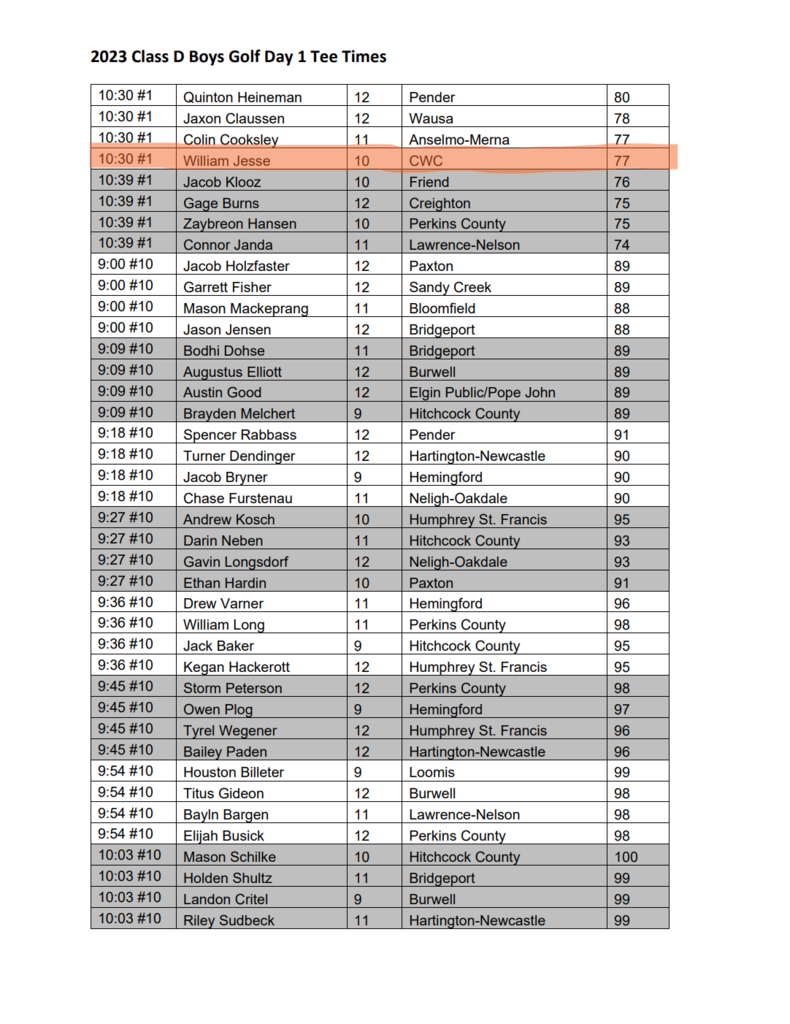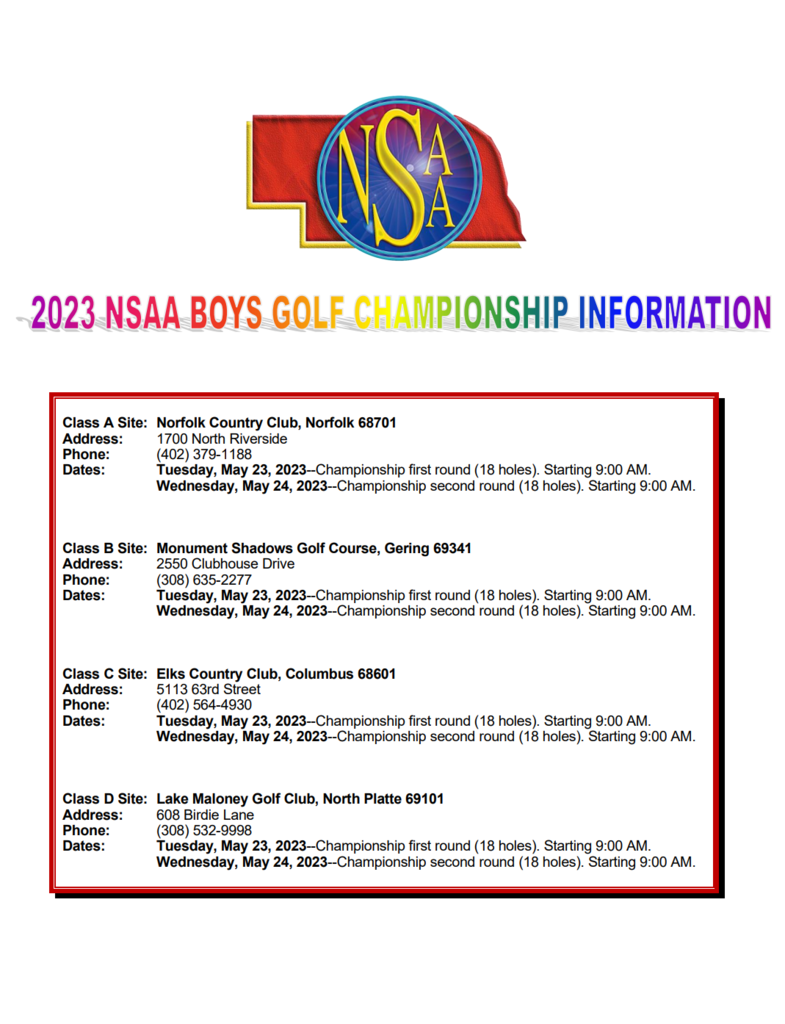 Congratulations to students who earned a place on the 2022-2023 Semester 2 Honor Roll!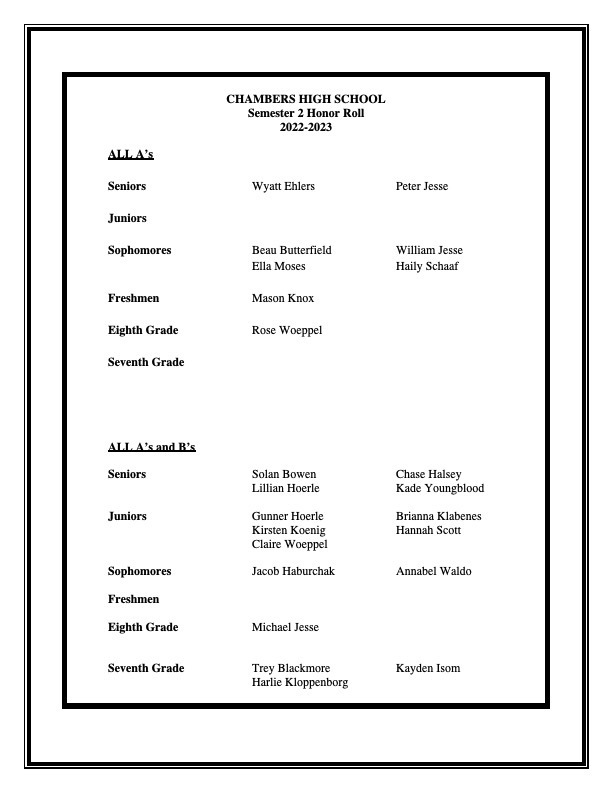 CWC Weekly Activities for the week of May 22nd - May 26th. #GoRenegades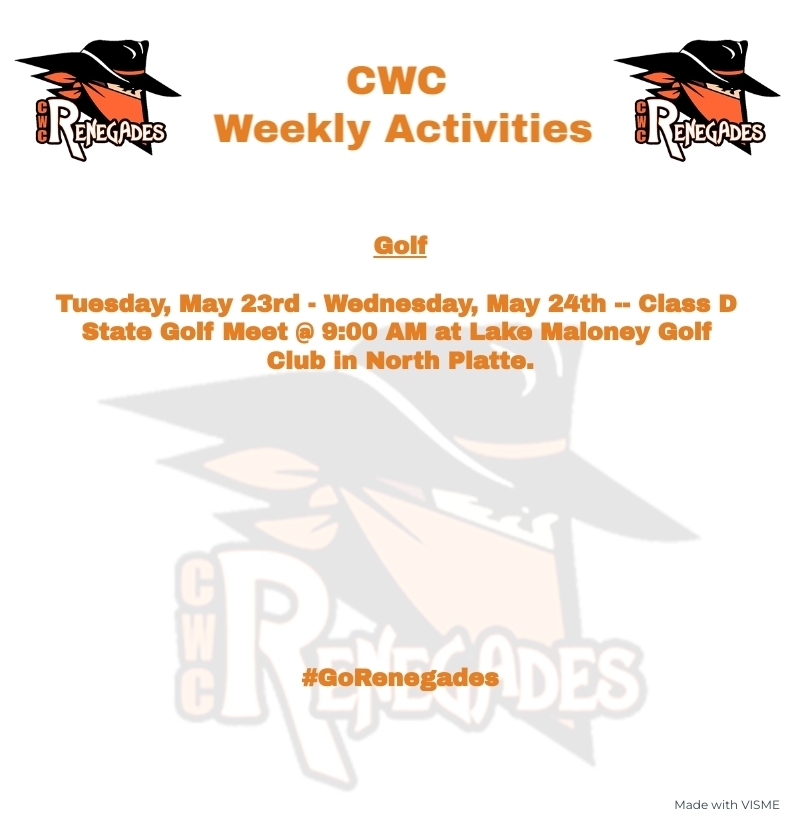 Get out your calendars! There will be a band parent meeting next Thursday, May 25 at 6:30pm in the band room. This meeting is to discuss next years band trip and will be especially important for incoming 7-12 band parents! 📆Thursday, May 25 ⏰6:30pm 📍CPS room 7

Jayna competing in the 400m Dash at the Class D State Track Meet today!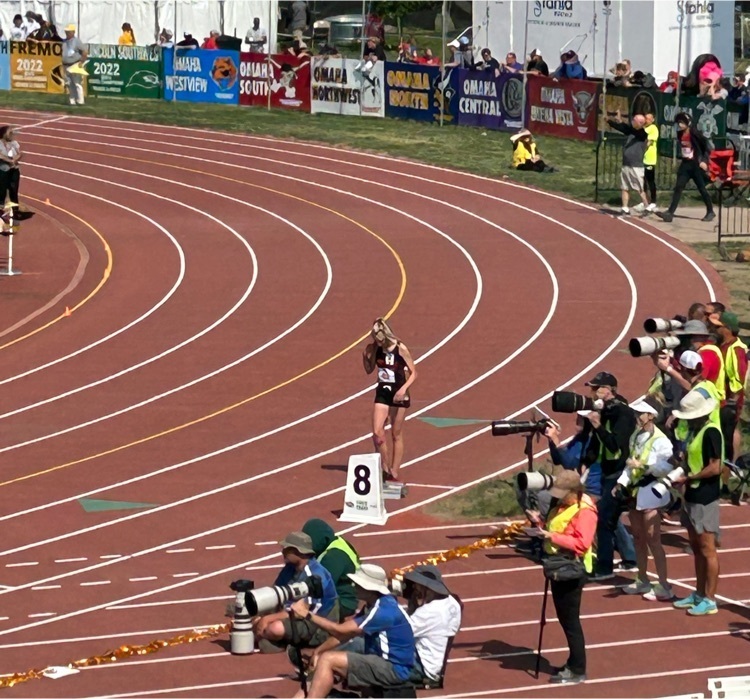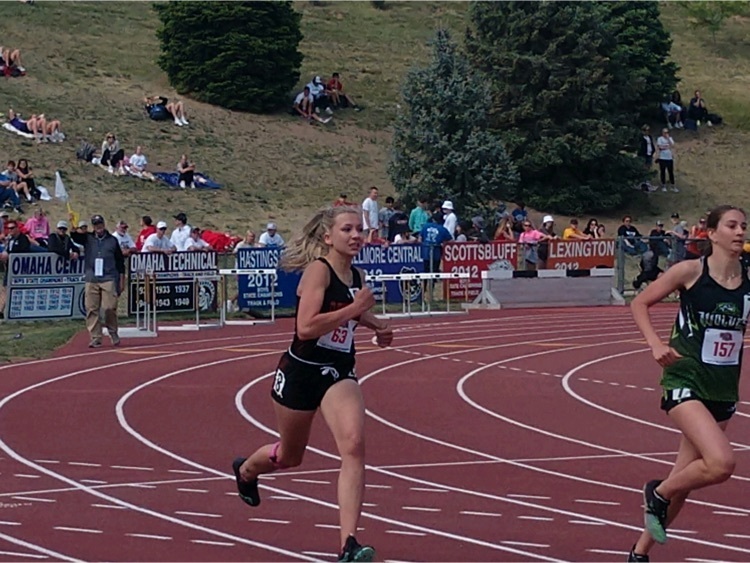 Thank you faculty and staff for a great school year. Happy summer break!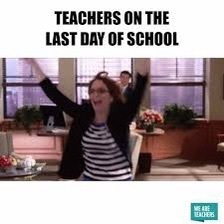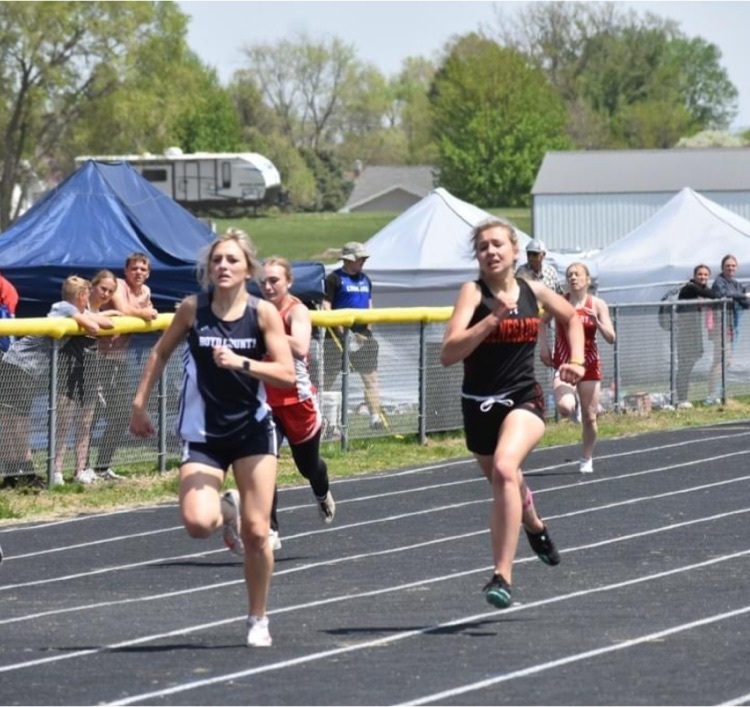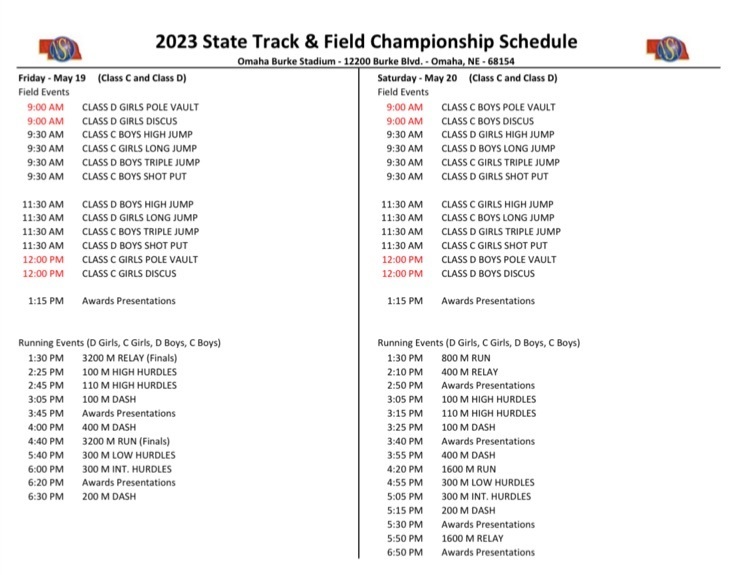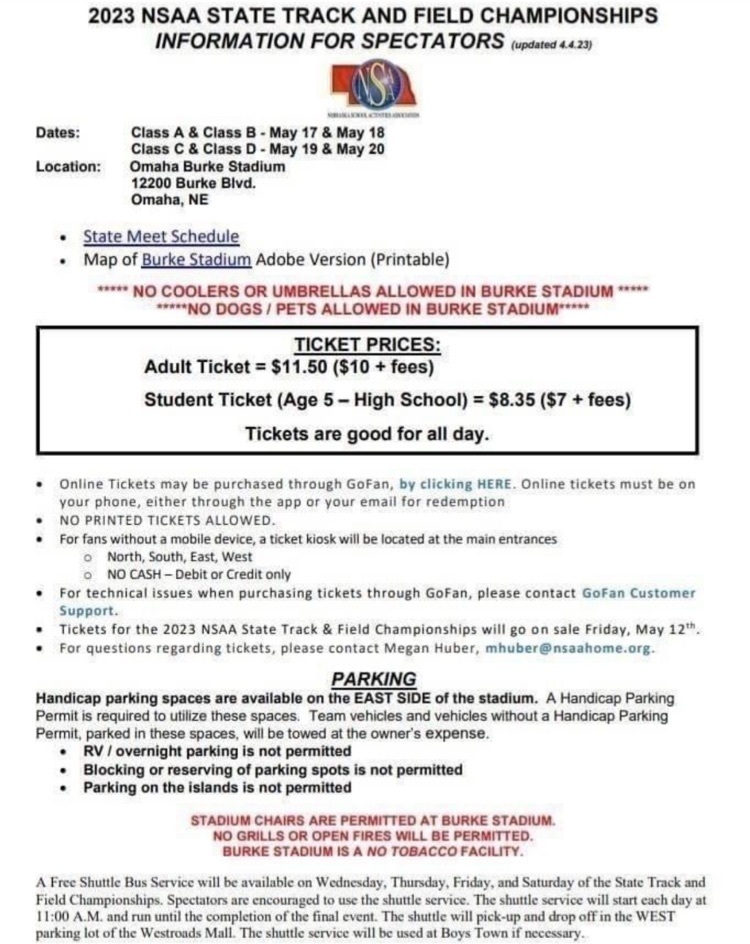 Way to GLOW 4th grade! We ended the year bowling, going through obstacle courses and having dance parties and many other glowing activities!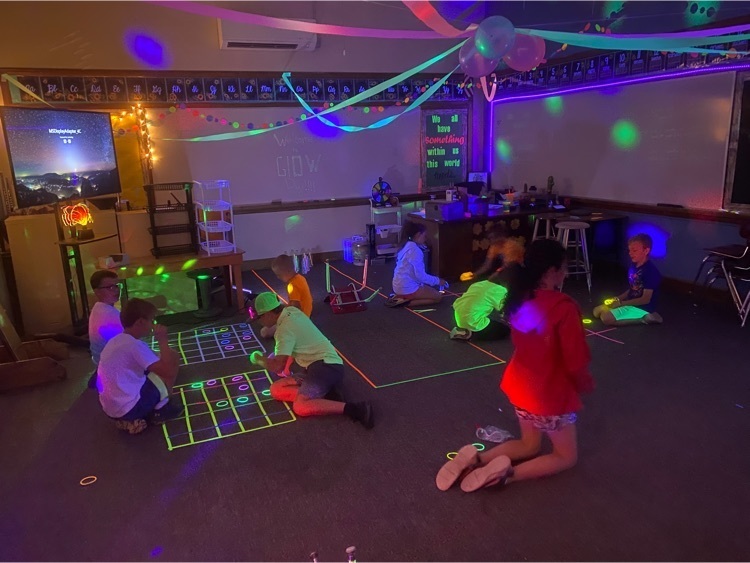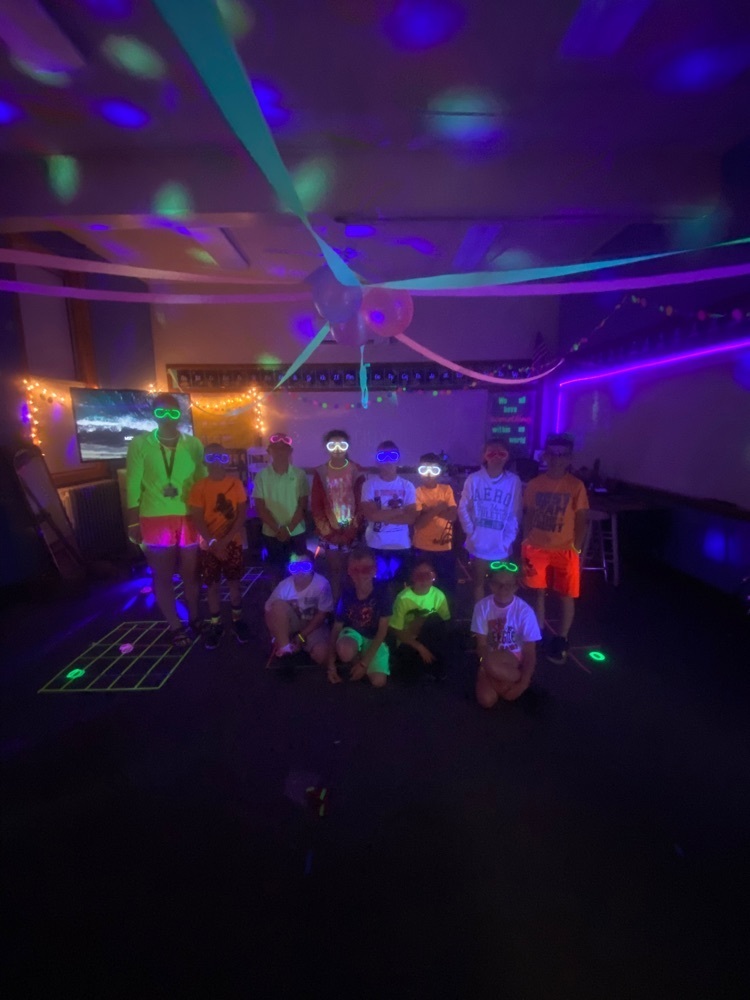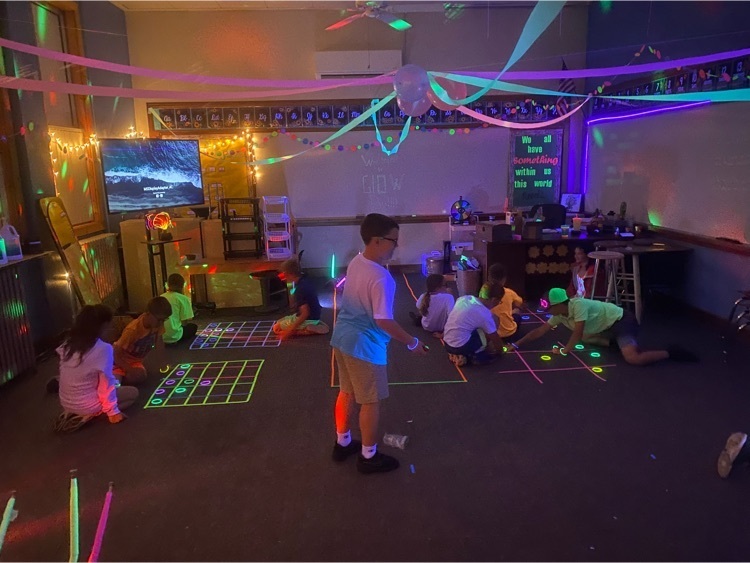 Fifth graders completed two rounds of trash pickup around the community this morning.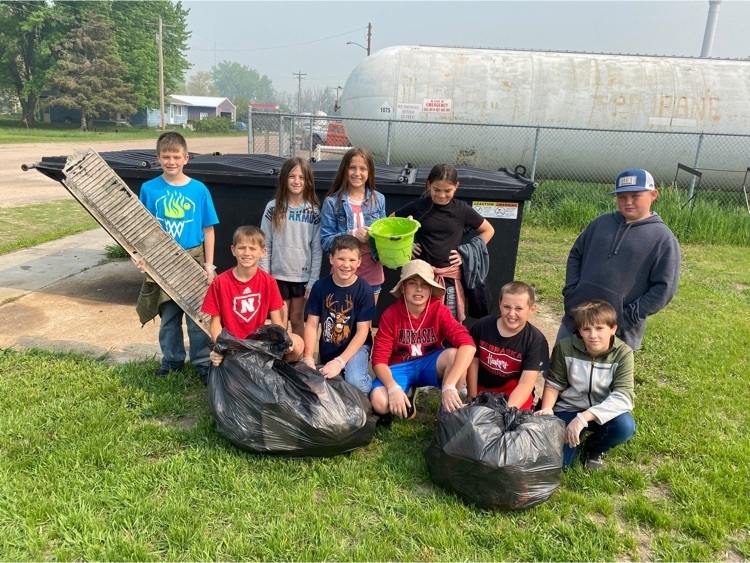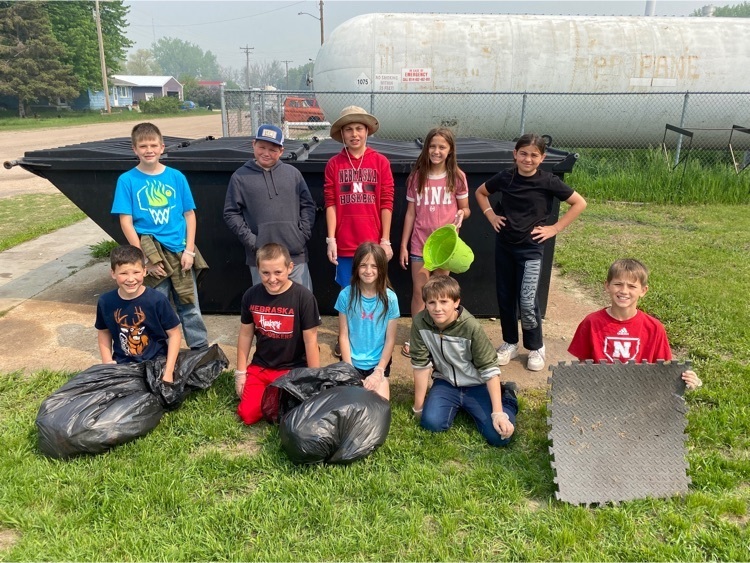 Students excited about the last day of school, parents....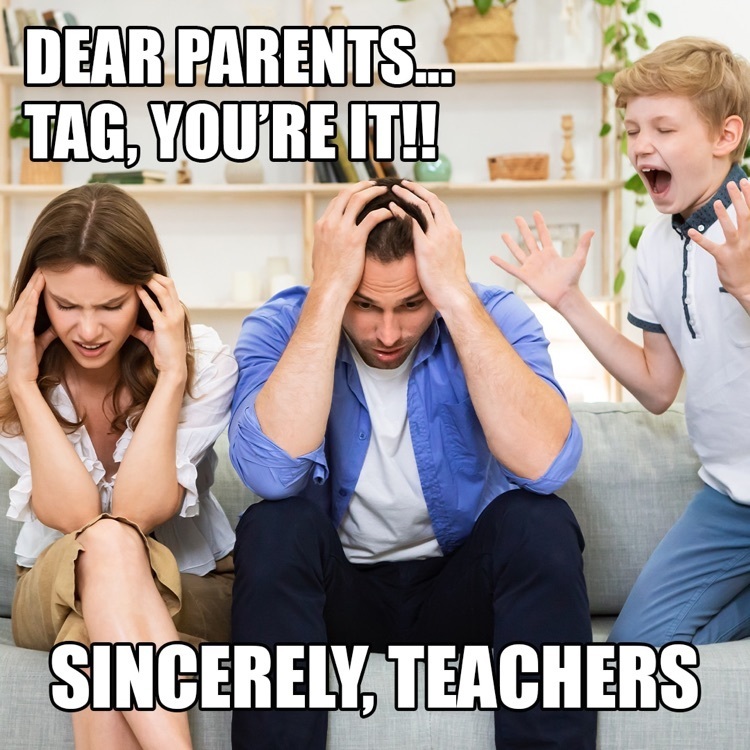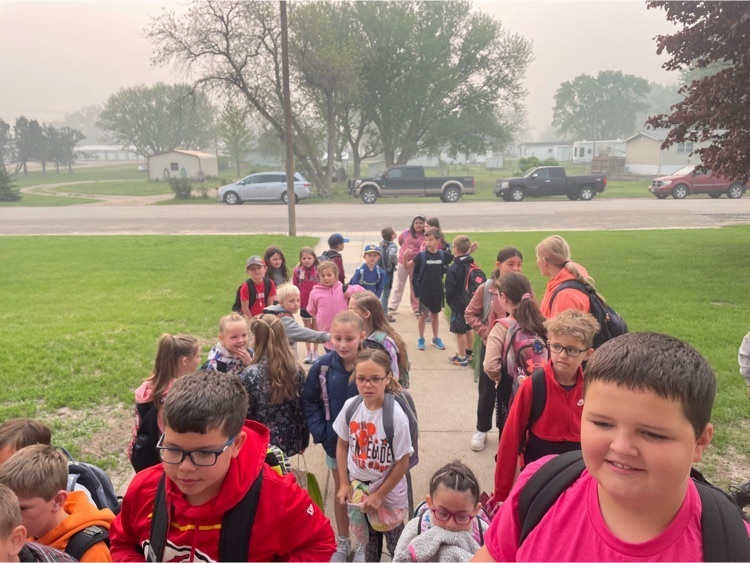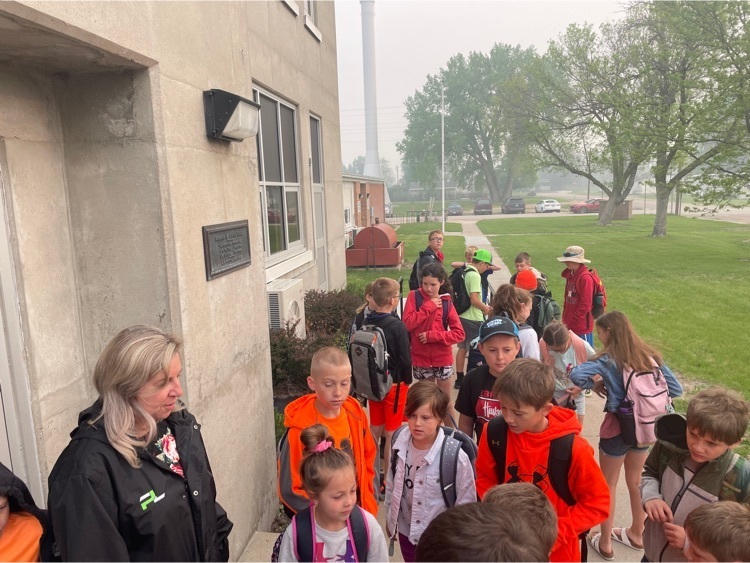 Fifth graders created their own custom fishing lures today.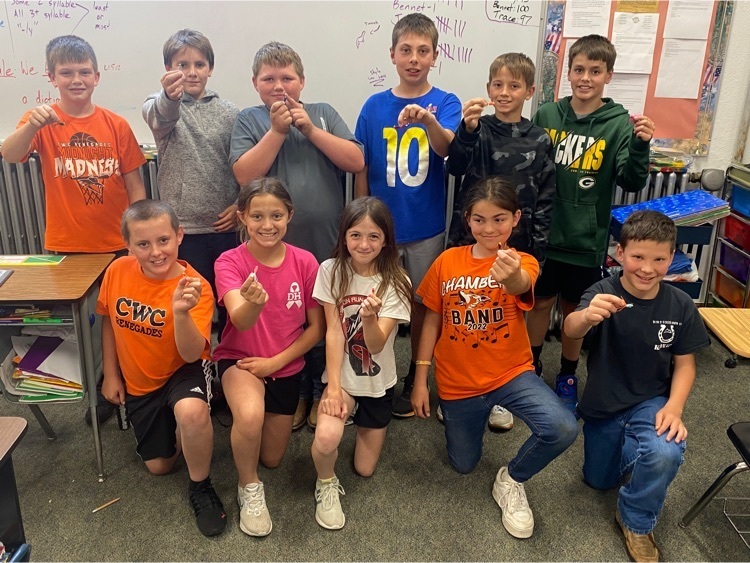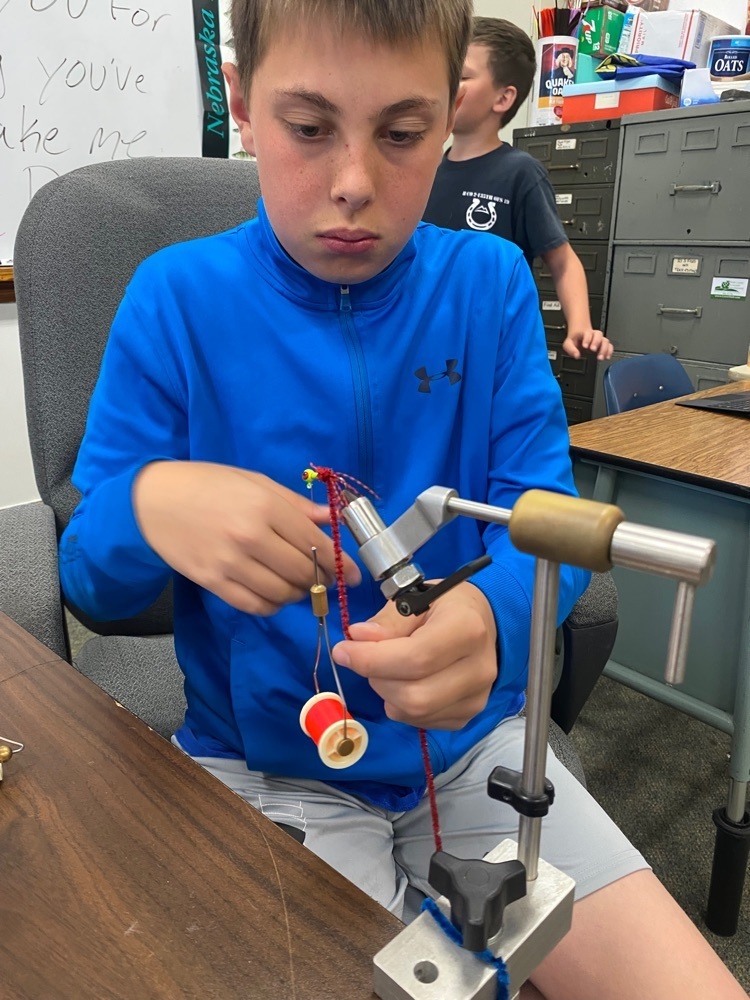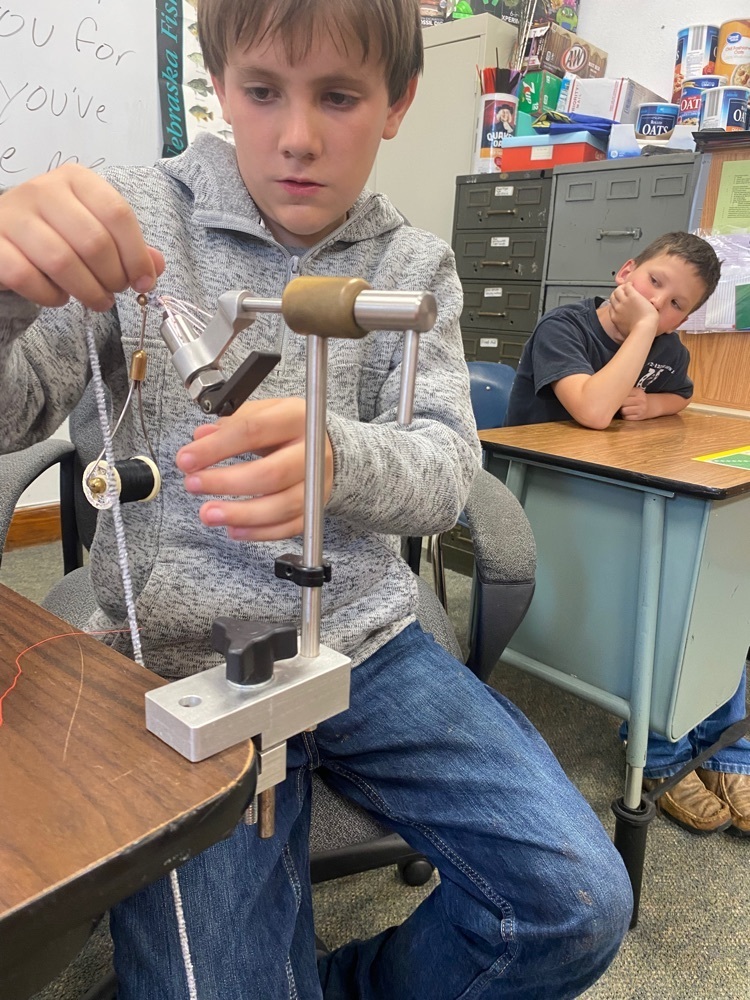 Just as a reminder...tomorrow is the last day of school. School will dismiss at 12:00 PM. No lunch will be served. Have a safe and fun summer break!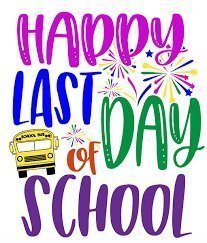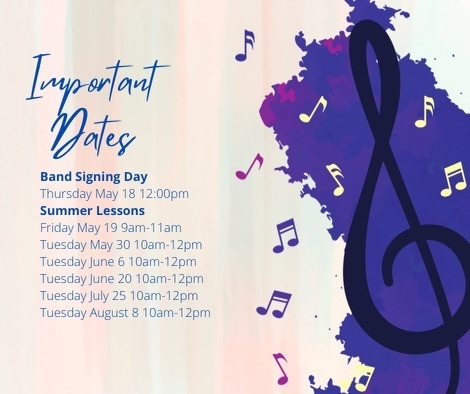 The Renegade golf team enjoyed a beautiful day at district golf. Daniel shot a 105, tying his season best. Chase shot a 111 for his final meet as a Renegade. We'll sure miss having him on the course! William placed 2nd with a 77 and has once again qualified for the state tournament in North Platte! We'll be back on the links next Tuesday and Wednesday at Lake Maloney! ⛳️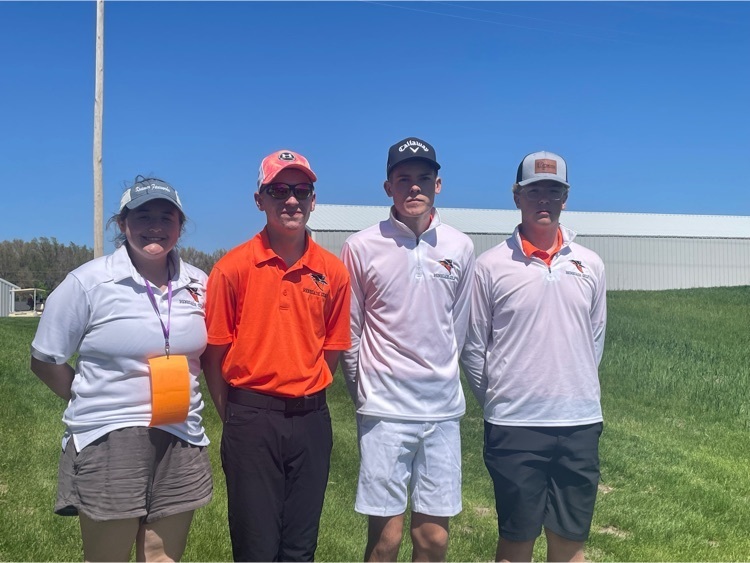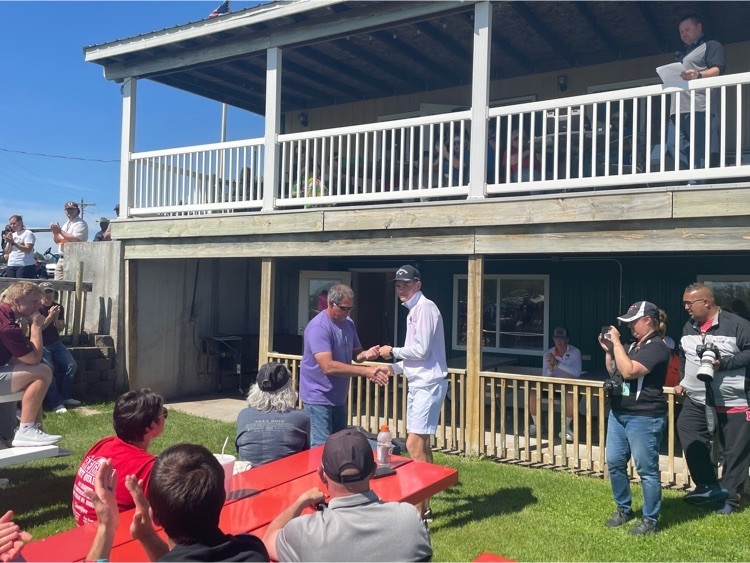 Freshmen are measuring the pH of various substances as they study acids and bases.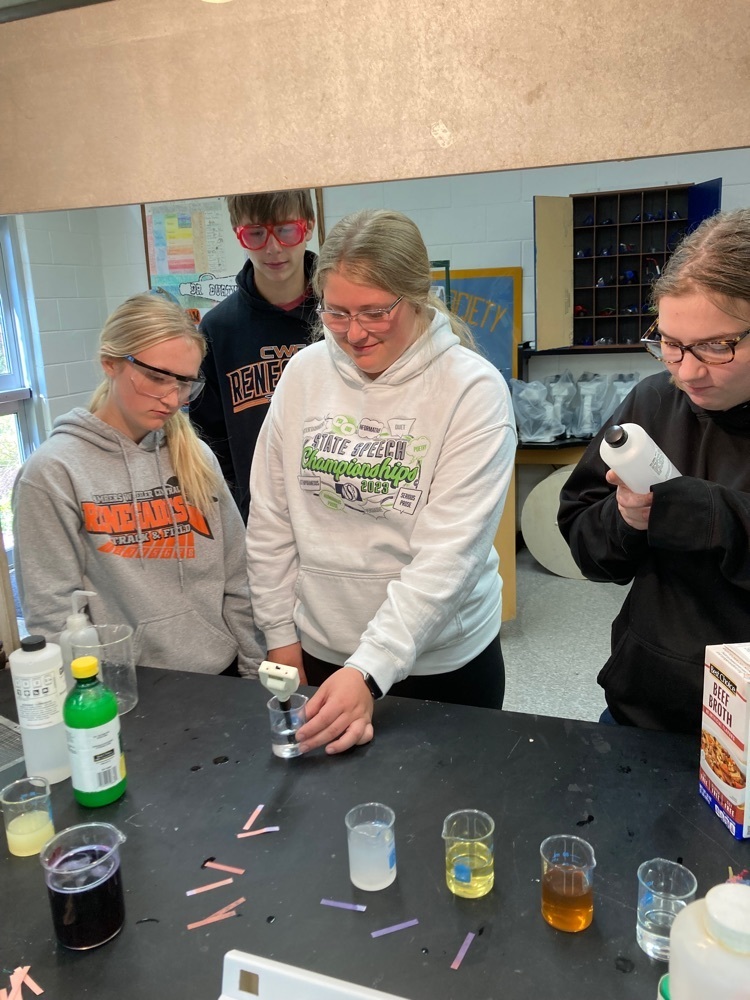 Good luck to the CWC Renegades Golf team today as they travel to Burwell for the District D-3 Golf Meet! ⛳️ CWC Renegades Golf 🆚 District D-3 Golf Meet 🗓️ Tuesday, May 16th, 2023 ⏰ 9:15 AM 📍 Calamus Golf Course #GoRenegades #RenegadeGolf