School Administration and the Chambers Board of Education invite and welcome you to share your valuable insight to help the school district strategically plan for the next 3-5 years. You will be receiving an email from the Nebraska Association of School Boards (NASB) with a link to a survey asking for your feedback to assist the school district in its strategic planning efforts. Your response is confidential, and all parent feedback will be processed by the NASB and shared in summary form. To complete the survey, please follow the link provided to you in your email. If you have any questions, please contact the district to discuss.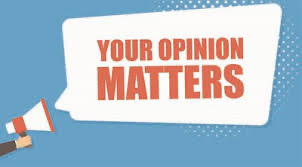 JH girls competing in the long jump.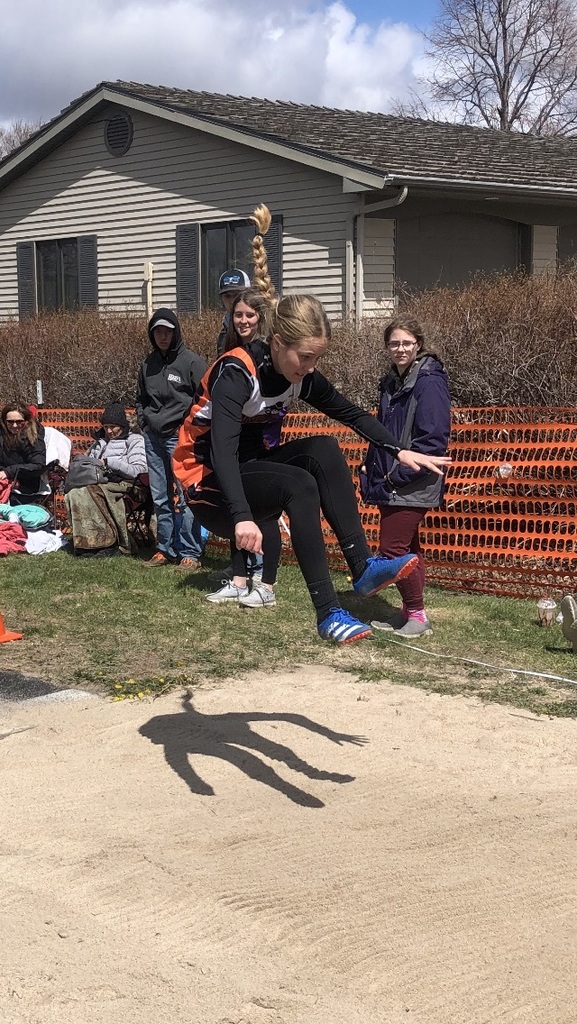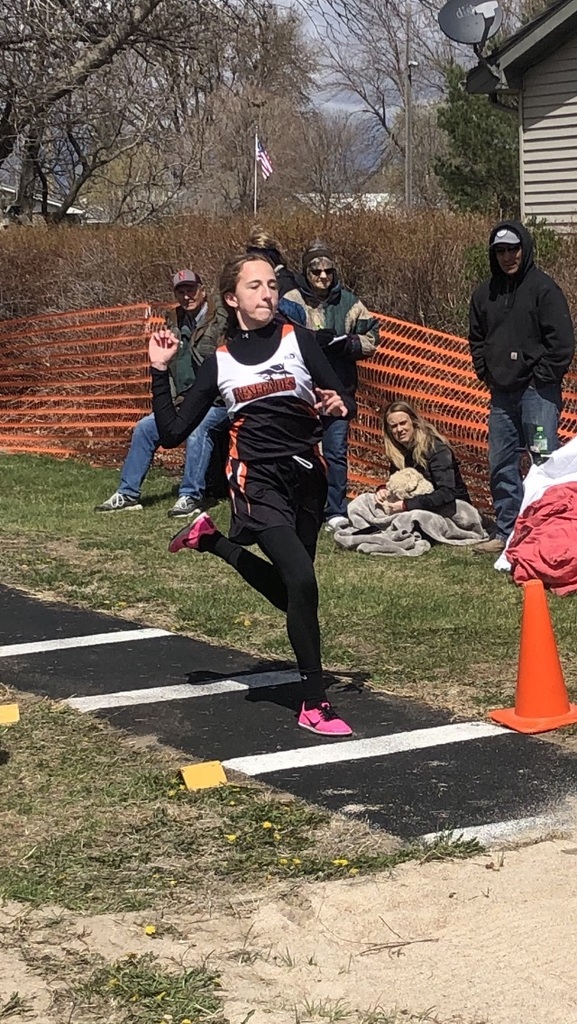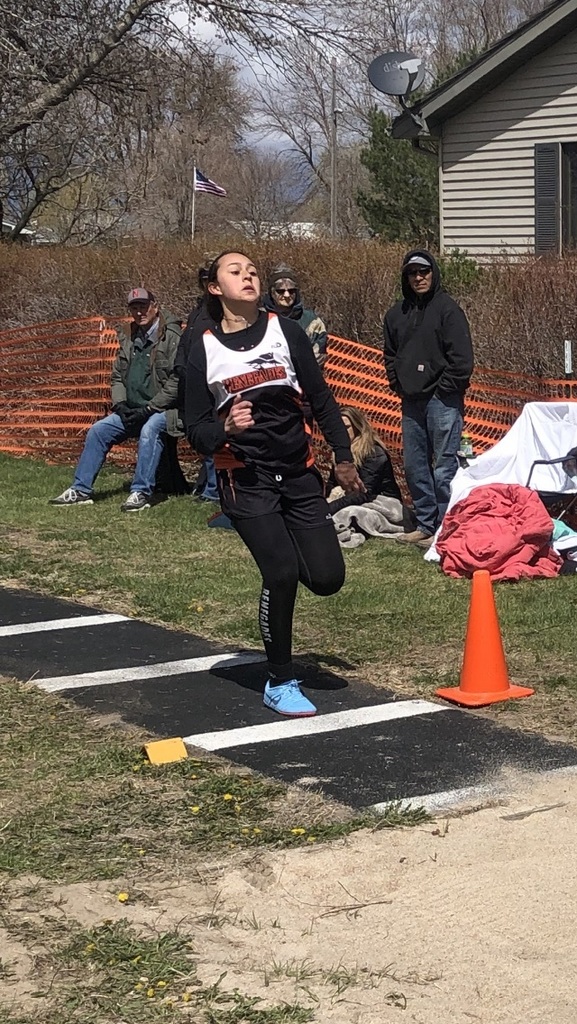 Intro to human sciences created food trucks!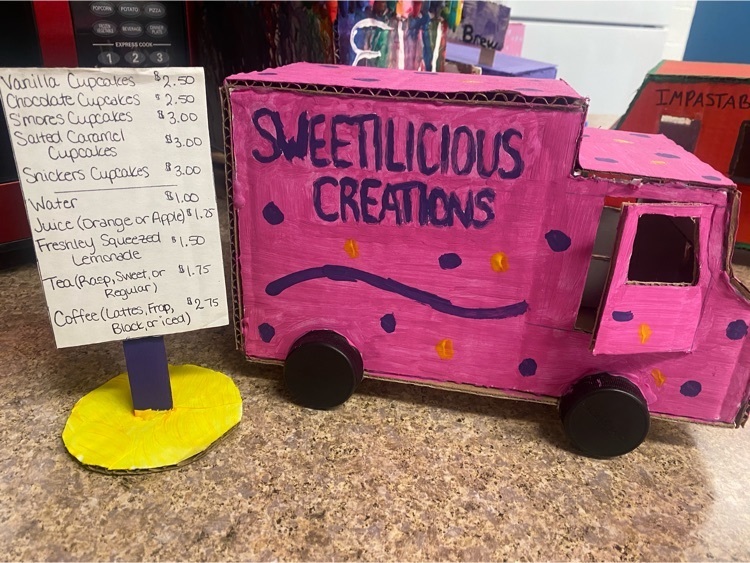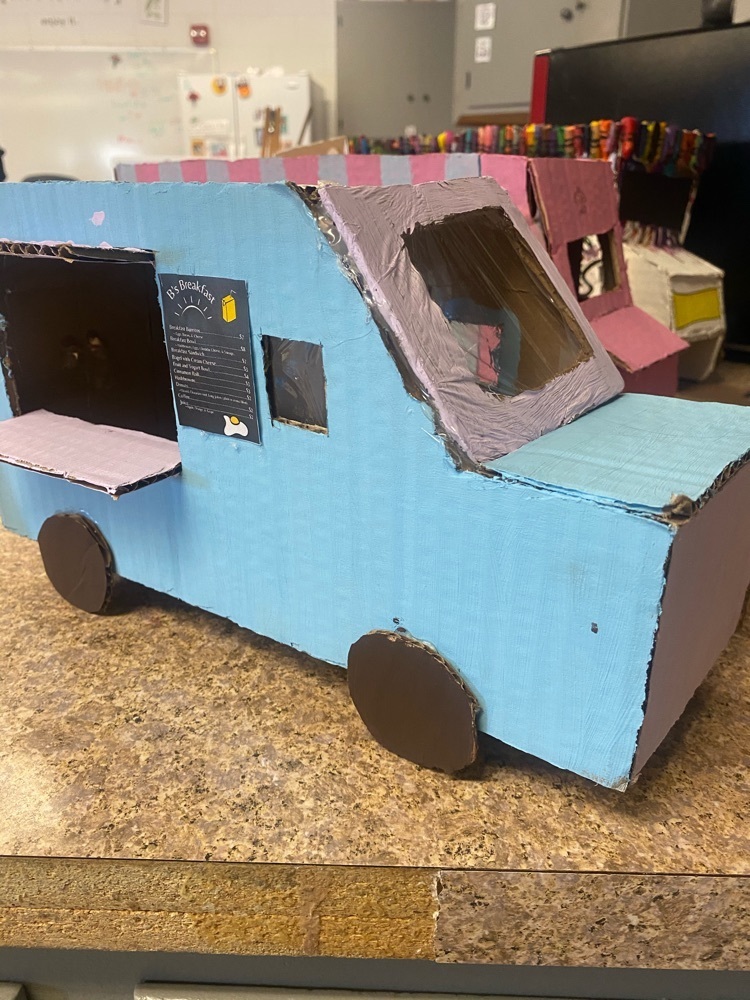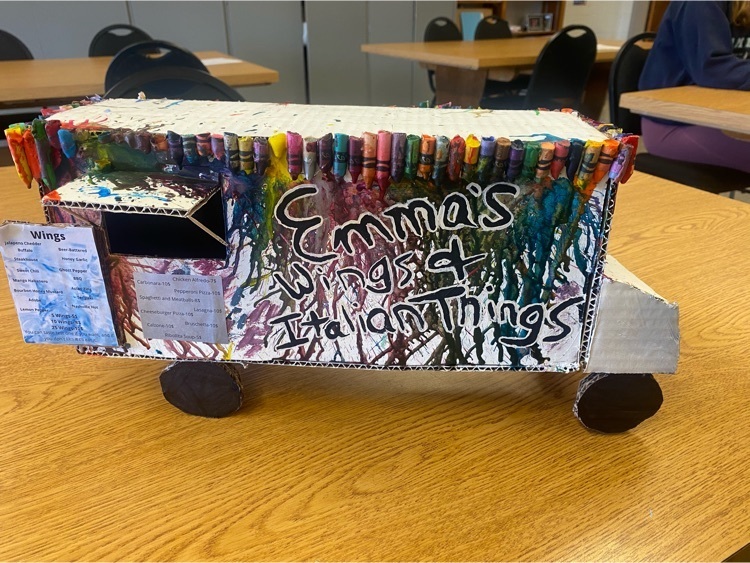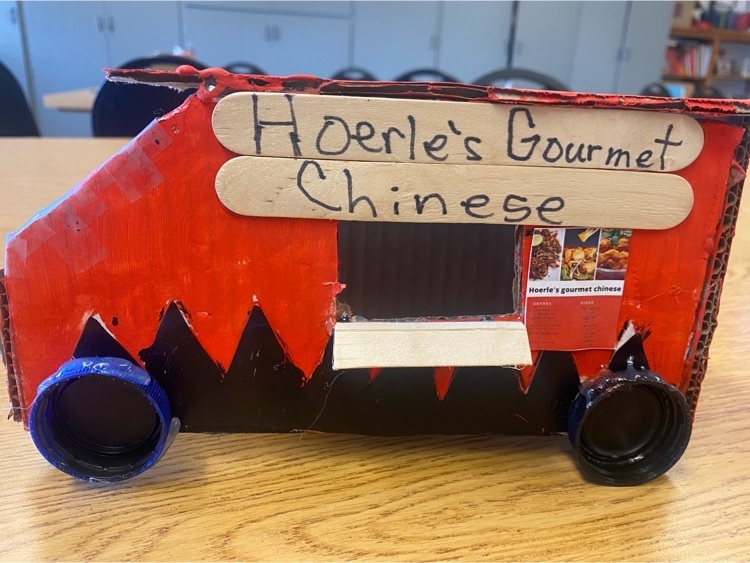 Junior High boys competing in the long jump at the Burwell track meet.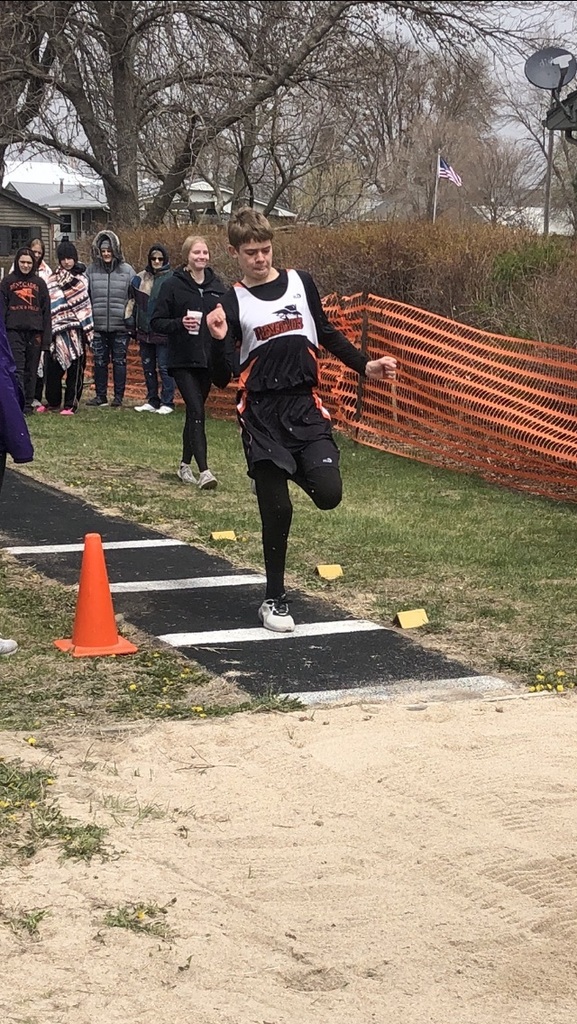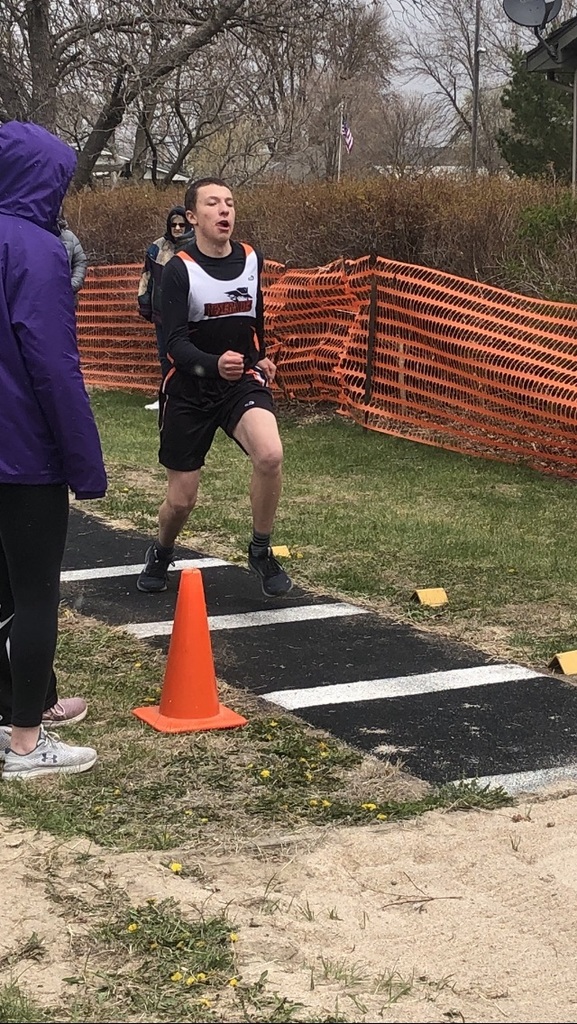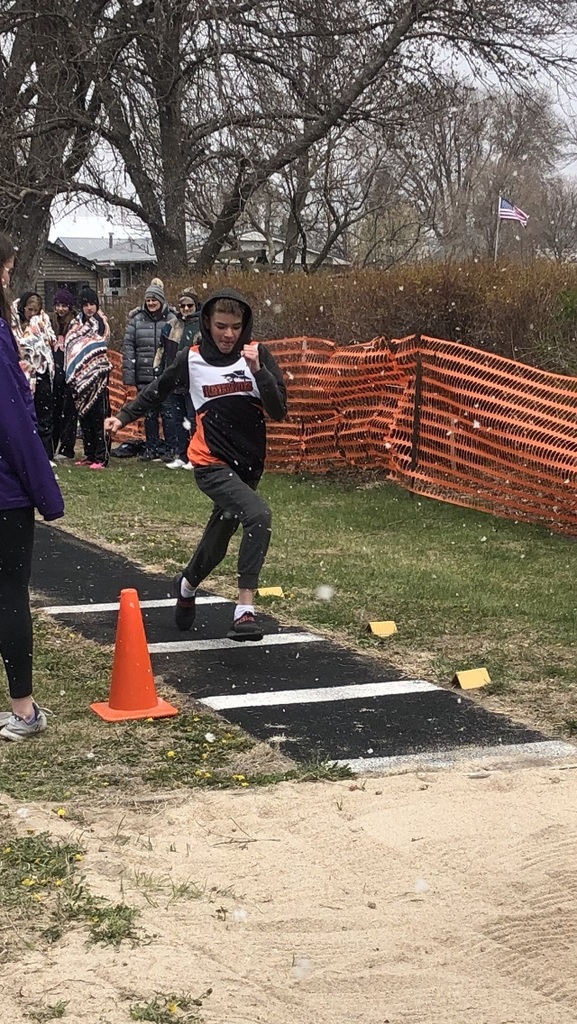 New NHS members, Jenae, Wyatt and Peter. Congratulations.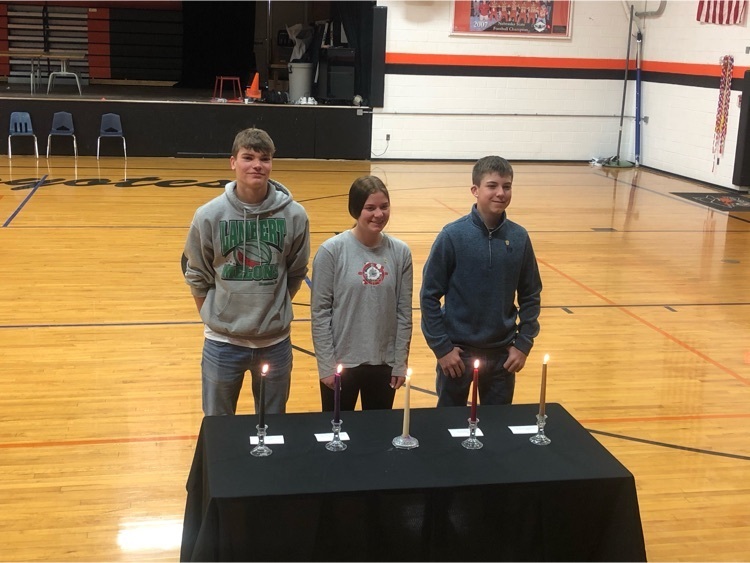 Congratulations Alexis on this great award!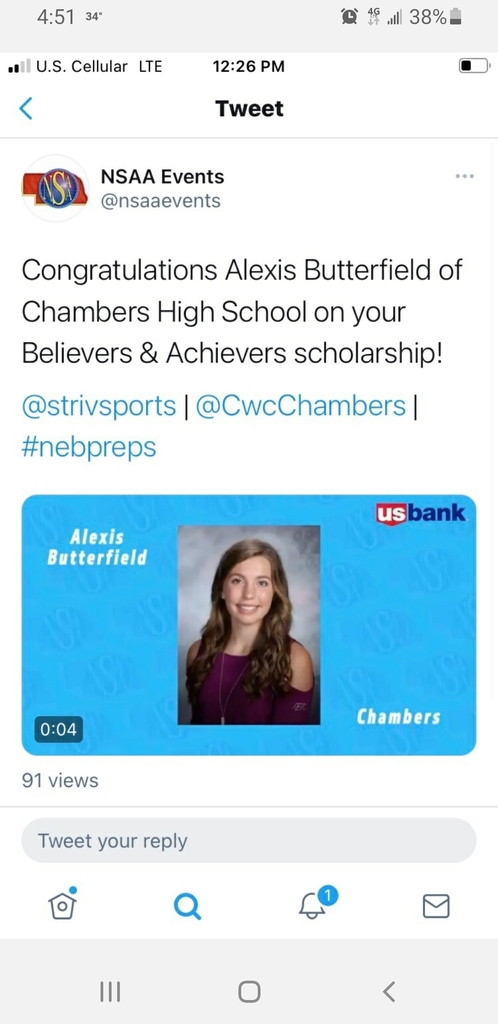 Another great lunch with locally raised beef.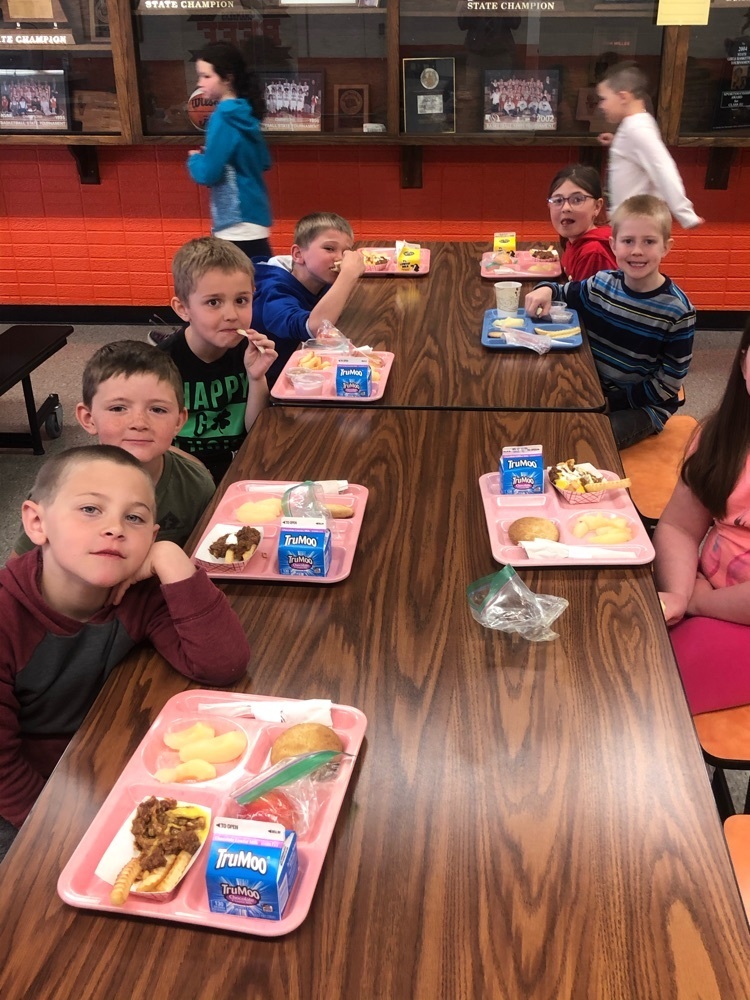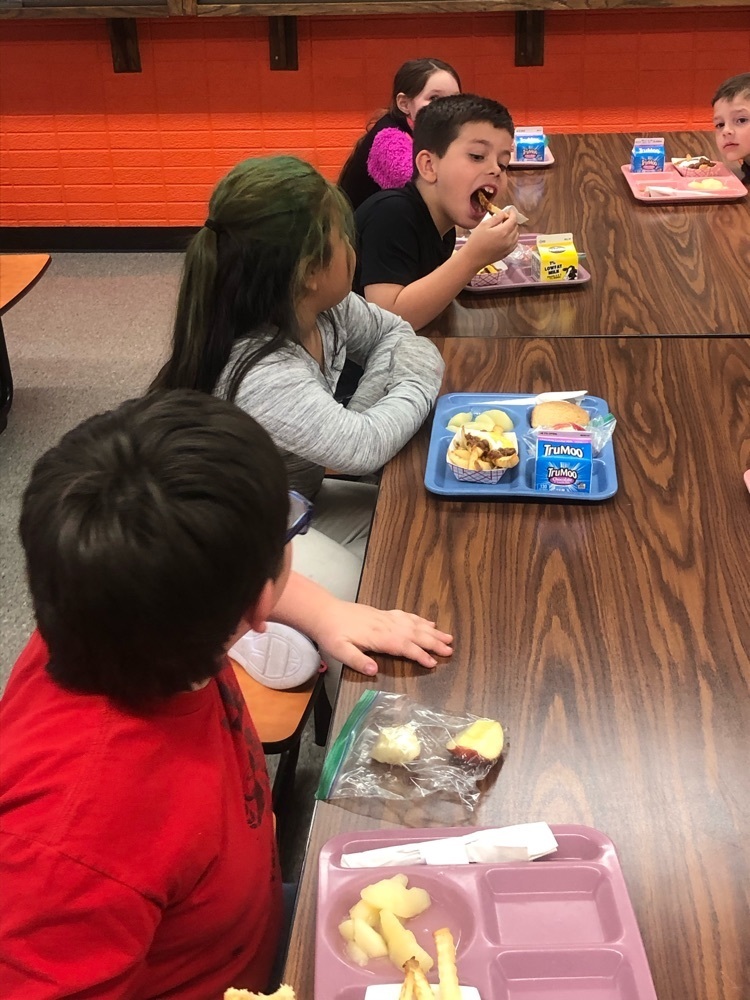 Due to the weather the CWC Golf Quad will be moved to Wednesday, April 21st starting at 2:00 pm at the Summerland Golf Course.

1st grade enjoying ice cream Friday.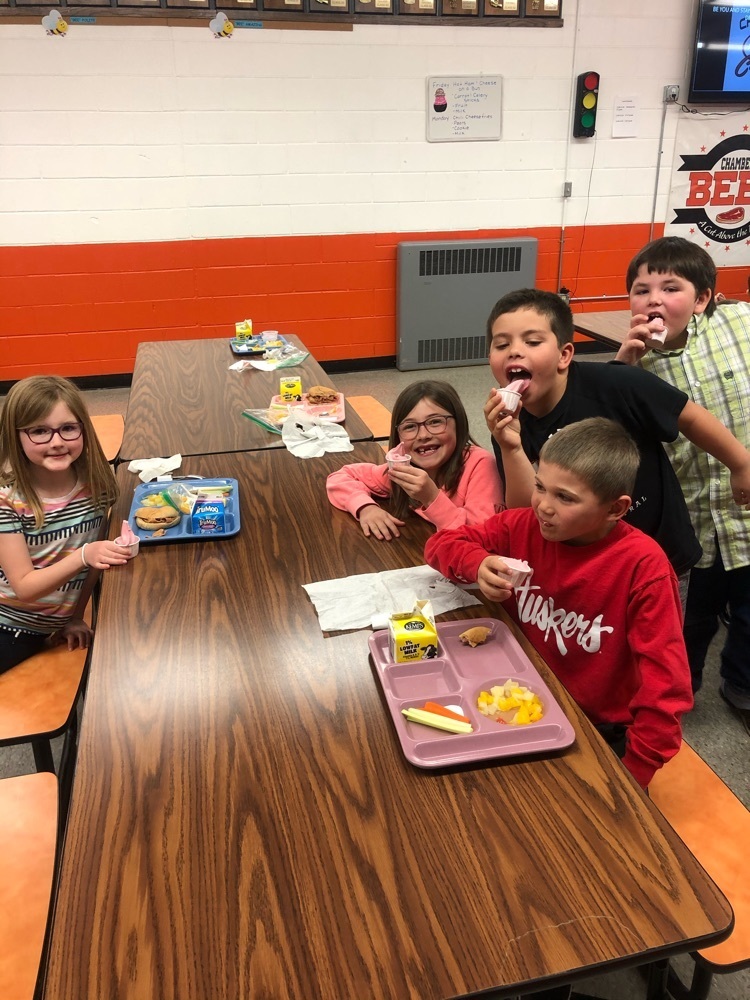 The CWC JH Renegade track team will be heading to Burwell next Tuesday, April 20th. Attached is the order of events for that afternoon!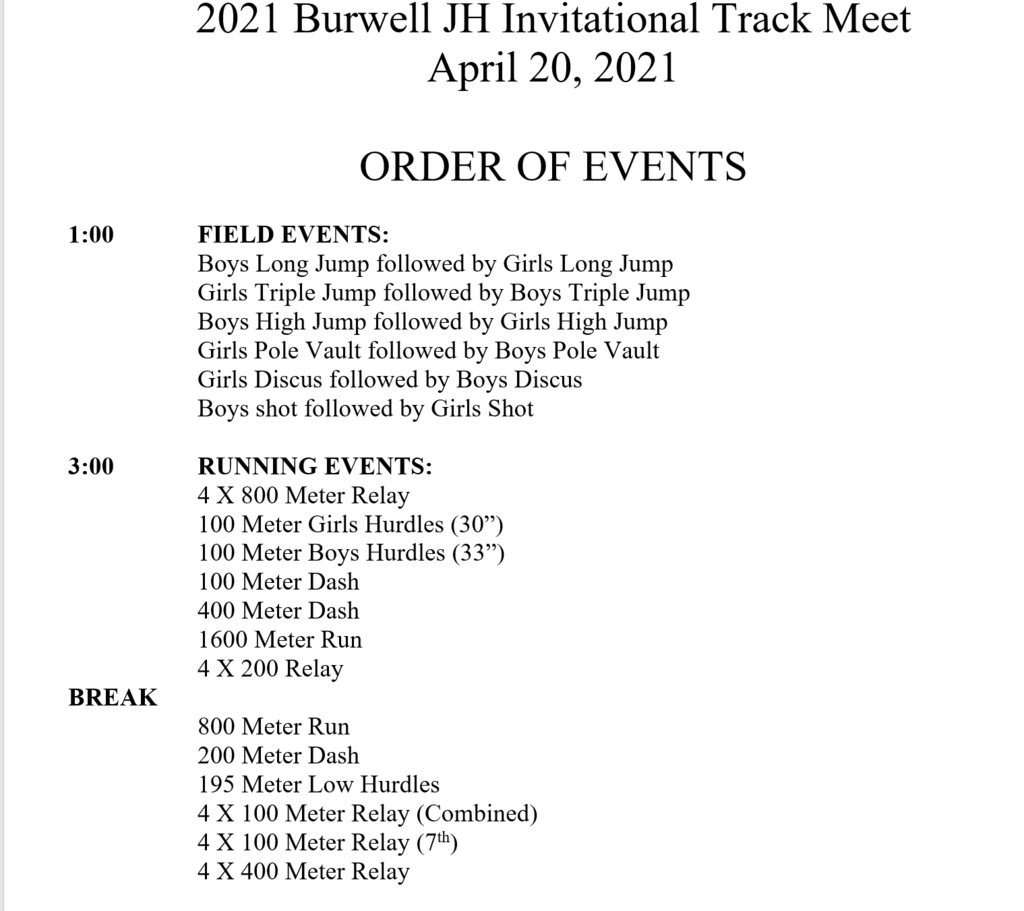 Life Science in the 1st grade room, spring chicks hatching.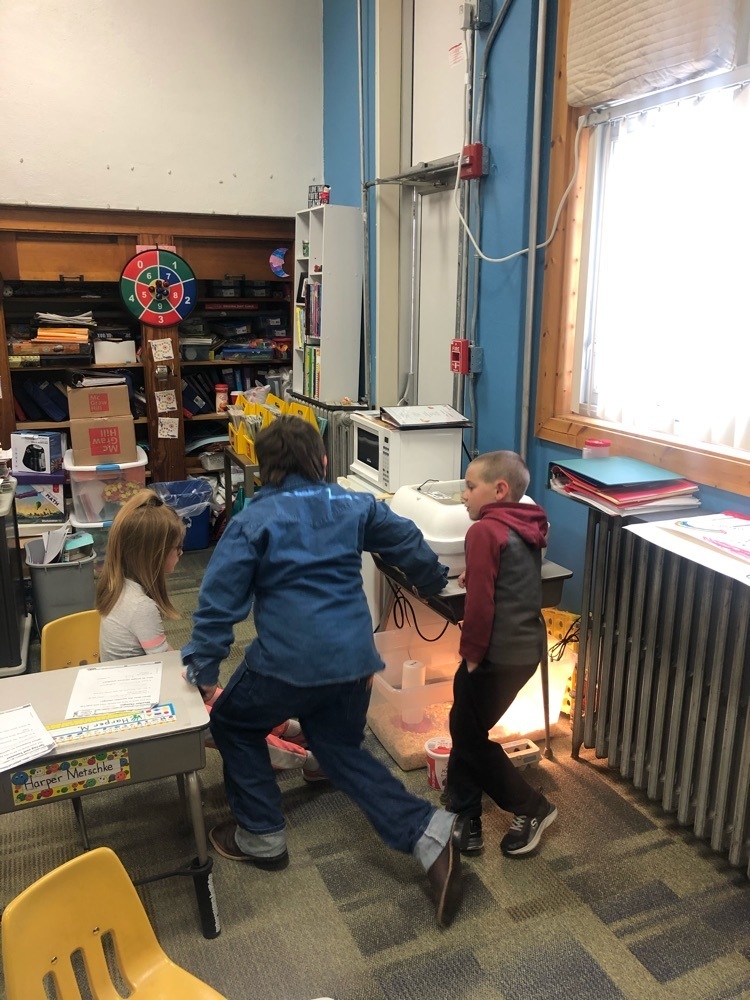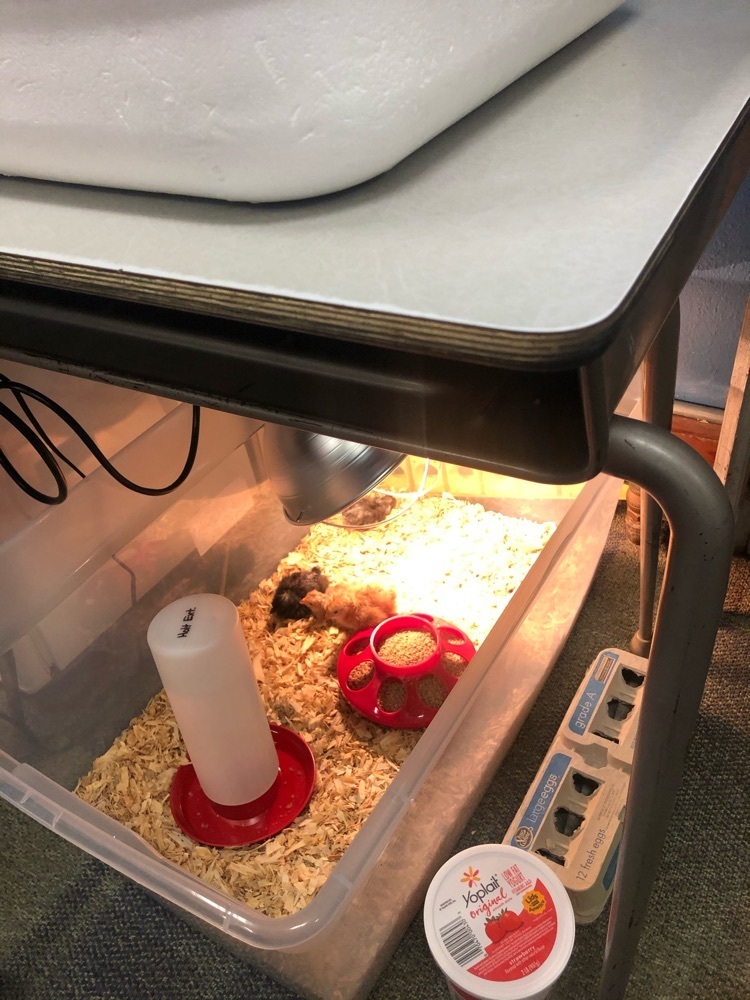 Chambers Honor Night is scheduled for Monday, April 26th at 7:00 PM at the Community Center. Desserts and drinks will be provided. No need to RSVP.

Floriculture class learning how to dye flowers with the flowers left over from prom!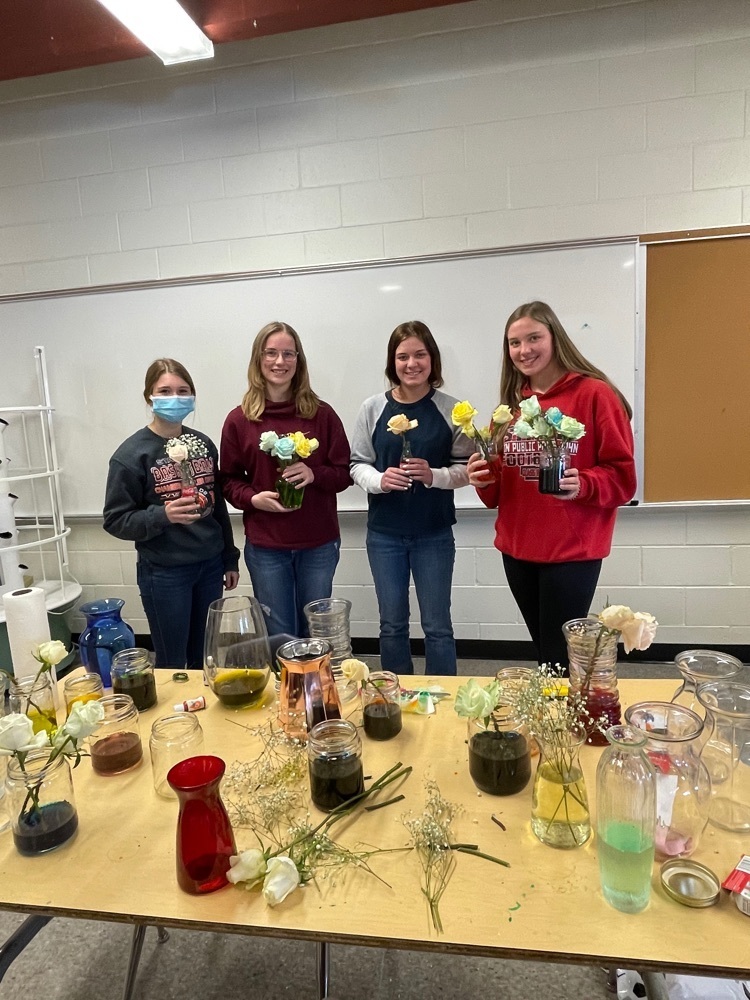 6th grade did a great job planning the menu today of pizza burgers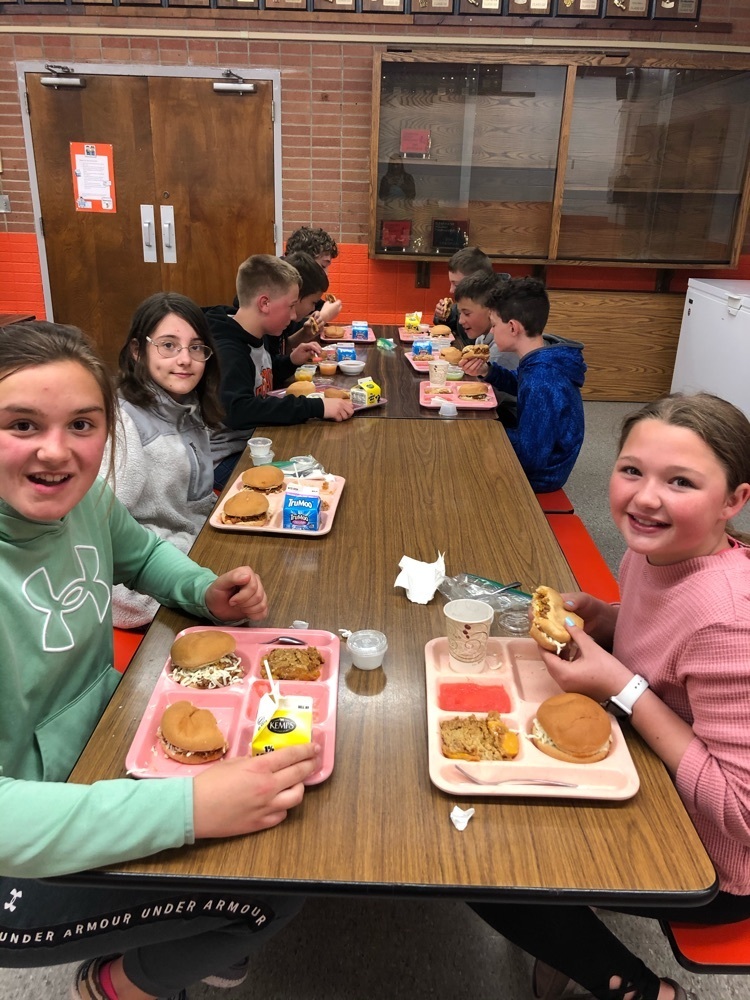 CWC Athletics is currently accepting applications for the following coaching vacancies: varsity head volleyball, head junior high volleyball, assistant varsity football, head junior high boys basketball and varsity head golf. More information can be found on the school website under the menu option, employment opportunities.

The Superintendent Advisory meeting is scheduled for tonight from 5:30 pm to 6:30 pm in the school library. The agenda will be an update on the topics of school morale, communication and community partnerships. This is an open invite to all district patrons.

Information regarding the NVC track meet for Sr/Jr High on May 1st. This will also be saved in the documents section under NVC Track!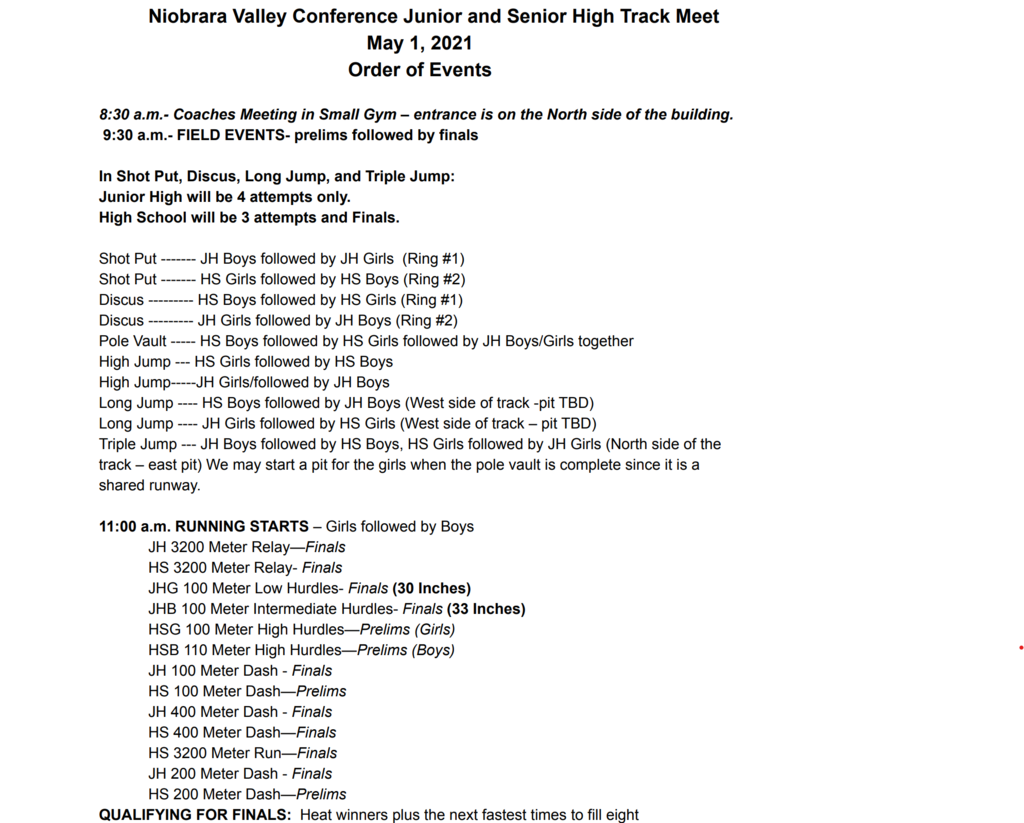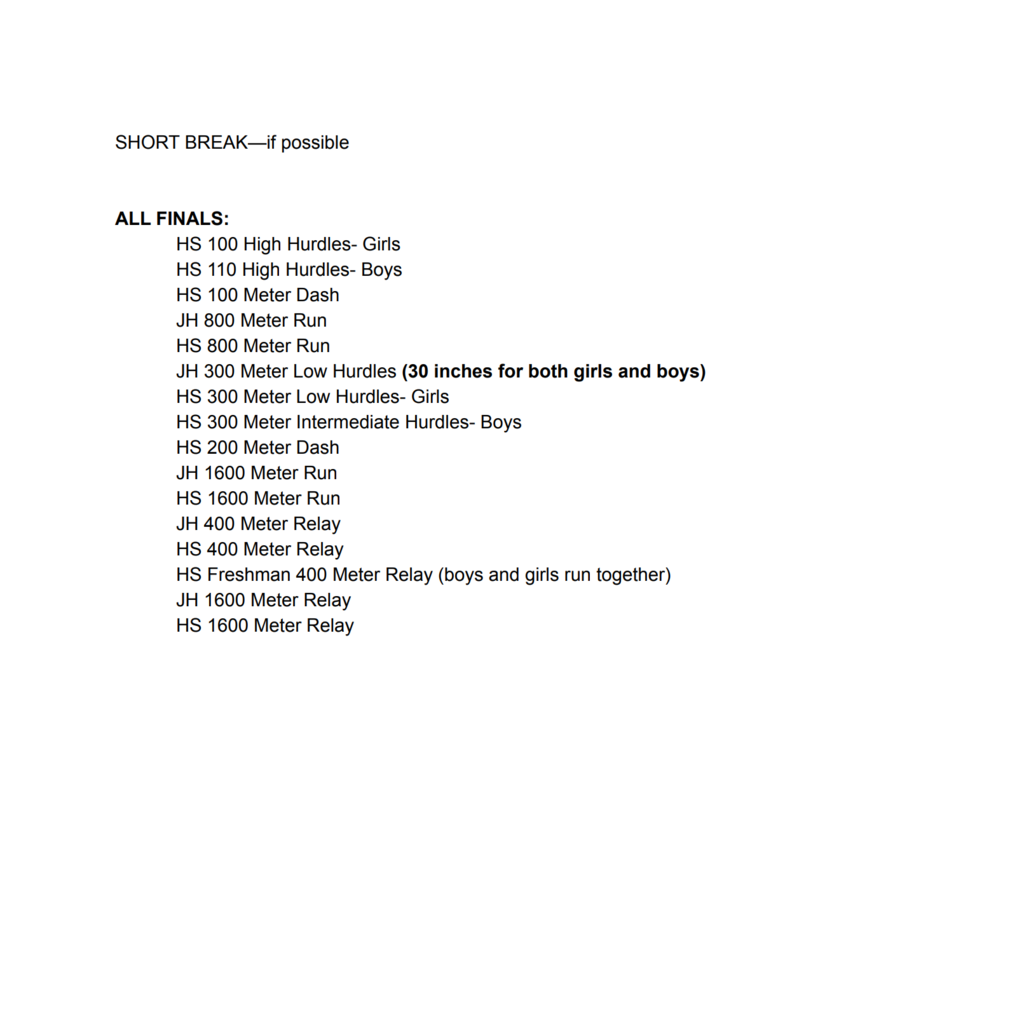 National qualifiers : Food innovations , level 1-gold runner up Hailey Romesser Nutrition and wellness, level 1- silver runner up- Mason Knox Chapter service project portfolio - level 1 - silver runner up- Aubree Whitaker Food innovations, level 3 - gold state champion- Alexis Butterfield and Mary Walnofer

FCCLA results : Career investigation , Level 2 gold - Brianna Klabenes Career investigation level 1- silver - Savannah Hansen Fashion construction, level 2- gold- Claire Woeppel

Northeast Community College O'Neill Extended Campus is offering driver's education for students ages 14-17. At this time they are offering two course dates: May 24-27 and July 12-15. The courses are limited to 20 students. Please contact NECC for more information.