Logan will be playing in the NEN All-Star football game this Saturday, June 12 in Norfolk at Memorial Stadium. The game starts at noon. Logan will be playing for the white team wearing #56. The game will be streamed lived on the following link: newschannelnebraska.com

Nate Larson, drew and cut the Chambers Development Club sign using the plasma cutter.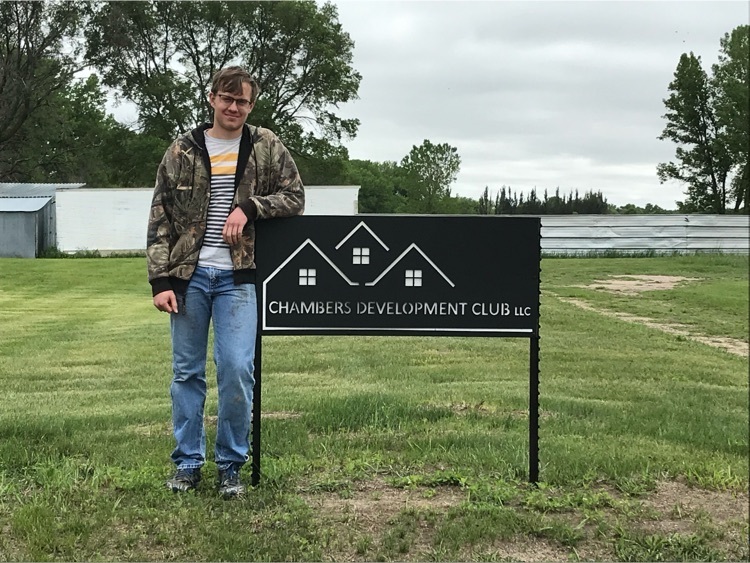 Congratulations to the spring NSAA Academic All State recipients: Logan Sanford-golf; Alexis Butterfield & Mary Walnofer-music; Cole Duba & Peter Jesse-track

Lady Renegade basketball competing at the Broken Bow team camp.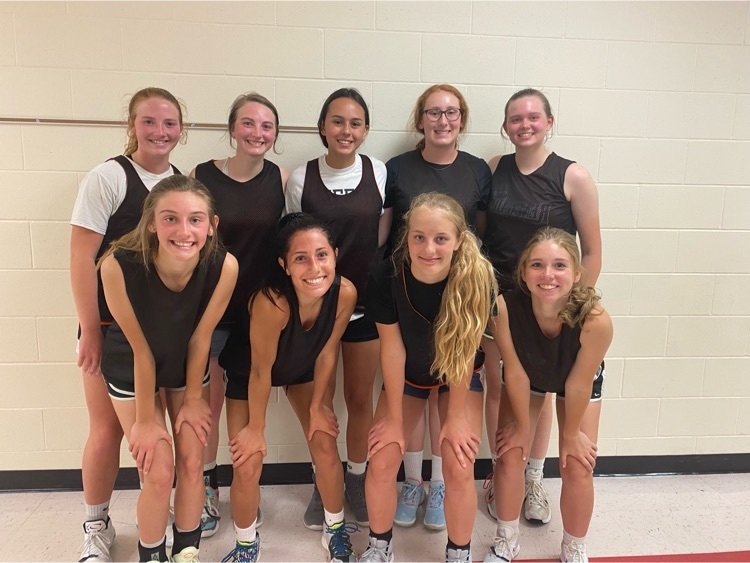 The Chambers School District is selling a variety of used items including computers, AC units, lighting fixtures and tables. Additional products and pricing can be located by clicking on the following link
https://5il.co/tupk
The for sale items can also be found on the school website under the Documents section in the Our District folder.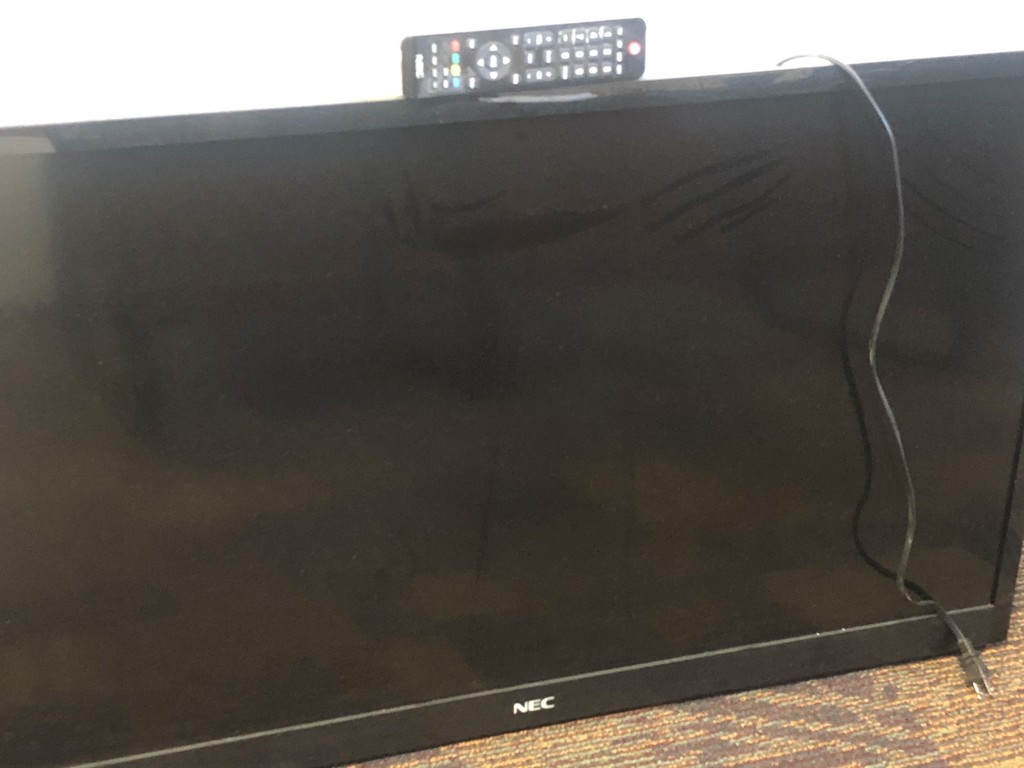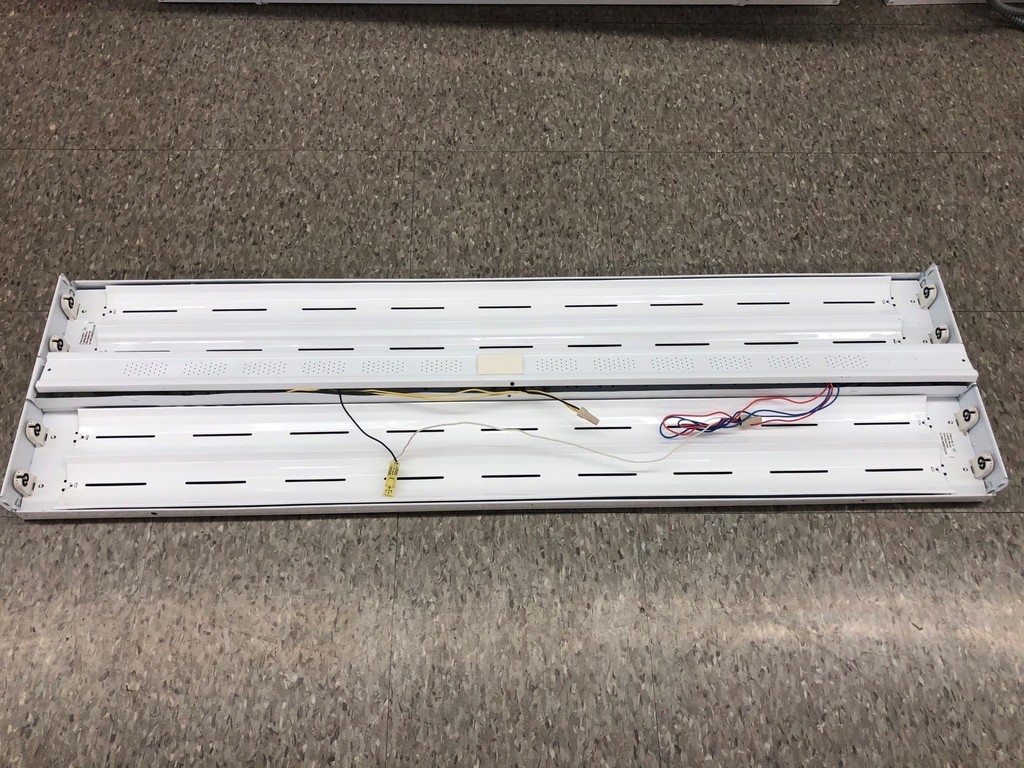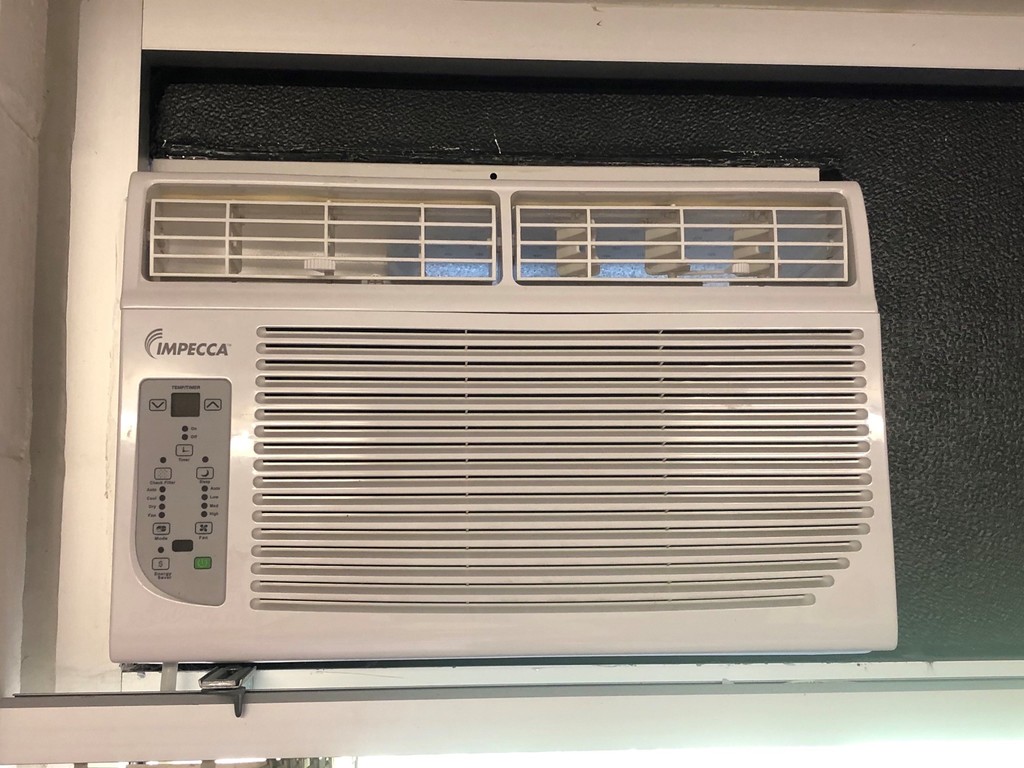 Summer projects are full steam ahead. HVAC systems installed at the high school, elementary next week. LED lighting on track to be finished by July 1.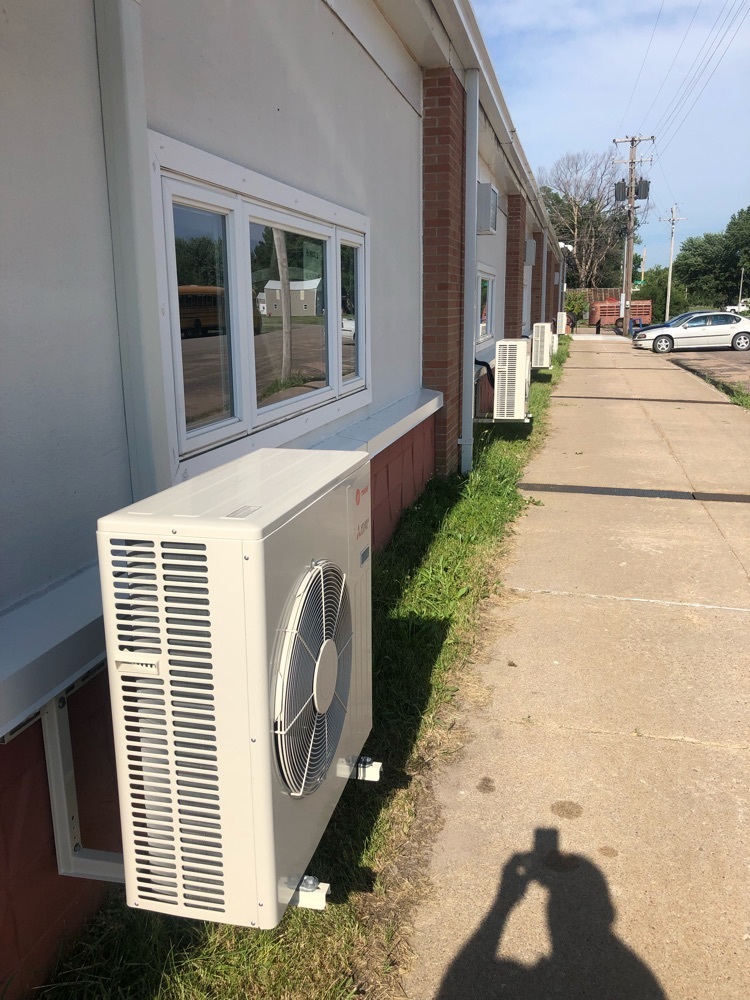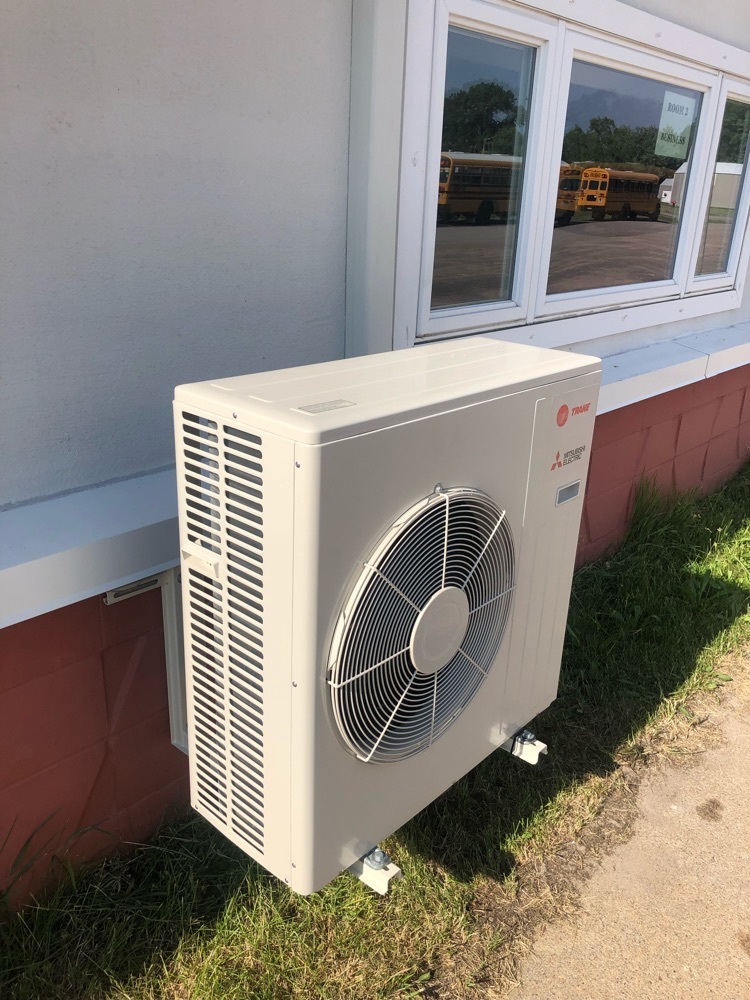 Junior High football players and coaches working hard in preparation for their upcoming season.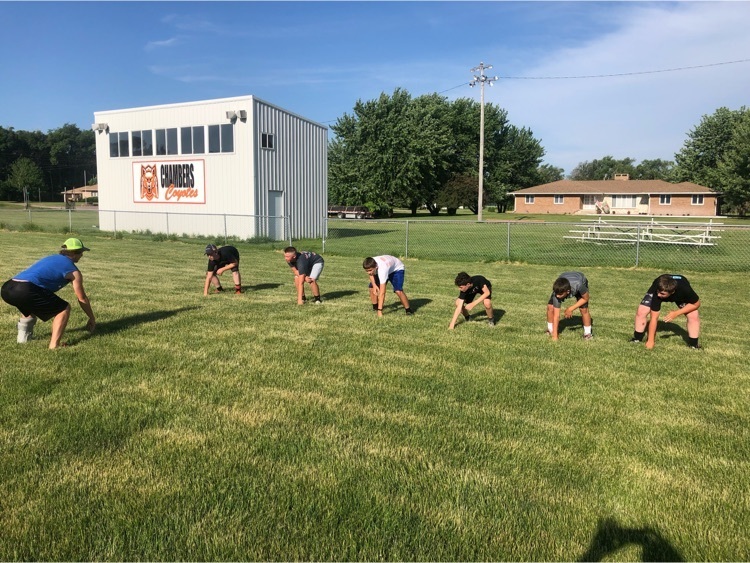 NCDHD will be at Chambers School until 3:15 today providing free Pfizer COVID shots to anyone who is 12 and older. Walk-ins are welcome.

4th quarter and 2nd semester honor roll has been released. You can download it by clicking on the following link;
https://5il.co/thhy
It is also on the school website in the Our Students folder under Documents. Great Job students!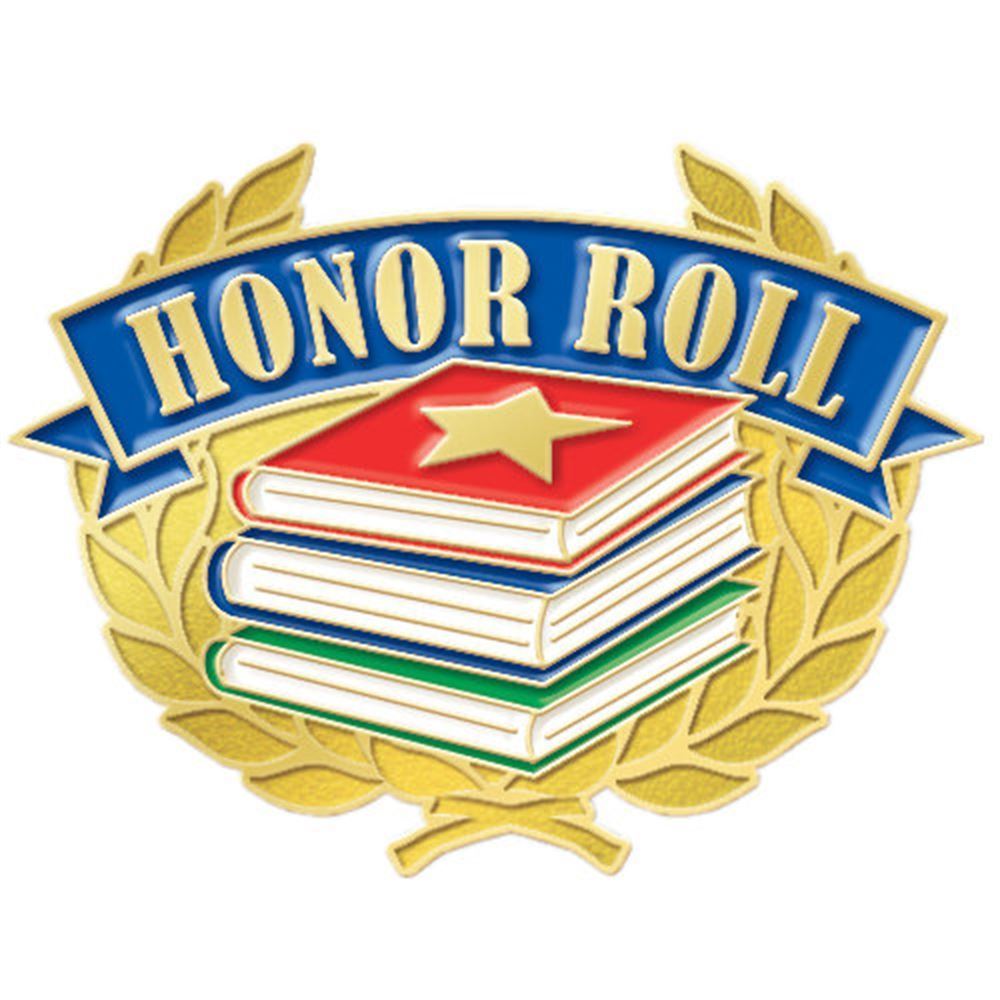 State Equine Evaluation results: Junior division: Claire Woeppel- 3rd place overall individual. 2nd place halter classes, 4th place reasons. Aubrey Blackburn- top half white ribbon. Senior division- Wyatt Ehlers- 9th place overall,  8th place halter classes Kirsten Koenig- 8th place reasons. Senior team- 4th place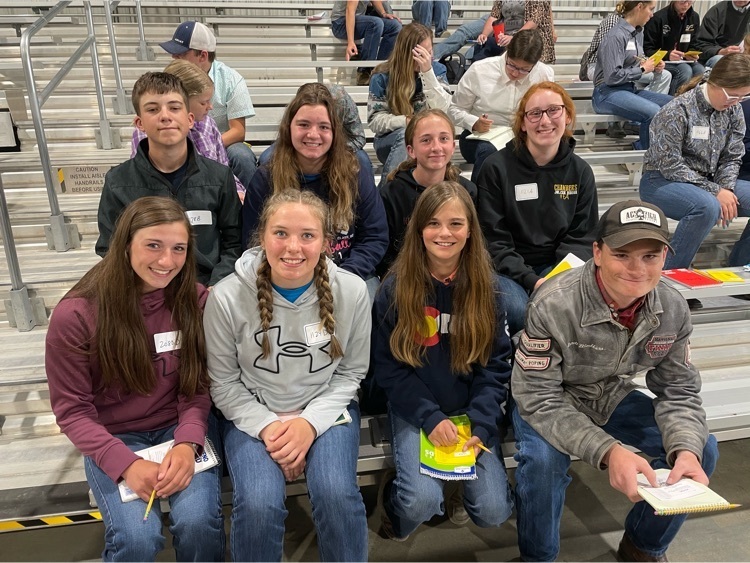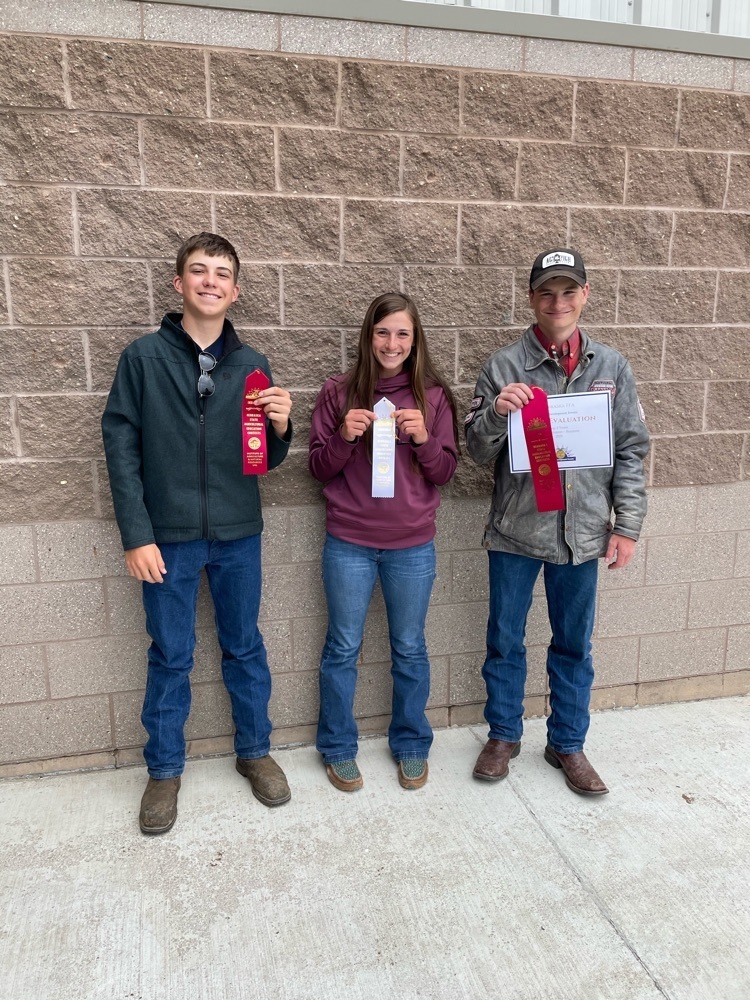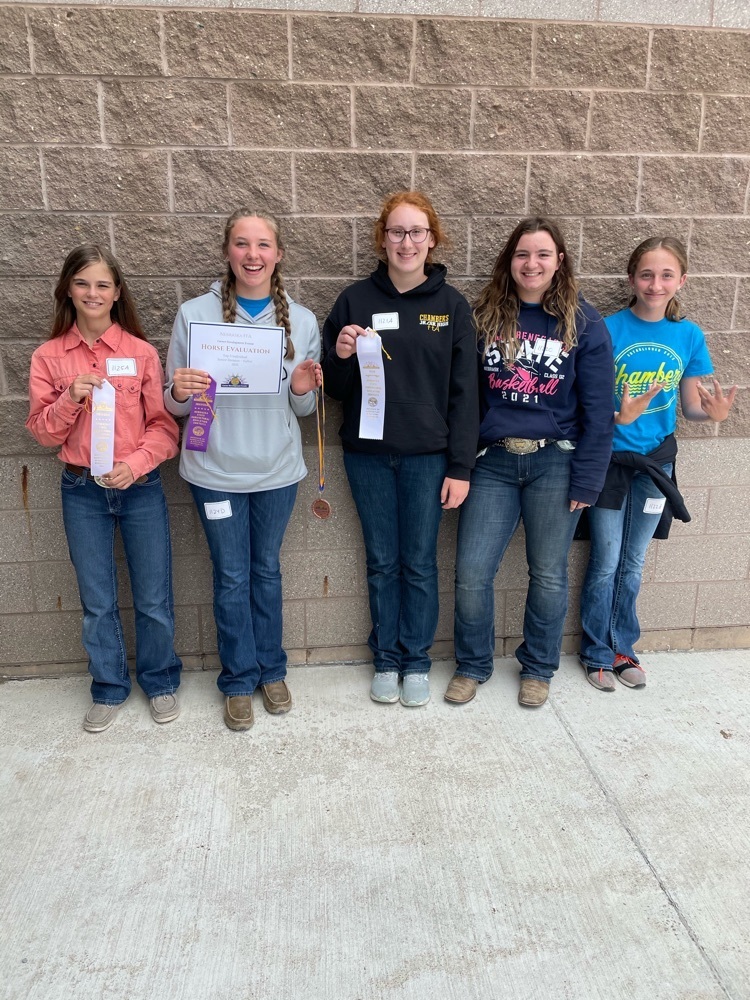 Jackson places 7th in the 100 at state track. Great job!!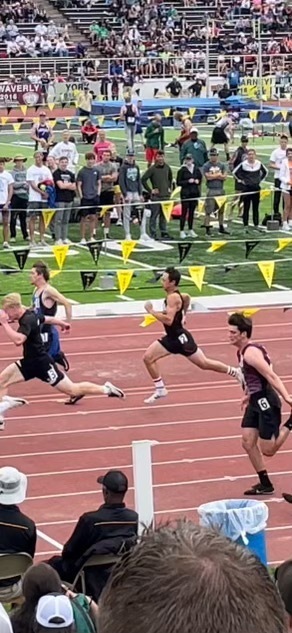 Ethan competing in the 800 at State Track.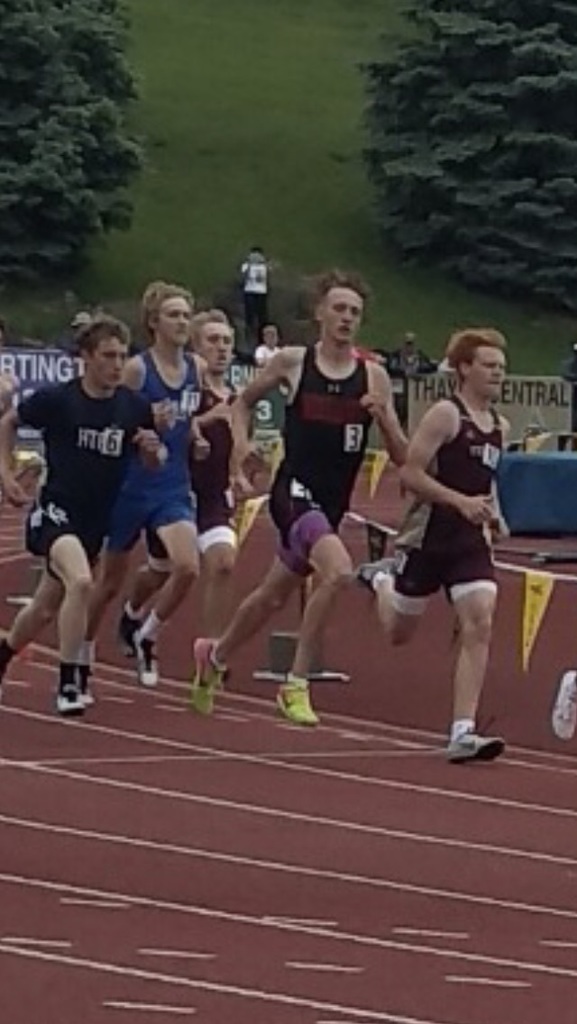 Cole competing at State Track in the 200.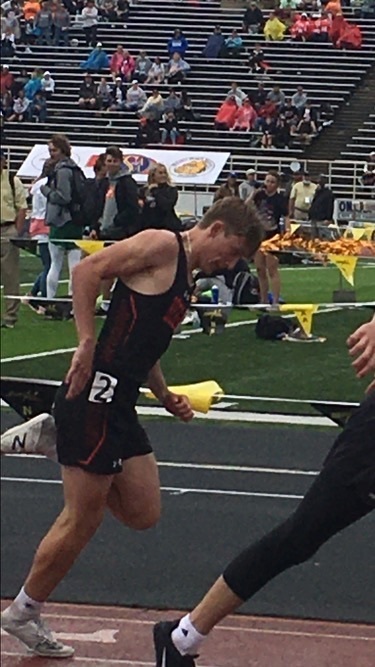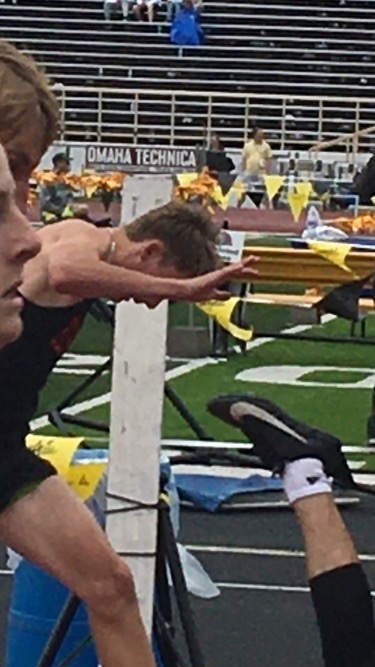 Michelle places 7th in the 3200 and sets a new CWC record of 12:49. Great job!!

Michelle running 3200 in the rain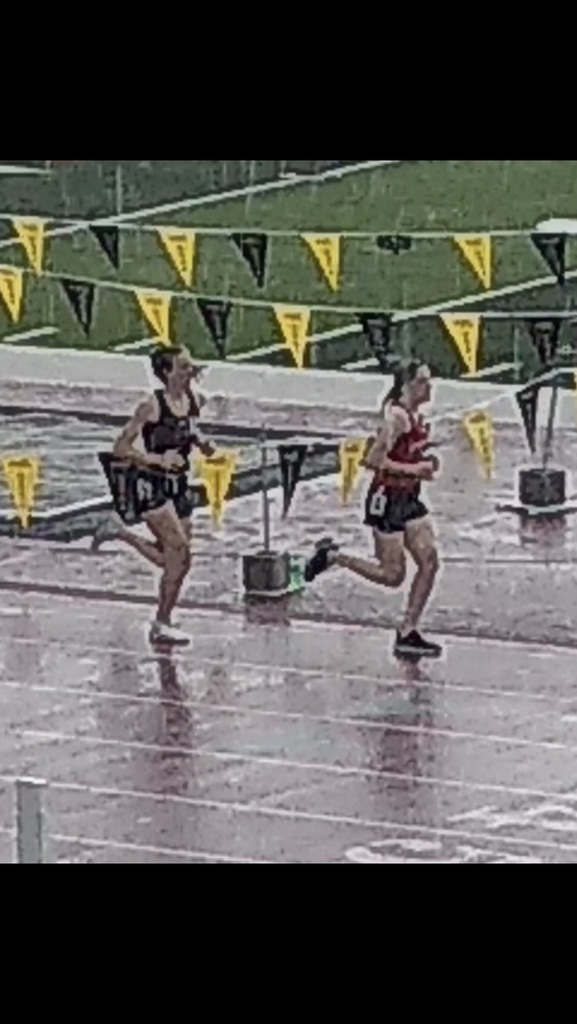 Jackson had qualified for the 100 finals on Thursday. Great job!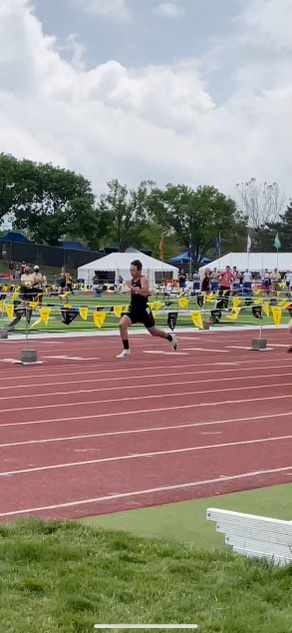 Michelle, Cole, Ethan and Jackson at State track.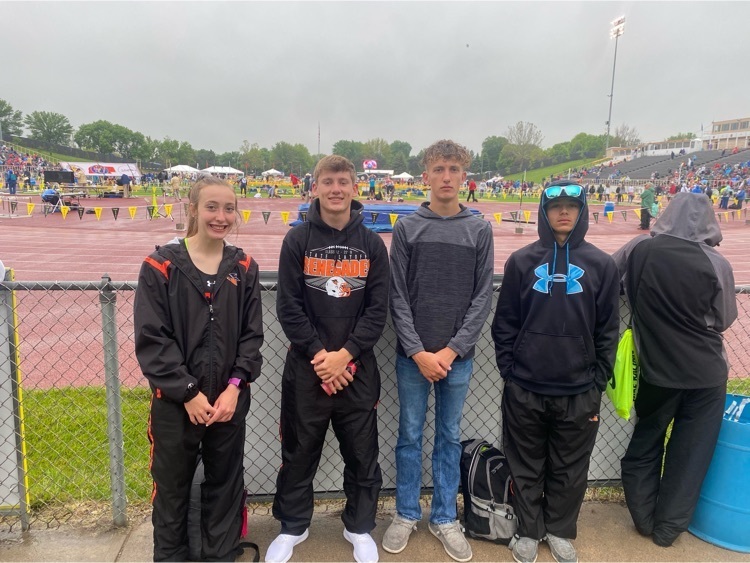 State track athletes heading off to Omaha with the goal of bringing back gold! Good luck athletes and coaches.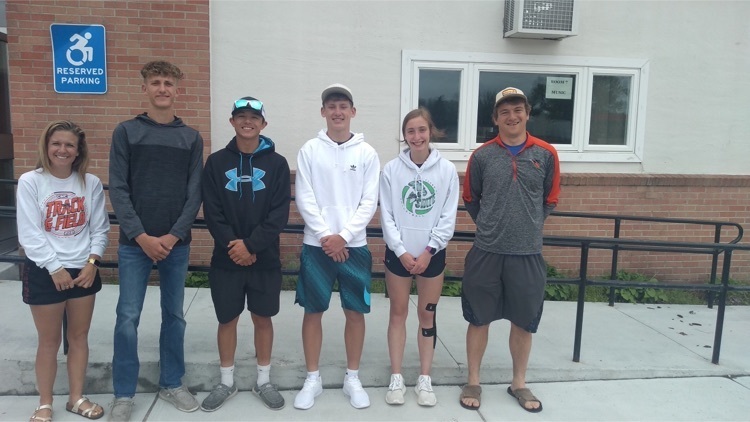 Representatives from the Nebraska School Boards Association will be presenting results from the parent surveys at the School Board meeting tonight. The meeting is scheduled to begin at 8:00 PM in Room 1.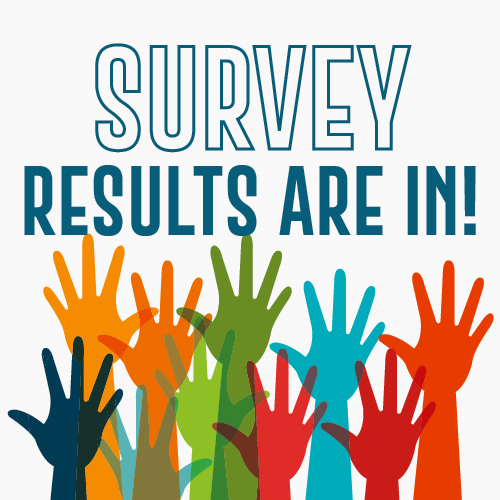 Summer break officially kicks off.