Kassidy and Lilly present Warm for Warriors.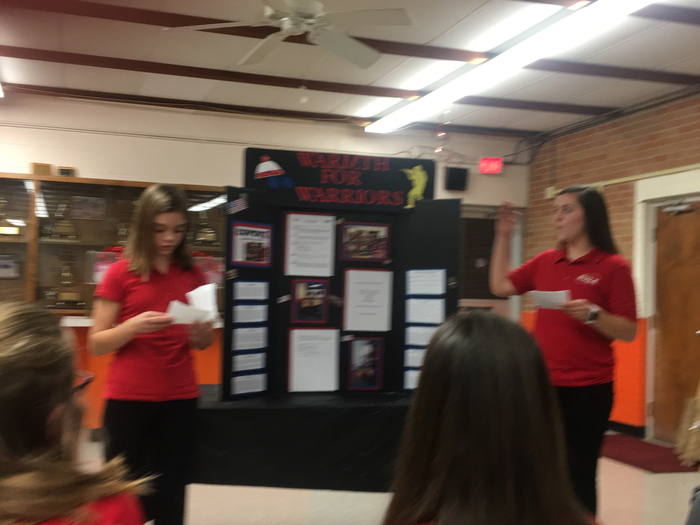 Jordan "Just Hanging" STAR project.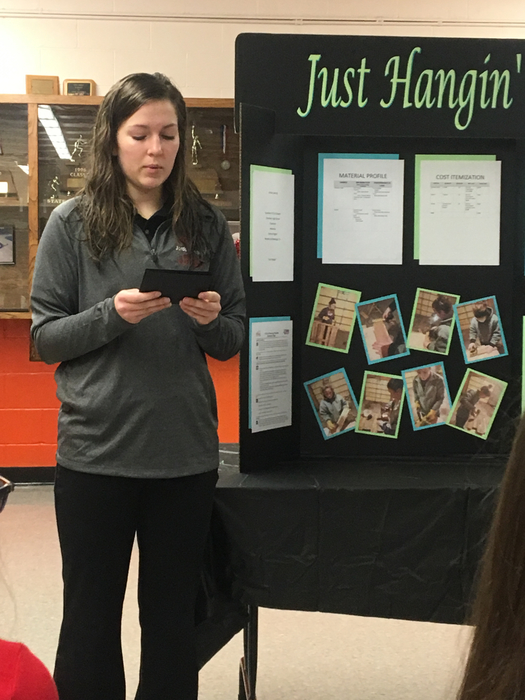 Wyatt presenting his STAR project.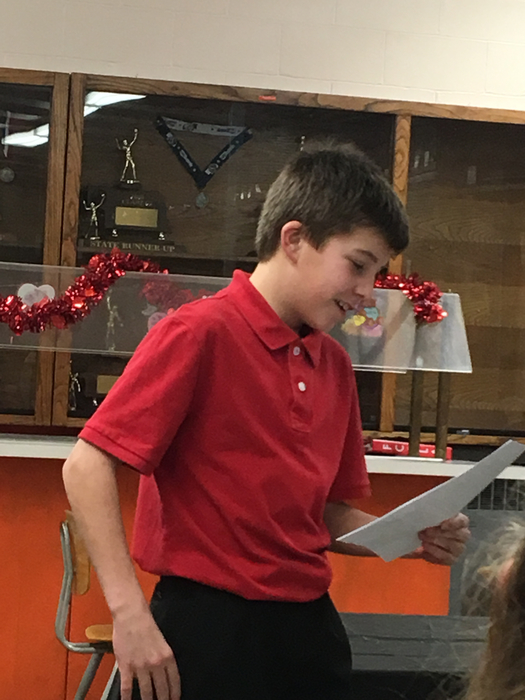 Brooke's Cute Teez STAR project.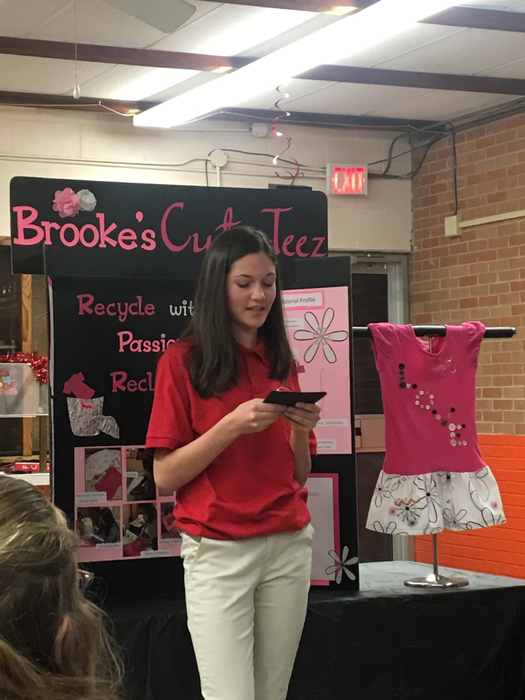 Jenea presenting her STAR project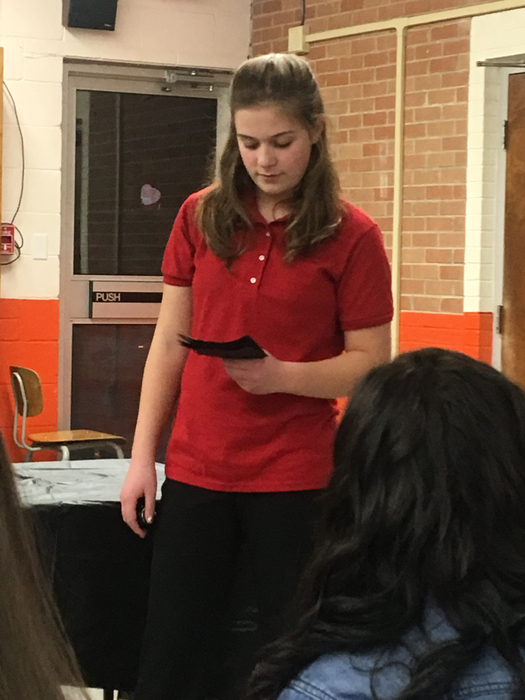 FCCLA STAR Hone show starts at 6:30 tonight.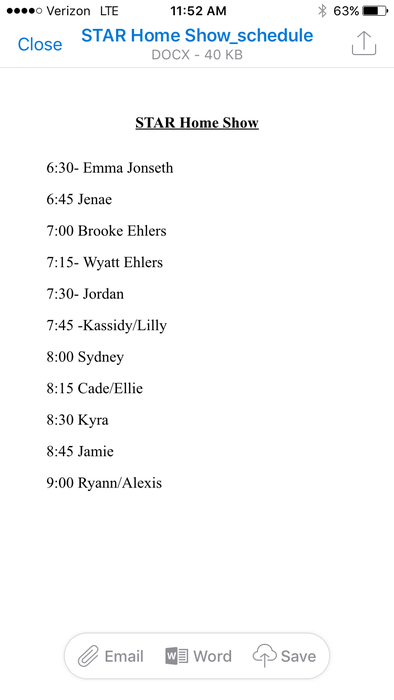 6th grade creating moon phases with cookies.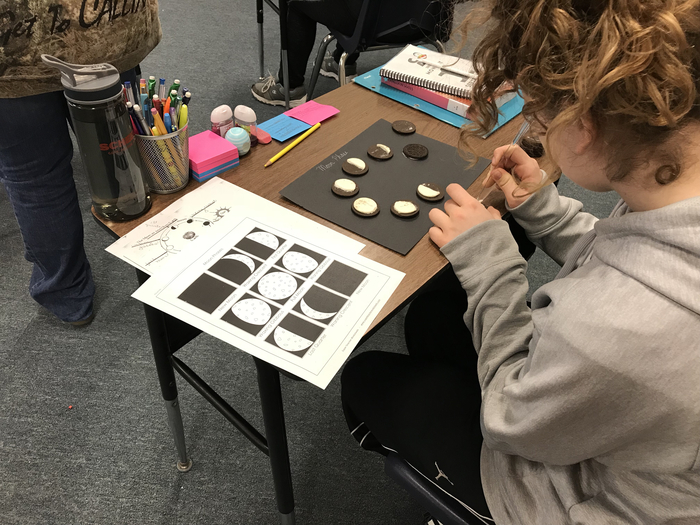 100 school days being celebrated by the kindergarten class.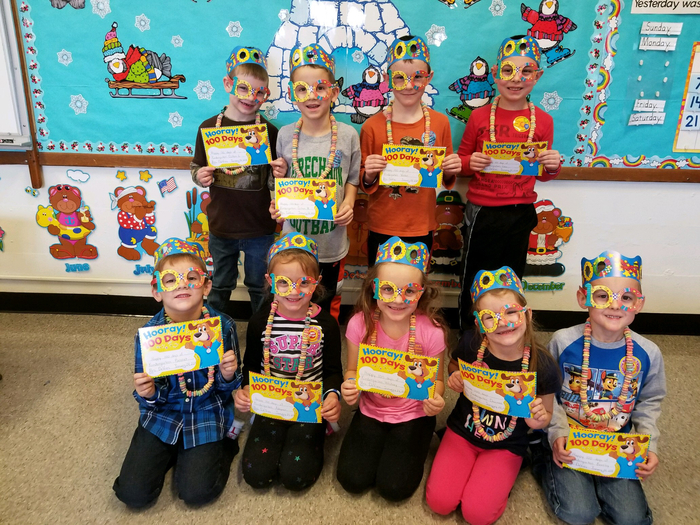 Basketball games scheduled for tonight at Niobrara-Verdigre have been cancelled.

Parent-Teacher Conferences will be held on Friday, January 26 starting at 3:30 pm. Students will be dismissed at 2:00 pm.

Junior High Boys basketball game scheduled for tonight at 6:30 has been postponed. Make-up date to be announced at a later time.

Junior High girls basketball games scheduled for Monday, January 22 in Ewing have been cancelled and will not be rescheduled.

CWC with the huge win! 20-18. Great job Renegades.

18-18, 29 seconds. CWC has the ball.

18-16, 43 seconds. CWC has the ball.

14-16 after 3. CWC ball to start the 4th.

9-13 at the half.

Battle here in Spalding as the Renegades trail by 1, 7-8.

Tip off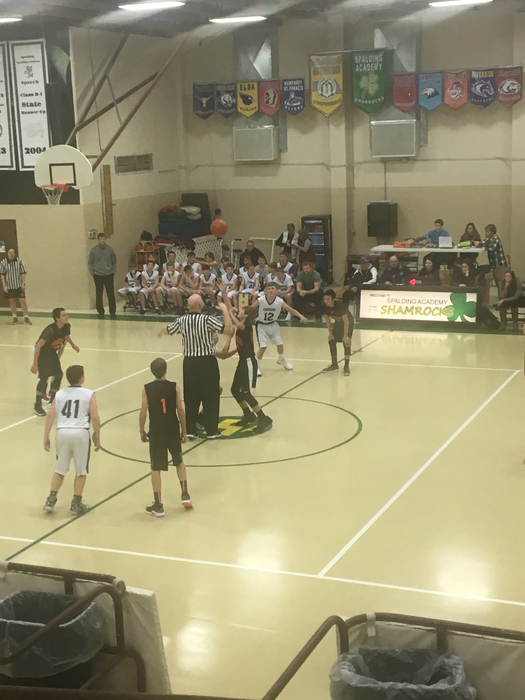 Junior High boys warming up...