Santa 🎅 makes an appearance.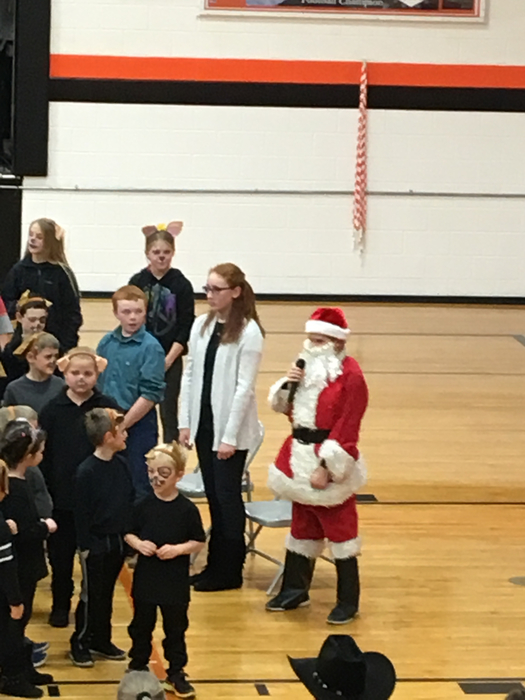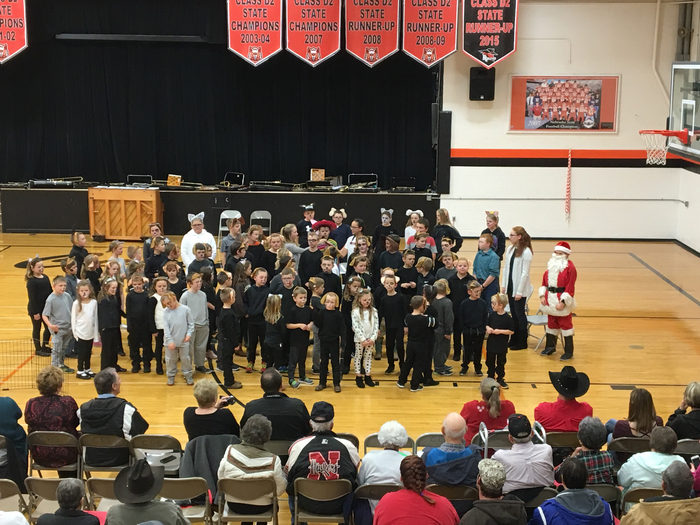 K-6 with the opening act.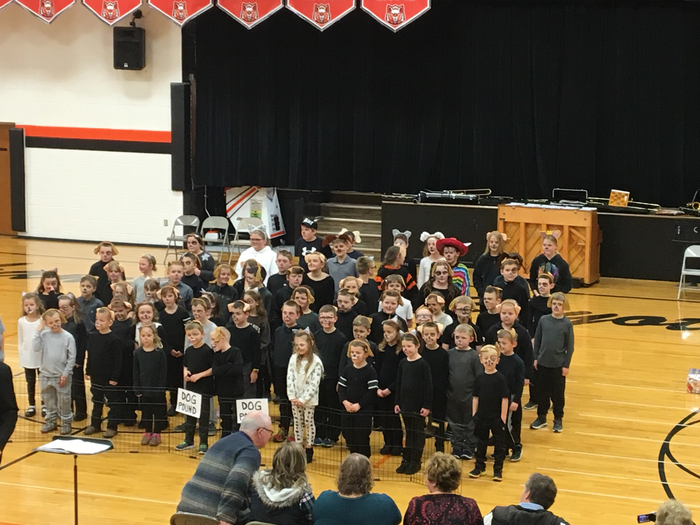 Kindergarten class kicks off the program.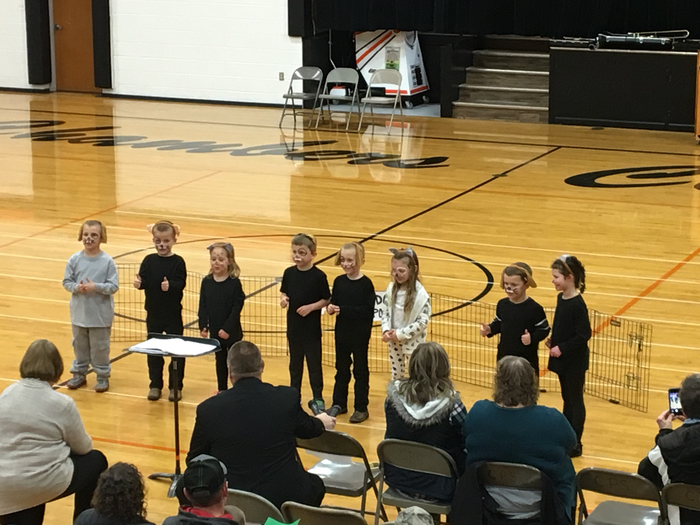 Band is ready for their Christmas 🎄 program.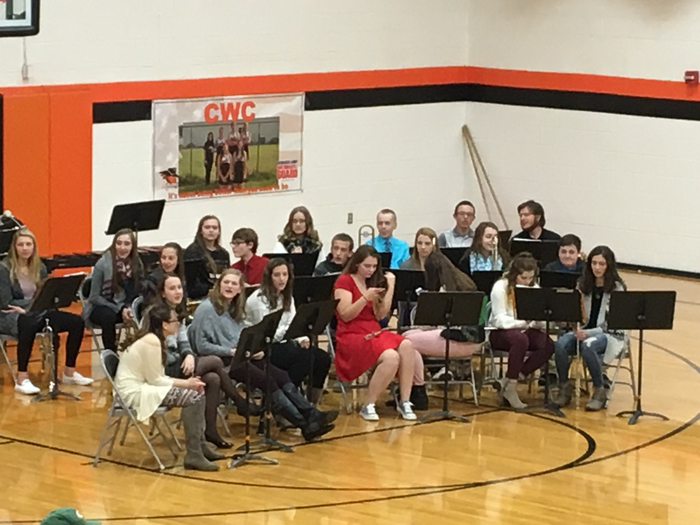 The Renegades fall to Riverside by a score of this 82-31 this evening. Next action on Saturday in Bartlett against Sandhills-Thedford.

At the half, the Renegades trail Riverside 60-18.

Chargers come out firing and are up 27-10 after 1.

The Lady Renegades defeat the Chargers 69-14. Way to go ladies!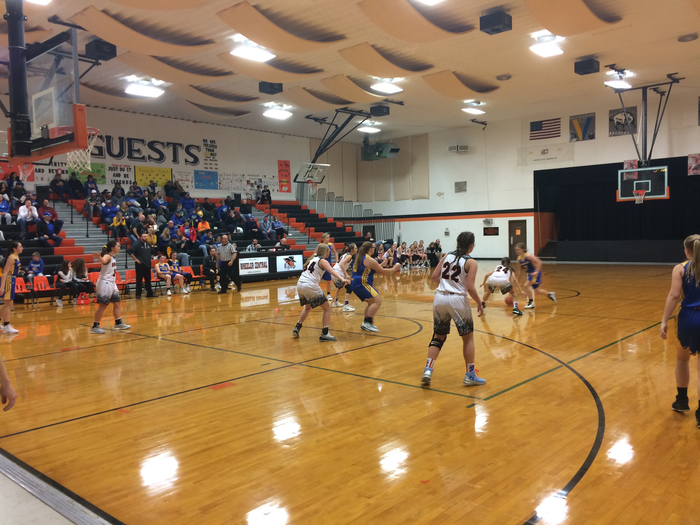 At the half, the Lady Renegades surge to a 46-10 over Riverside!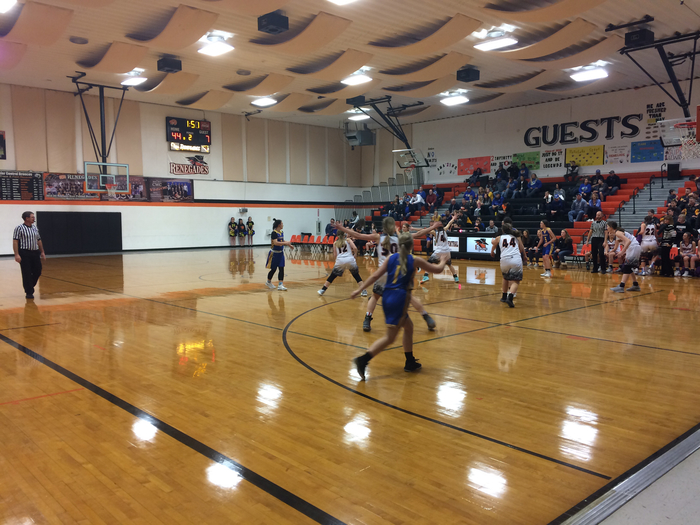 Lady Renegades lead after 1, 24-5.

Another great school lunch supported by the Beef in school program, chili cheese fries.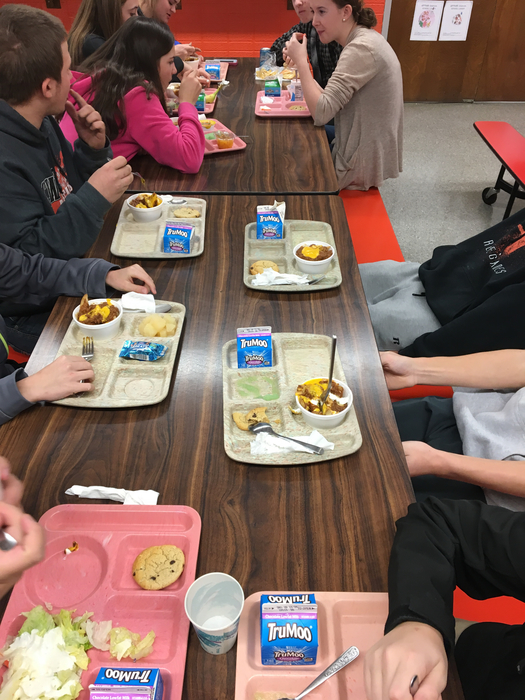 Congratulations to our fall activities academic all state honorees (not pictured Jordan)! Also, big shout out to Taylor on being named 1st Team Class D-2 Volleyball by numerous media outlets!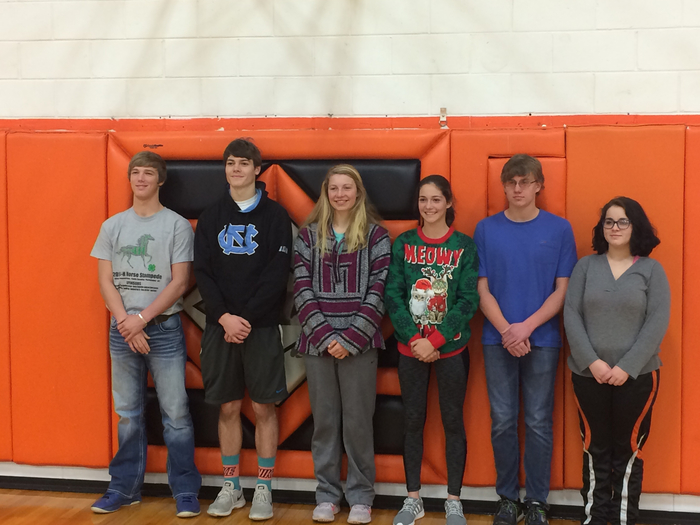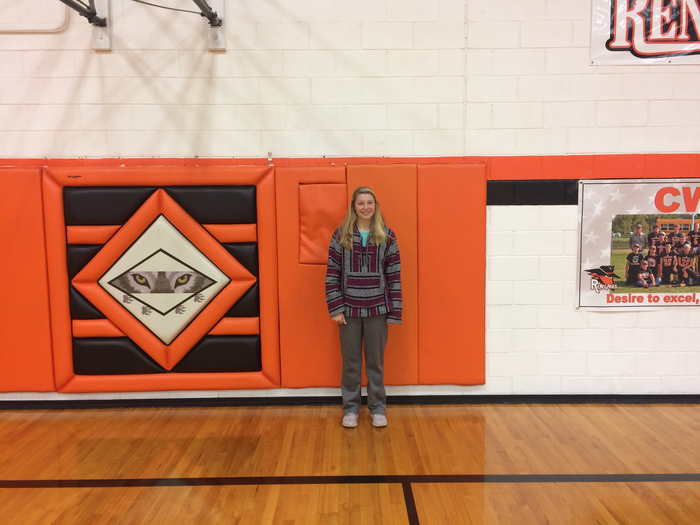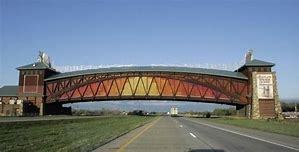 7th grade practicing for the Christmas 🎄 concert this Friday.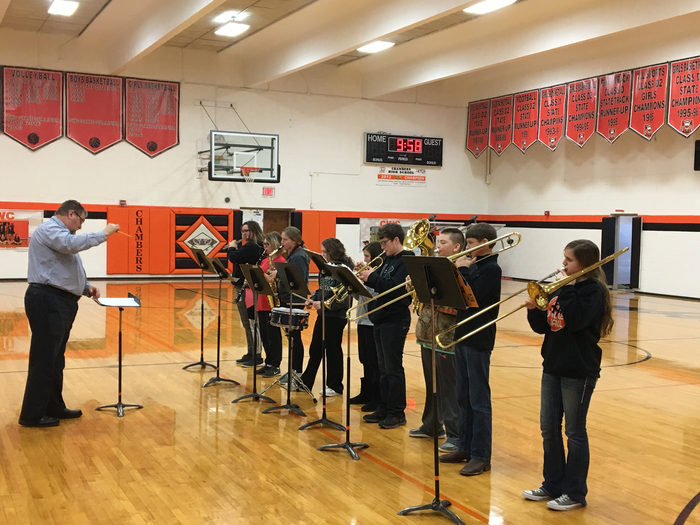 Renegades fight hard but come up on the wrong side of the score board tonight. Renegades are back in action Thursday in Bartlett.

Renegades go cold in the 3rd and trail 26-40.

Big shout out to Nick Waldo for his winning bid on the 8lbs prime rib roast. Proceeds will benefit the Beef in School program.

3rd and 4th grade boys providing the half time entertainment.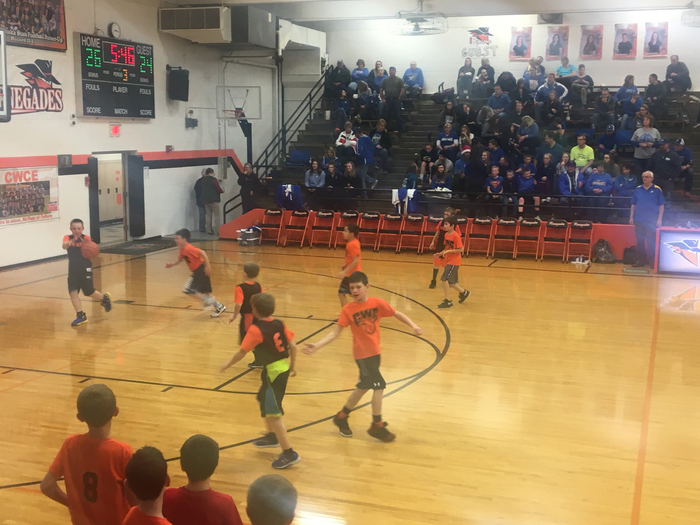 26-24 Renegades lead at the half.

Renegades hold a 2 point advantage, 15-13 after 1.