Mr. and Mrs. Claus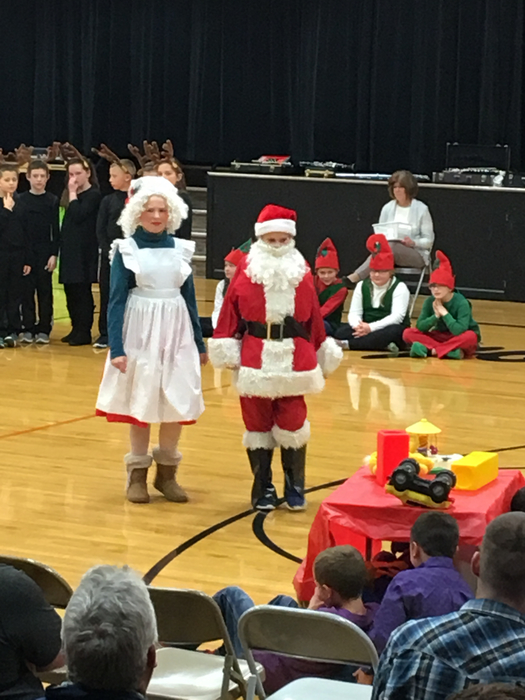 5th and 6th grade band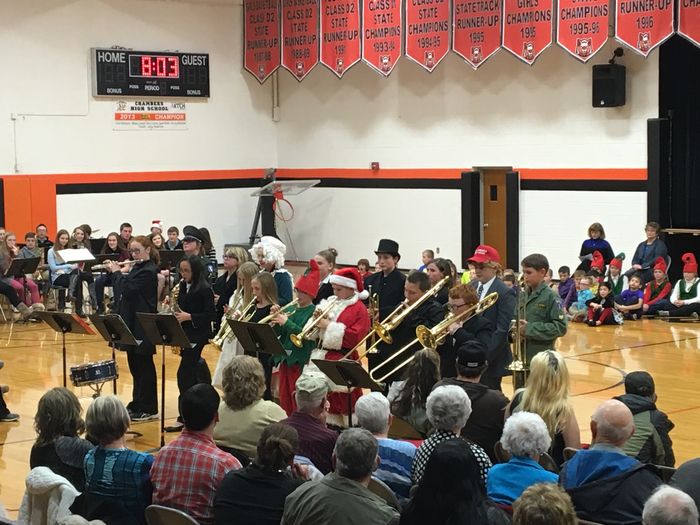 3rd grade class as Santa's reindeer.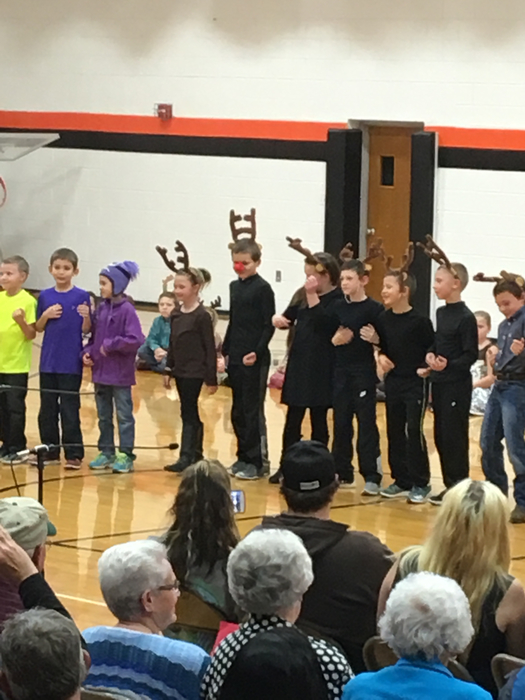 Kindergarten class performing up on a house top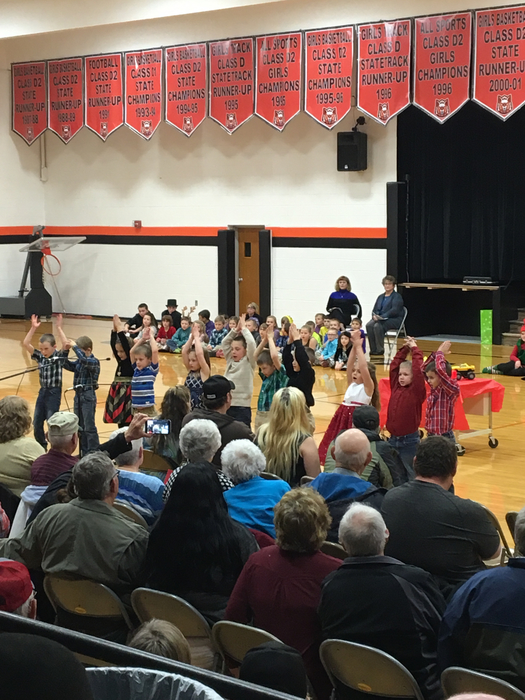 It's official, Christmas program 2017 has started.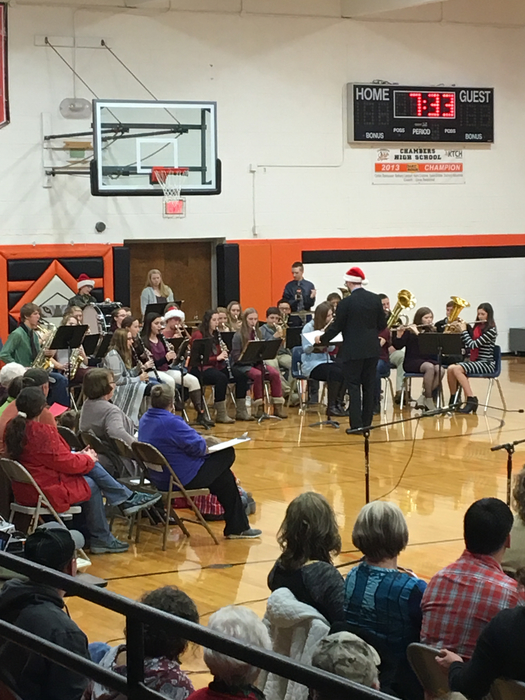 Spreading goodwill and cavities.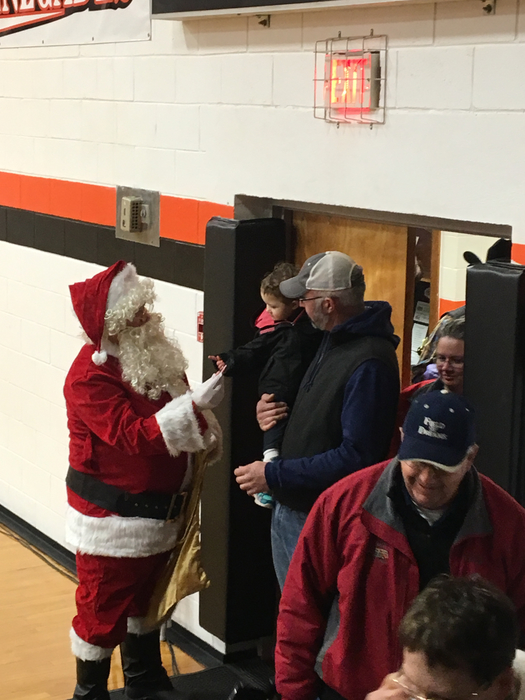 Special guest appearance by the big guy himself.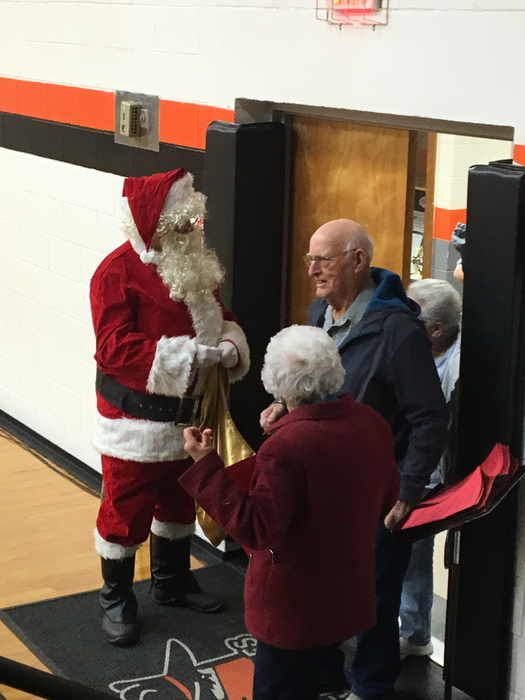 Gym is set for the Christmas program tonight. Festivities begin at 7:30.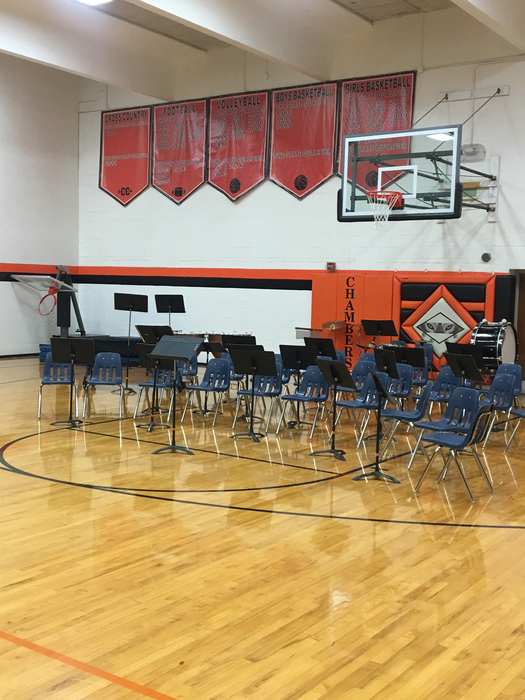 CWC falls 66-78

CWC hits a half court shot at the buzzer to end the third quarter. 46-62 to start the 4th.

Renegades trail at the half, 25-45.

CWC trails after 1, 13-29.

Thriller in Cedar Rapids. CWC hangs on for the victory. 44-41.

CWC up by 3 with 50 seconds left. Chargers have the ball and called for a TO.

2 minutes left. CWC hanging on to a 1pt lead. 42-41.

Good battle tonight. 38-32 going into the 4th.

Early push in the 3rd extends the lead to 10, 29-19

Tight one here at Riverside.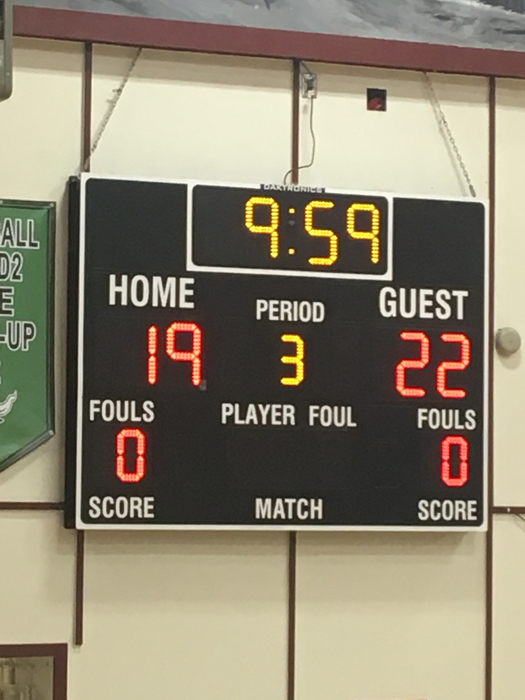 CWC comes out on fire after the timeout to capture to take the lead after one quarter of play, 15-12.

CWC takes an early TO in the first. Trailing 2-8.