CWC trailing after 3, 27-38. 4th quarter coneback?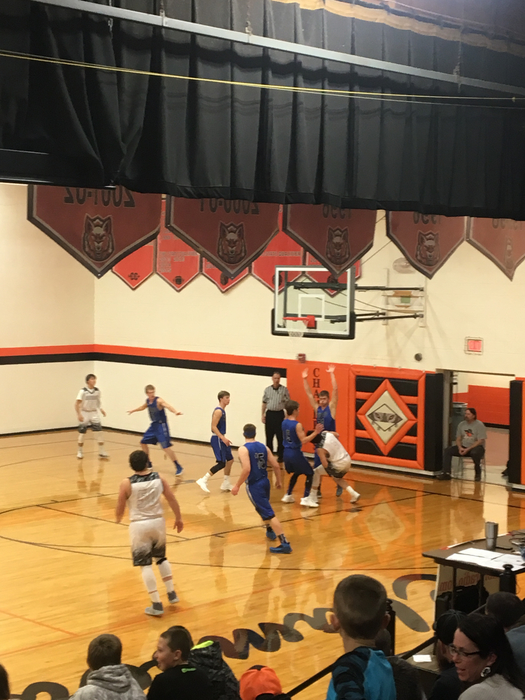 CWC boys trail at the half, 21-34.

CWC boys trail after 1, 10-17.

Lady Renegades fall short of the comeback, 22-48. They're back in action Saturday night.

Offensive struggles for the lady Renegades continue, 13-30 after the 3rd quarter of play.

Lady Renegades trail at the half, 6-25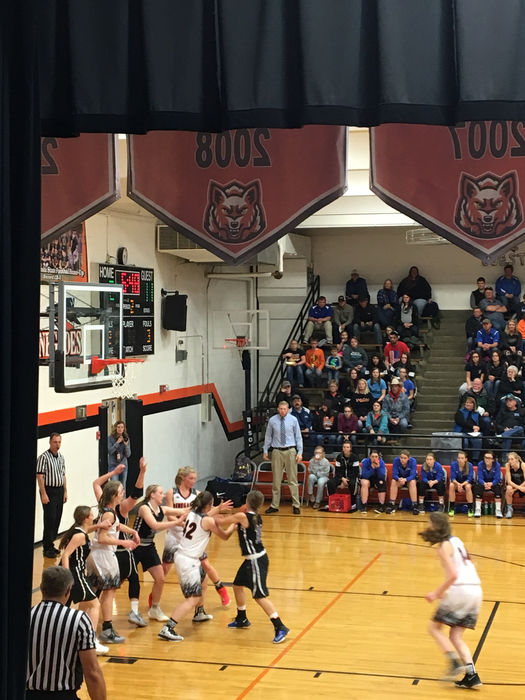 Lady Renegades are down after the first quarter, 2-8.

Junior High boys watching the pre-game warm-up.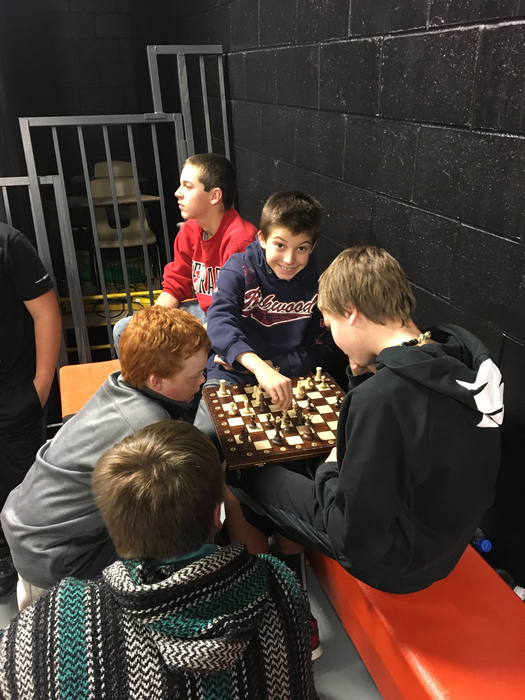 Great opportunity to cover sophomore English class.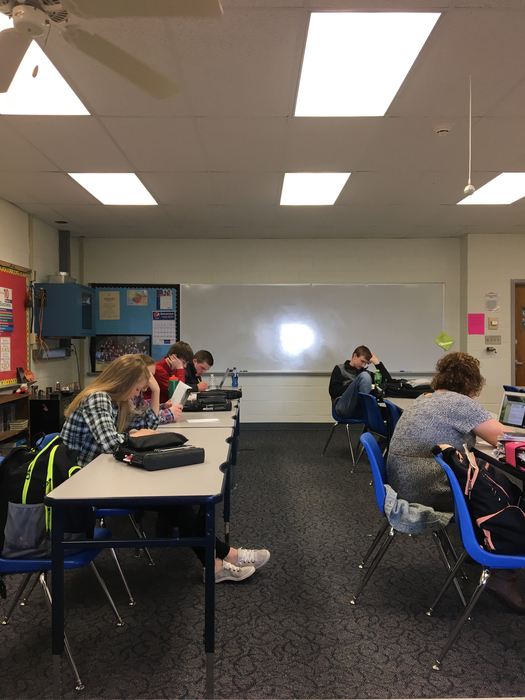 We're Mobile!!!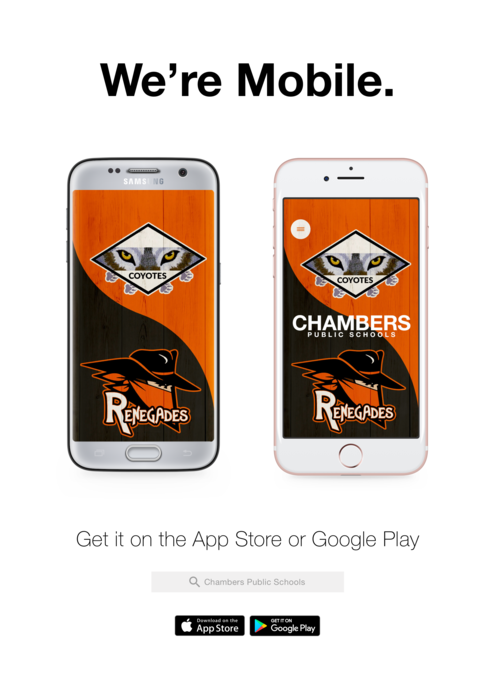 Android user? Download our new app here: goo.gl/QYj1XW