Renegades trail EPPJ at the half. CWC Lil Cheer ready to perform at the half with the Dance team! #GoRenegades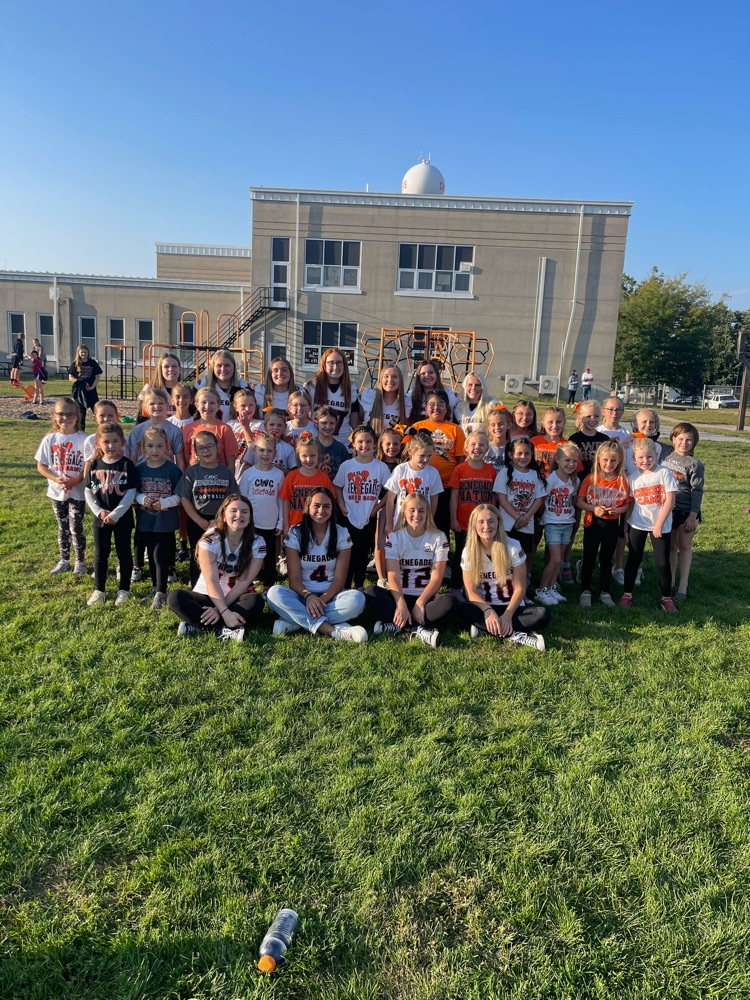 The Renegades trail EPPJ 0-16 after first quarter. #GoRenegades #RenegadeFootball🏈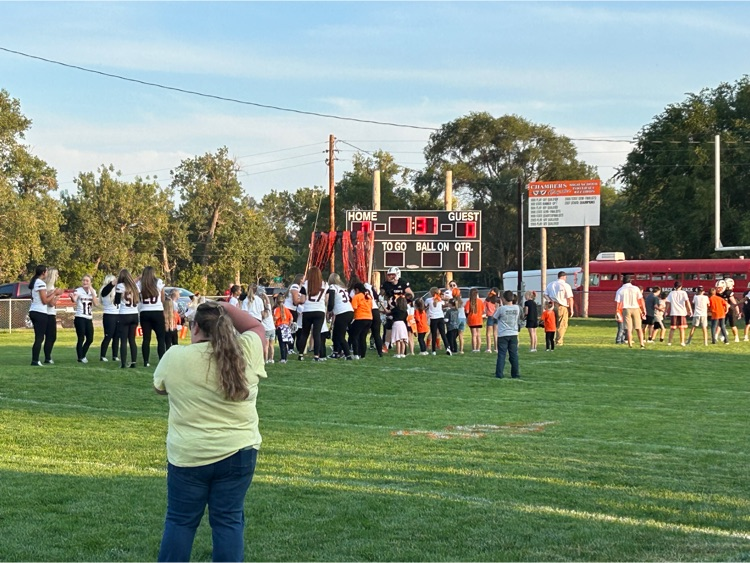 Good luck to the CWC Renegade Football team tonight as they host EPPJ in Chambers! 🏈 CWC Renegade Football 🆚 EPPJ 🗓️ Friday, September 15th, 2023 ⏰ 7:00 PM 📍 Chambers, NE Cross Country/Football Parents Night will take place before the football game around 6:45 PM. The CWC Dance Team will perform at halftime of the football game. CWC Lil Cheer will also perform at halftime of the football game. Homecoming Coronation will take place after the football game. #GoRenegades #RenegadeFootball🏈

Good luck to the JH/HS CWC Renegade Cross Country team today as they compete at the O'Neill Invitational! The meet will be held at the O'Neill Golf Club. 🏃‍♀️🏃 CWC Renegade Cross Country 🆚 O'Neill Cross Country Invitational 🗓️ Friday, September 15th, 2023 ⏰ 3:30 PM 📍 O'Neill Golf Club Cross Country will also have Parents Night tonight before the football game around 6:45 PM in Chambers. #GoRenegades #RenegadeCrossCountry

Mace chose Killdeer, ND, as his town to write to earlier this school year. They sent back a t-shirt, a local police department patch, and a letter with some town history.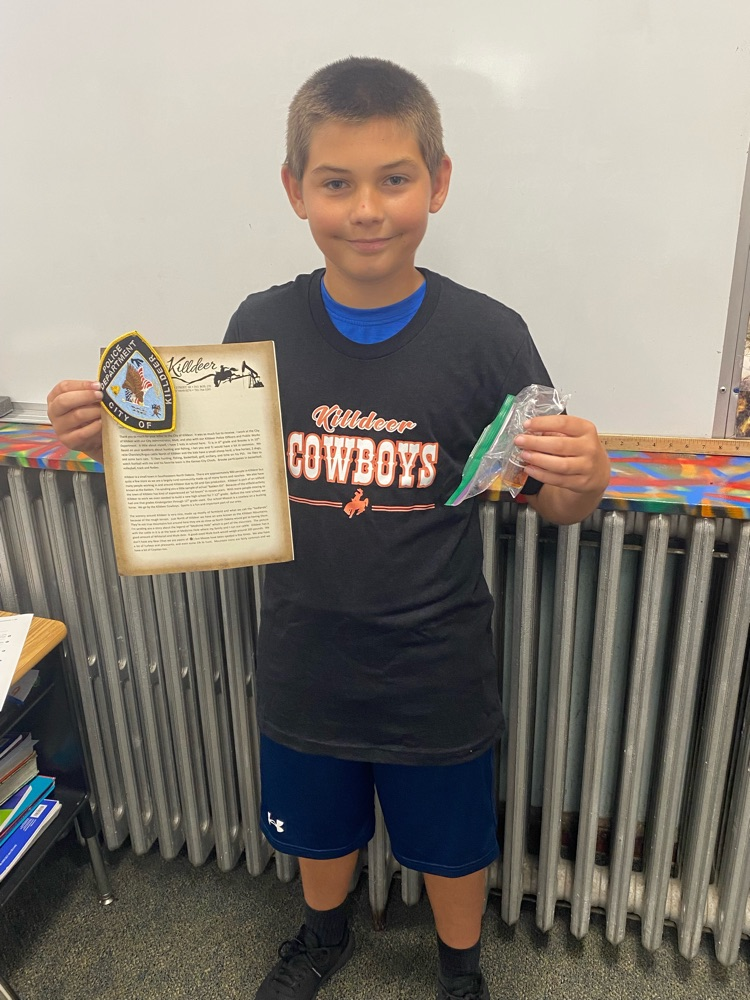 Annabel, Brianna, and Rose all beat the Sergeant in the U.S. Army SDC Challenge at Husker Harvest Days!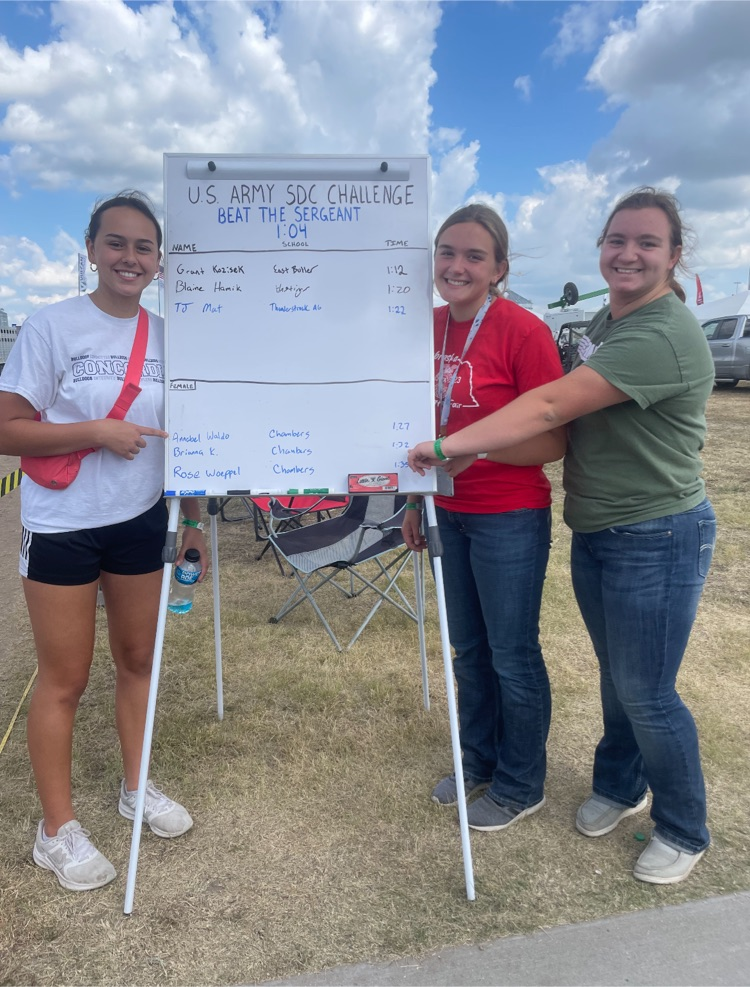 CWC Fall Sports Parents Night Reminder CWC HS Cross Country/Football Parents Night Friday, September 15th, 2023 6:45 PM (Before the Football Game) Chambers Football Field CWC HS Volleyball Parents Night Thursday, September 21st, 2023 6:00 PM (Between JV (5:30) & Varsity (6:30) Games) Chambers Gym #GoRenegades

3-6 decked out in BLUE today!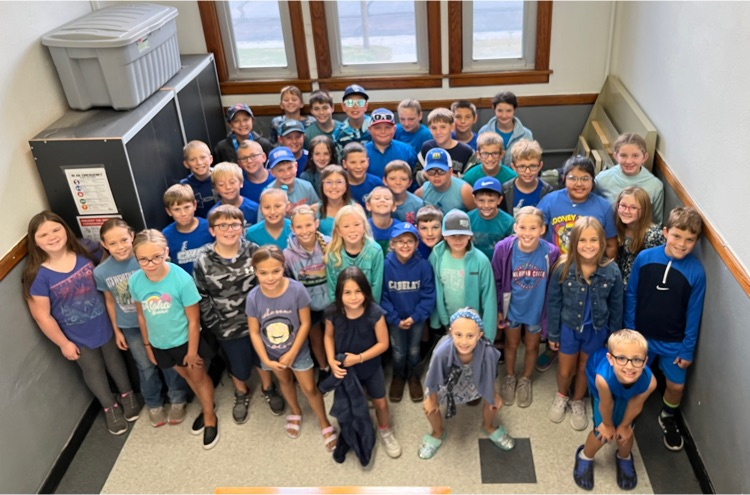 Singer/Actor day for Thursday of Homecoming week!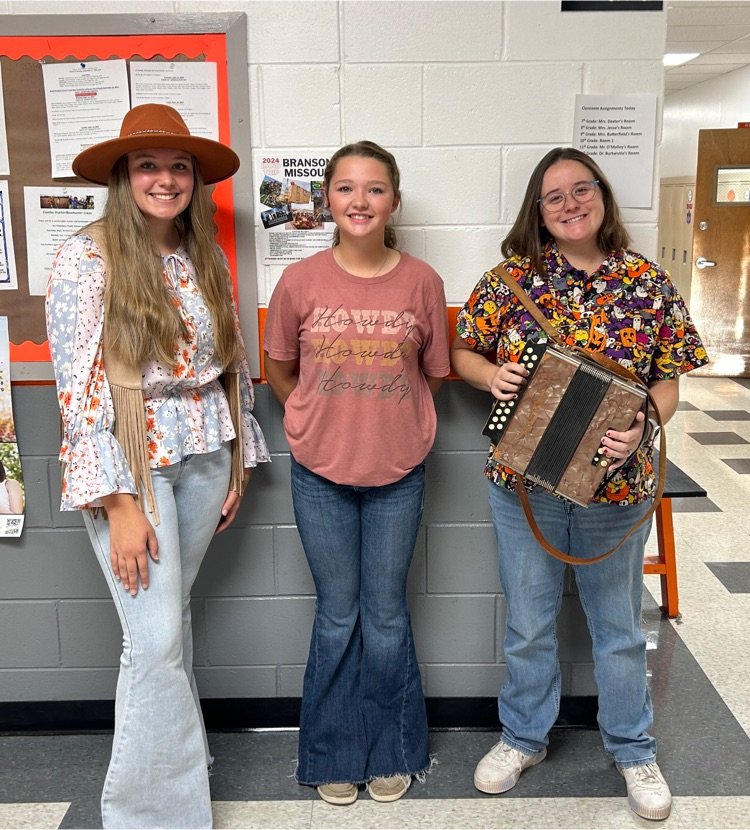 5th grade helping out with decorating.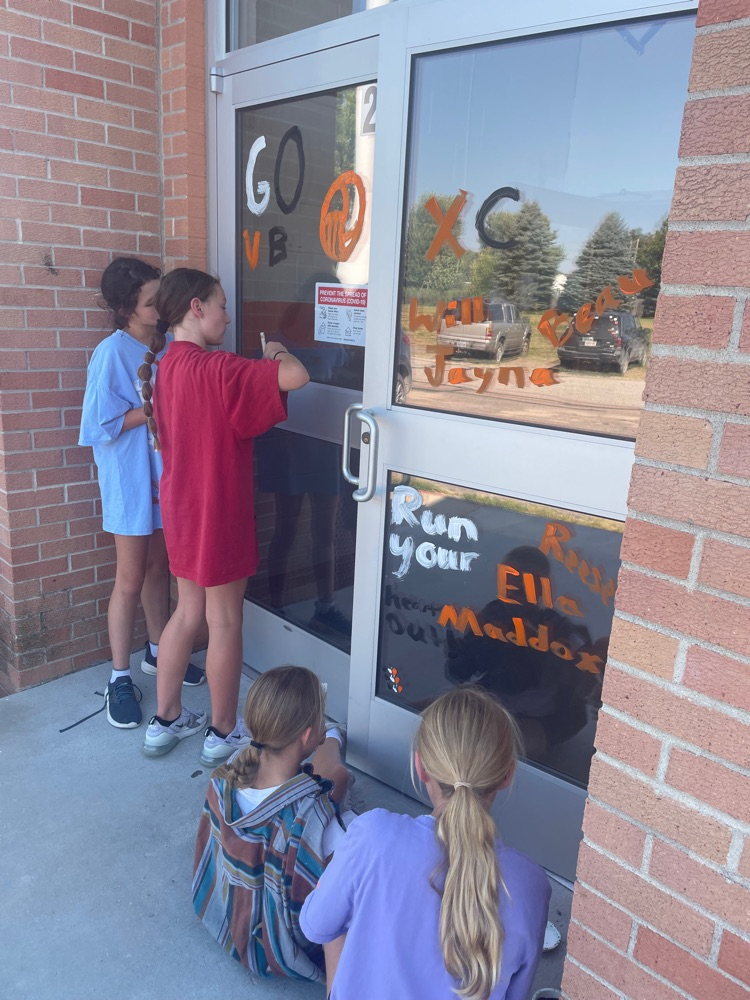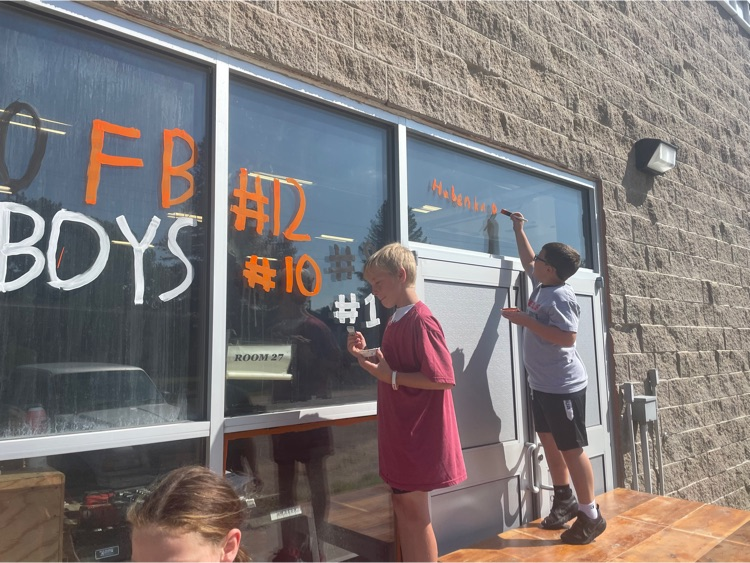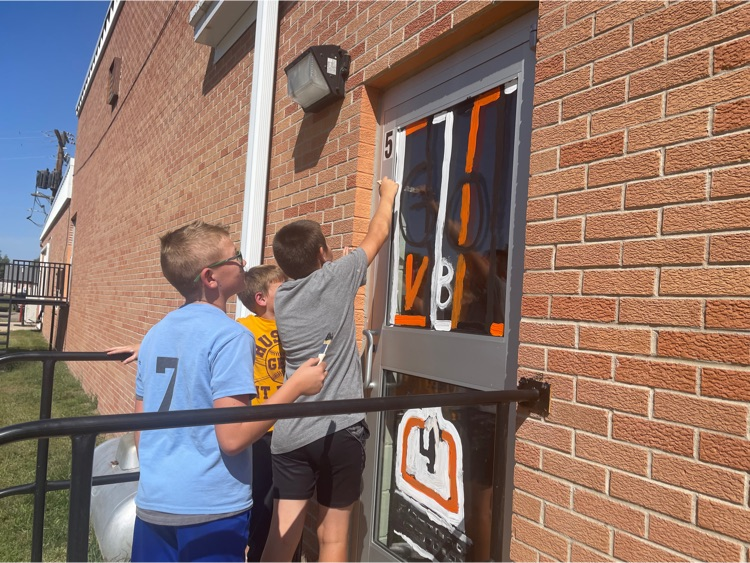 Homecoming festivities kick into full gear with classes decorating windows.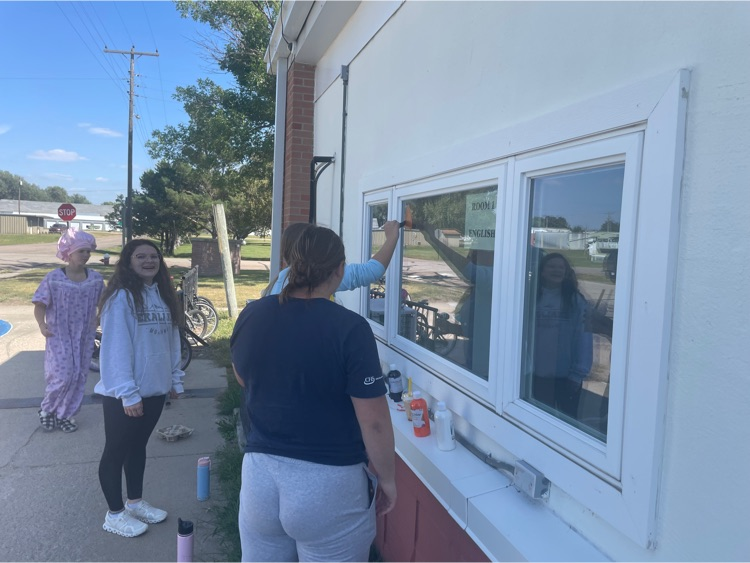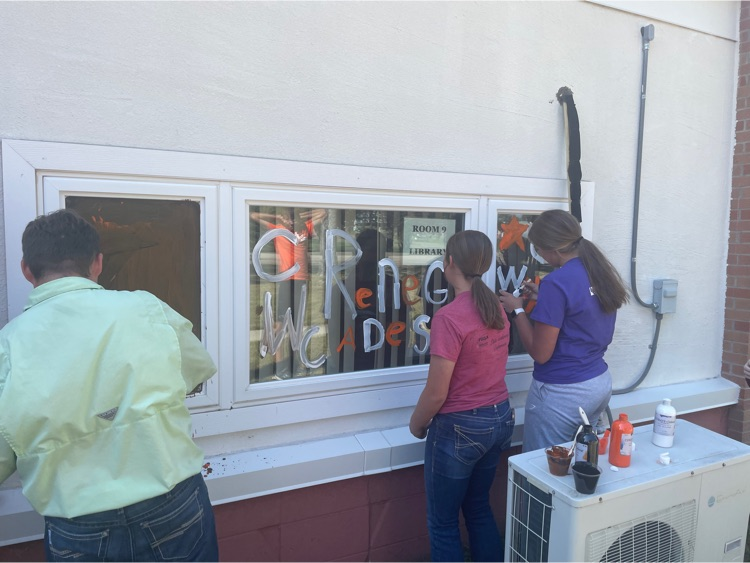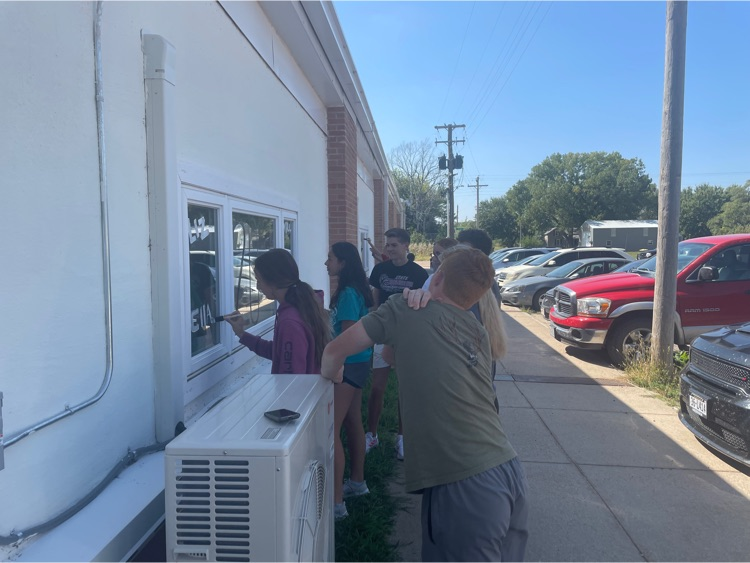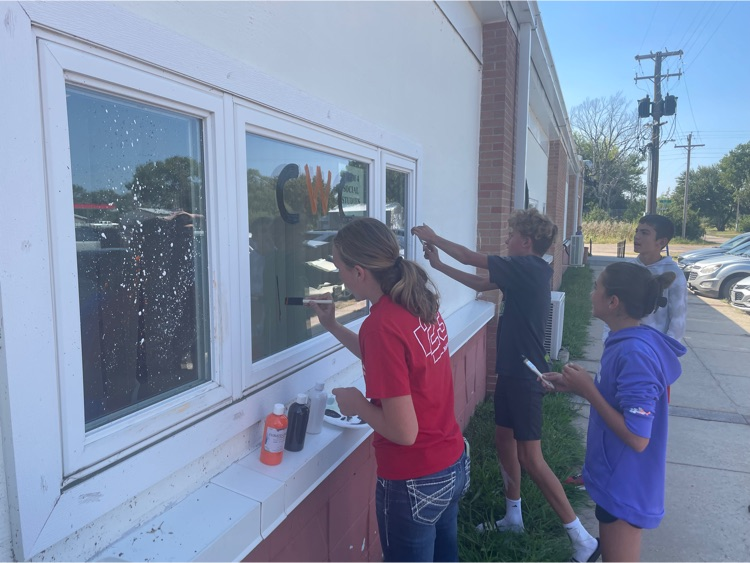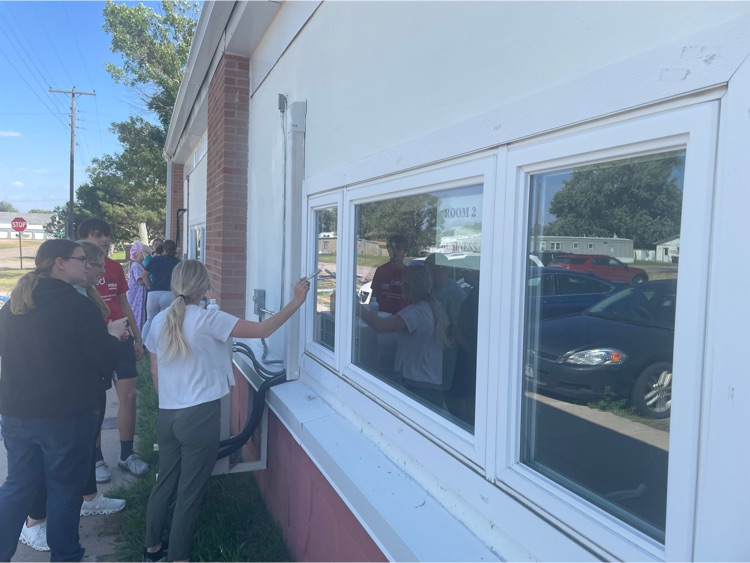 Seniors Brianna, Claire, and Hannah dress up for Meme/Vine Day.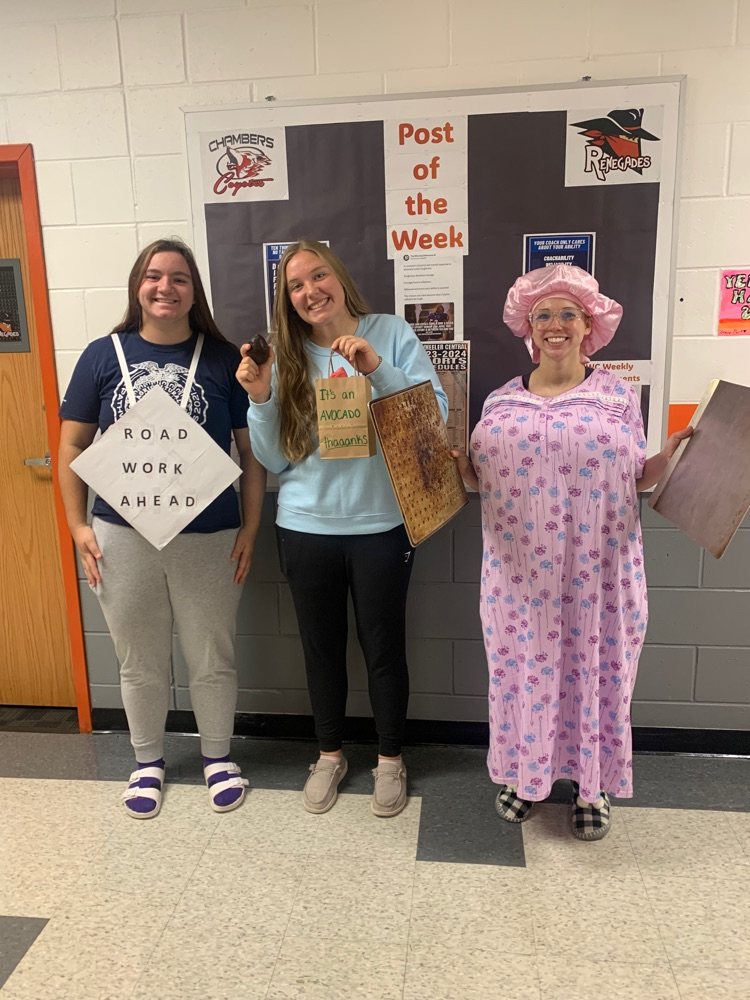 K-6 dressed up for Black and White day!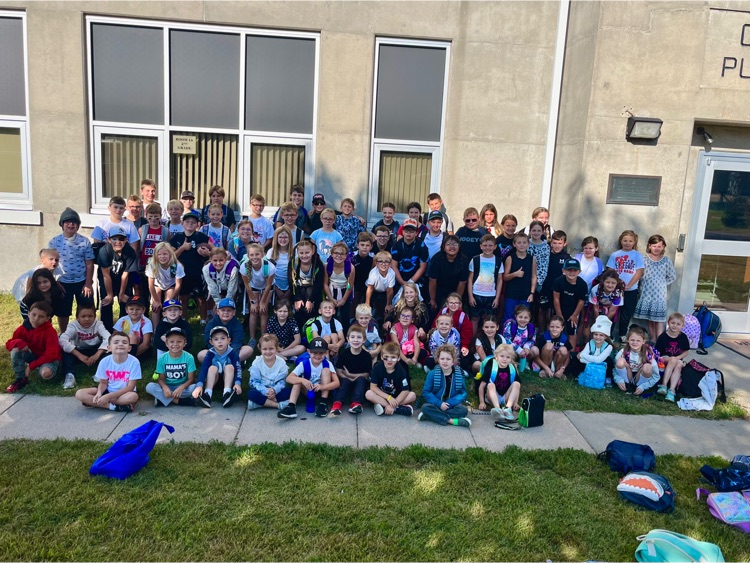 Reminder: 10:00 AM student start tomorrow, Wednesday, September 13.

Merri from the O'Neill Rotary Club gives a dictionary lesson and gives each third grader a new dictionary. Thank you!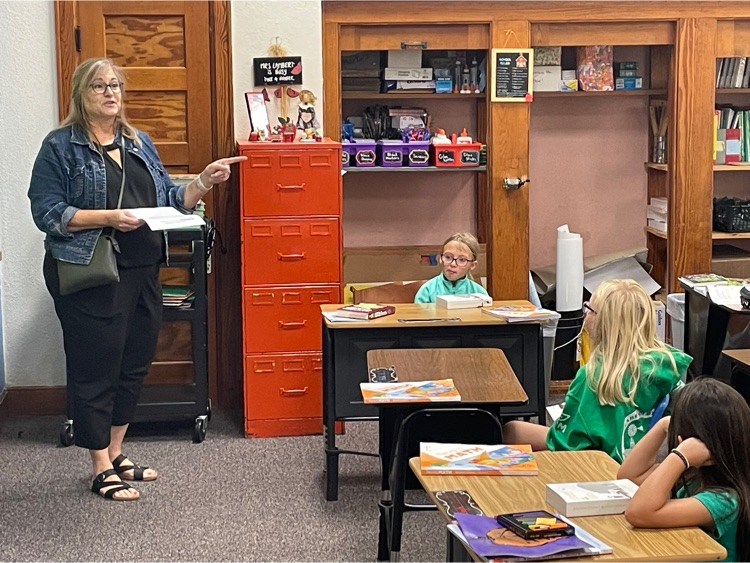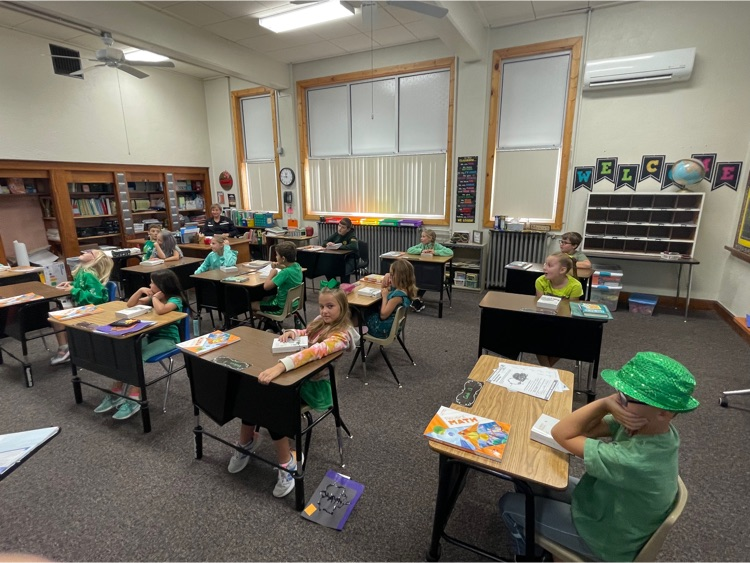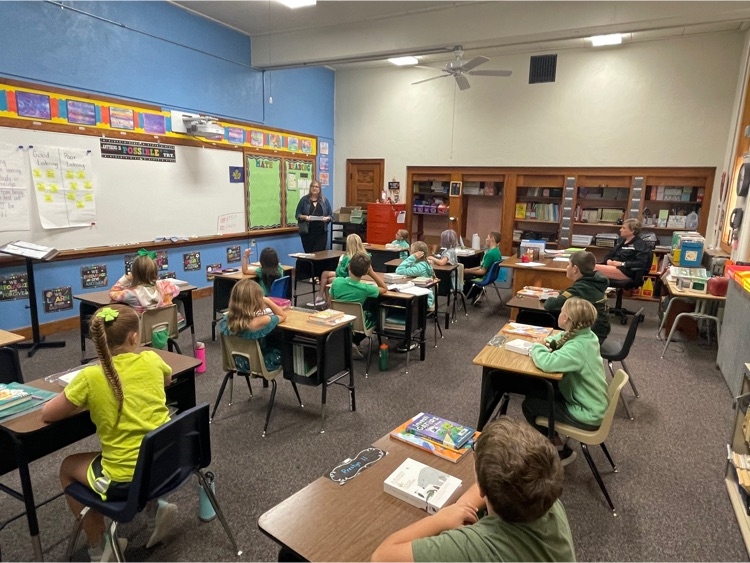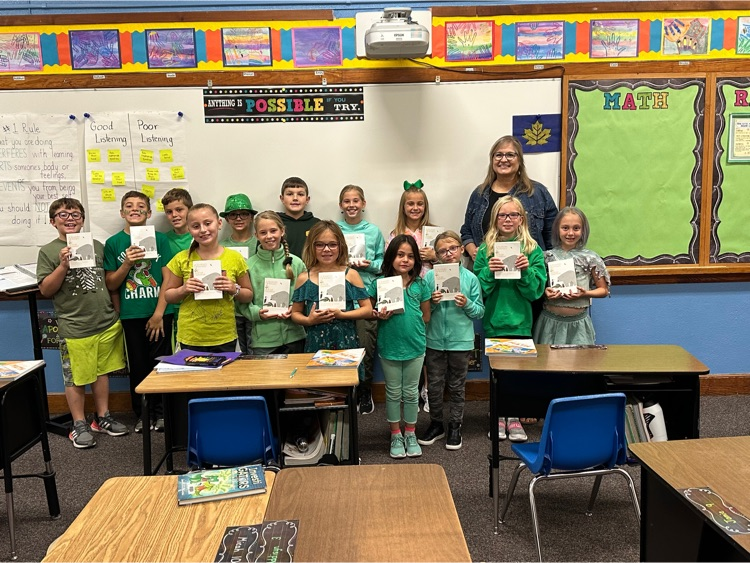 The phone system is up and running at CPS.

Homecoming week continues with camp/green/hat day.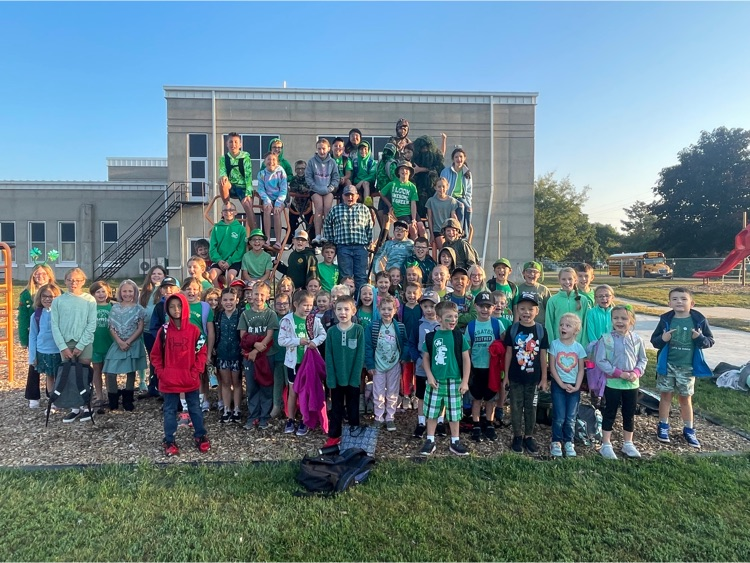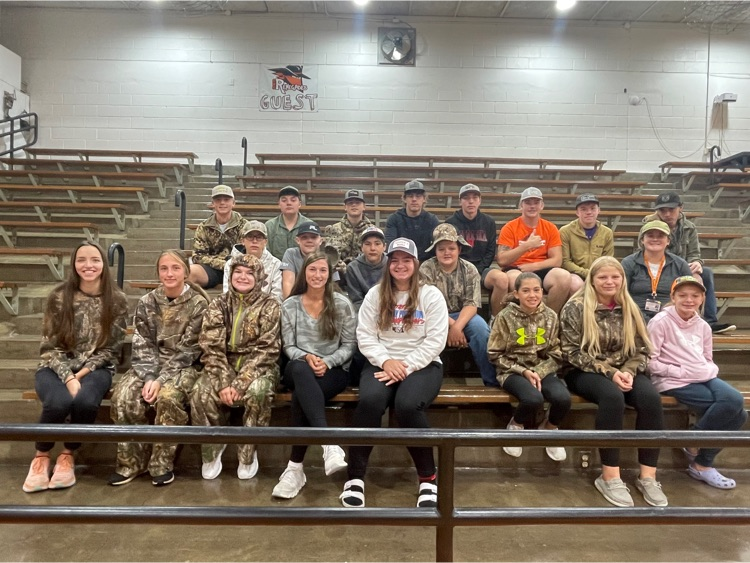 The phones are currently out of order at school, to contact the school please use either 307-331-9259 or 402-340-8638.

The CWC JH football team gets the win 46-20 over Stuart! #GoRenegades #RenegadeFootball🏈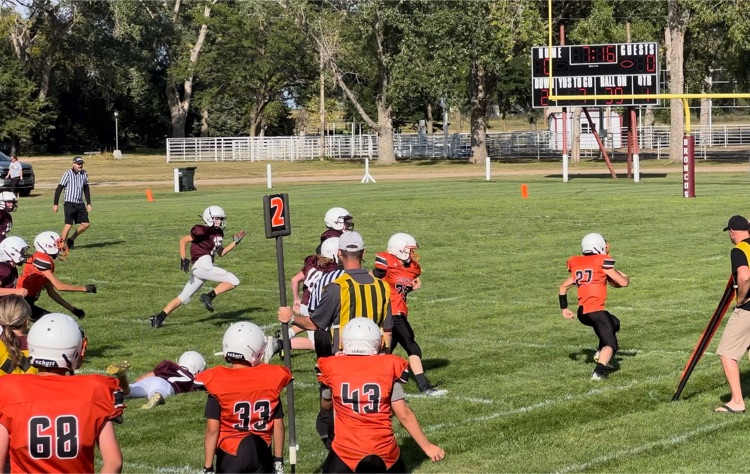 High school students showing off their mismatch outfits for day 1 of homecoming.