The last appreciation shout-our goes to Mr. Nolte. Thank you for your 49 years of dedication to CPS!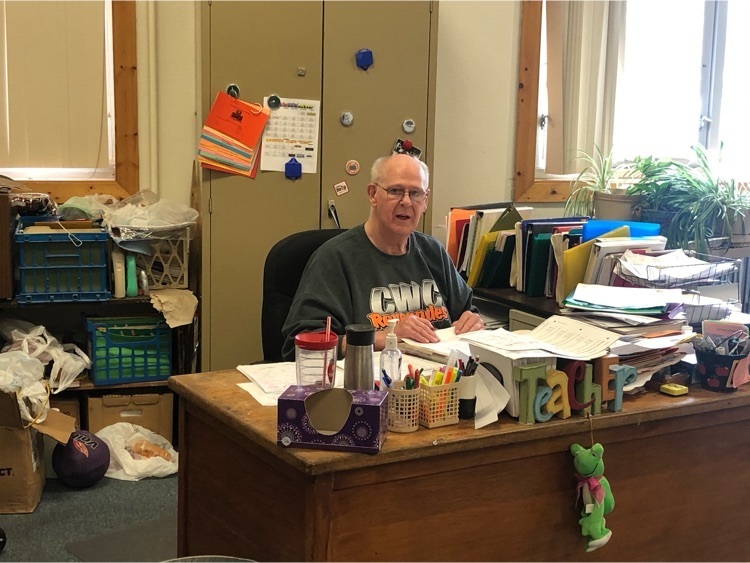 Congratulations to the Chambers Sixth Graders on graduating to the Seventh Grade next year! This link will allow you to watch their ceremony tonight at 7:00 in the Chambers gym.
https://youtu.be/feJDOWsppZU

FFA members are honored for their hard work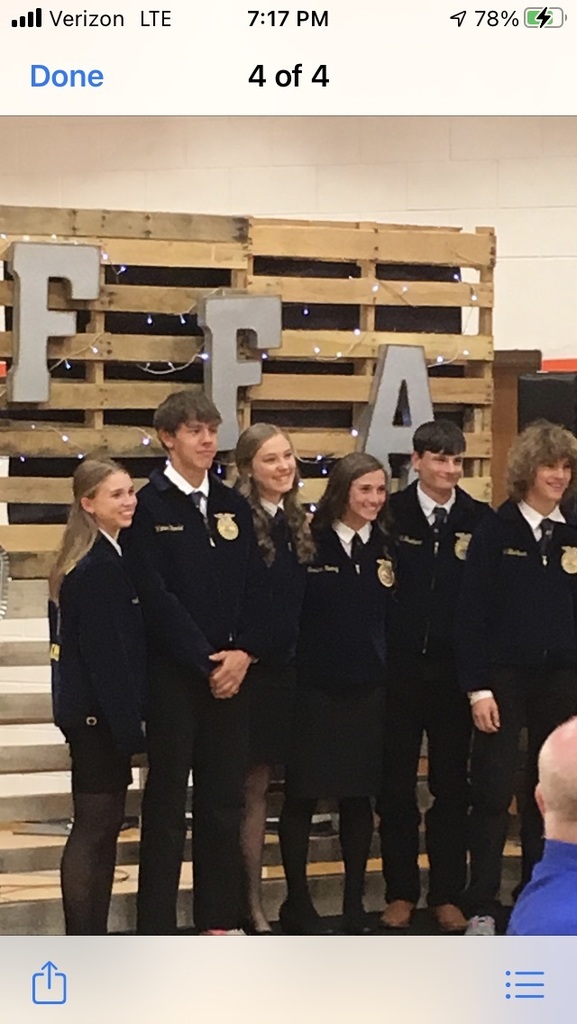 FFA Banquet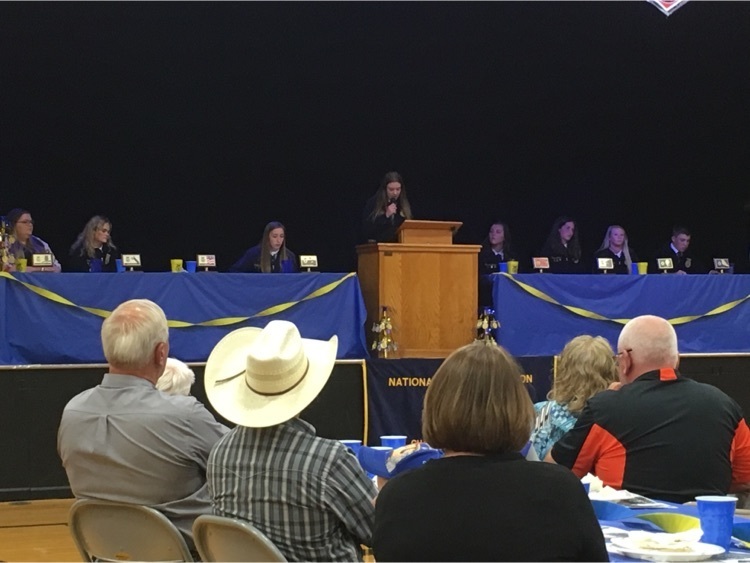 TEAMMATES year end bowling and pizza party!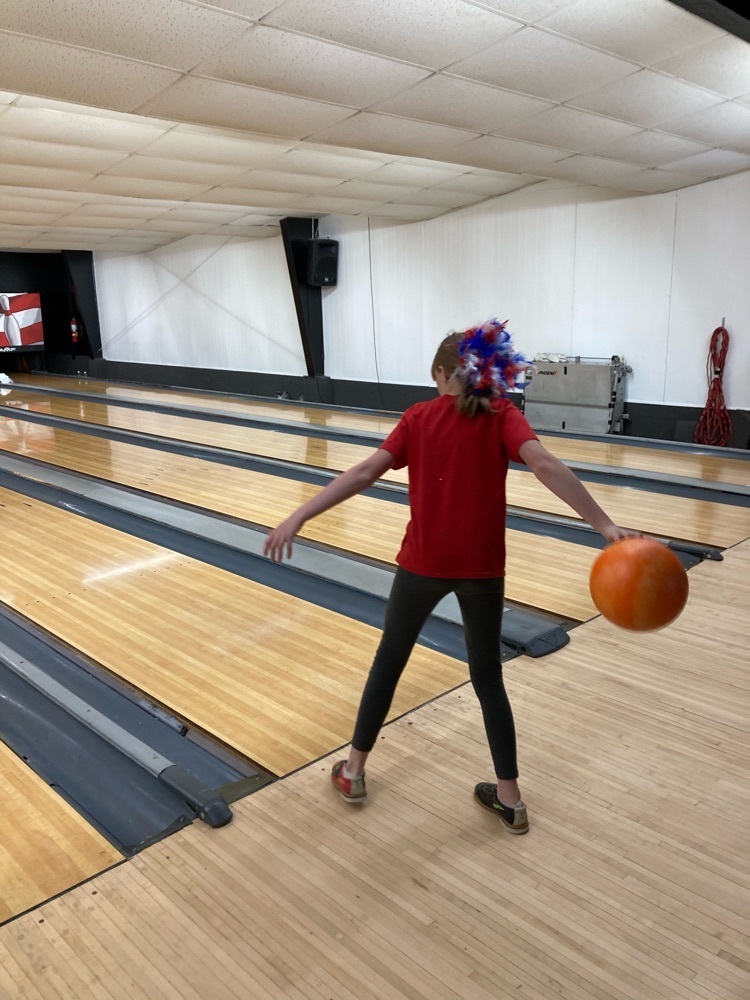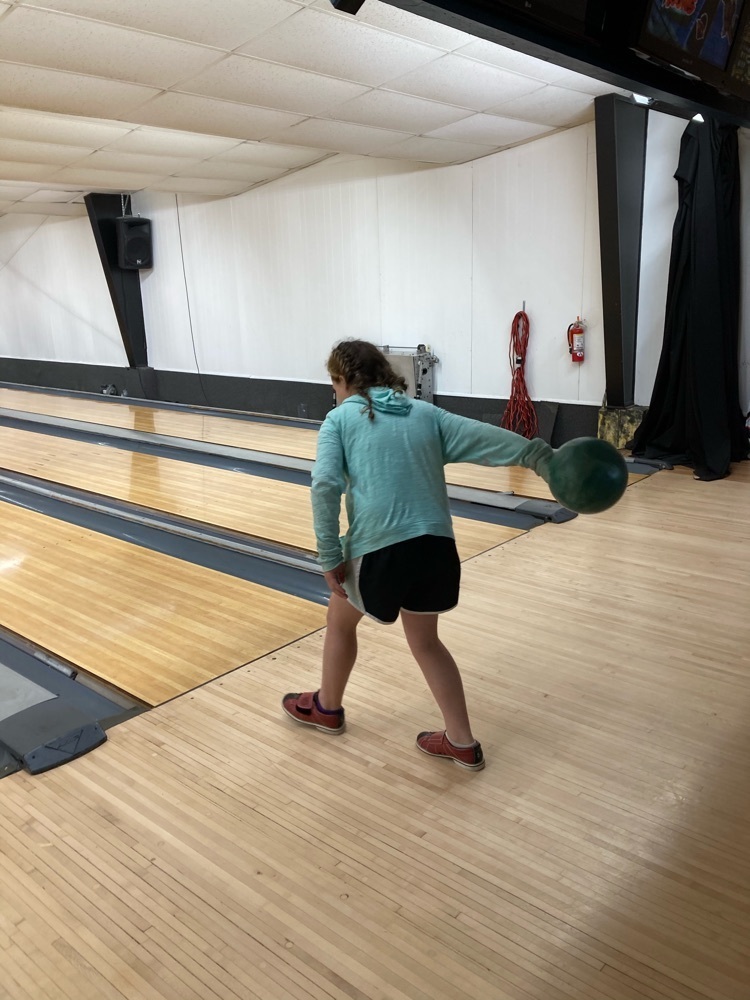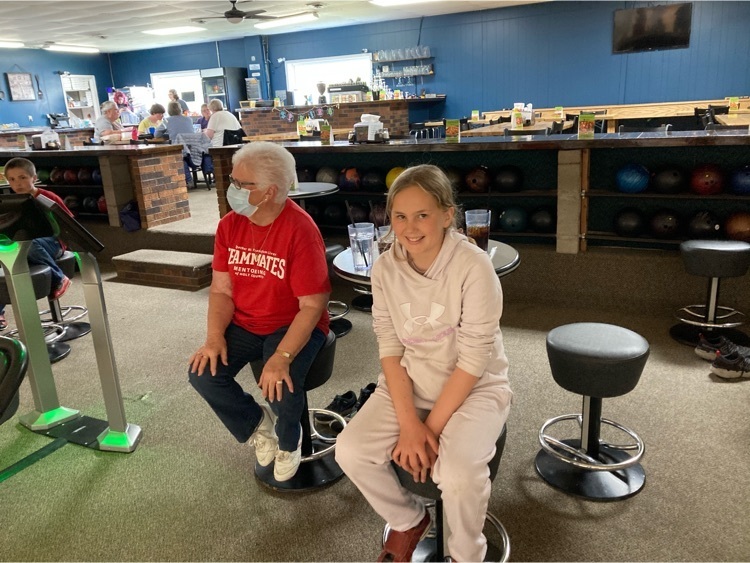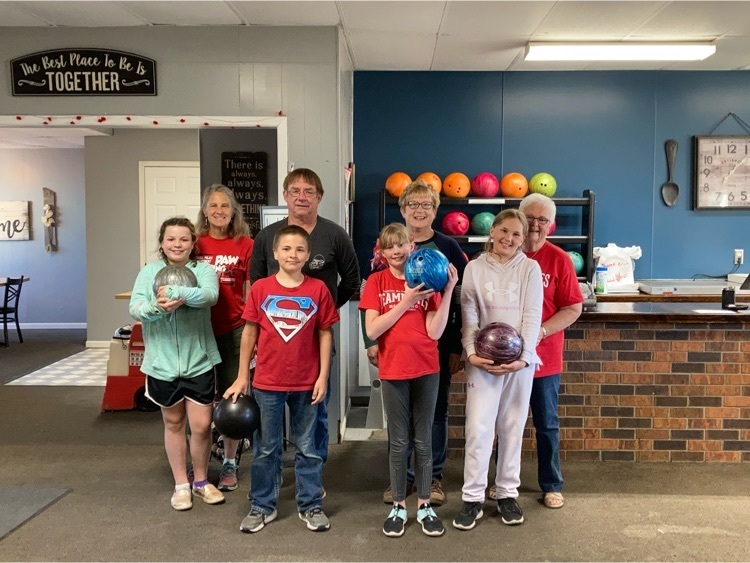 Grades 3-6 knocking over pins one at a time.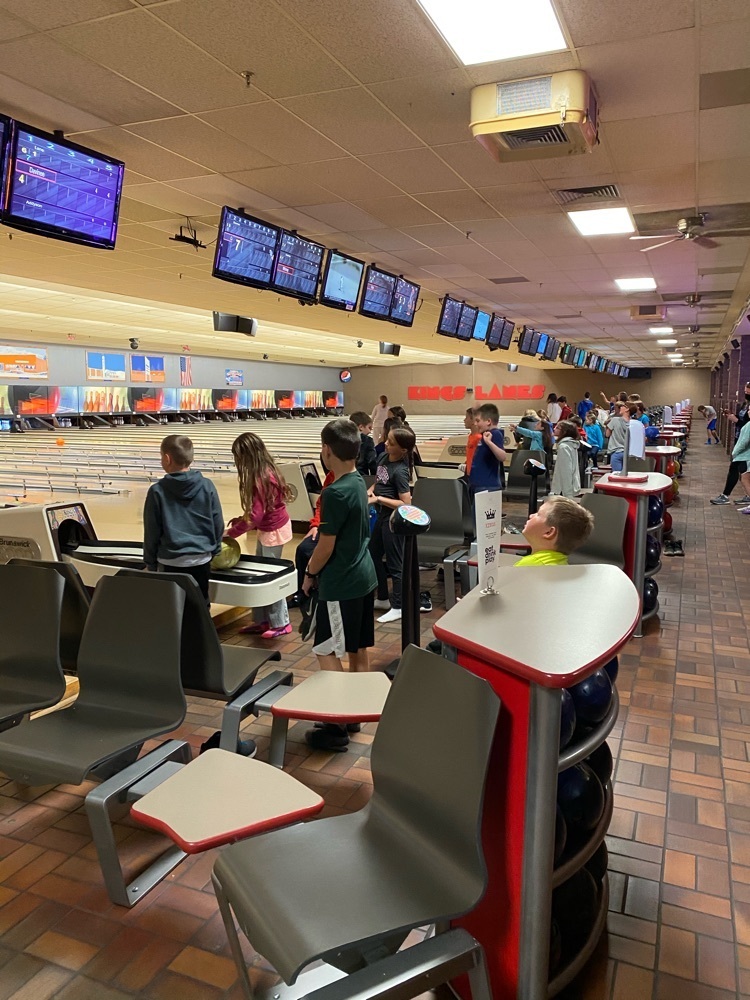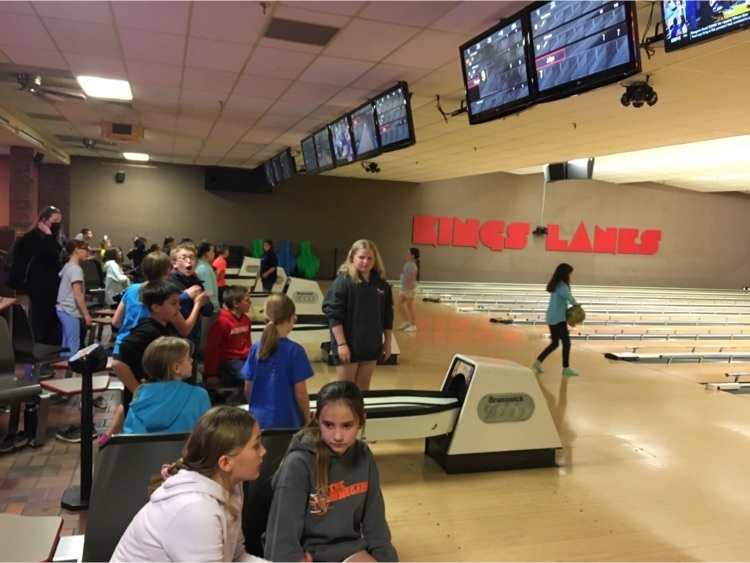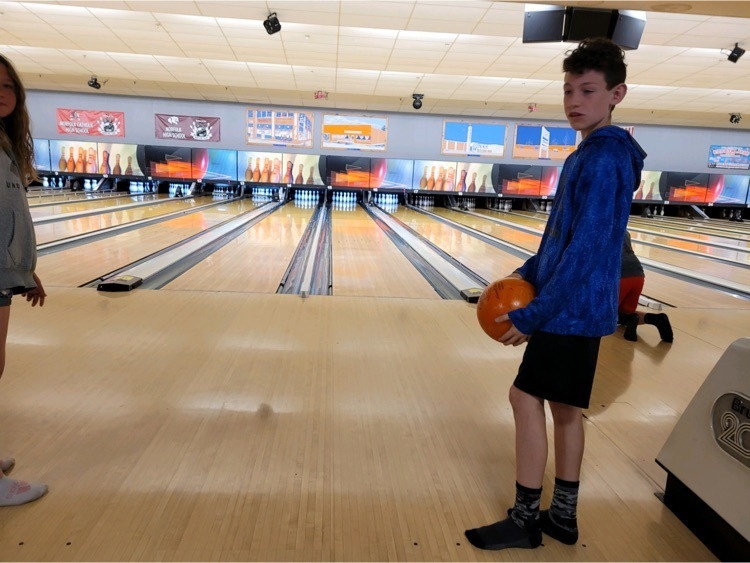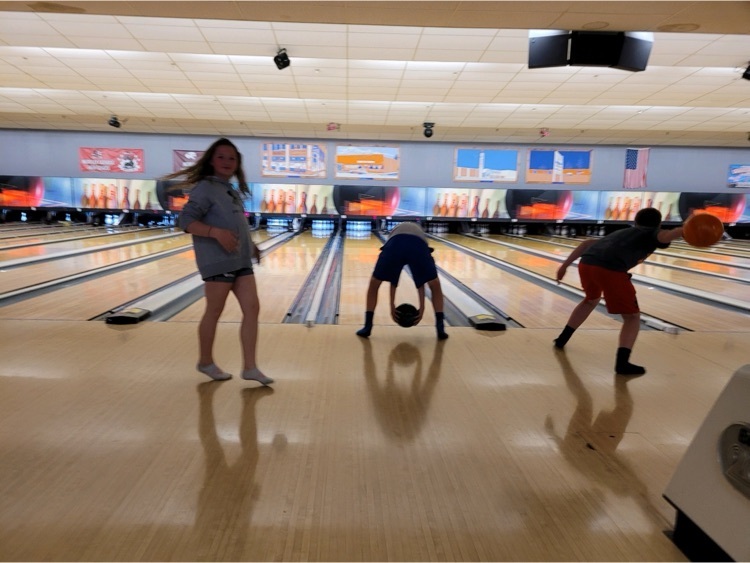 More field trip fun...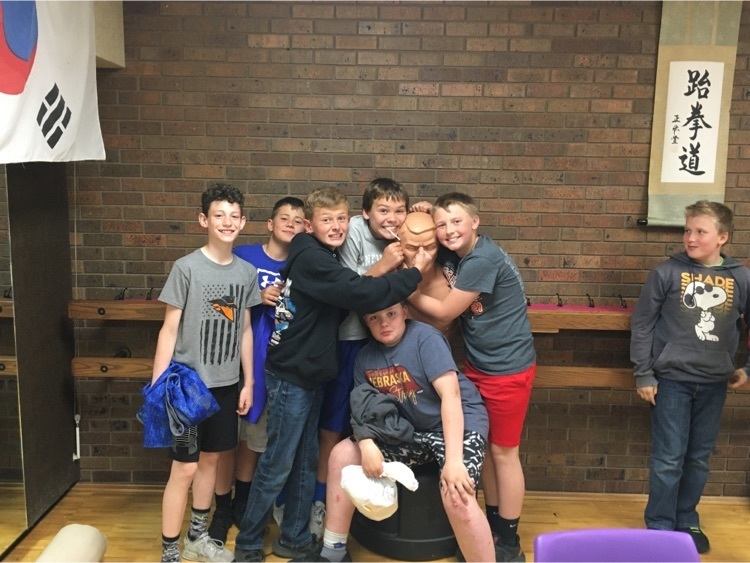 K-2 having a great field trip.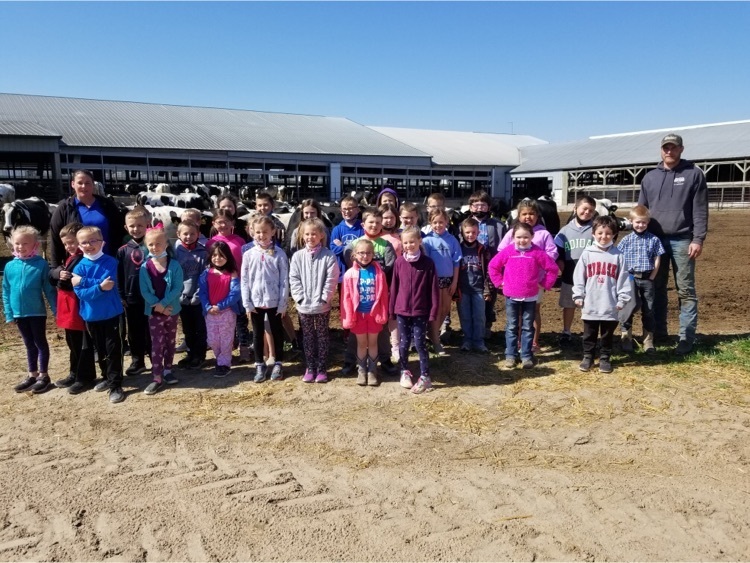 3-6 students swimming at the YMCA.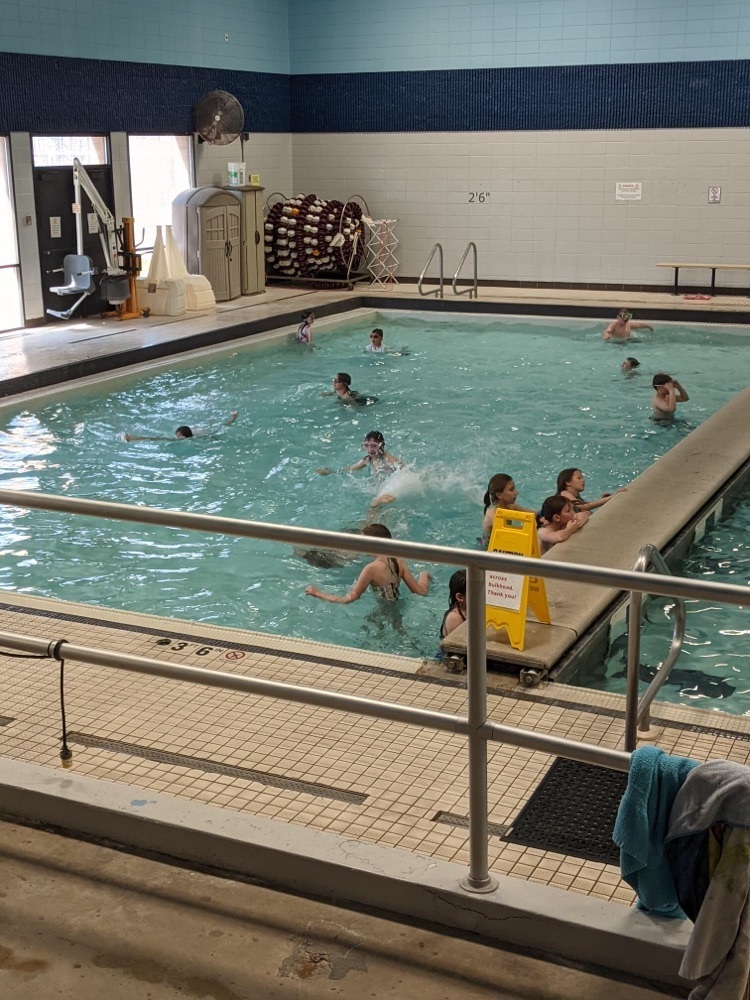 3-6 getting some hoop time at the YMCA.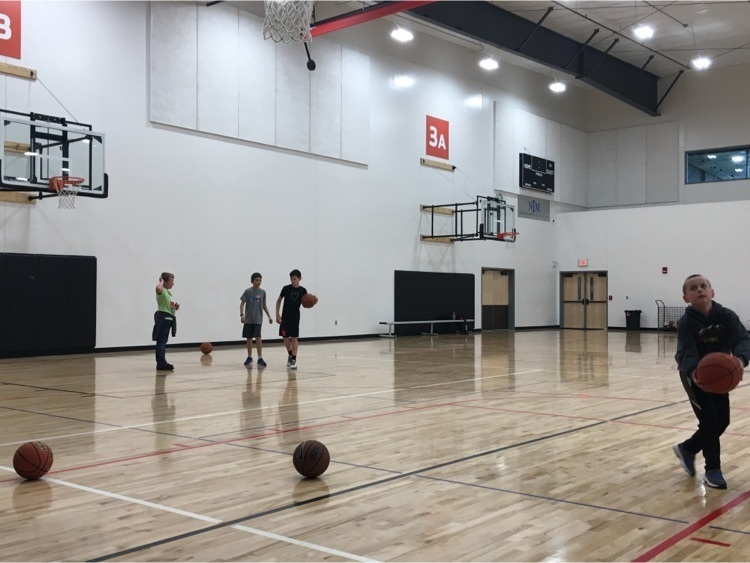 Baby calves are the favorites

3-6 playing fb at the Norfolk YMCA field house.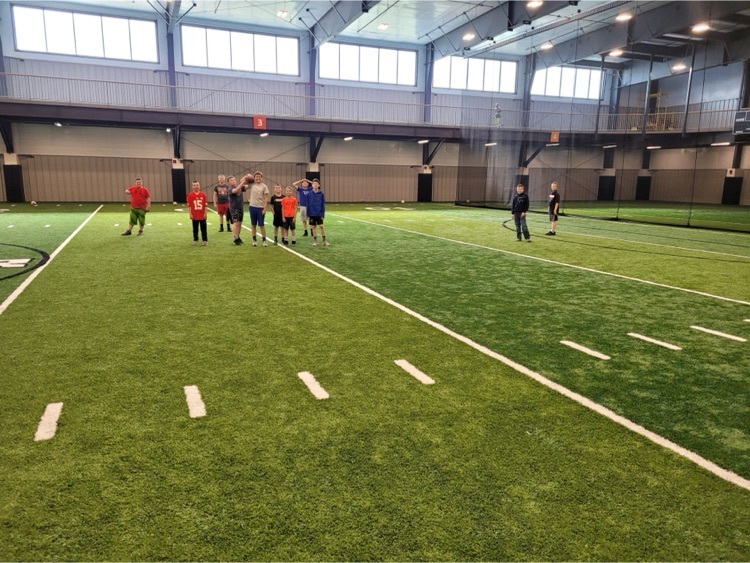 K-2 touring the dairy facilities in Clearwater.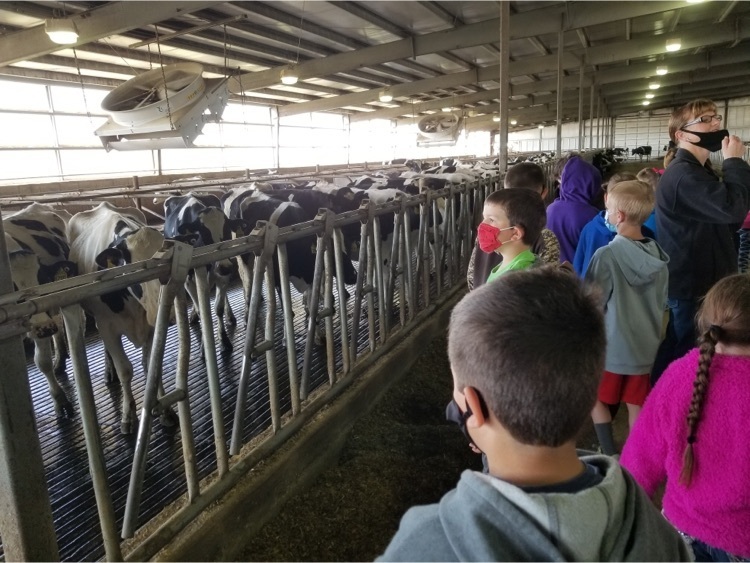 FFA Banquet starts at 7:00 tonight and members need to have their dishes there and ready to go by 6:45.

Intro to human sciences creating dishes from different countries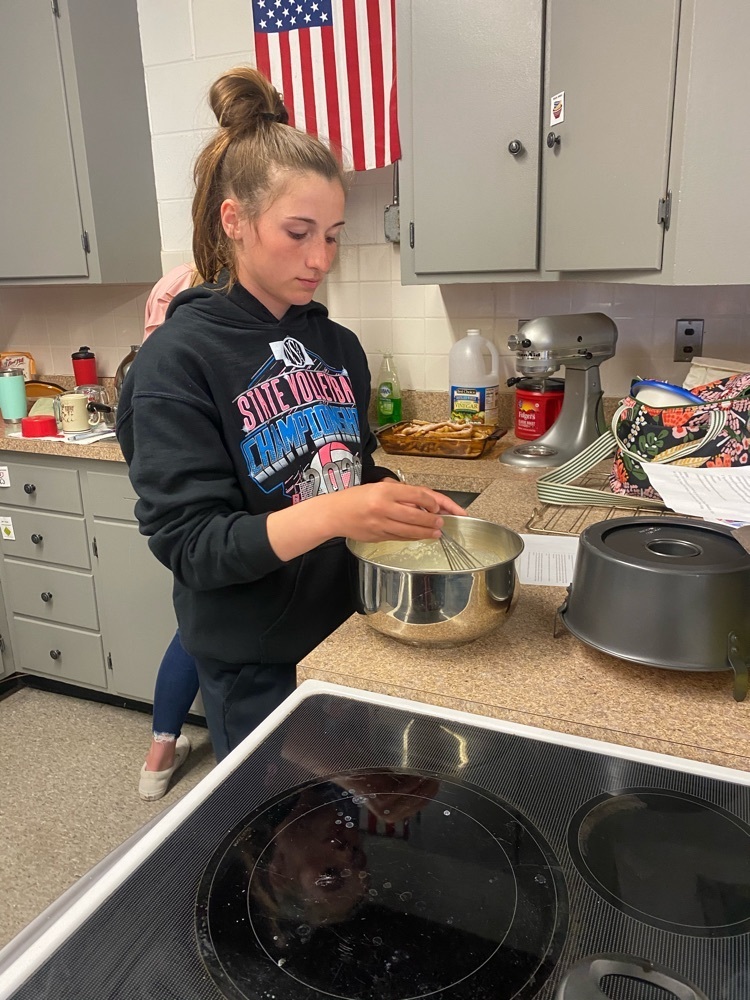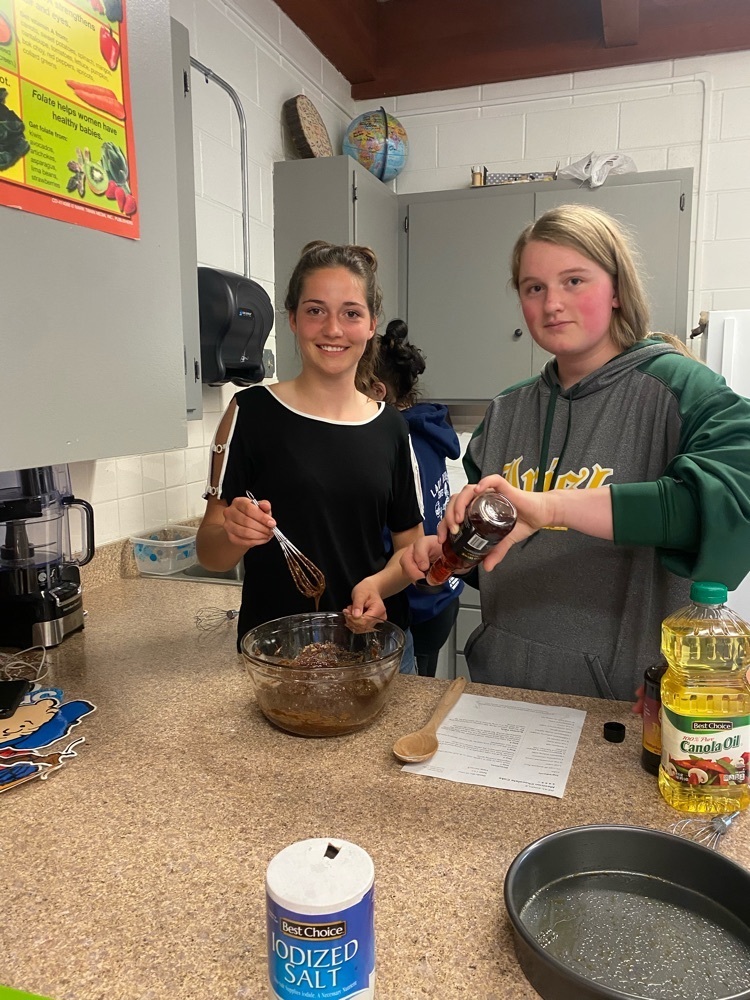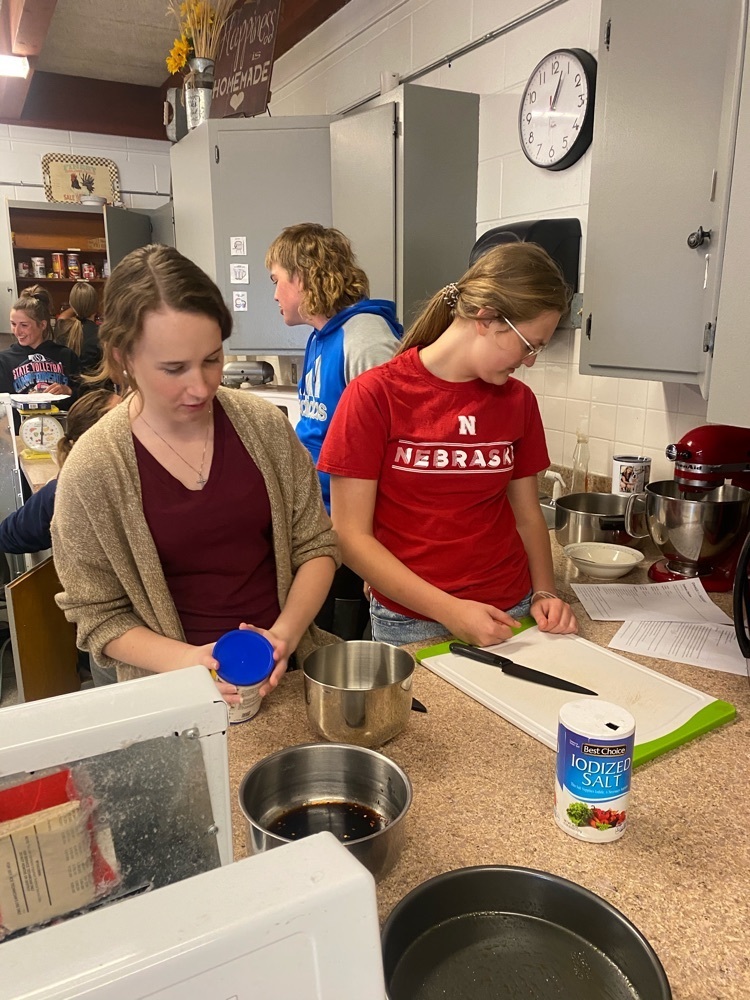 Appreciation shout-outs continue with Mrs. Garwood, Ms. Jellico and Mr. Gleisberg.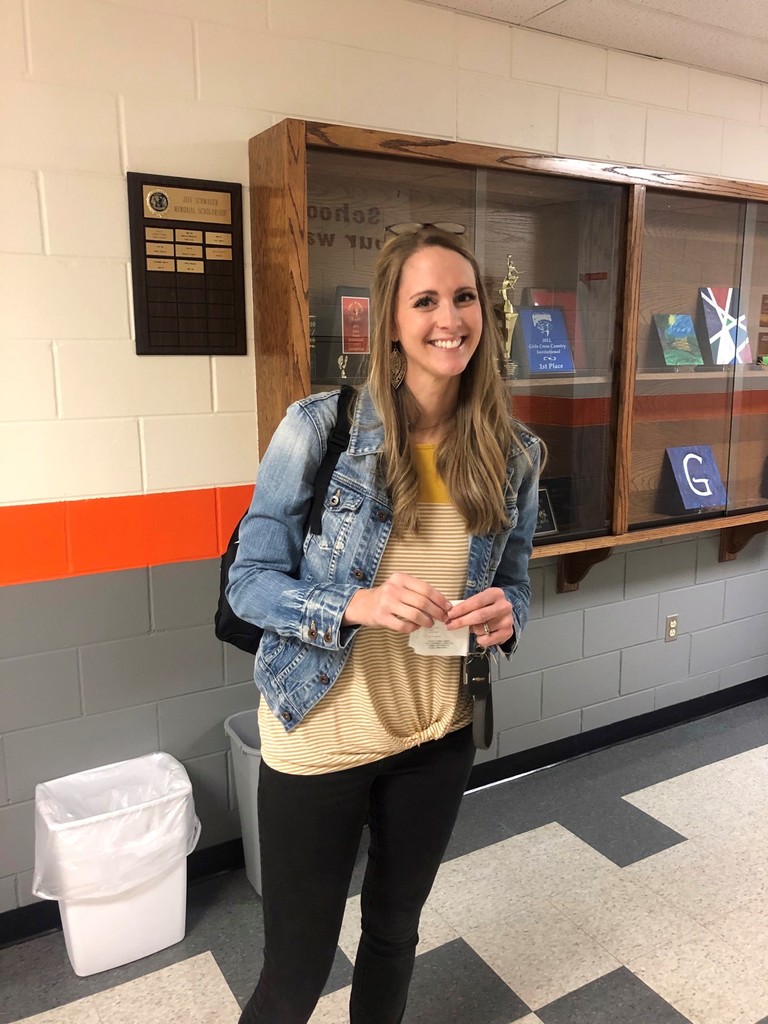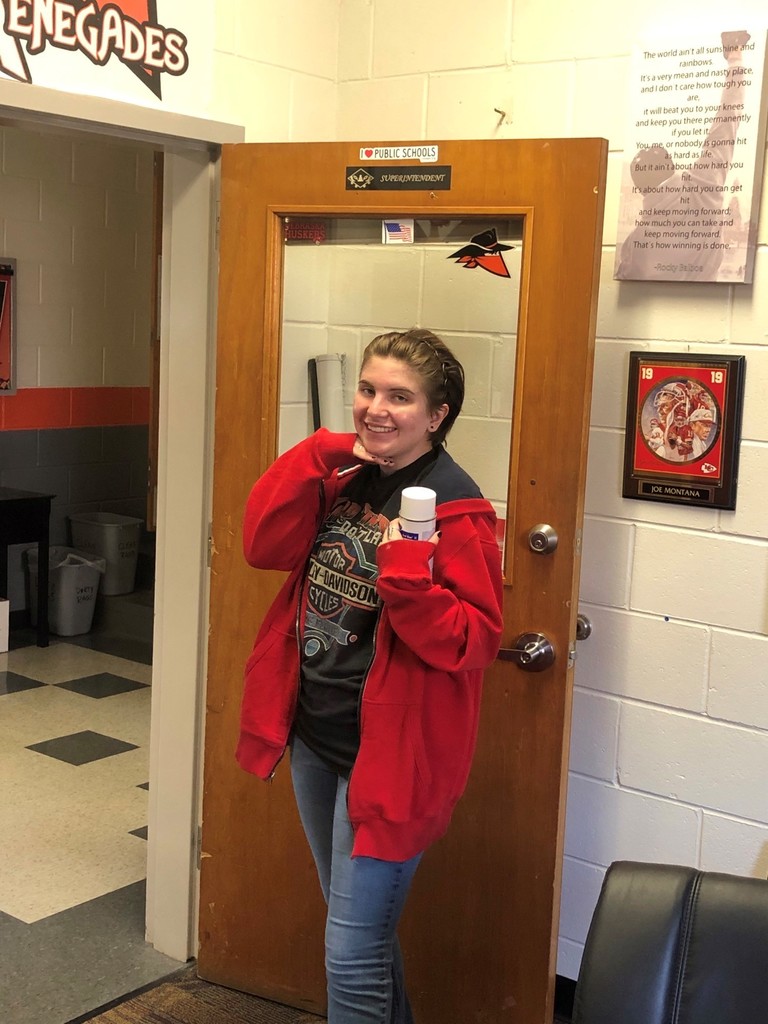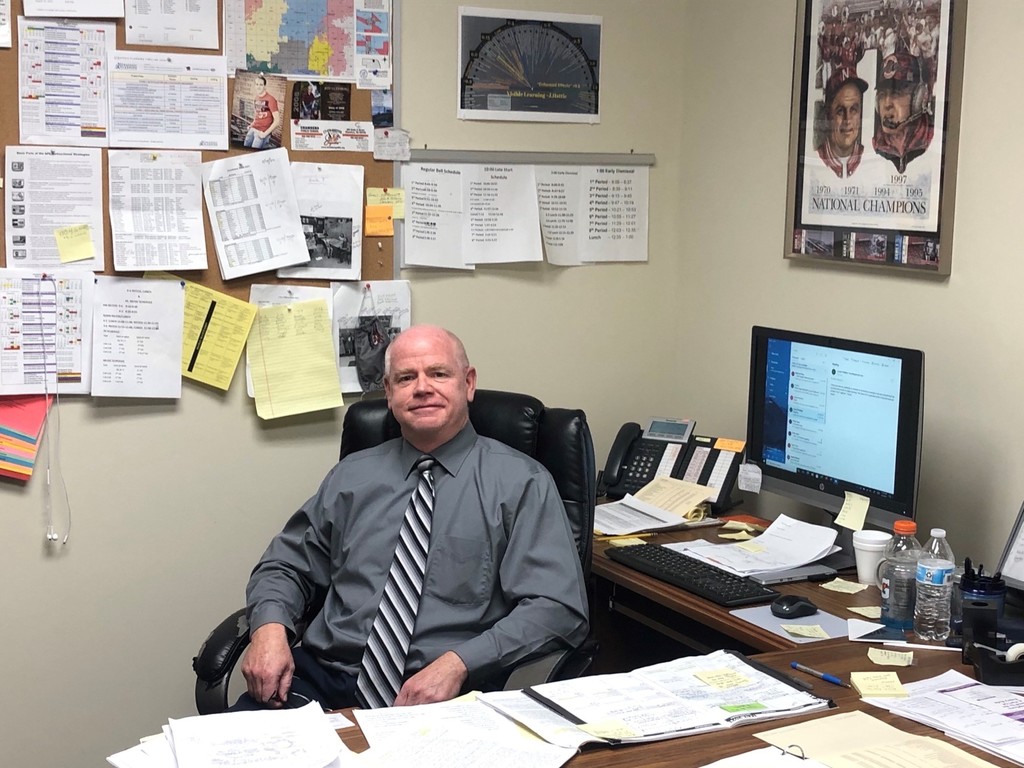 5th grade creating a chemical change...elephant toothpaste. 6th grade created review games for topics studied this year. They are playing each other's game to help with their review.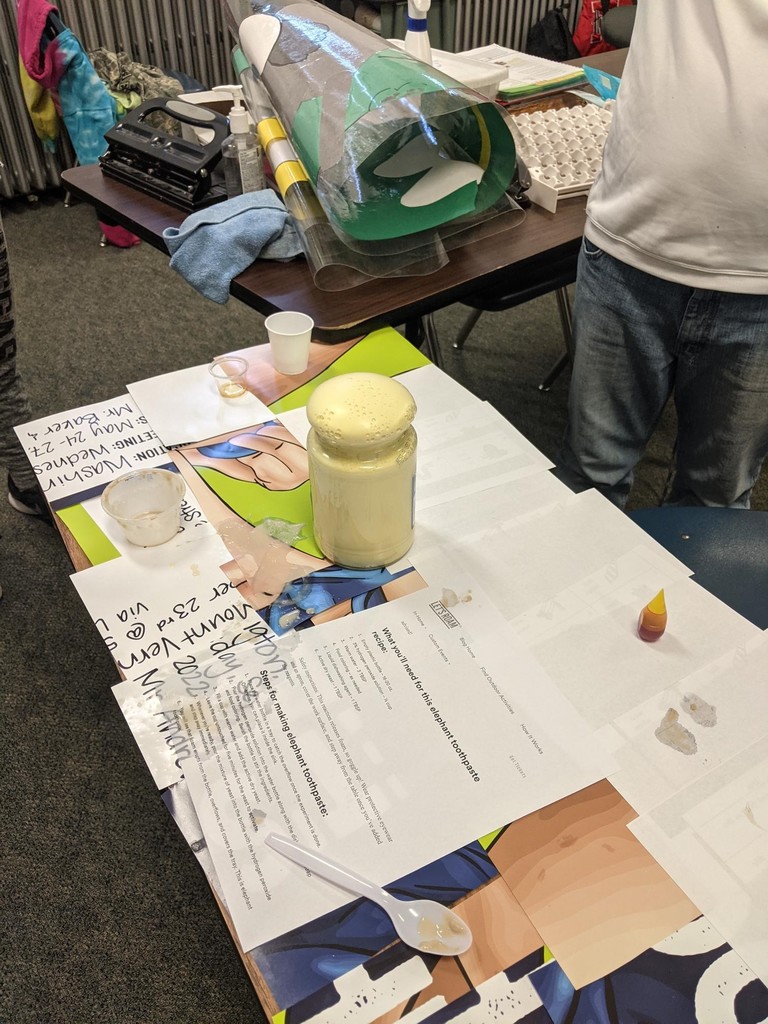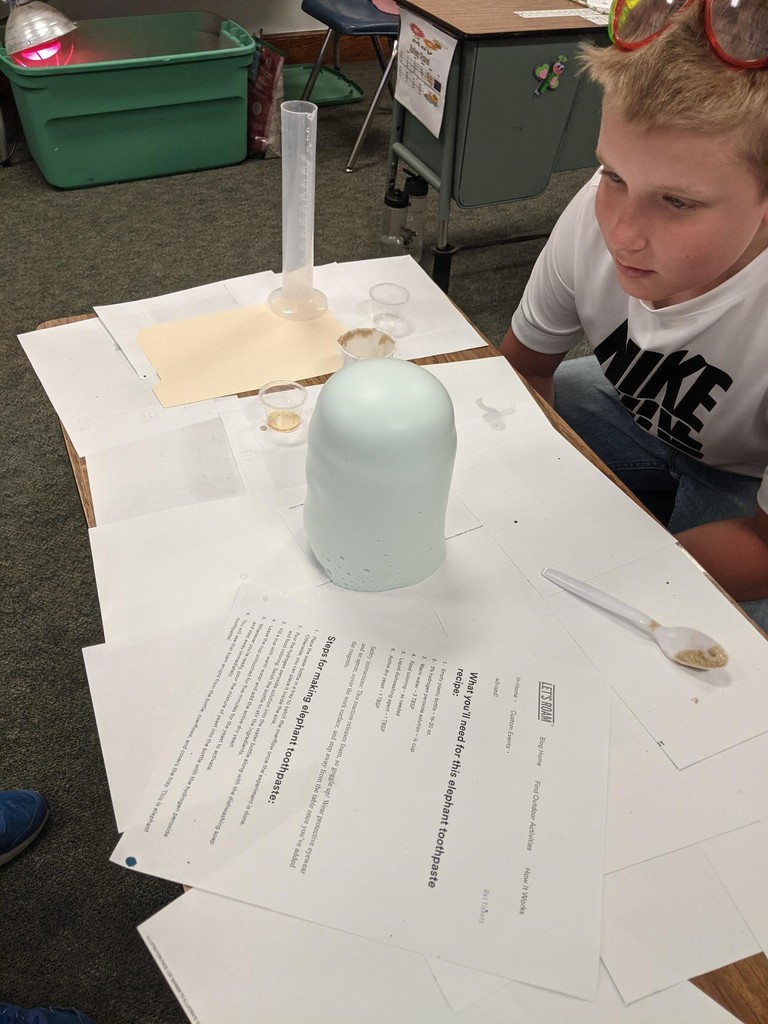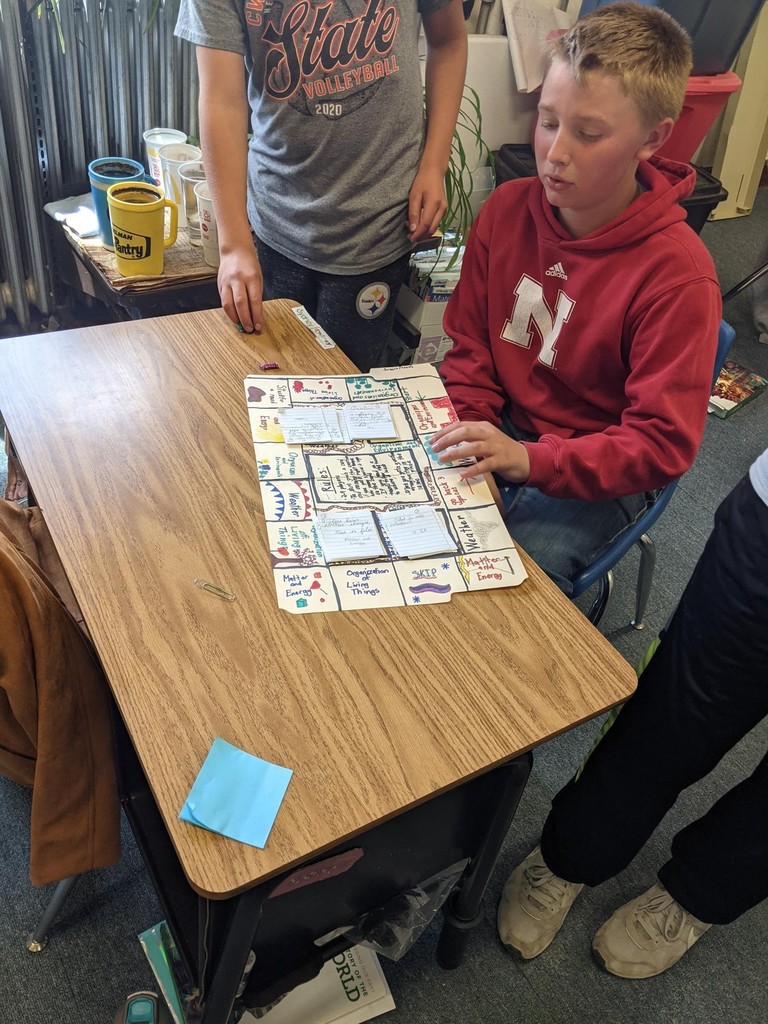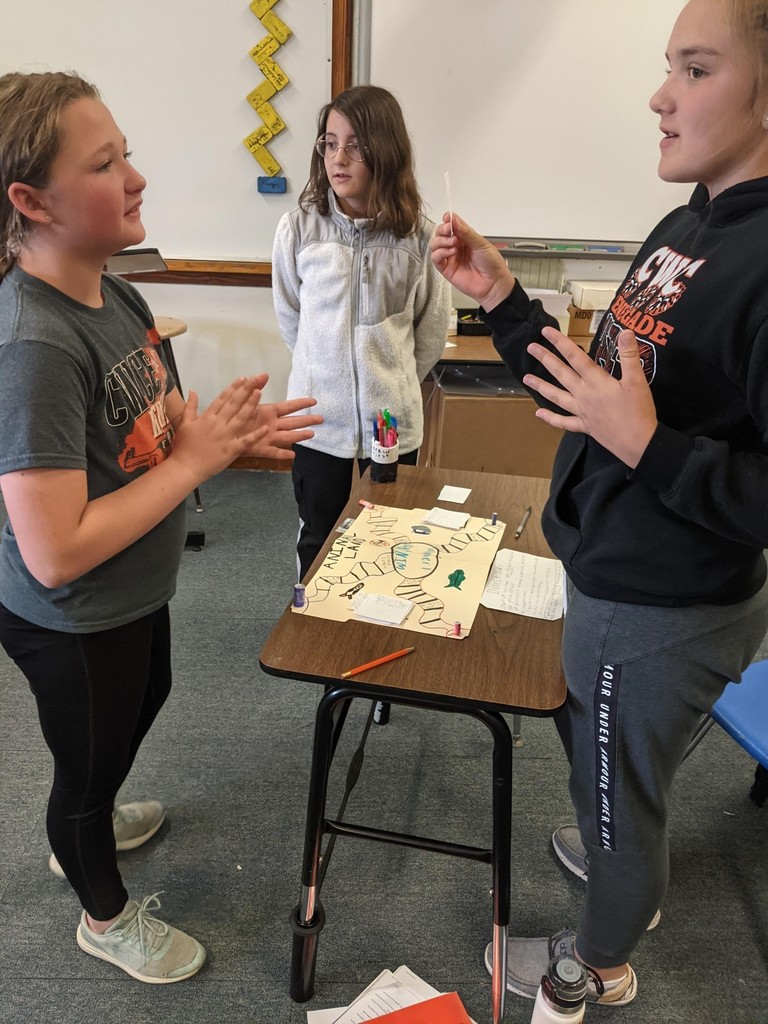 Seniors enjoying their last student meal as CPS! #lastday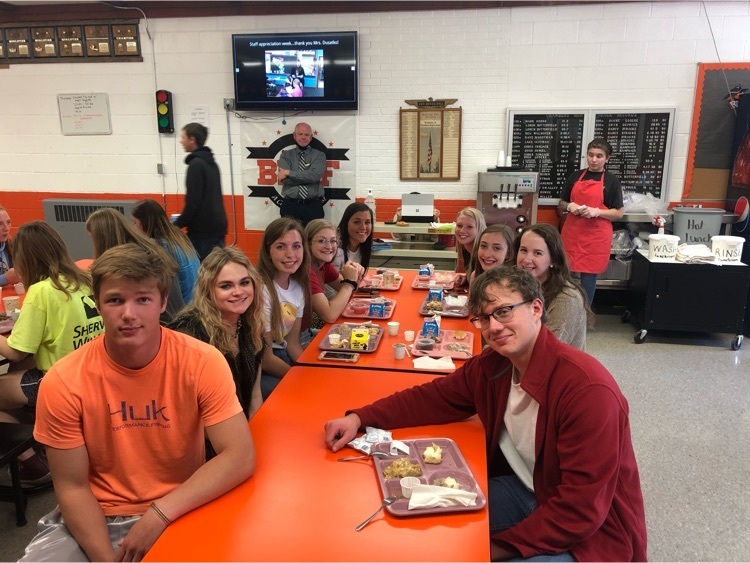 Kindergarten class planted beans and now they are sprouting.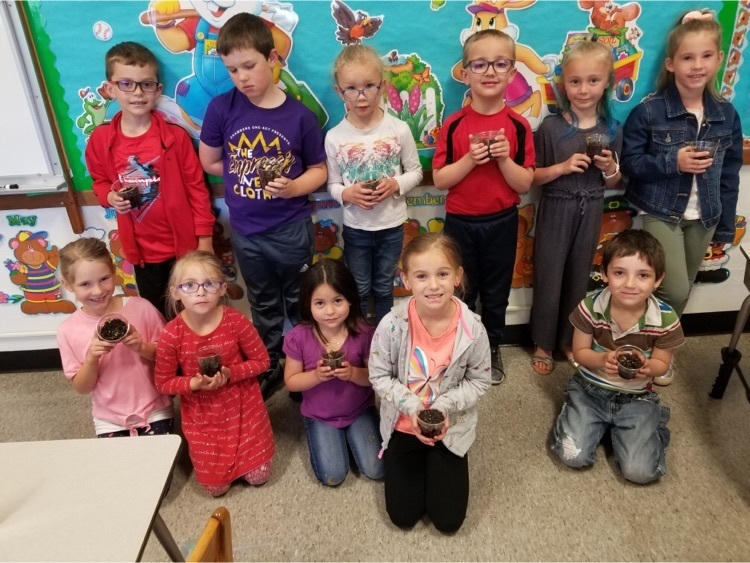 This morning's appreciation shout-out goes to Mrs. Burrell, Mrs. Lorenz and Mrs. McMangial. Thank you!