2nd grade learning how to tell time and Spanish I recites the Pledge of Allegiance in Spanish.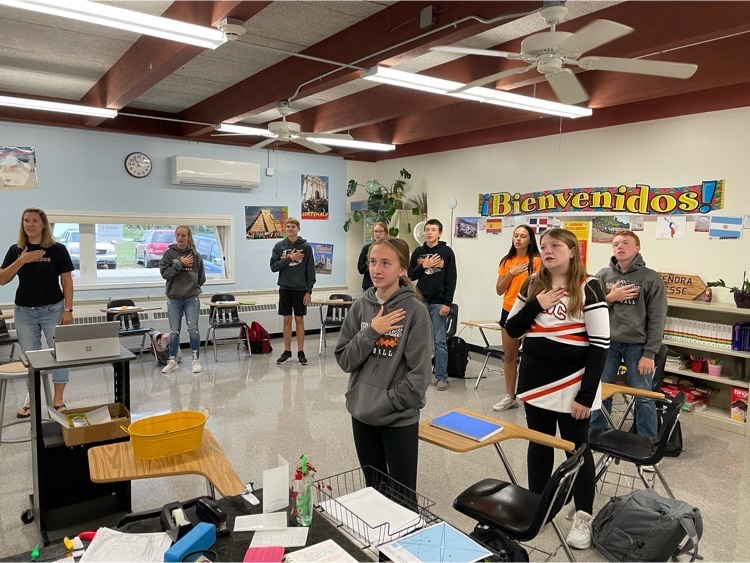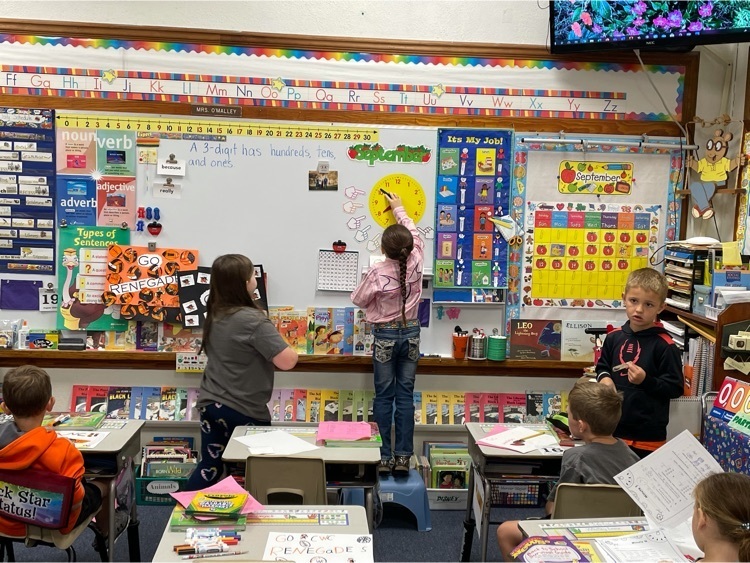 NCDHD will be offering Flu, Tdap, Pneumonia, Shingles and COVID vaccine today through their drive though from 1:00 PM to 6:00 PM. Enter across from Torpins on 5th Street.

CWC Pool Play schedule for Saturday, September 18th in Bartlett. First game will be at 10:00 AM. #GoRenegades #RenegadeVolleyball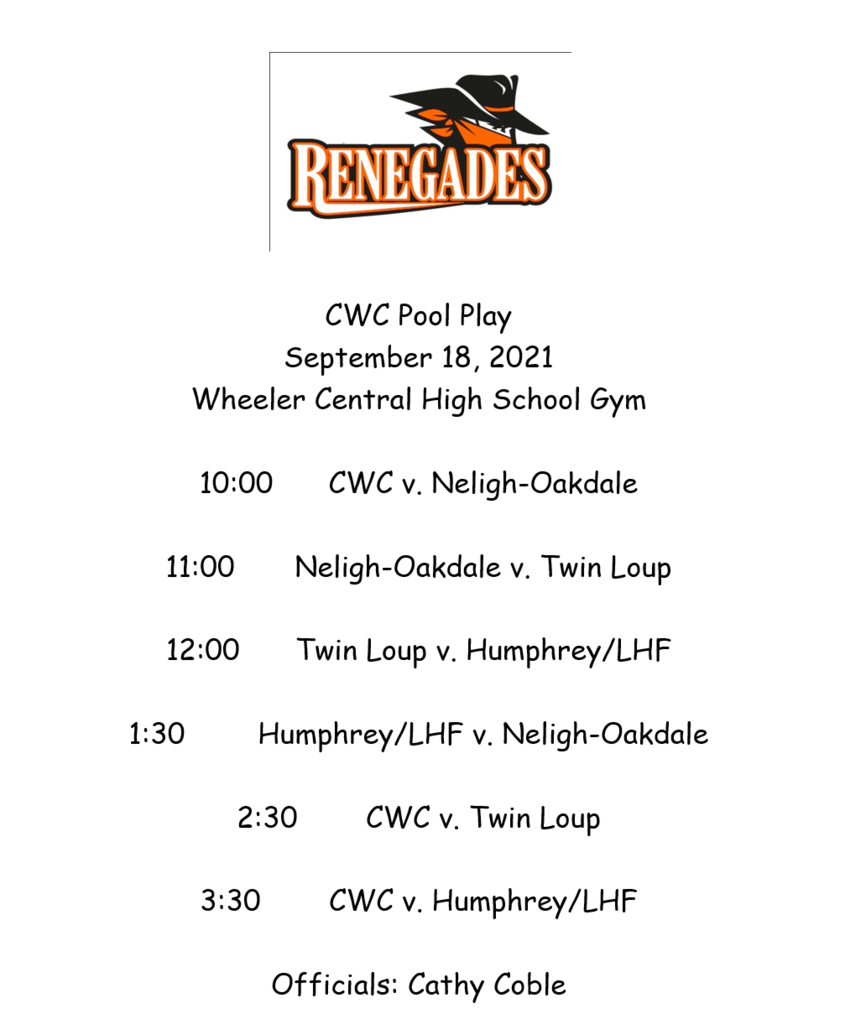 FFA members Range judging outside of Stanton today!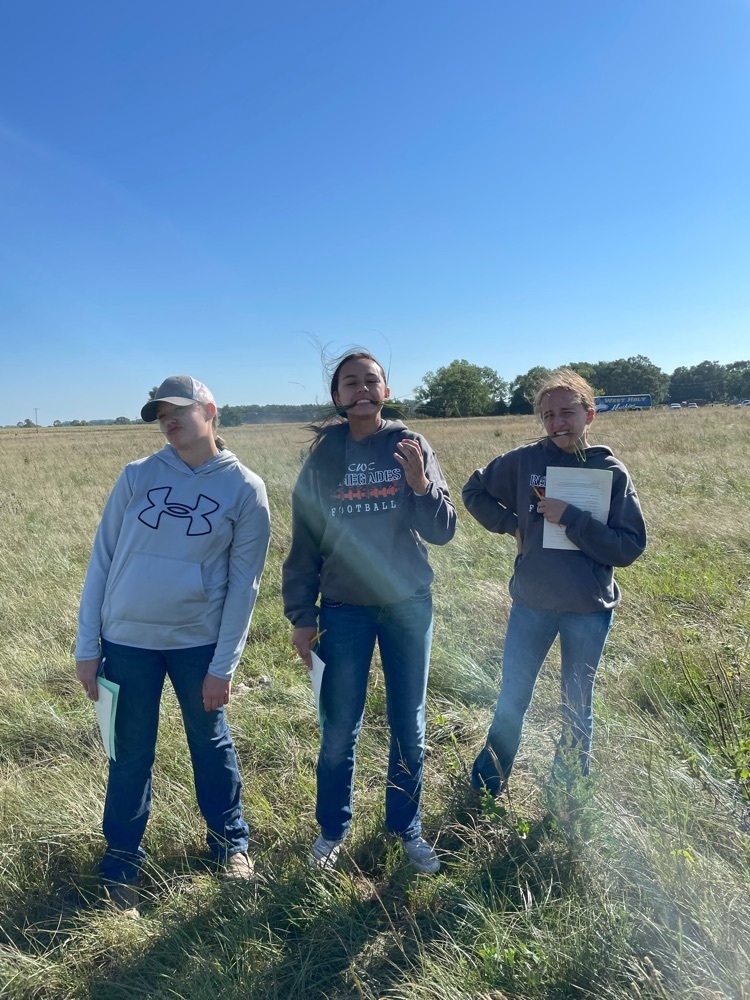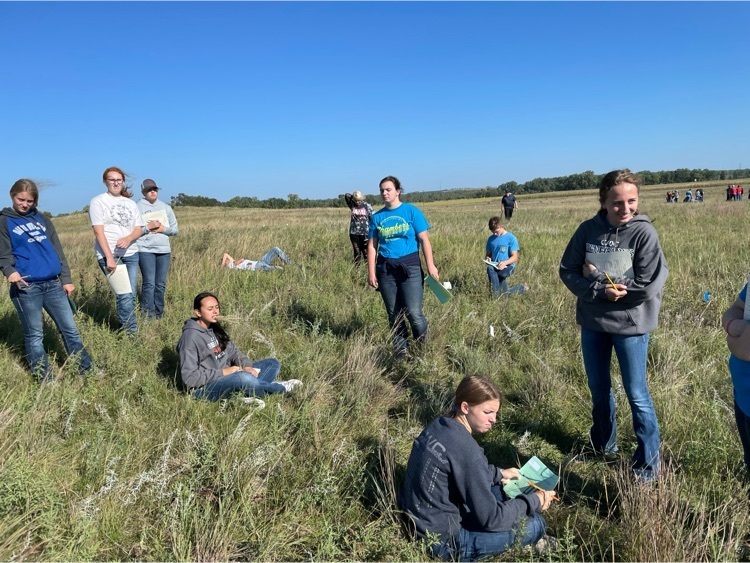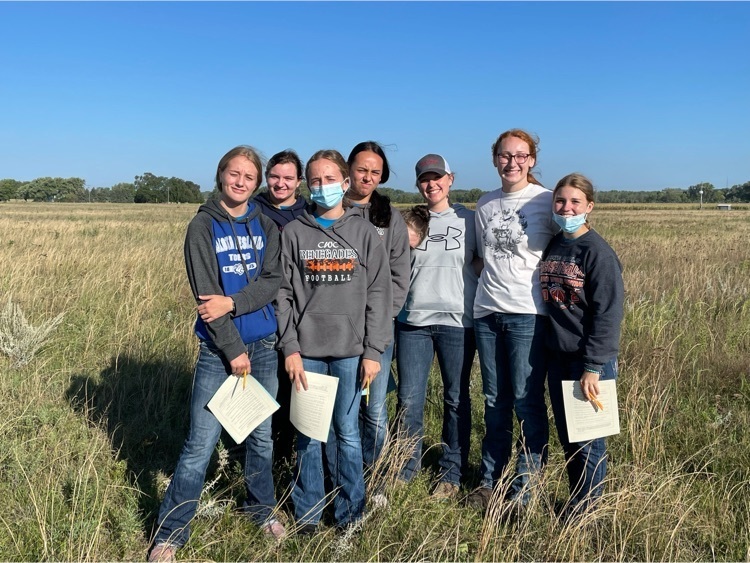 For all fans who plan to attend the CWC Volleyball Pool Play on Saturday, September 18th masks will be required for all spectators. Concessions will be available. #GoRenegades #RenegadeVolleyball

Chambers FFA had a great day at Husker Harvest Days! Contributed to the food drive with over 130 pounds of collected donations from our chapter alone.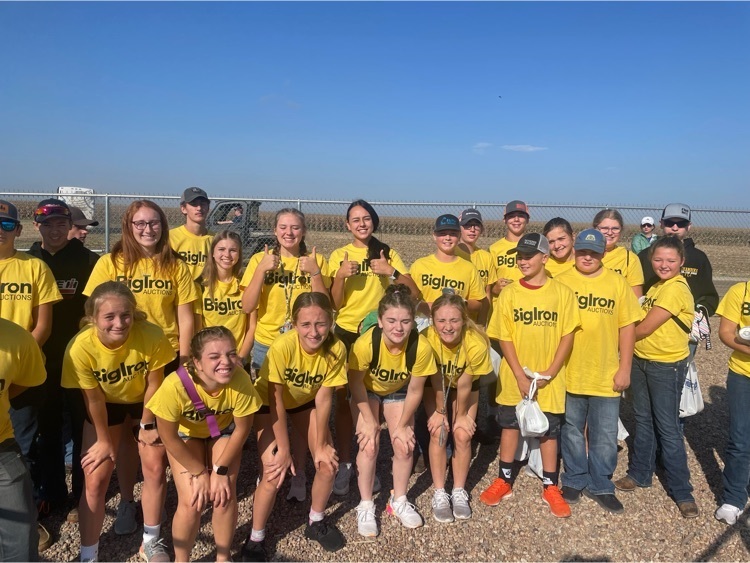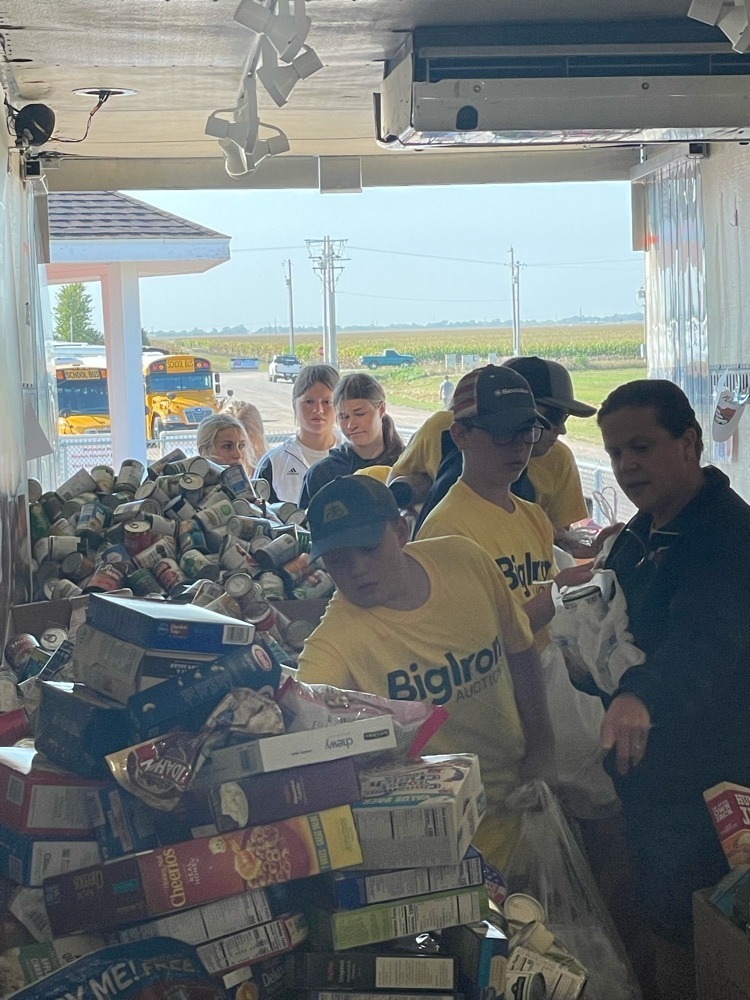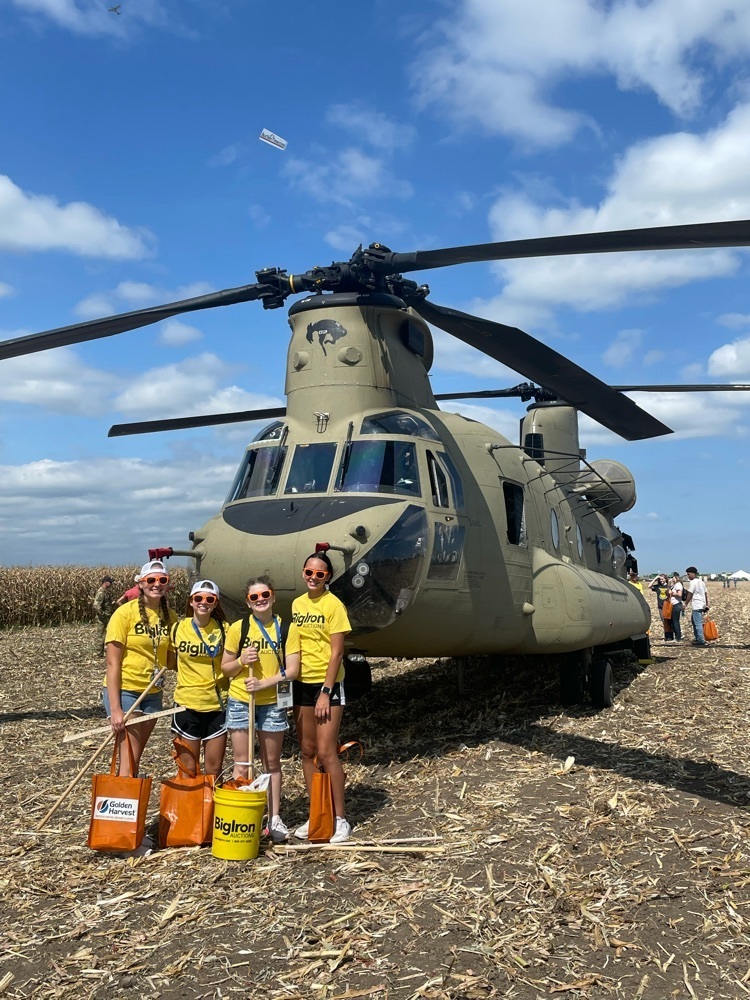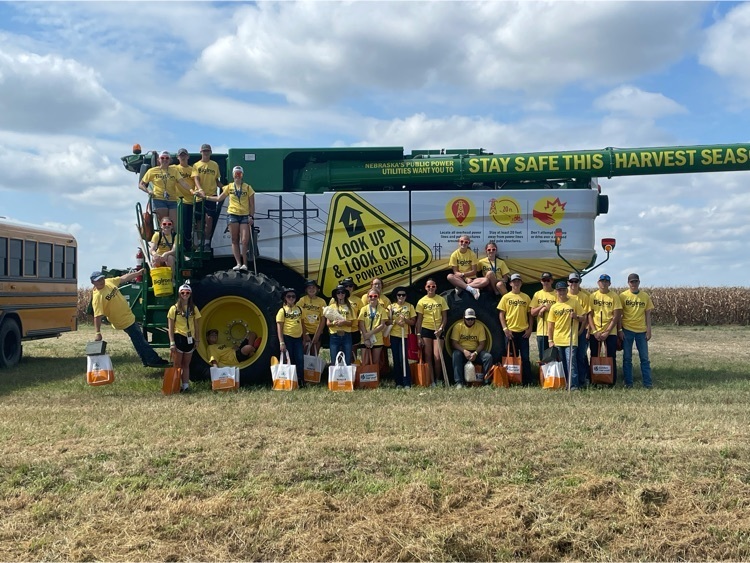 Covid-19 Guidelines for the O'Neill High School Cross Country Invite on Friday, September 17th. The meet will be held at the O'Neill Country Club at 3:30 PM. #GoRenegades #RenegadeCrossCountry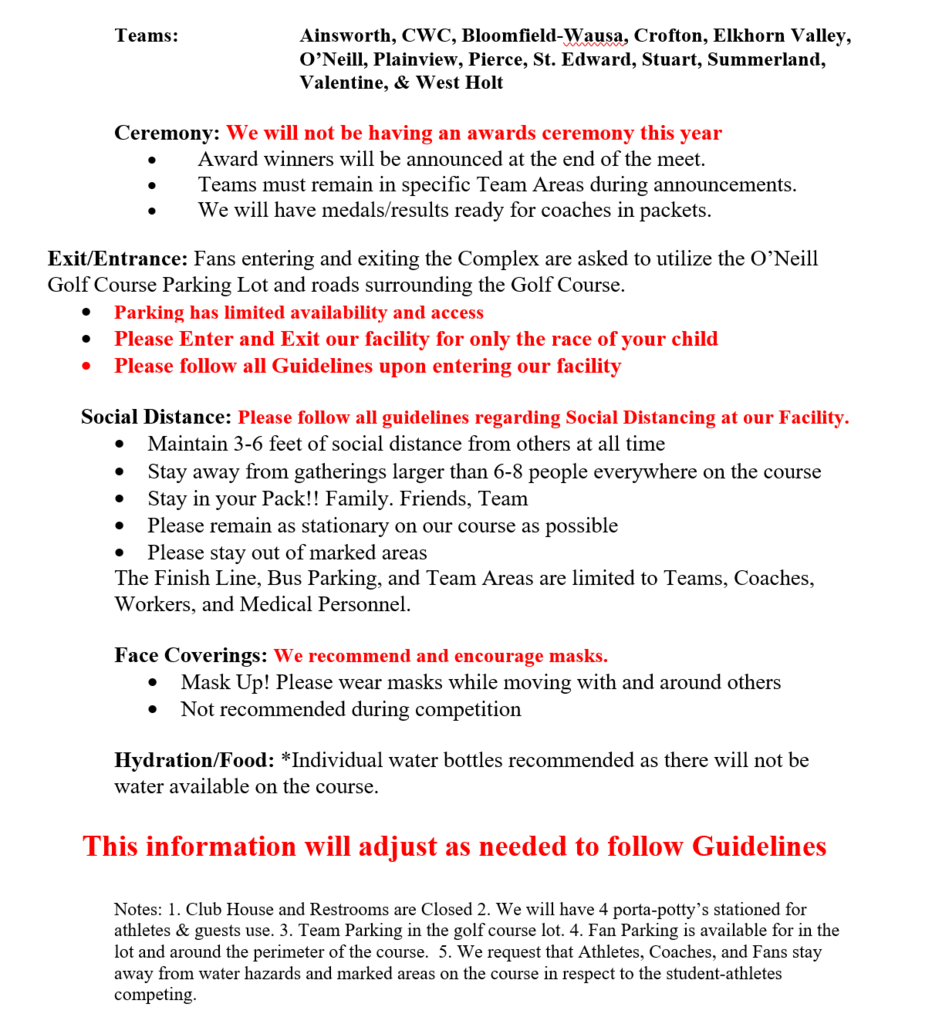 Due to changes in reporting and monitoring of COVID-19 cases, the Chambers School District has modified its COVID protocols. Updated protocols can be found on the school website in the Documents section, COVID-19 folder or by clicking on the following link:
https://5il.co/z3ee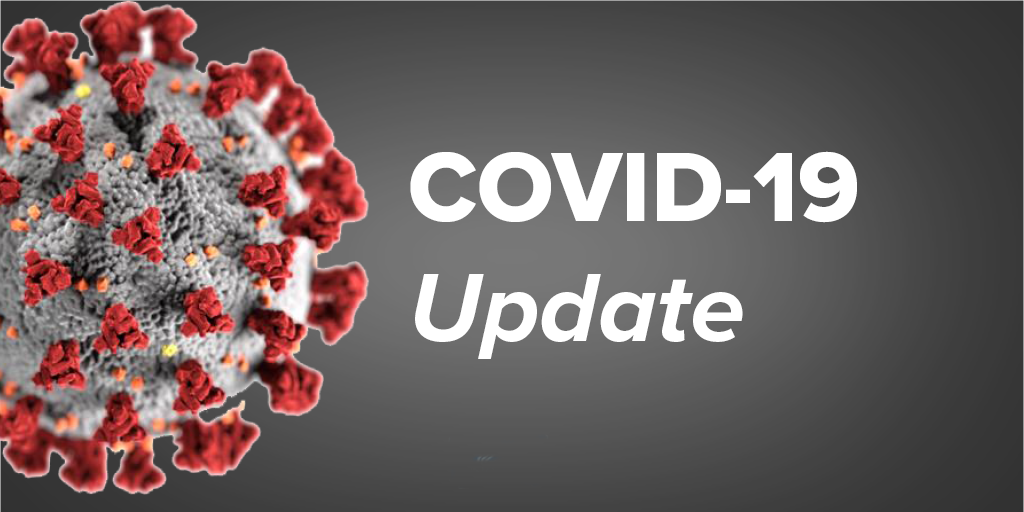 Foods kids learning the difference in ingredients in baked goods by making pancakes.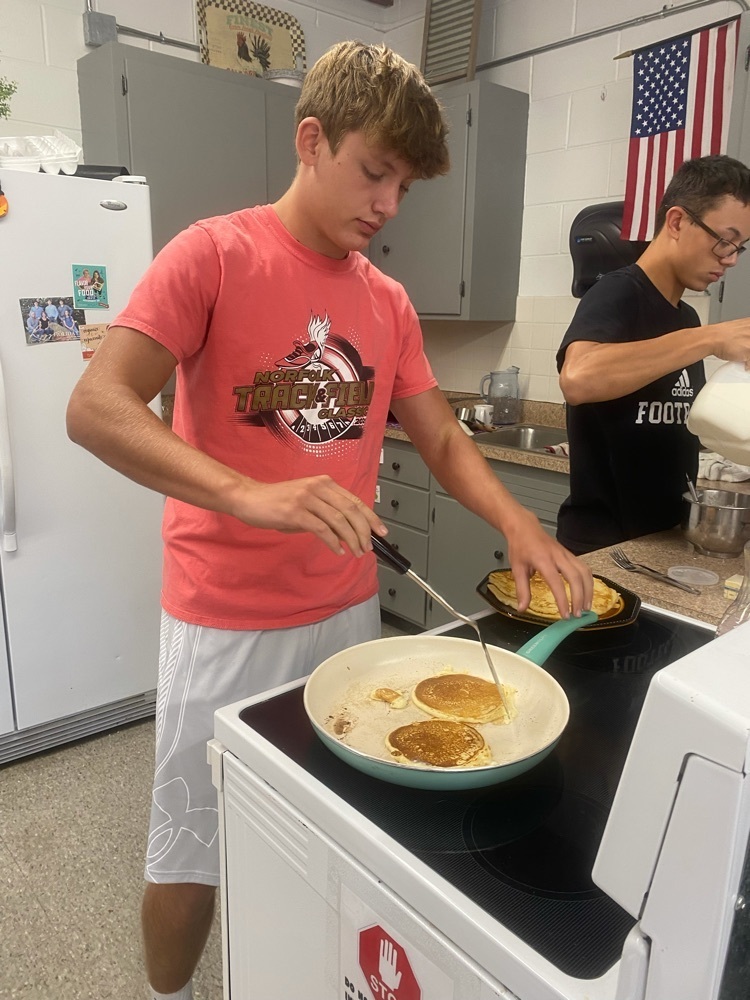 7th grade decorating their hallway for homecoming!!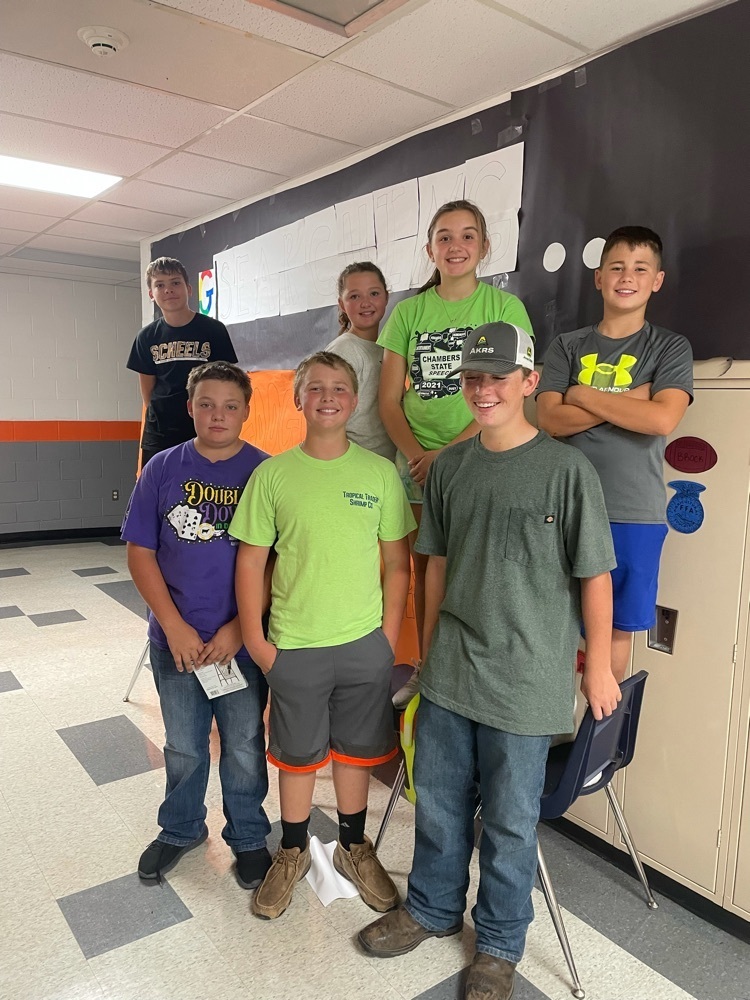 Students visit with a representative at the college fair held in O'Neill today.

7th graders practicing sewing skills making monster projects.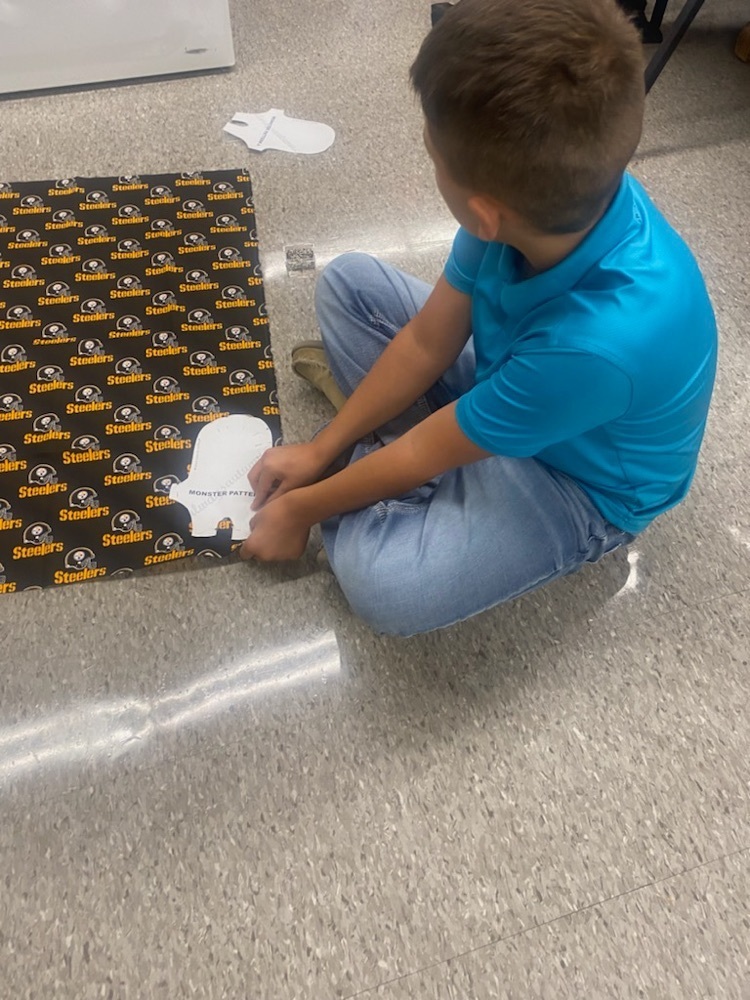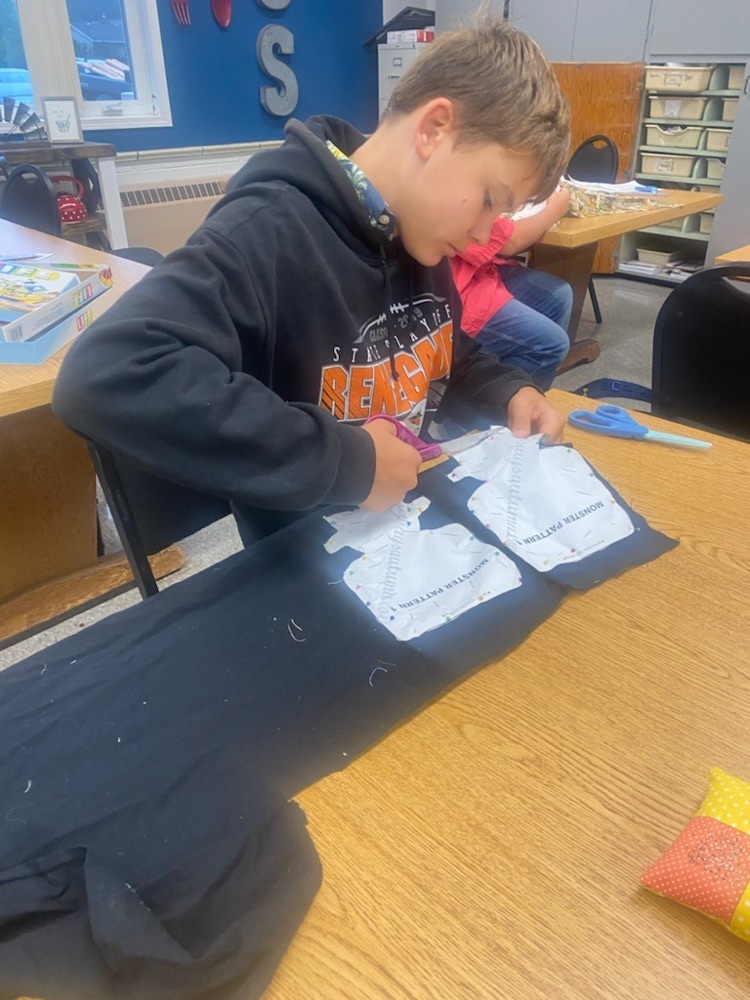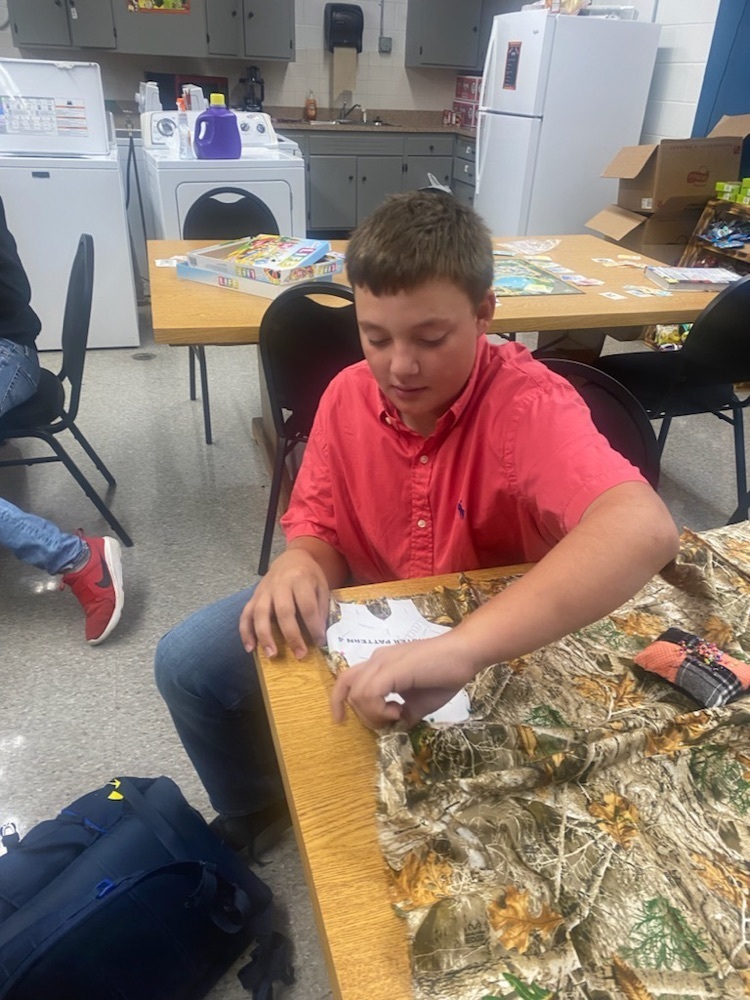 Reminder that tonight's FCCLA parent meeting is at 6pm in Room 6 for new members and STAR participant parents. Please plan to attend.

Renegades fall to the Broncos. Team will be in Chambers next Monday.

Renegades trail at the half.

Renegades trail 0-16 after the first quarter of play.

Renegades get the 3 set sweep.

Junior High volleyball playing at Stuart this afternoon. Renegades hold a two set advantage.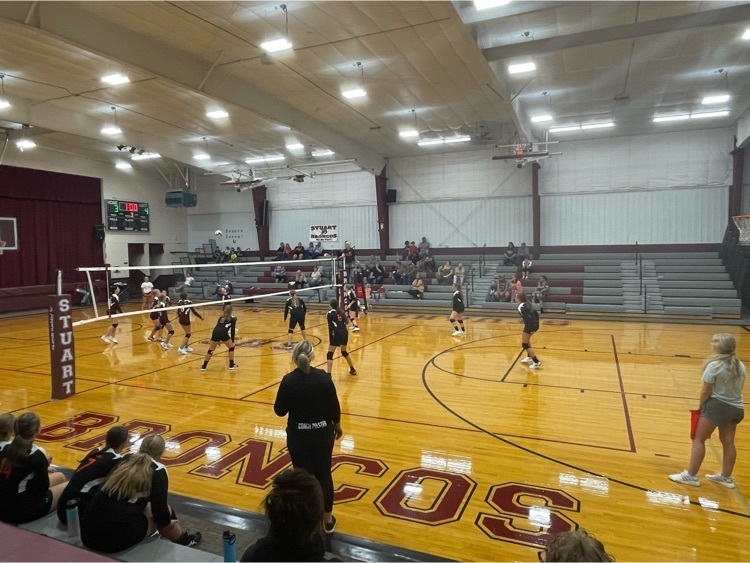 Spanish II singing and dancing as they learn about parts.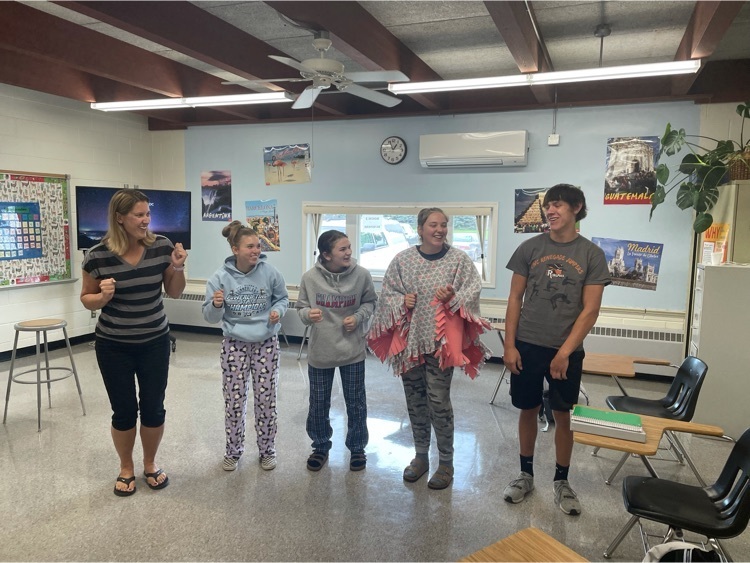 Reminder: No school for K-6 students tomorrow, Monday, September 13.