Champions!!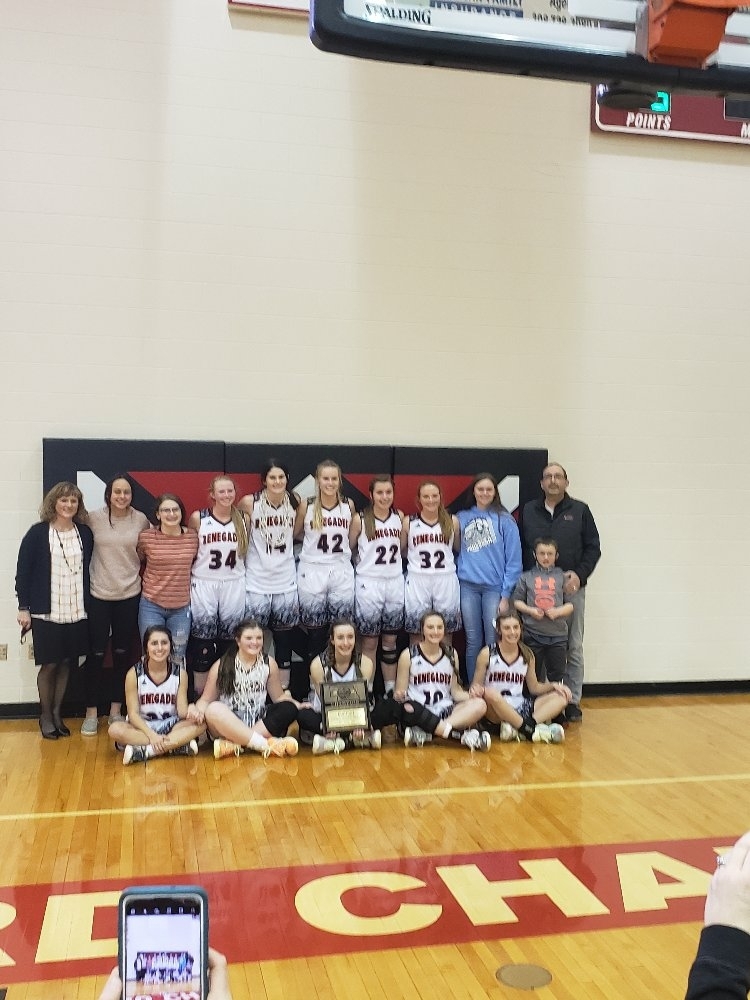 On to Lincoln! Great job team and coaches!

Renegades lead after three quarters 40-28! One more to go!

Renegades lead at half 29-24

All knotted up at 16 after the first quarter

Students participating in FFA games celebrating National FFA week.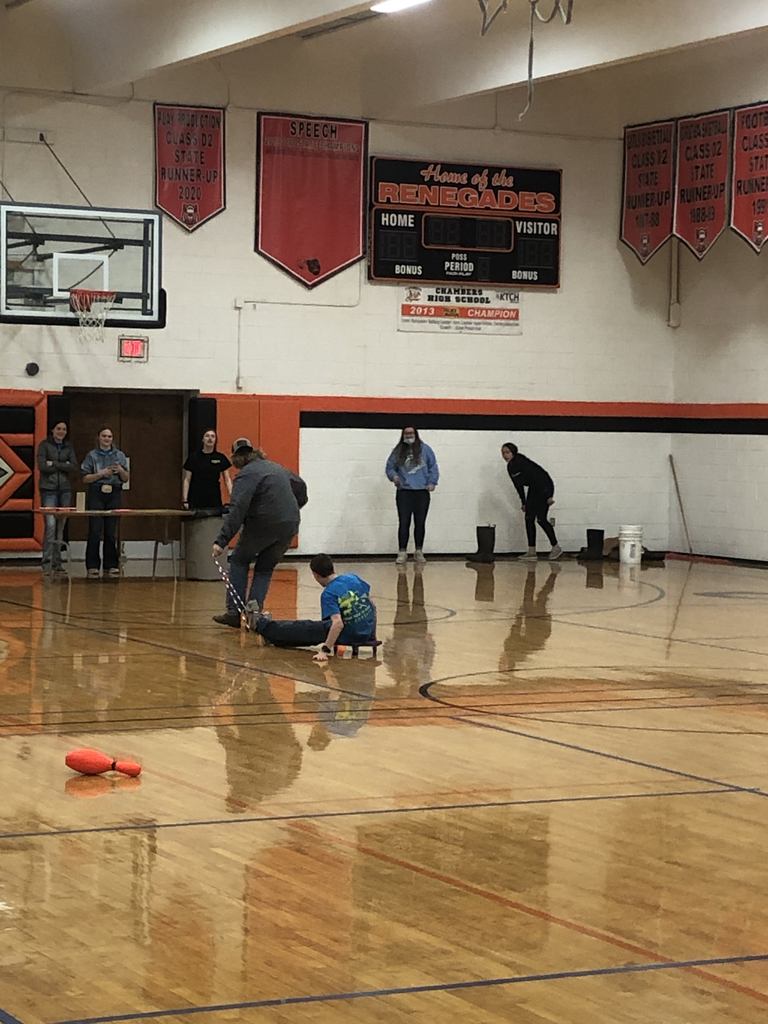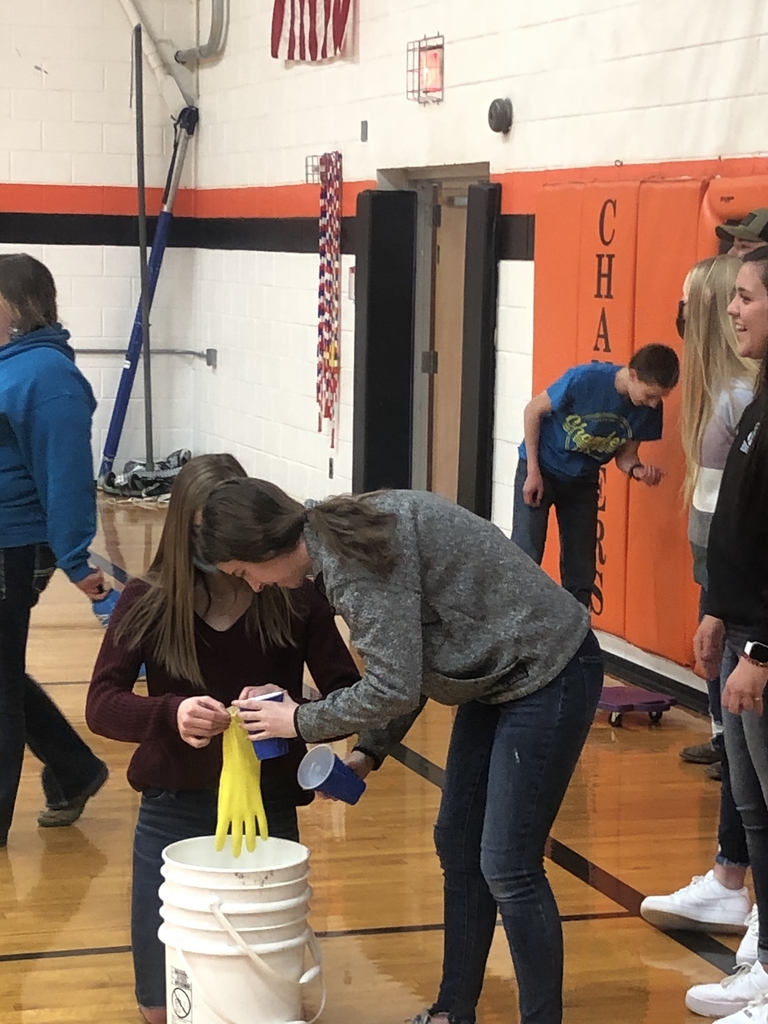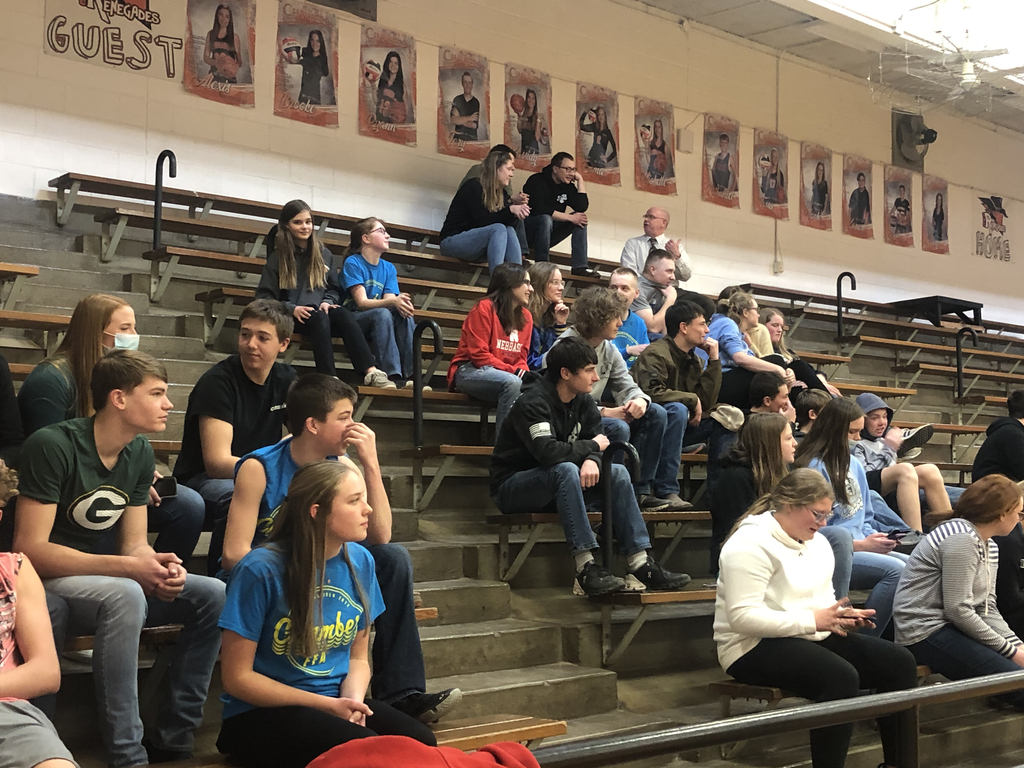 Sophomore class playing blindfolded dodgeball to close out unit on blindness in literature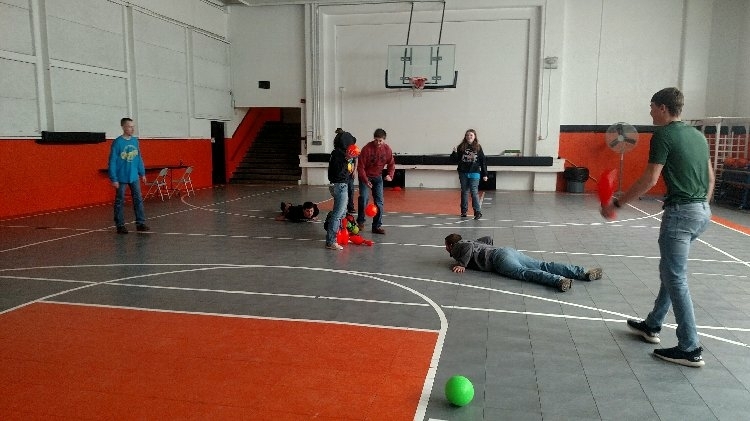 FFA Officers served teachers and staff breakfast before school this morning to celebrate FFA Week! A little thank you to everyone who supports us during the year is a perfect end to National FFA Week!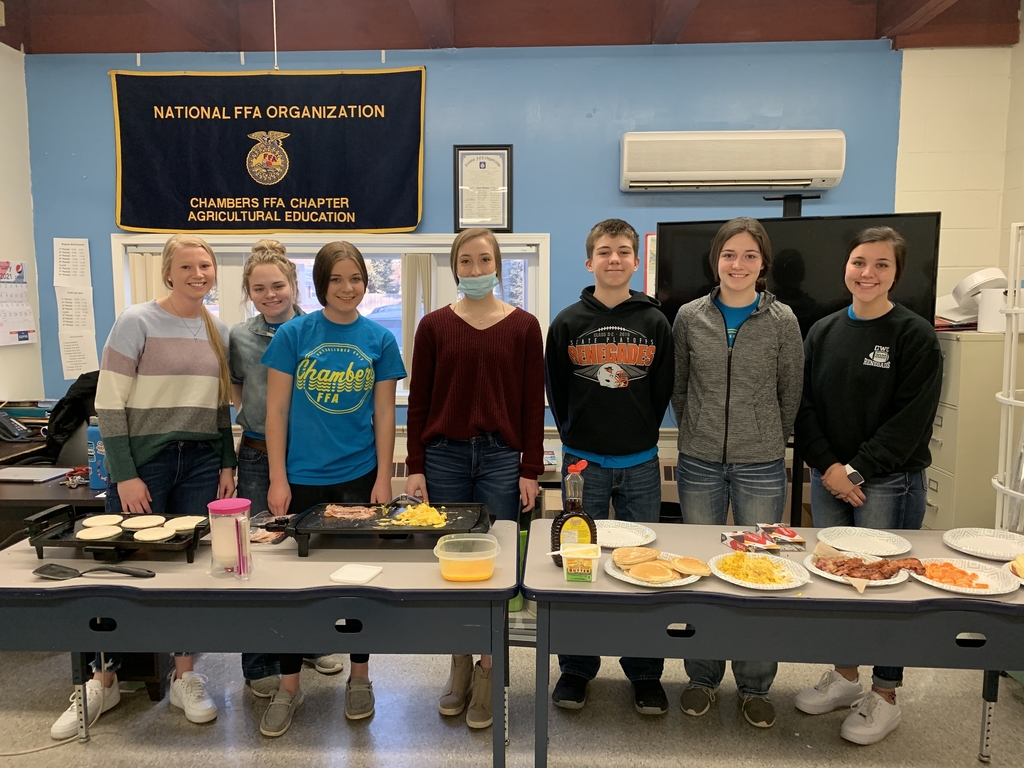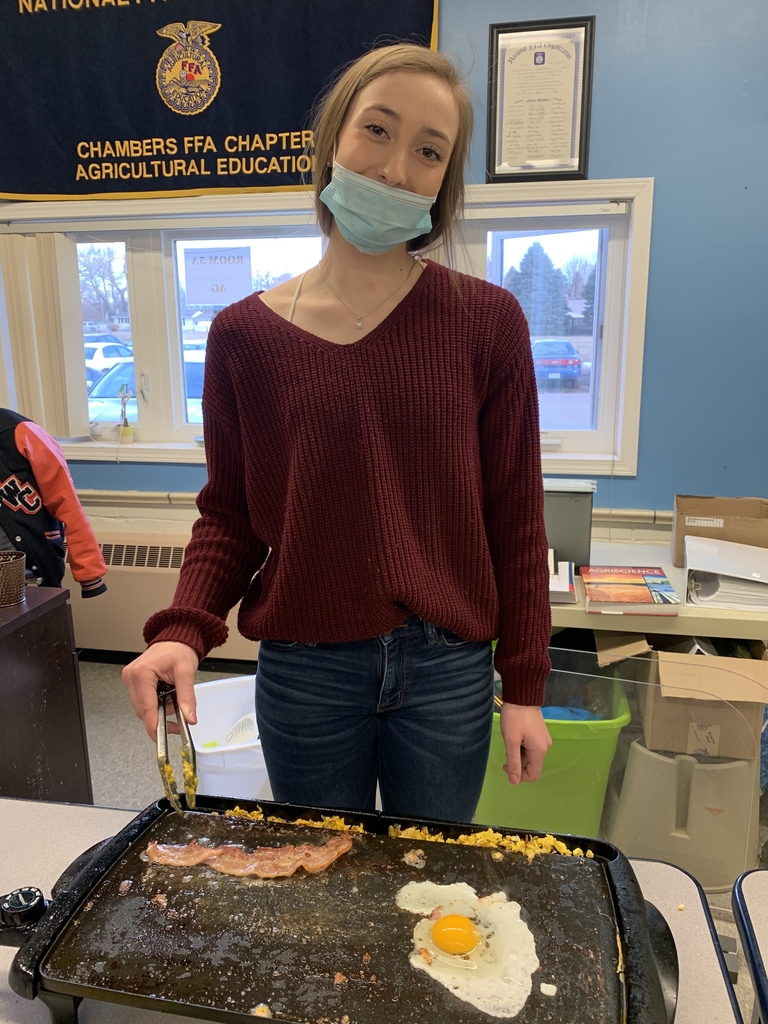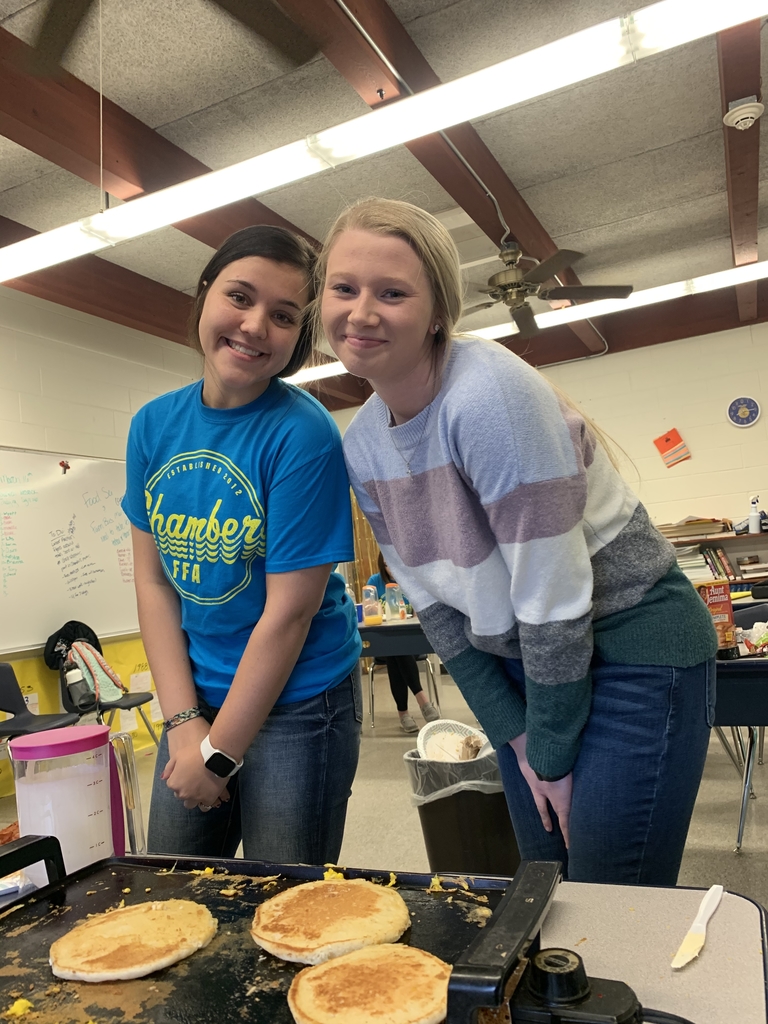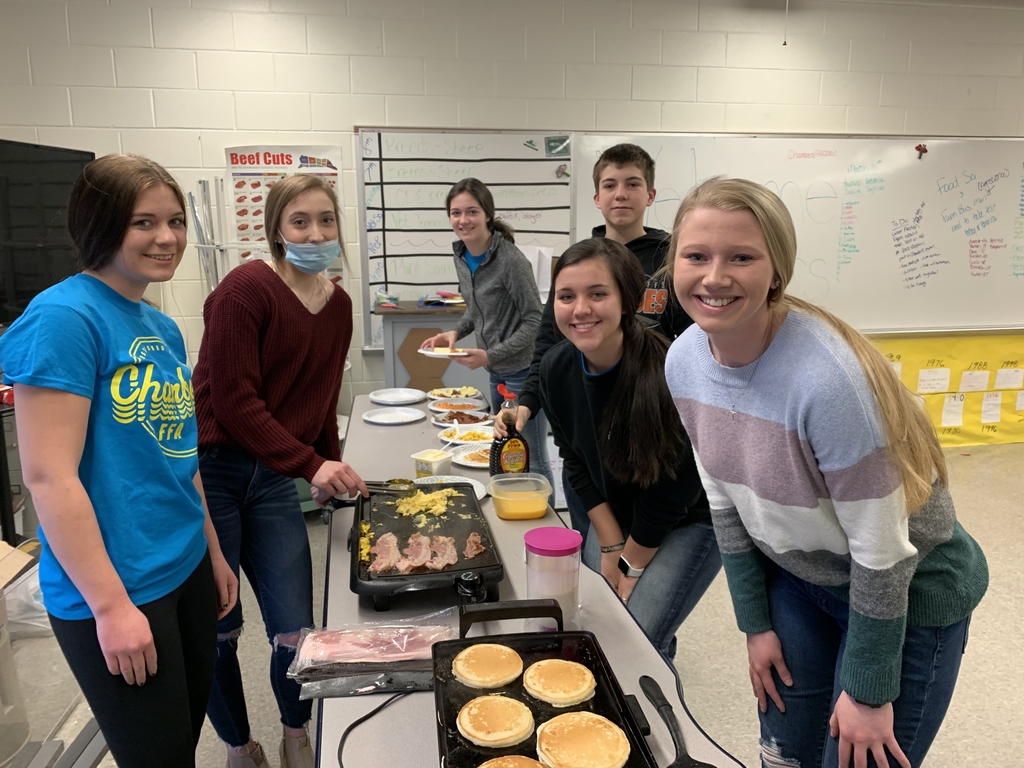 Results of yesterdays Speech Meet in Newman Grove: Team Champion Individual Medalists include: Brooke - 1st in OID, 3rd in Serious Prose & 1st in Duet Acting Alexis - 1st in OID, 4th in Extemp, 4th in Persuasive Mary - 1st in OID, 1st in Poetry, 2nd in Informative Emma J - 1st in OID, 1st in Duet Acting, 2nd in Humorous Prose Cade - 1st in OID Faith - 3rd in Informative, 5th in Persuasive, 3rd in OID Emma G - 3rd in OID, 4th in Duet Acting Wyatt - 1st in Entertainment, 3rd in OID, 3rd in Humorous Prose Lilly - 3rd in OID Claire - 2nd in Serious Prose, 3rd in OID, 4th in Duet Acting Hannah - 5th in Extemp

The monthly parent meeting/Community Engagement is scheduled for tomorrow night, Thursday, February 25 from 5:30 to 6:30 pm at the Community Center.

The following is information regarding the District Final in Ord. Please pay attention to the items in yellow. Good luck Ladies! Livestream link will be provided later.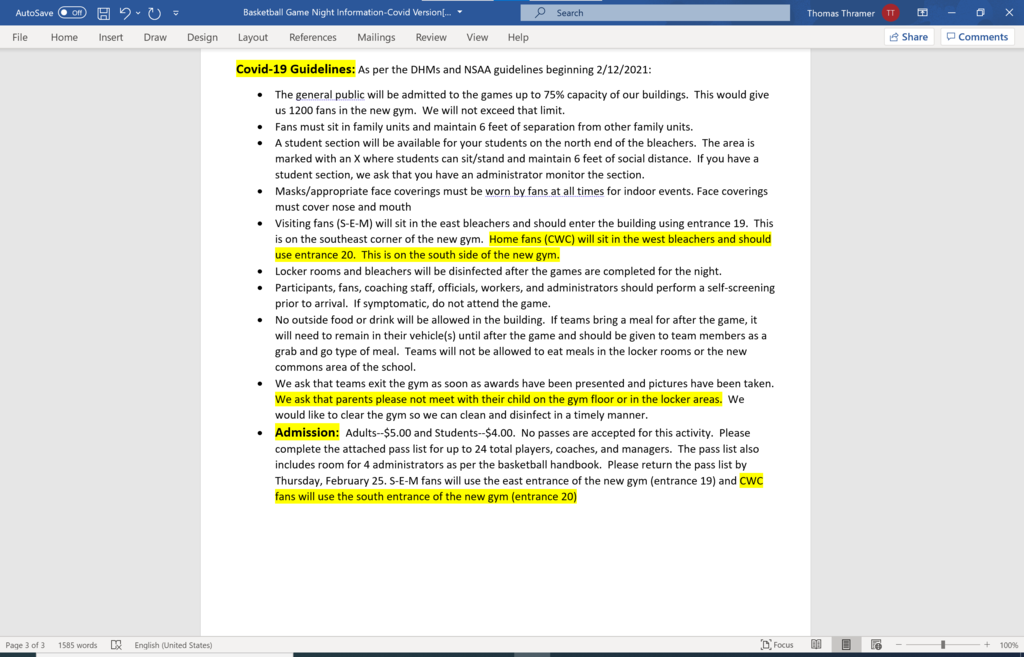 Pajama day and 'Merica day started off our first two days of National FFA WEEK! Monday the first year members (freshmen) called "greenhand members" dyed their hands green!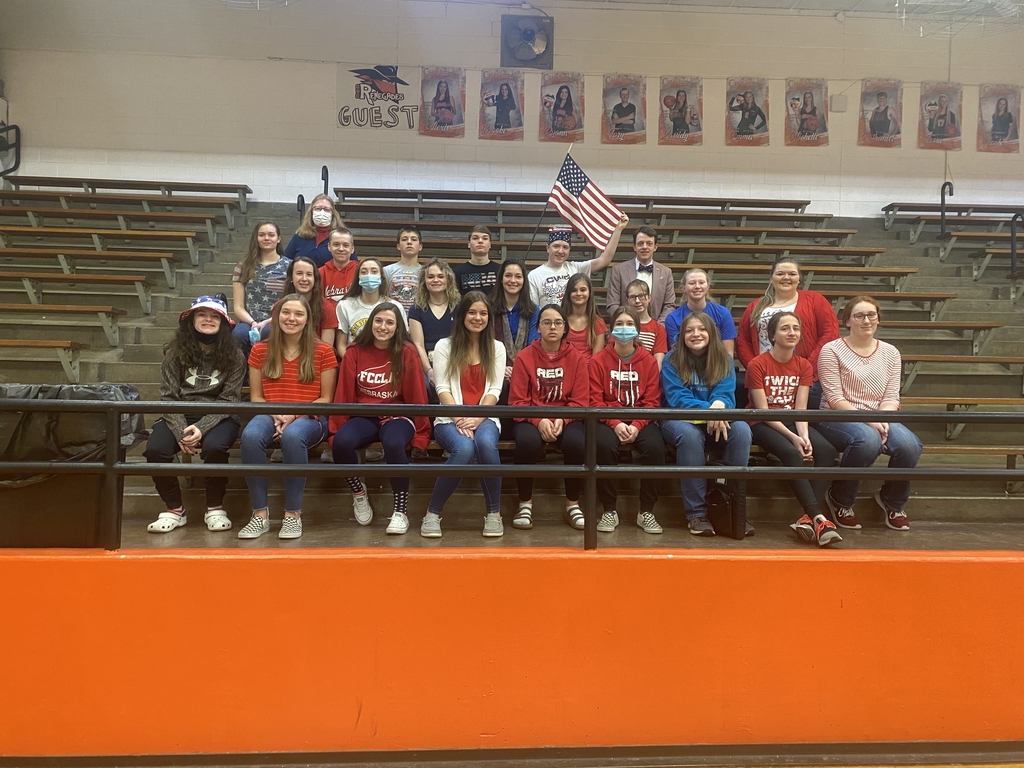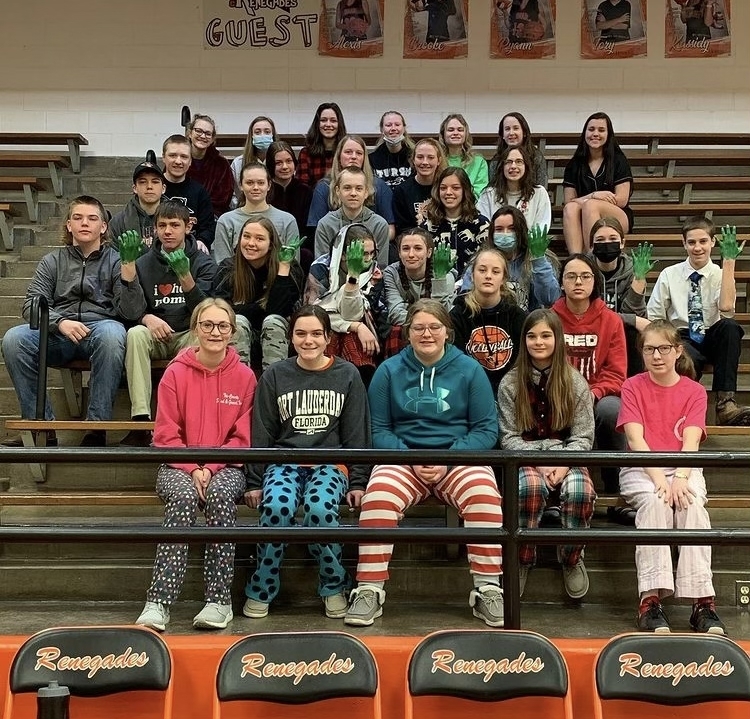 Renegades fall to Elba in a hard fought game to end their season

Renegades cut into the lead 29-21 heading into the 4th

Renegades trail at the half 20-8

Renegades trail after one 7-4
Tuesday's lunch will be Hamburger Gravy on a Biscuit, not Chili-Cornbread Bake

8th graders making kitchen models from shoe boxes