Phone book is real.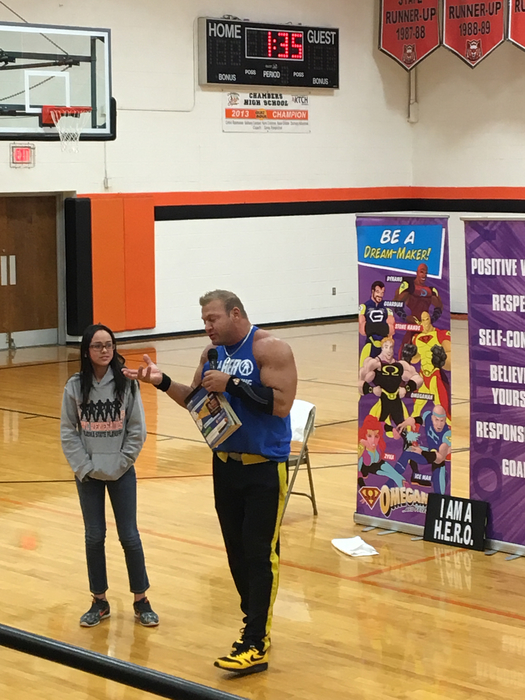 Gunner checking out Omegaman's bat.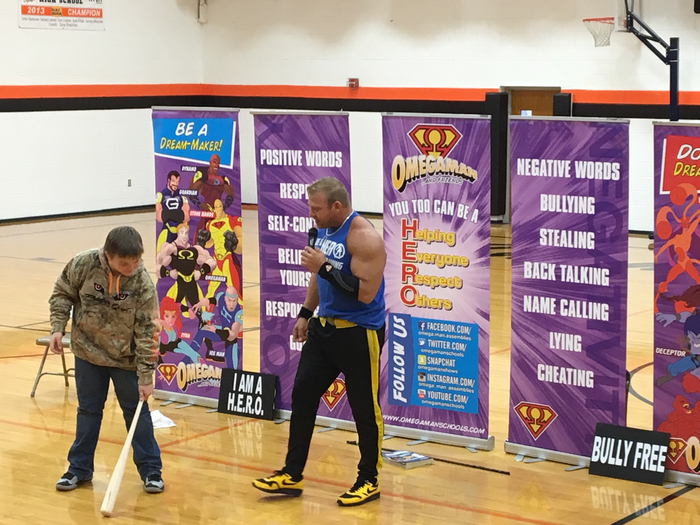 Marlin and Omegaman.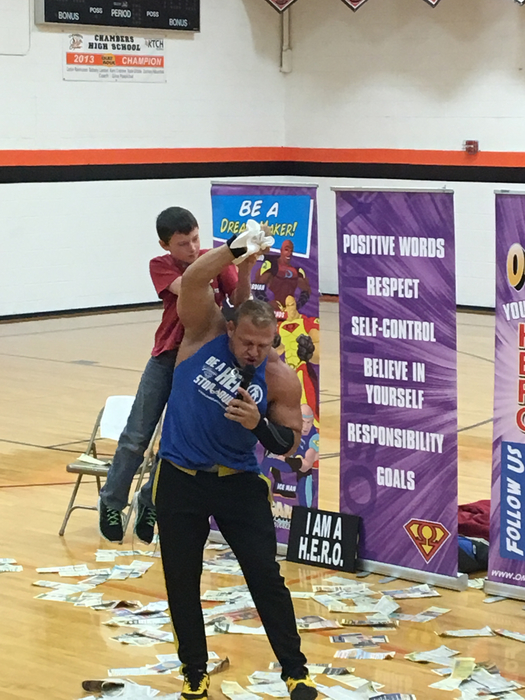 Onegaman sharing his bully free message.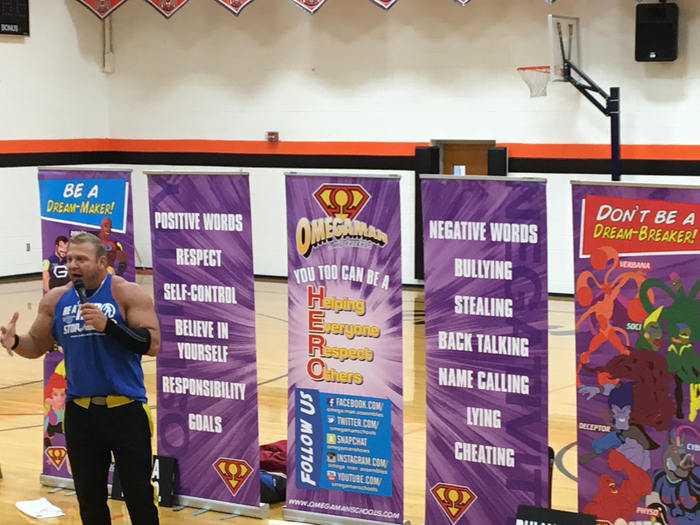 Sophomores getting CPR training from school nurse, Jody Beed.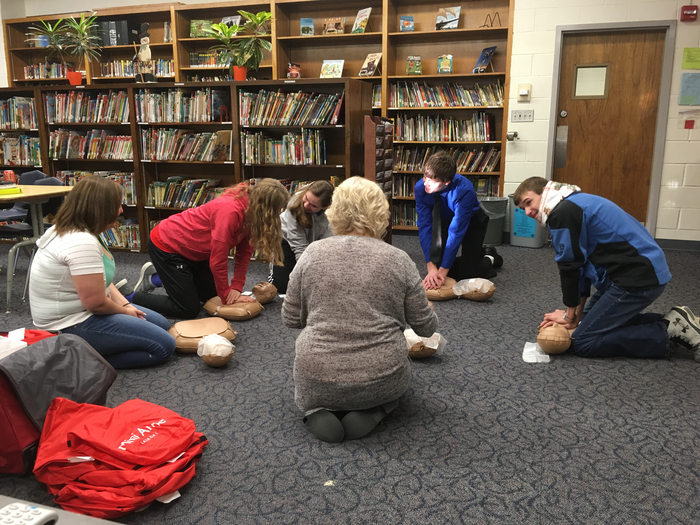 Boys play Elgin tomorrow night at 8 pm in Atkinson

CWC advances. They will play North Central on Thursday at 8 pm in Neligh.

Appears CWC will play North Central on Thursday at 8:00 pm in Neligh.

Renegade dominance in the 3rd. 43-24

Strong first half for the Renegades.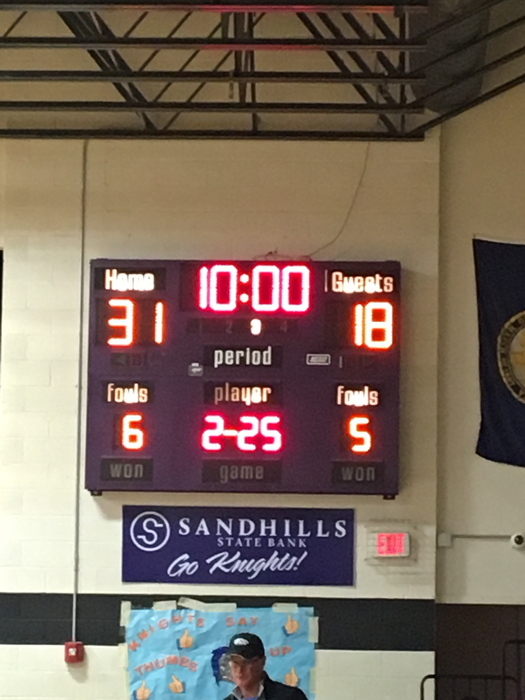 Elkhorn Valley takes a time out to regroup. CWC up 28-12 with 3:30 until the half.

Strong Renegade quarter. 19-8.

We have tip off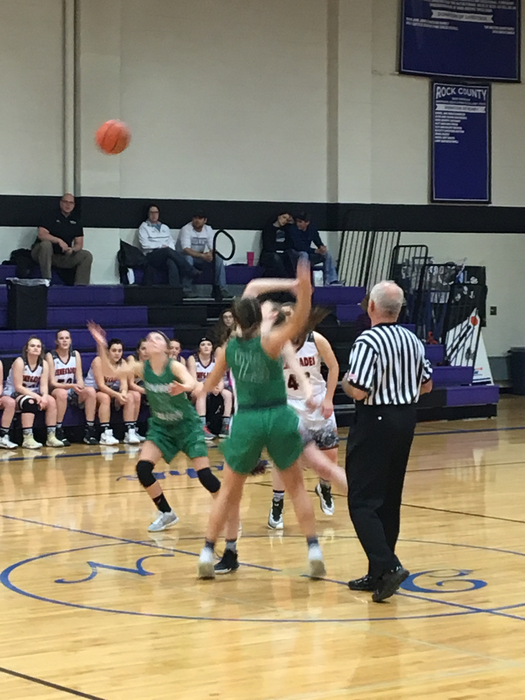 The Junior High Basketball games scheduled for Thursday, February 1 have been moved to Monday, February 12.

Boys will play at 8 pm in Atkinson on Tuesday. They will play the winner of Elgin/Niobrara-Verdigre game.

64-30, Renegades advance to round 2.

Steamrolling at the half.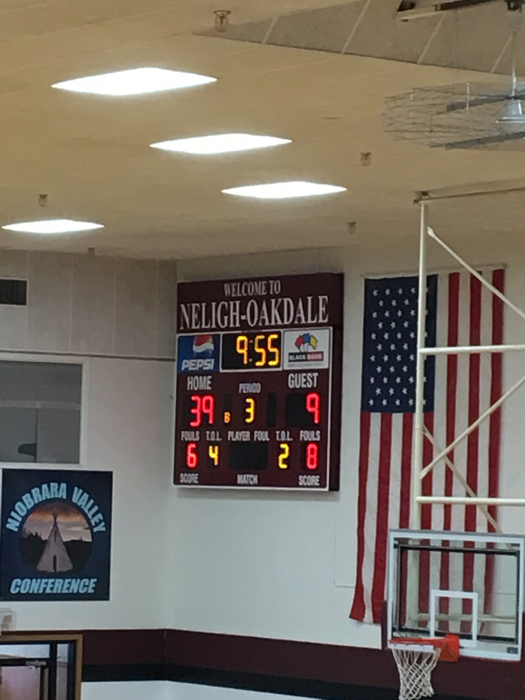 CWC out of the gates quick, 20-5 after the first period

NVC tournament.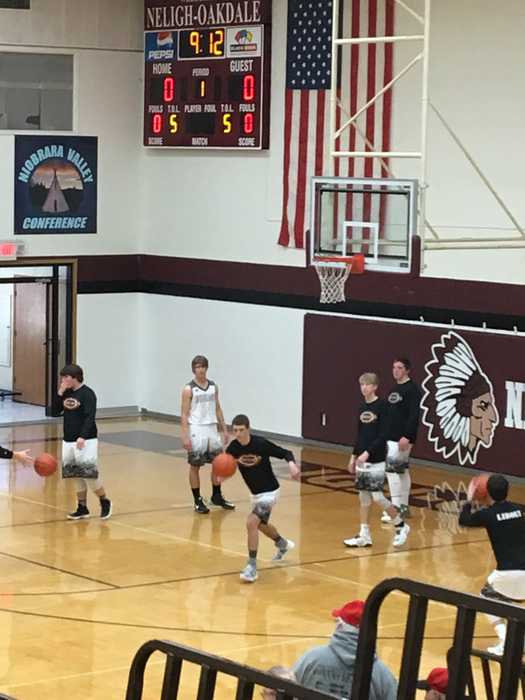 Renegades ready to battle Ewing. Tip-off in 10 min.