CWC falls 66-78

CWC hits a half court shot at the buzzer to end the third quarter. 46-62 to start the 4th.

Renegades trail at the half, 25-45.

CWC trails after 1, 13-29.

Thriller in Cedar Rapids. CWC hangs on for the victory. 44-41.

CWC up by 3 with 50 seconds left. Chargers have the ball and called for a TO.

2 minutes left. CWC hanging on to a 1pt lead. 42-41.

Good battle tonight. 38-32 going into the 4th.

Early push in the 3rd extends the lead to 10, 29-19

Tight one here at Riverside.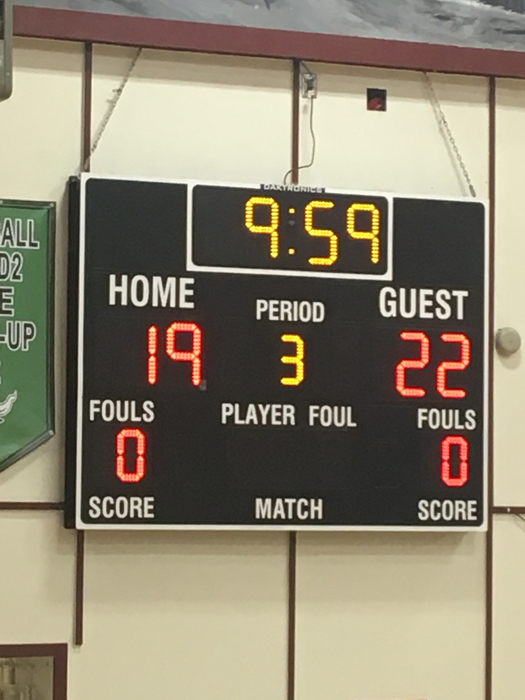 CWC comes out on fire after the timeout to capture to take the lead after one quarter of play, 15-12.

CWC takes an early TO in the first. Trailing 2-8.

Renegades taking on the Chargers of Riverside.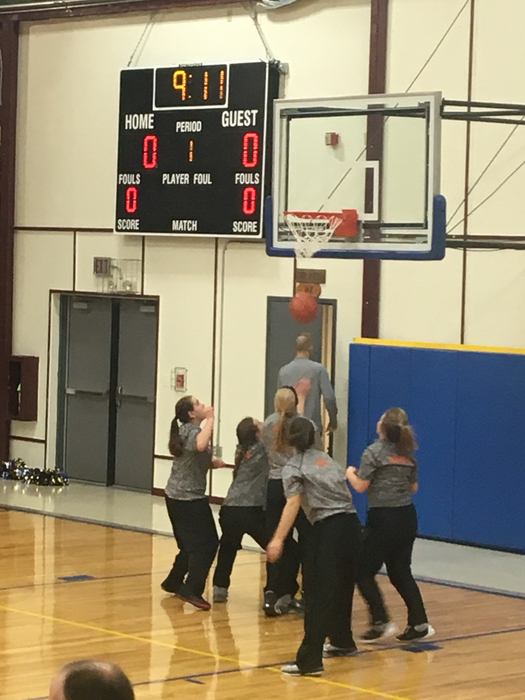 Final score 43-74. Boys are back in action Thursday night at Riverside.

3 periods are in the book. 27-55 CWC trails.

Renegades trailing at the half, 17-40.

CWC boys trail 9-17 after the first quarter of play.

Lady Renegades fall 27-55. Back on the road Thursday to play Riveside.

CWC trails 18-45 after three quarters of play.

CWC will need a strong second half as they trail 14-33