19-19 with 1:54 remaining in the game.

8-15 after 1.

Defensive battle, 4-6 with 3 minutes in the first remaining.

Renegades at Burwell for the final regular season basketball game. JV tip off in 4 minutes.

Seniors take gold at the FCCLA Olympics.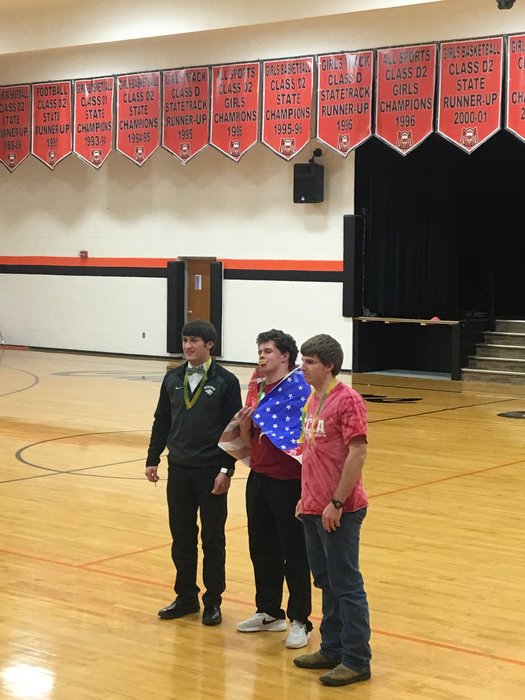 FCCLA skeleton racing.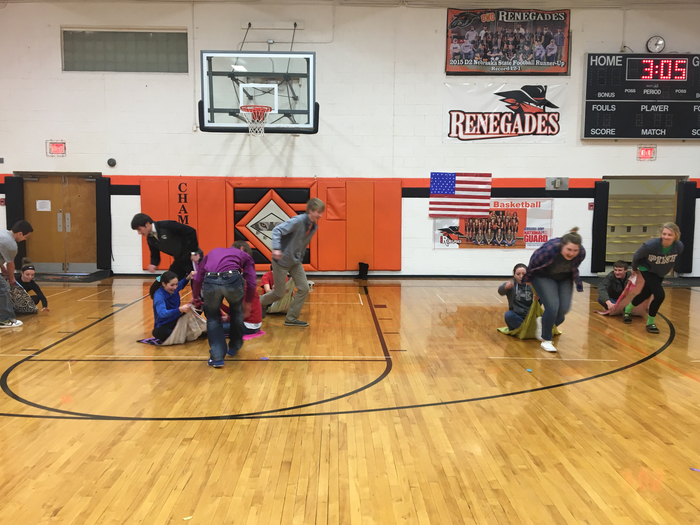 FCCLA olympic games to celebrate FCCLA week.

45-62, final. Overall good season. Go Renegades.

Timeout called with 4:20 remaining. 36-56

29-52 entering the 4th.

CWC cools off in the 2nd and Ewing catches fire. 17-39 at the half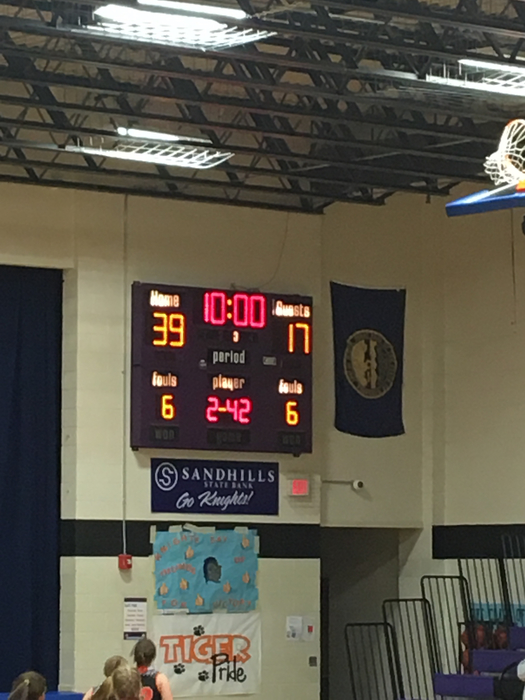 Ewing puts in a late run to go up by 10 after 1, 13-23.

Boys basketball plays Friday at Burwell to end the regular season.

Sub-district finals in Basset at 7 pm. Lady Renegades battle Ewing for the fourth time.

Final score 14-51 as the season ends for the junior high boys bb season.

Junior high boys trail after 1, 8-18.


53-40. Final. Thursday round 4...Ewing vs CWC. Go Renegades!!

CWC flexing some muscle. 37-31. 6 minutes remaining.

Delay in game action to clean up a pop spill on the court. Stay tuned....