Renegades take a 4 pt advantage into the half, 25-21

CWC and Spalding all square after 1, 12-12.

It's not January in Nebraska without high school basketball. Renegades taking on Spalding Academy tonight. JV girls and boys post dominating victories already.

Boys fall in game 1 of the holiday tournament, 39-61. They will play Ewing Friday afternoon at 4:30 pm in Clearwater.

Girls won first game at the holiday tournament, 55-21. They will play Ewing Friday night at 6:30 in Clearwater.

Finalists will read their essays on January 7, 2018 at 2:00 pm in Page at the Kountry Korner Café, 101 5th Street. Great job Brooklyn!

Congratulations to Brooklynn Burrell for being selected as a finalist for the County Government Day competition.

The January Coyote Connection Newsletter is now posted!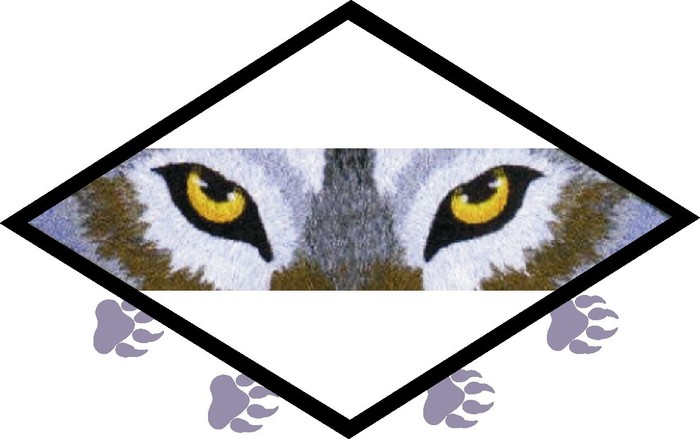 End of year faculty appreciation lunch. Thank you everyone for a great first semester.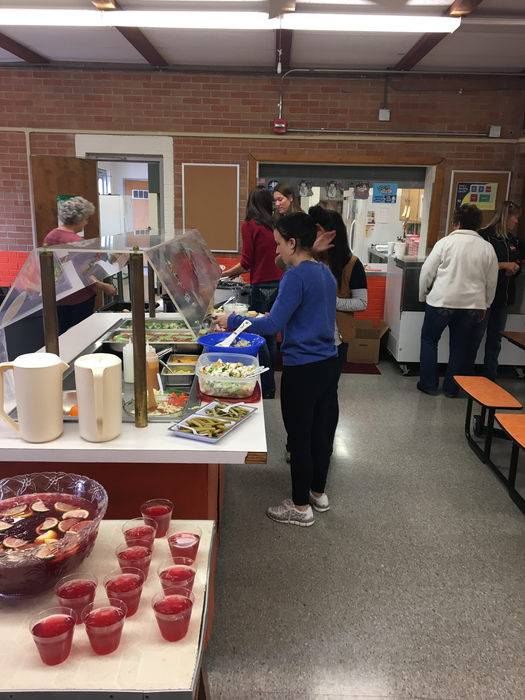 Improving school security and safety with the installation of a new school wide PA system.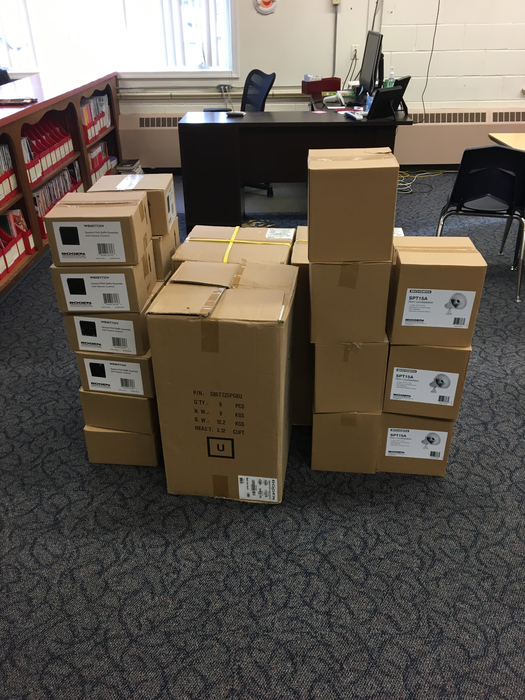 Classroom parties are underway.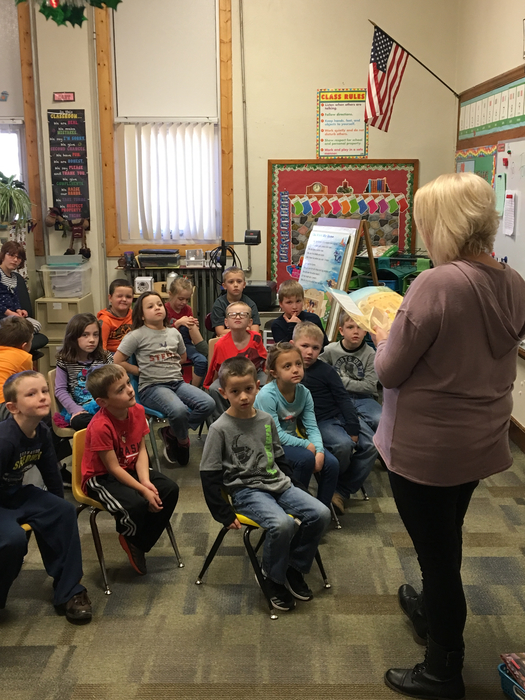 Last day of first semester for students! Regular dismissal, 3:38. Have a great Christmas break.

Boys/girls varsity back in action on December 28. Holiday tournament in Clearwater.

Big broom for the sweap. 76-56 final.

Appears CWC will be breaking out the brooms for a four game sweep over the Knights. 57-41 entering the fouth quarter of play.

45-29 at the half.

CWC with the score board advantage after one quarter of play, 20-15.

Starting line-ups. Let's play some ball.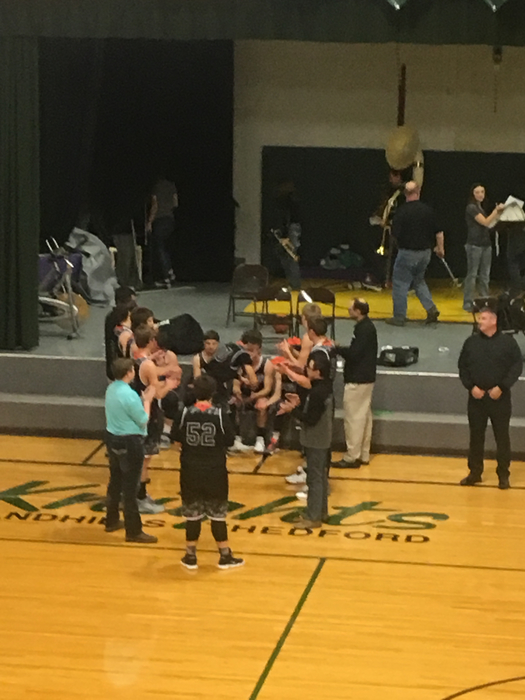 Ladies come away with a victory, 40-37.

CWC maintains the lead after 3, 30-21.