The Boyd County invite scheduled for tomorrow has an adusted start time. Field events start at 9:00 and running events at 11:00 am.

Track meet scheduled for Tuesday has been moved to Wednesday.

Dereck places 4th in the 800

Taylor takes 2nd in the 800 and sets a new CWC scholl record. Great job Taylor.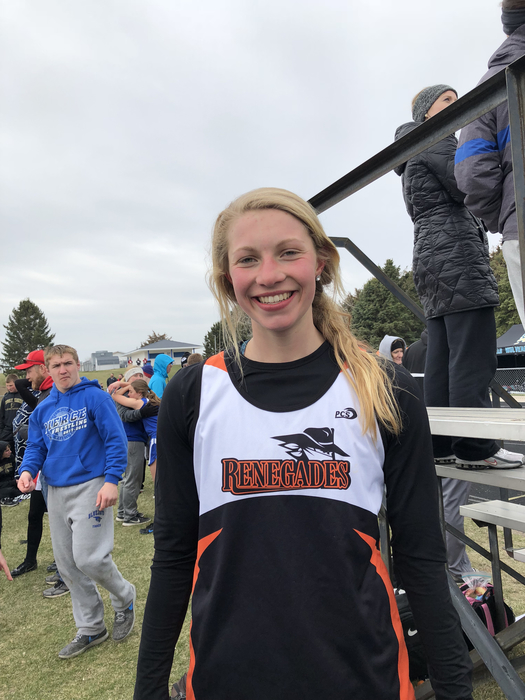 Dereck places 6th in the 400.

Cody takes 6th in the 2 mile.

Alexis takes 5th in the 2 mile.

Medals keep coming in for CWC...Taylor 3rd in the shot and Michelle 5th in the open 400.

The girls 3200 relay races to a 4th place finish.

Michelle goes 30'5" in the triple jump earning 2nd place.

Taylor captures 3rd and Tessa 5th in the discuss.

Great day for the Coyote music program. Congrats to everyone involved!

Band earned a 1 Rating today at District Music. Congratulations band members, way to go!!!

And now for the awards....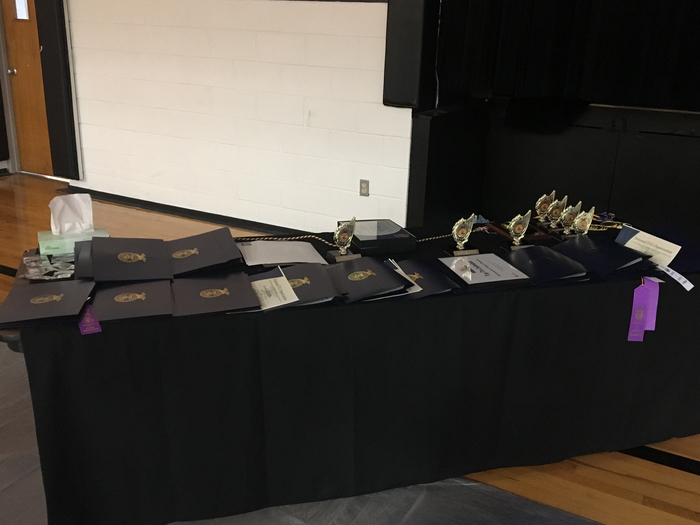 Opening FFA ceremony.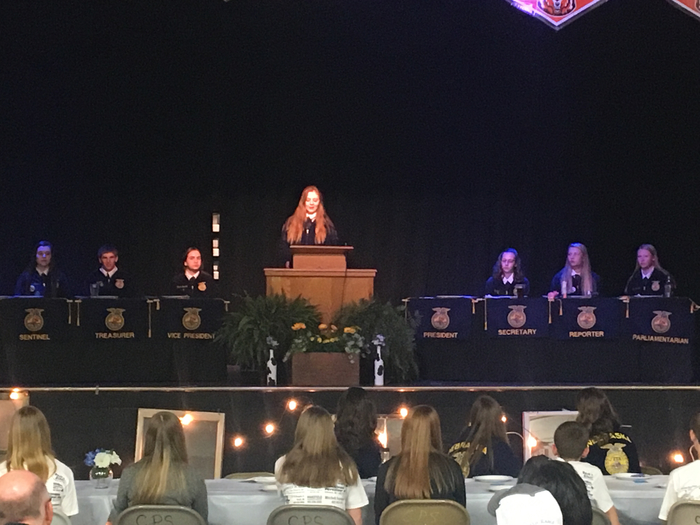 FFA Banquet dinner starting soon.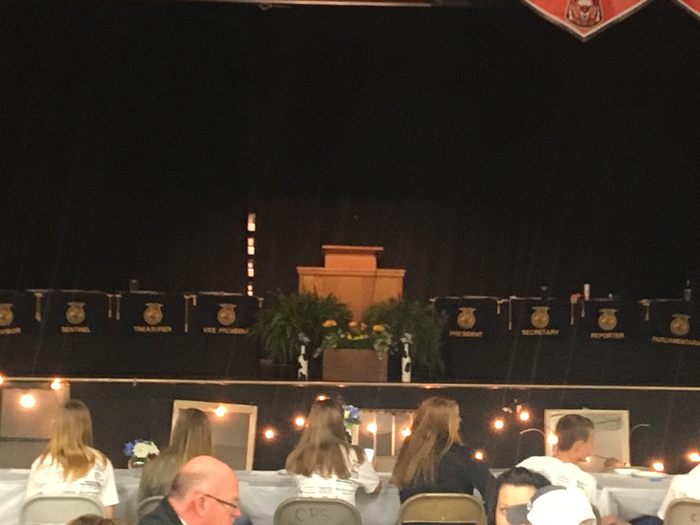 CWC will be attending the Wausa track meet on Saturday, April 21. The meet will be held at Pierce High School with field events starting at 9:30.


Reminder the monthly parent meeting will be held tonight. The agenda can by downloaded by clicking on the following link.
http://5il.co/2zv5

Wyatt taking one for the team in his efforts to win the Bank on Nebraska Challenge. Keep the votes coming for Wyatt!!