CWC will need a strong second half as they trail 14-33

CWC offense off to a slow start after the first period of play. Huskies take early control with a 5-19 lead.

CWC battling the Huskies of West Holt tonight in a boy / girl double header. Go Renegades!!

Varsity boys improve to 3-1 on the season with a 60-38 win over Elkhorn Valley. Great job, Renegades!

Team talking strategy at the period break. CWC leads after 3, 52-35.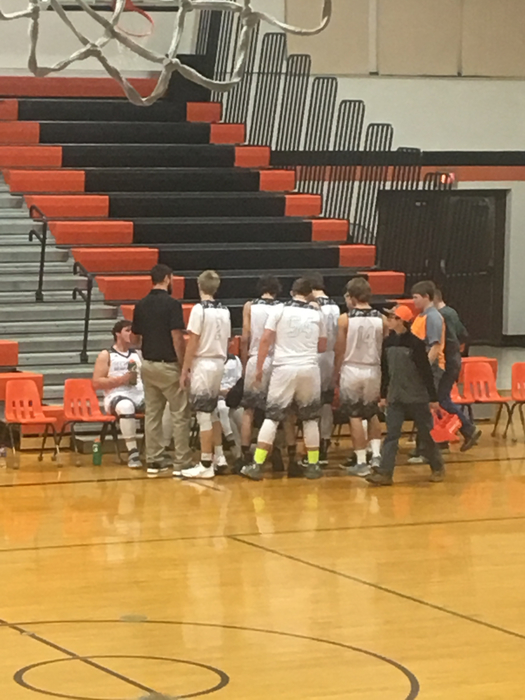 CWC takes a 34-26 half time lead.

Boys come out on fire, 18-13 after 1.

Varsity boys warning up. Looking to bounce back from Thursday's loss.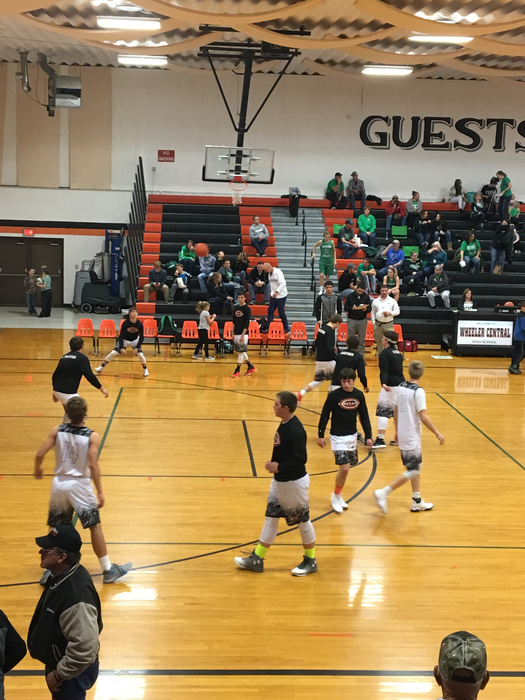 Ladies fall to Elkhorn Valley, 42-54.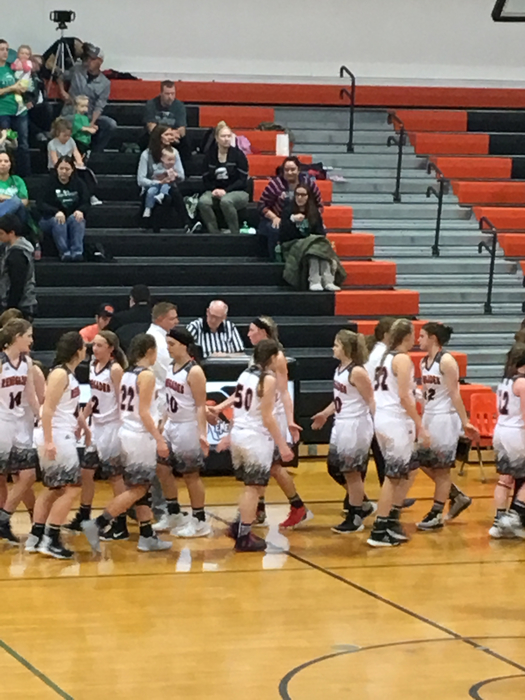 After 3 CWc trails by 3, 35-38.

Renegades hit a 3 pointer at the buzzer to end the first quater of play. CWC trails 9-12.

JV girls won, JV boys lost vs Elkhorn Valkey. Varsity girls tip off in 15 minutes. Go Renegades!

CWC falls short of the coneback, 42-52 final. Boys are back in action Saturday in Bartlett.

CWC trailing after 3, 27-38. 4th quarter coneback?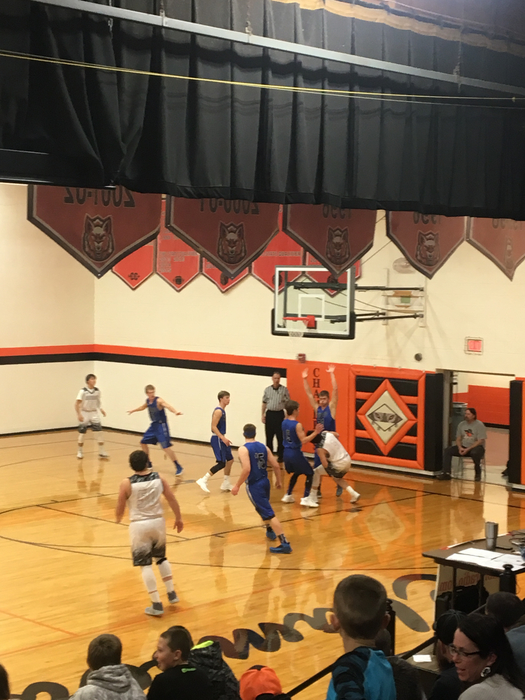 CWC boys trail at the half, 21-34.

CWC boys trail after 1, 10-17.

Lady Renegades fall short of the comeback, 22-48. They're back in action Saturday night.

Offensive struggles for the lady Renegades continue, 13-30 after the 3rd quarter of play.

Lady Renegades trail at the half, 6-25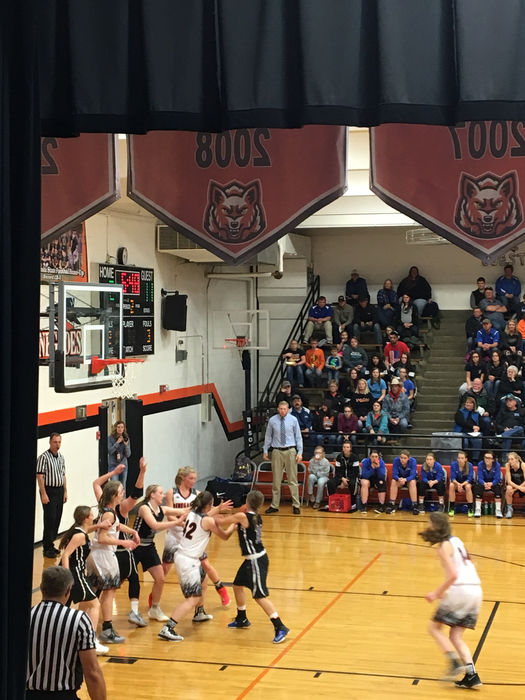 Lady Renegades are down after the first quarter, 2-8.